Best Designer Bags for Traveling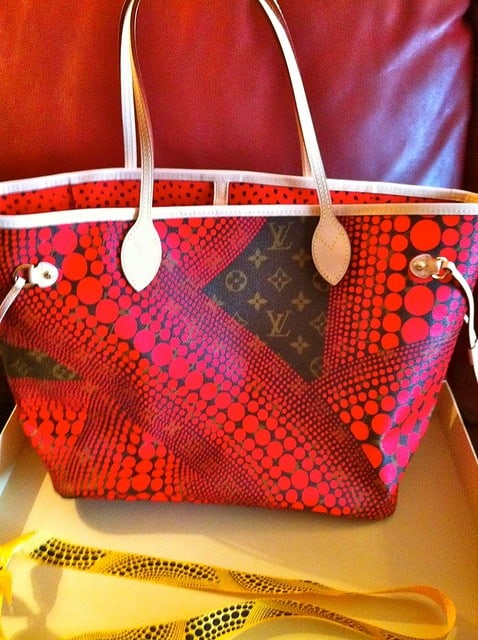 The traveling industry has experienced unprecedented growth since the starting of the 21st century. More and more people travel today than ever before. This has led to an increase in the demand for designer travelling bags. These bags provide travelers with an added luxury which other bags do not posses.
Having one of the designer replica handbags could make a huge difference in the entire traveling experience. This is why the best designer bags for traveling have been listed below so that you can choose one that suits you best.
NEVERFULL MM by Louis Vuitton
The legendary Louis Vuitton NEVERFULL MM is just what you need. It is capacious but not bulky. Rose ballerine and cerise are the two beautiful colors in which the designer bag has been made. The bag is structured and supple.
Wherever you may go, either to the country, the town or just your home, it is the bag that you need. It is sleek and has slim leather handles which fir over your arms or shoulders perfectly. Every woman needs to have a Louis Vuitton bag by her side to show the world that she is in charge of her destiny.
Givenchy Antigona Mini Leather Satchel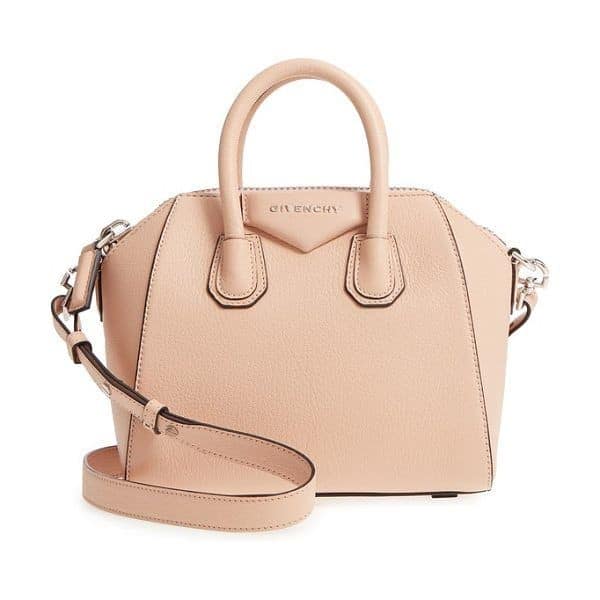 There is just something about the Givenchy Antigona Mini Leather Satchel that makes it a designer bag for traveling that every woman wants. The bag has been scaled down to miniature proportions. It is equipped with an elongated strap which is finished off with a sleep logo detail and is ideal for styling versatility.
The adjustable shoulder strap is removable. There are two inside open pockets. The bag is genuine leather and has been made in the land of the Dolce Vita that is Italy. Get the bag now and travel the right way. The bag comes in just about every major color which will amaze your eyes.
Small Lorne Leather Bucket Bag by Burberry
Burberry is a name which isn't known in the United Kingdom but it is known all over the world. It is a class apart. There is nothing like the designer bags that have been designed by the company. The Small Lorne Leather Bucket Bag by Burberry is the epitome of stylish-chic. It is a designer bag which is meant for traveling, whether on business or leisure.
Carry the designer bag with you as you travel to Paris or Milan. Everyone will surely notice the elegance that is the bag.
KEEPALL BANDOULIÈRE 55 by Louis Vuitton
The KEEPALL BANDOULIÈRE 55 by Louis Vuitton is flexible and spacious. It is dependable and durable. Sophistication is another name for the designer bag that is meant for traveling. Stylish and secured with a padlock and double zip, it is the bag made just for you.
Each of the color combinations of the designer bag are captivating and showoff the true color palette of Louis Vuitton. It is the ideal bag for your next getaway or a business trip. You can never go wrong with Louis Vuitton.

CAN'T DECIDE ON YOUR WEDDING DRESS? USE THESE 6 QUICK TIPS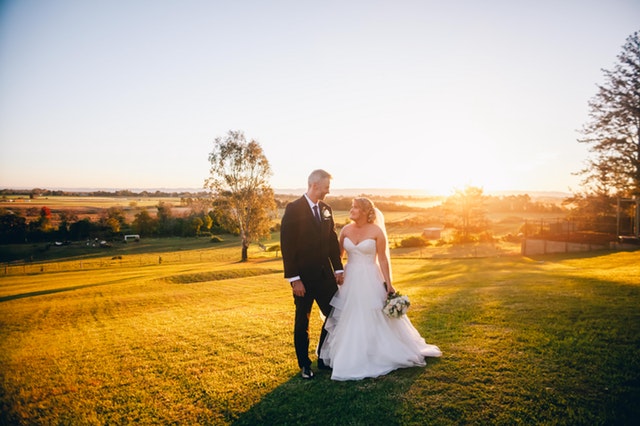 Choosing a wedding dress is one of the daunting tasks many would-be-couples face. The excitement of getting married, the joy of being a newlywed and envisioning many people at your wedding reception coming to celebrate alongside, causes enormous tension in choosing the right wedding dress.
As a result, many people procrastinate on choosing and selecting their wedding dress. However, the best thing to do is to start the search for plus size bridal gowns that will fit your style and personality three to six months before the time is due. If you're fumbling about which wedding dresses to choose, here are six quick tips to help.
Talk to your bridal consultant
One of the smartest things you can do is to consult an expert. You can try on your own, but an expert has helped thousands of clients to find their ideal wedding dress. It saves time to talk to your bridal consultant or bridal designer to look at your style, taste, and preference and help find something that works for you.
Talk to your wedding entourage
Your entourage is already familiar with your style and the kind of attire you like. When you work with your wedding entourage, they can also help choose a wedding dress that feels and looks good on you. Go to the wedding dress shops with them and seek their opinion.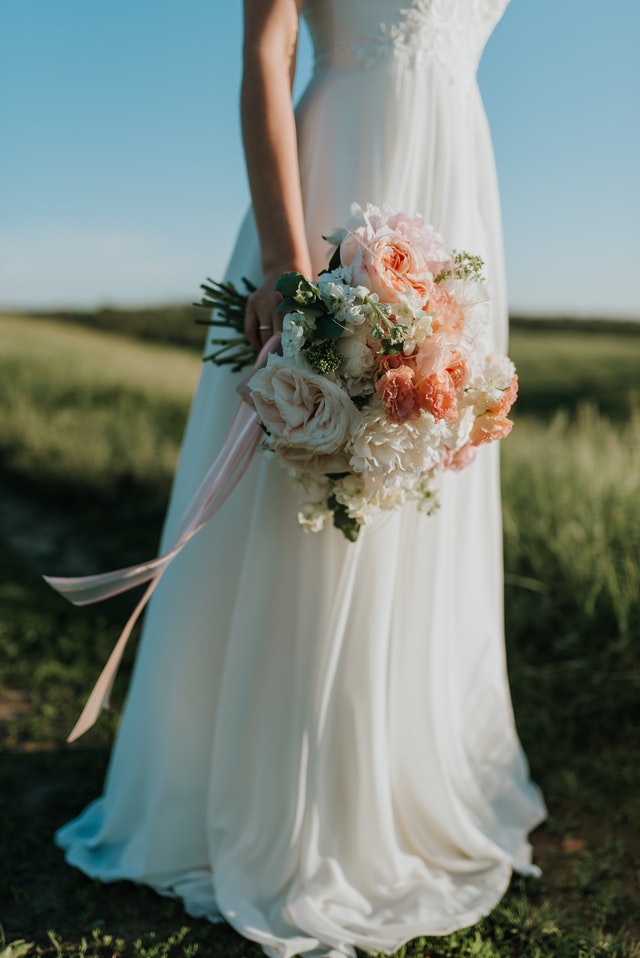 Consider browsing bridal magazines and wedding dress websites to find the best color, style, size, and fabric of the wedding dress you want. A good place to start is Pronovias wedding dresses, a global leader in bridal-wear which has dressed brides in more than 105 countries for over 50 years. 
Define your budget and inform the salesperson to select a wedding dress that meets your budget. Price matters! You don't want to choose a wedding gown you like but can't afford. So, choose a wedding gown you like but stays within your budget. 
 On your wedding day, you have a lot of activities. You'll have to dance, walk gently, talk to guests, stand in front of people and all others. To select a wedding dress that will work best for you, look into the future and consider how the event will be. Once you have a feel of how things will go, pick a wedding dress that will make you look beautiful and feel comfortable as well.
You can have your entourage, sales assistant, bridal designer, and bridal consultant guide you, but the final decision lies in your hands. How do you make the right decision? Just follow your gut instincts! When you choose a dress that meets the needs of the event, looks beautiful on you, makes you feel comfortable and your instincts are in alignment, know that "Aha! This is it!"

We have been wearing out our jandals (Kiwi for flip-flops) on our travel adventures around the world since 2009. We think our blog is thought provoking and a little witty. But we have been proven wrong before. Find out more about us here...
What Are You Looking For?