Top 4 Travel Tips for People with Special Dietary Needs
Top 4 travel tips for People with Special Dietary Needs
There are many reasons why you may follow a special diet. For example, you may suffer from food allergies, you may follow a gluten-free diet because you have celiac disease, or you may be vegan because you don't want to contribute to animal suffering and pollution.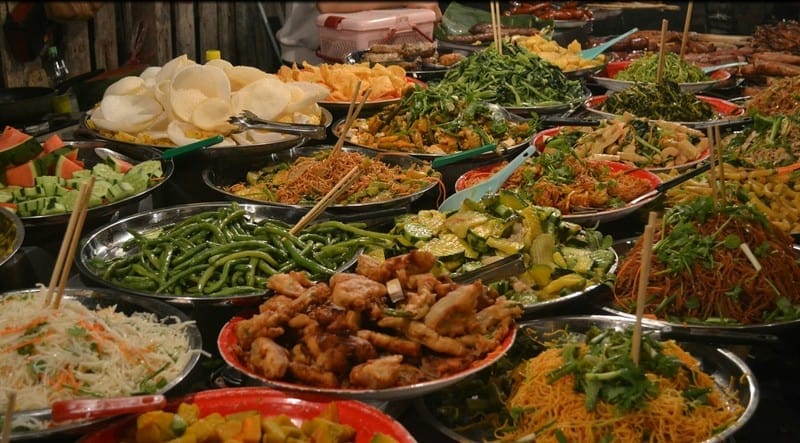 Having special dietary needs can be a challenge, though, when you travel. How can you ensure you'll enjoy your vacation without going hungry and without having to forgo following your diet? Continue reading for a few tips.
Bring Your Own Food
Bringing along a few small meals and snacks is a great way to ensure you always have something to eat while en route to your destination. You should pack some extra food in case there are any delays, such as layovers during flights. Bring foods that will fill you up and energize you, and make sure that they're properly stored and packed so they'll remain fresh.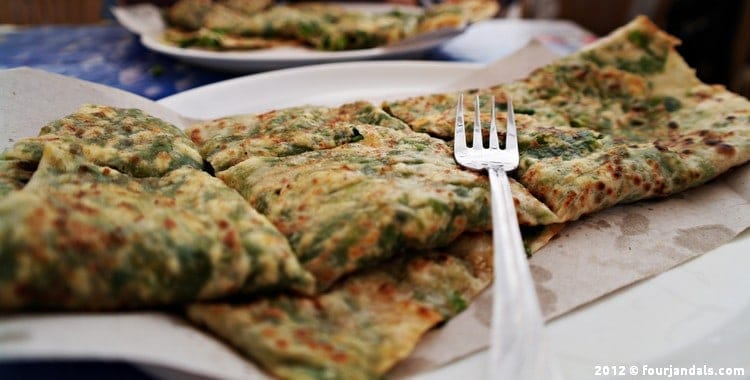 Choose a Rental with a Kitchen
When booking your hotel or resort, make sure that you'll have access to a kitchen that you can use to prepare meals using local foods that you can easily purchase. When renting a vacation home, you'll get a great kitchen that you can use to feed yourself and your family, and you'll be able to control every ingredient that lands in your plate.
While cooking for yourself during your vacation may not seem like a great thing, it will actually help you save money that would otherwise be spent on expensive restaurants, and you can ensure your meals will be fresh, healthy, and appropriate for your diet.
Book Your Vacation with a Company That Shares Your Dietary Needs
There are vegan cruises that you can find, as well as Kosher vacations that you can book through companies like Leisure Time Tours, in order to ensure your special needs will be met perfectly. In fact, when booking your vacation through these types of companies, you can rest easy knowing that you won't have to work hard at all to get the foods you crave and that are nourishing to your body, mind, and spirit. Just do a quick search online and you're bound to find the right vacation package that will suit your requirements and expectations.
Research Restaurants
Prior to even booking your vacation, research local restaurants to find out which ones will be great options for your breakfast, lunch, and dinner needs. If an area doesn't provide enough eateries to suit your requirements, you may need to reconsider where you'll stay or your destination on a whole. After all, your vacation could easily be ruined if you can't gain access to the foods you need, so you should take steps to know what to expect.
When traveling with special dietary needs, you may find that it's difficult to just go to any restaurant or get the nourishment you need while taking a road trip and stopping at fast food chains. But by properly researching your destination and bringing your own food, you can make the most of your journey.
3 Dishes You Have To Try in Florence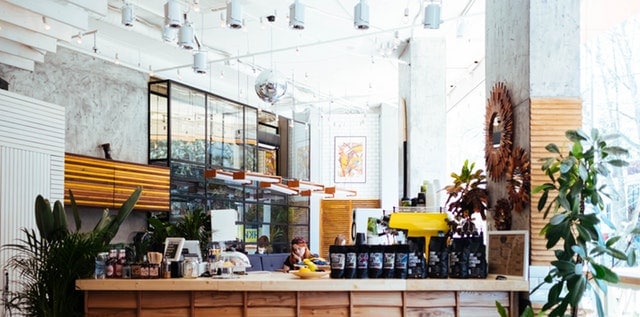 One of the best things about exploring a new city for the first time is trying the selection of local and traditional foods on offer. Brimming with incredible pasta dishes, cheeses and wines, Florence is definitely no exception to this rule. What's more, Florence's amazing collection of restaurants means you'll be spoilt for choice when it comes to dining out. While it can be difficult to pick out those worth of a visit, don't miss out on a meal at luxury restaurant Santa Elisabetta . With so many mouth-watering dishes to choose from it's a must for foodies enjoying Florentine cuisine. Remember to look out for these 3 must-try foods to tick off your list!
Raviolo
It's no surprise that pasta should top the list of tempting Florentine foods. First up on the menu is raviolo, round pasta which is commonly stuffed with a combination of ricotta cheese and any number of other delicious ingredients. There are tons of delectable variations to try throughout the city depending on where you've decided to dine. Alternatively, if you're looking for a dish that's meatier you could go for Parpardelle al Cinghiale. This traditional recipe features a rich ragu sauce made from boar.
Bistecca alla Fiorentina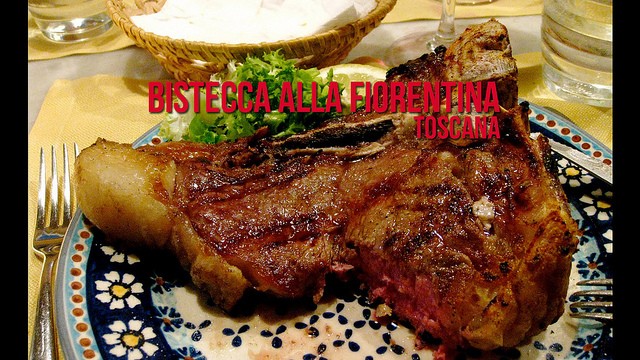 One of Florence's most famous dishes, the traditional Bistecca alla Fiorentina usually consists of a large, grilled t-bone steak. The meat is seasoned with salt and pepper and cooked over chestnuts to give it an aromatic, smokey flavour. The key to enjoying this dish is to find someone to share it with. The cuts are notoriously huge and often sold by the kilo so make sure you've got another keen meat-eater with you.
Lampredotto
It's definitely not a dish for picky eaters, but Lampredotto is without a doubt one of the most well renowned Florentine dishes and has retained its popularity since medieval times. Usually served on a sandwich, the dish is made up of thin slices of tripe which have been boiled in tasty broth and seasoned. The tripe is then served up on a plate, on fresh bread or on bagnato (bread which has been soaked in gravy). If you're not sure where to go for the best Lampredotto in town, try exploring some of street markets and food stalls around the city.
3 Top Fruits and Vegetables to Eat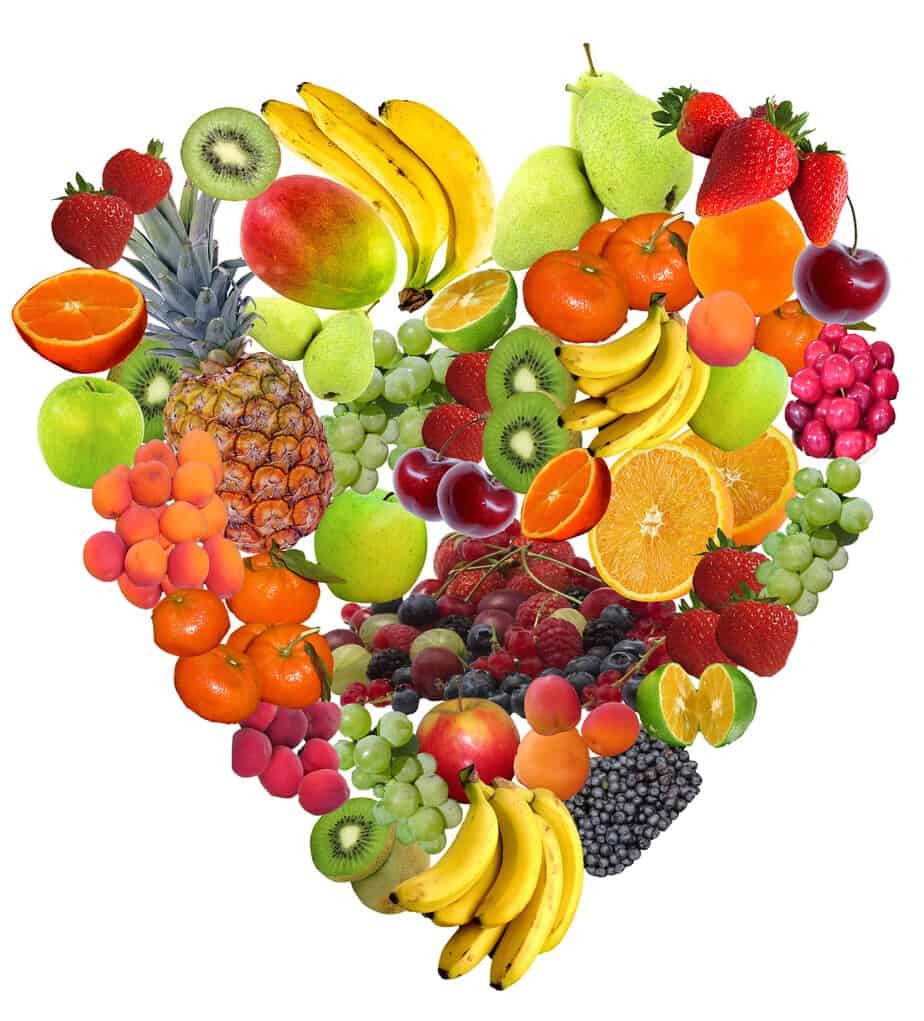 Eating more or eating less: What is better? We are bombarded by conflicting and confusing diet advice flashing in the media or extolled by healthcare experts and doctors. Who do we trust? What do we eat more or less of? Do we eat more fat or less? Should we eat 6 meals a day, a day or less? Should we fast for 16 hours each day or eat all day? The information is never ending. But what is true and you can never get too much of or too little of are fruits and vegetables. We have handpicked three top items for you to delight in.
Apples
An apple a day may help you from gaining weight. Containing only 52 calories, apples keep you feeling fuller for longer because they contain soluble fiber pectin and ursolic acid. Ursolic acid supplementation may increase muscle mass and prevent accumulation of body fat. Eat an apple raw or you can cut it up and have it with a bit of peanut butter as a quick and satisfying snack. You can also bake it in the oven for a lovely treat.
Mangos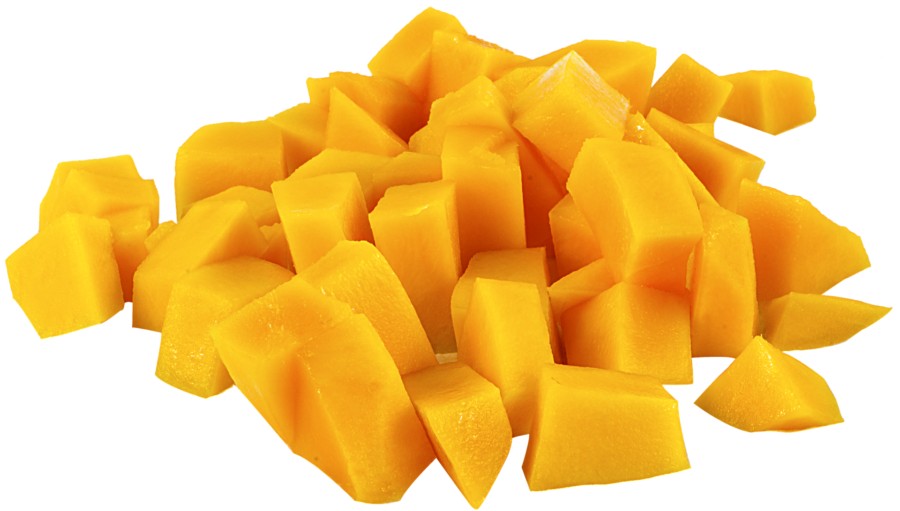 If you have a sweet tooth, then mangos are the way to go. Mangos are delicious and will not derail your diet. They will also improve your overall diet. Mangos are an excellent source of vitamins A, C and folate. A study found that the addition of freeze-dried mangos to a high-fat diet helped prevent body fat accumulation and lowered blood sugar and insulin levels. Mangos are great in fresh salsas or smoothies but you can also try them in your yogurt instead of added sugar. You can add them to your oatmeal or on toast for a filling and nutritious breakfast or incorporate them into a salad or quinoa for a light lunch or dinner.
Veggies
When it comes to weight loss you can't go wrong with non-starchy vegetables. Filling up on veggies is a good way to get more bang for your buck since they're low in calories. It doesn't matter how you eat them, raw or cooked, whole, in pieces or puréed you will get a lot of nutrition into your diet. You can add them to your meals and snacks to boost their nutritional content and promote weight loss. You can have veggies at every meal of the day. At breakfast, you can add them to eggs, at lunch you can include them in your sandwiches, as snacks you can enjoy them with nut butters or lemon juice, and at dinner you can add them to casseroles or incorporate them into a broth-based soup or pasta dishes. You can even sneak some in when baking bread or brownies, or preparing a smoothie.
Final Thought
It doesn't matter whether or not you eat more or eat less, whether you fast for 16 hours or you don't. What does matter is that you include plenty of fruits and vegetables in your diet, especially the top three we recommended.
We advise you seek out advice from Consumer Advisors for more informative articles and product reviews.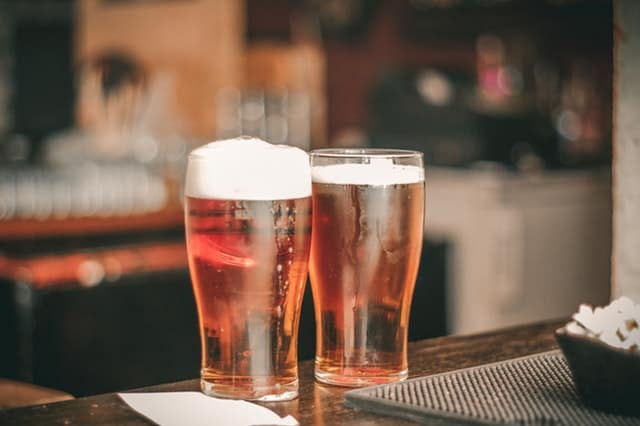 The days of beer being a generic, one-size-fits-all drink are long gone, and new, exciting styles are now produced all over the world, from fresh, clean lagers through to aromatic, hoppy IPAs and even dark, rich stouts made with roasted malt.
Holiday Hypermarket's Beers of the World map gives an at-a-glance view of the most common beers styles around the world, so if you need to know your Stella Artois from your Super Bock, get clicking. Cheers!
Meantime India Pale Ale (7.4 percent) – London
This is an excellent option for those who are into Indian cuisines. This particular brand of beer hit the scene 16 years ago and is still growing strong. Coming in a wide variety of tase this may very well be the beer for those who are looking to hit up an Indian restaurant.
Crew Republic Session IPA (3.2 percent) – Germany
Would there really be a list of amazing local beers and not include Germany somewhere on the list. Oktoberfest is perhaps one of the most famous beer festival (if not the best beer festival) around. The Crew Republic Session ranges in the amount of alcohol content.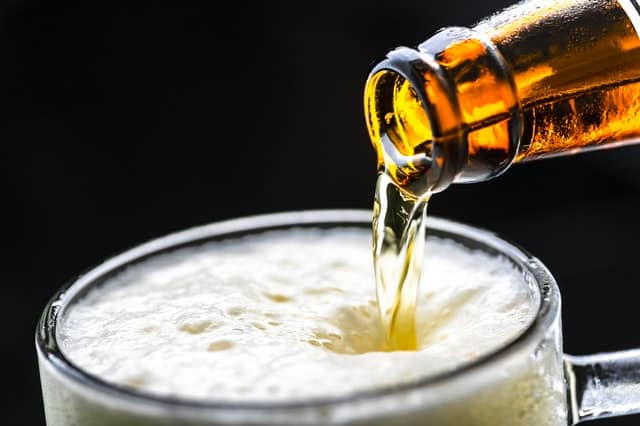 Galibier L'Alpine Blonde (4.8 percent) – France
Looking for a winter lager that will take away your worries and fears then the Galibier L'Alpine Blonde offers one of the best tasting beer experience in all of France. The beer itself is a pun on the location of where it was first created; the alps.
Once a place for individuals who loved cycling and skiing it is now a place for beer lovers as well.
Hitachino Nest Classic Ale (7.5 percent) – Japan
Another beer that goes great with spicy food. The Hitachino Nest Classic Ale is considered by many to be one of the tastiest ales that you can come across in Japan.
The List Goes On
The world is full of different types of beers. And this list alone does no justice to the many foreign brands of beers out there. However, if you are a lover of beer and are looking to give your palette a different taste, then we highly recommend that you try some of these before drawing in the sea of endless beers brands out there.
This list is only the ice tip of the iceberg of beer brands out there. And remember to drink just as much as you can.

We have been wearing out our jandals (Kiwi for flip-flops) on our travel adventures around the world since 2009. We think our blog is thought provoking and a little witty. But we have been proven wrong before. Find out more about us here...
What Are You Looking For?