Travel Mistakes You'll Want to Avoid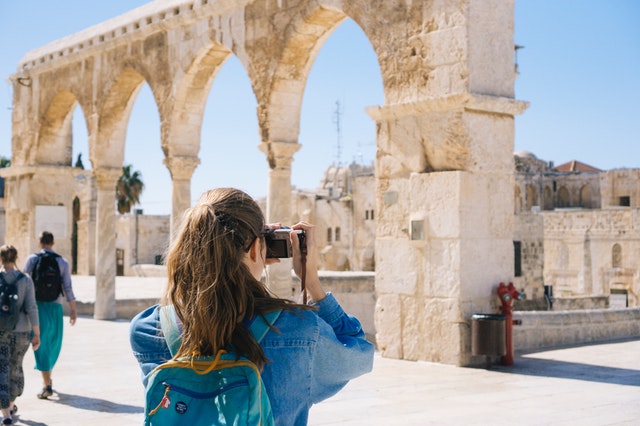 If you travel a lot, you've probably made at least a few travel mistakes, learning some lessons the hard way which can mean financial losses and headaches or simply missed opportunities. Even the most experienced travelers can make a mistake, but learning about some of the most common ahead of time can help you avoid them so that you can enjoy a fun vacation with fewer bumps along the way.
Using the Airport Currency Exchange
While getting currency for your destination at an airport's currency exchange facility when you arrive is convenient, it's the worst possible way to do it as you'll pay the highest exchange rates. Whether money is tight because you just purchased property among Vancouver real estate, or you've got plenty to spare, no one should pay more than they have to. Most airports have plenty of ATMs, which will give you a much better rate. If your bank doesn't charge foreign transaction fees, that's even better. Be sure and call yours before you go to find out about any fees and let them know you'll be traveling so that the transaction isn't declined for potential fraud.
Being Too Cheap When Buying Airfare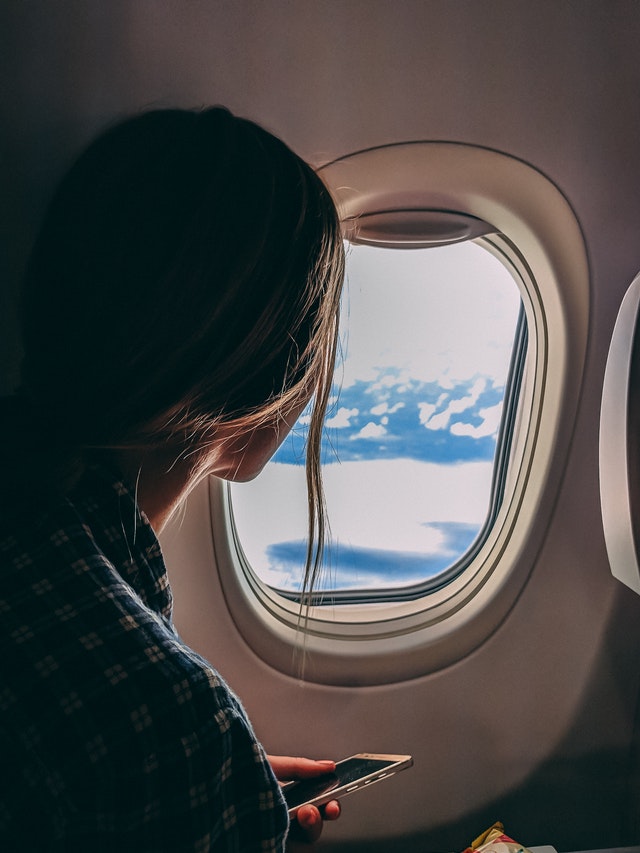 While we all want a good deal, sometimes that cheap airfare isn't the best value. Some airlines advertise extremely low prices only to tack on fees for just about everything afterward. That means not only baggage fees and fees for upgraded seats, but fees to reserve any seat, even in economy. Complimentary non-alcoholic drinks and snacks used to be included on just about any flight, but now many low-cost carriers are charging for those too. 
The other problem with that cheap airfare may be customer service which can turn a minor inconvenience into a nightmare, say when that flight is delayed, causing you to miss your connection which was the last flight going out that day. It's just not worth the savings in most cases to book a seat on a bad airline – Consumer Reports' readers gave low marks in every category to Frontier and Spirit Airlines, in its latest survey, for example, ranking them among the worst with American, United, and Allegiant not far behind.
Forgetting to Check Passport Validity In Time
It's important to check the expiration date on your passport as soon as you book your trip if not sooner. Many countries will deny you entry if there aren't at least six months left before it expires. And, another problem that frequent travelers may encounter is running out of blank pages for passport stamps. As it's no longer possible to have additional pages added, you'll need to renew with plenty of time to do so before your departure date. Otherwise, you'll face some hefty fees to expedite.
Packing Too Much
It's easy to pack too much with the worry that you won't have the right outfit for every possible occasion, but you'll probably end up lugging around that heavy suitcase, exhausted only to realize that you'll never wear it all. Then there's the anxiety that comes at the airport baggage scale, wondering if you've accidentally exceeded the weight limit. There are few places in the world where you won't find laundry facilities, take advantage of them, or bring along a trial size box of detergent and hand wash a few things. Many Airbnb and other vacation rentals even come with a washer/dryer. 
Trying to See and Do It All
You won't truly enjoy your trip if you try to do too much. A jam-packed itinerary means you won't have time to discover those hidden treasures, and you're likely to feel more stressed than relaxed. Be sure to allow plenty of time to immerse yourself in the destination for the best experience.
Five Fun Reasons to Move Pasadena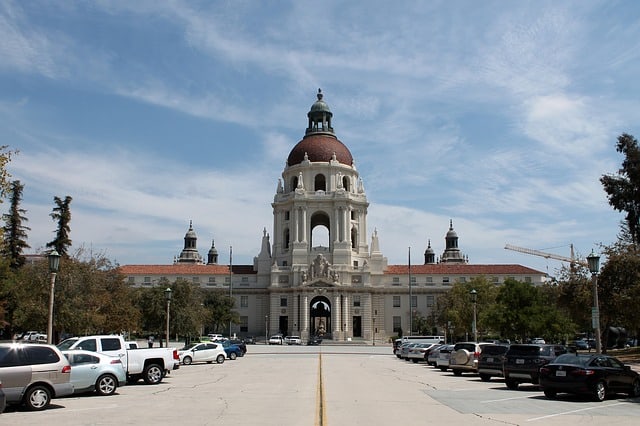 The whole idea about traveling is not to set your feet on foreign lands; it is to put your feet in your motherland. This explains why it is essential to research an area before relocating.
Are you contemplating moving to the Pasadena region of California and still in doubt whether you are making the right decision? Ask anyone who is familiar with Pasadena, and they will not hesitate to tell you that it is a life-changing decision you are about to make. The best Pasadena movers will certainly help you to move to and from the area and are available to help you during this time. So, don't worry, you do have help as you conduct this large move.
Here are the five fun reasons why people move to the Pasadena area. 
The Weather Conditions Are Amazing
You must think about Pasadena if you are looking for a place with favorable weather conditions all year round. Remember Pasadena is located further inland and at a higher altitude than Los Angeles. The location gives Pasadena the warm to hot Mediterranean-like conditions in the summer months and slightly colder winters and hotter summers. The night temperatures in the winter months will rarely dip below freezing. You can learn more about the wonderful weather in this beautiful place by contacting people who live in the area.
The Schooling System
Pasadena is home to 51 top private schools. The city is the place to be if you are looking for an extraordinary schooling experience. Whether you are a parent who is worried about your kid's education or a young adult ready to explore the goodies in the education sector, Pasadena is just the right place to be. The South Pasadena region is home to the country's highly-rated education institutions.  It is best to click here to find out more about different opportunities and scale up your educational aspects in life.
The Green Action
Pasadena is a great place if you are looking for somewhere cool and unpolluted. Pasadena is one of the regions with the strictest climate change and greenhouse gas emission policies in California. The leadership seeks to reduce gas emissions by over 80% by 2050. This explains why you must be part of the state system. That means that you go hiking, and take on other activities like biking and breathe in the fresh air!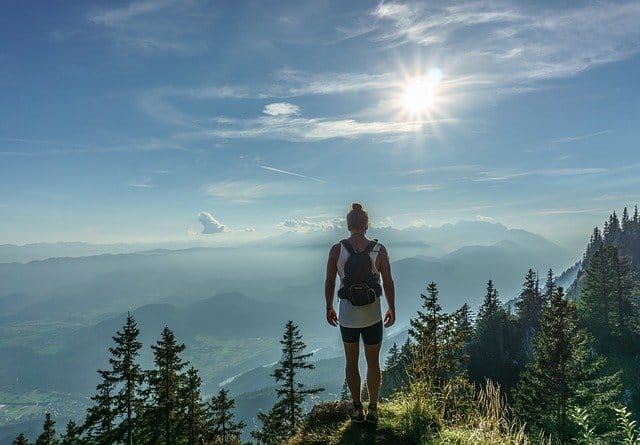 Dining and Shopping is Abundant
The Old Town Pasadena area gives its residents an incredible selection of local amenities spanning over 21 blocks for dining, shopping, fun, and engaging in exciting things for all age groups. The region offers a wide range of upscale boutiques and retail stores and an endless selection of pubs, comedy clubs, outdoor cafes, and restaurants.
Pasadena has constantly been revitalized into an outstanding global village. The town provides an open-air mall with three city blocks, a shopping district in the South Lake Avenue area, and a classical collection of Arclight Cinemas.
The Homes in the Area
Pasadena provides you with the finest example of the residential architecture of the early 20th century. From Frank Lloyd Wright's 1923 Millard House to the arts and crafts Gamble House, the Pasadena region is full of old housing models that will remain lingering in your mind. Even though they may not be available for sale, you may have the opportunity to land on residential properties and other craftsman-style homes like the Spanish colonial revival residences that have been in existence from the early 1900s.  
From the incredible sporting history and old-school architectures to the exceptional schooling facilities, find out why this place is fantastic. In particular, the sensible climatic conditions leave everybody yearning to call Pasadena their home.
Why You Should Move to Tulsa Oklahoma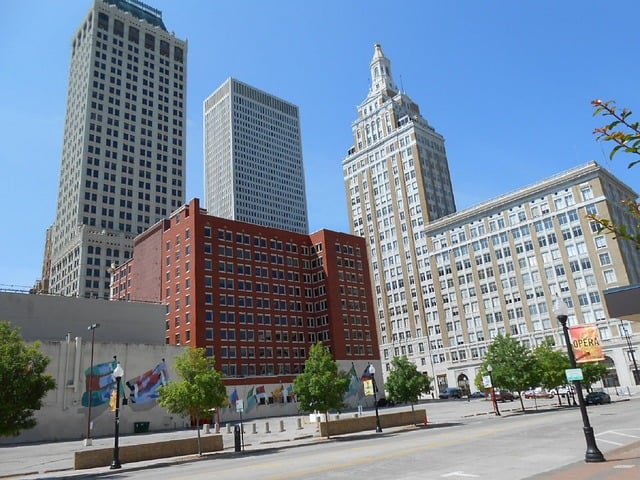 Are you contemplating a place to settle down in life? Do you want a place to start a family? Are you looking for a place that will give you an exciting city life with Atlantic scale weather? Then Tulsa Oklahoma, is the place to be.
Here are the reasons why you should move to Tulsa, Oklahoma.
The Low Cost of Living
Tulsa offers you incredibly low prices on everything. This explains why you must consider Tulsa, Oklahoma, as your next area of residence. Remember, Oklahoma is an oil state, so you don't need to worry about heating bills as much due to various capacity levels. This makes everything cheap. The fact that Tulsa has room for expansion reveals why it has the least housing costs compared to other regions. Similarly, Tulsa enjoys a lot of healthy business competition and a booming economy that makes life easy.
The Ever-Expanding Job Markets
The low cost of living in Tulsa allows its residents to spend more. This, in turn, yields a favorable environment for businesses to thrive and offer low rates. 
Such an exemplary cycle of consumerism and business yields endless job opportunities.
Tulsa's low-cost living has also attracted both startups and multinationals to set up their headquarters and branches. Tulsa is home to a wide range of in-demand sectors like those in the information technology, aerospace, finance, and energy sectors.
In fact, most of the initially established industries in the Western and Eastern coasts are evading the stricter regulations and high costs of operation while considering Tulsa as the best place to settle. The resultant moving companies come with lots of job opportunities. Tulsa's willing workforce, incentive packages, and low operation costs make it a place where every company wants to relocate. This creates enormous job openings.
The Entertainment Is Quite Compelling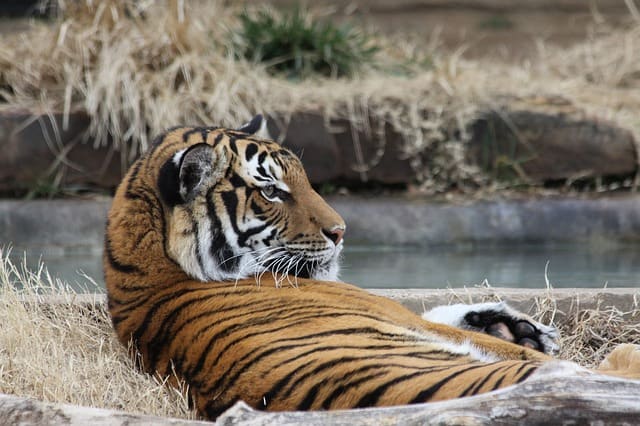 Tulsa has every kind of entertainment on your list. From the live music bands to recreational centers, Tulsa Oklahoma, is the place to reside. The Cain's Ballroom is one of the must-visit places if you want to enjoy all sorts of live music scenes that the American landscape can provide.  
Other areas like the BOK Center and the Brady Theatre will leave you wanting to explore genres like electronica, star performances, and rock.
Have you ever heard of the Tulsa Zoo? Well, you will have the opportunity to move closer to the country's cutest animals any day, Monday to Saturday, when you make the decision of moving to Tulsa, Oklahoma.
Of course, we cannot forget about the gambling opportunities present in the state, either!
The Healthiest City (At Least One of Them)
Tulsa is the place to move if you are among the growing number of health-conscious Americans. Tulsa is ranked as one of the healthiest cities in the state of Oklahoma. This makes it a great space to be if you are trying to take control of your health and that of your family. 
The city provides you with lots of healthy feeding options. The Cherry Street market goes to record as one of the health-sensitive farmers' markets that Tulsa, Oklahoma, can provide. The terrain in Tulsa makes it suitable to engage in healthy sporting activities like skiing, biking, and trail hiking. The Tulsa Runner and the Sun & Sky operations will give great opportunities to get in shape.
Tulsa Oklahoma, takes care of all your health, social and economic needs. From housing and employment to sports and fitness, Tulsa Oklahoma, takes care of all your residential needs.
How to Make the Most Efficient Use of Space on a Campervan Holiday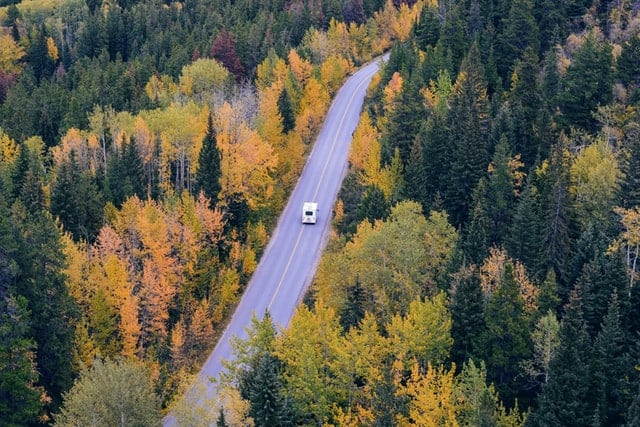 Campervans are a great way to get out and see the country, and the wider world. They're economical, they're accessible, and they can be customised to your particular needs. But there are a few inherent drawbacks. You'll want specialised insurance before heading out on the road, and you might find parking and drive-through fast food a little bit more awkward.
Then there's space. Almost by definition, a home that's on wheels is going to be noticeably smaller than one that's fixed in a single position. Consequently, the space available will be much more limited. Anything we can do to get the most out of the room we have available, therefore, is going to make life on the road that much more comfortable.
Overhead and Underseat Storage
The space in the corners of your caravan interior need to be leveraged. Cupboards and draws beneath seats, and over counters, will free up the room that you can use elsewhere. Just be sure that you aren't stowing anything too heavy above head height – as you don't want it to come crashing down when the caravan comes to a halt.
Use Bins in the Kitchen
Just like any domestic kitchen, organisation can help you to get the most from your caravan's. Nested baskets come in very handy; use them to divide your essentials up. You might have spices in one bin, herbs in another, and hot drinks in a third.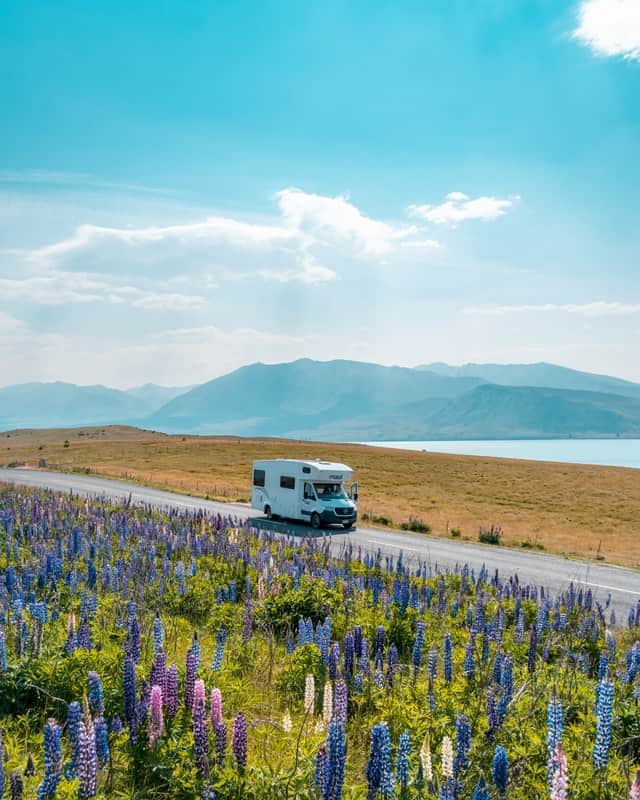 Doors and Walls
The classic storage-hack is to attach items to available empty surfaces. This might mean walls, or it might mean the space on the backs of cupboard doors. You might hang up knives, jars, or utensils. Think about the staples that you'll be reaching for most often, and how easily you'll be able to get hold of each of them.
If you want to be extra clever, you might go for magnetic strips. It's better to go for plastic containers than glass ones, too – that way, if you drop something, you can be sure you won't have dangerous fragments lurking in the many hidden spots in your caravan.
Vertical Drawers
Vertical draws help to get the best from smaller kitchens. You'll be able to reach in from either side and pick out whichever item you're looking for – which effectively means twice as much accessibility as a normal drawer. Make sure that you've got sliding locks installed; that'll make sure they don't spring open during transit.
Stowable Beds
A bed consumes a great deal of room in your caravan – but you won't want to compromise on comfort by sleeping on the sofa. Think about a bed that can be folded up and stowed away easily. This might mean something that's modular and collapsible – or a Murphy bed that can be simply picked up and folded seamlessly back into the adjacent wall.

We have been wearing out our jandals (Kiwi for flip-flops) on our travel adventures around the world since 2009. We think our blog is thought provoking and a little witty. But we have been proven wrong before. Find out more about us here...
What Are You Looking For?