Is it Worth Doing an MBA Foundation course: The Answers You Need and More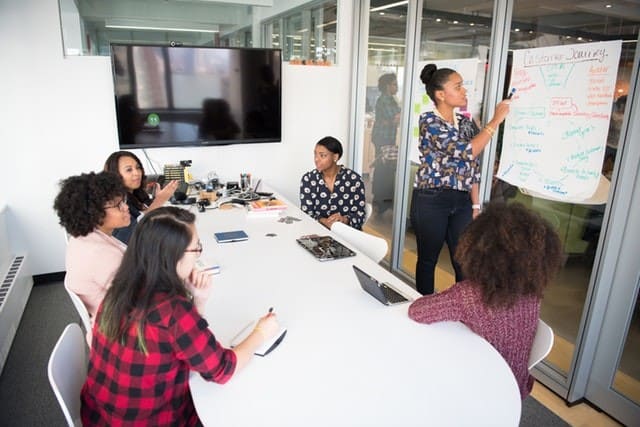 If you're planning on getting into an MBA program, you've probably asked yourself is it worth doing an MBA foundation course?
Planning out your educational path can be stressful as these are the decisions that will affect the rest of your life. Don't let this stress put you out though. The critical thing to do is to get the right information before making any decisions.
Deciding whether or not to take this course is a matter of how prepared you want to be. If you want to have a solid basis for the work you'll be doing, a foundation program is a necessary step.
Why is it Worth Doing an MBA Foundation?
Whether you're planning on going into an MBA program or just looking to further your business education, there are benefits to these foundation courses as they teach you the skills you need to be a success in your field.
If you're going into an MBA program, it's because you want to learn the ins and outs of business. There's no better way to prepare for this than by taking foundation courses.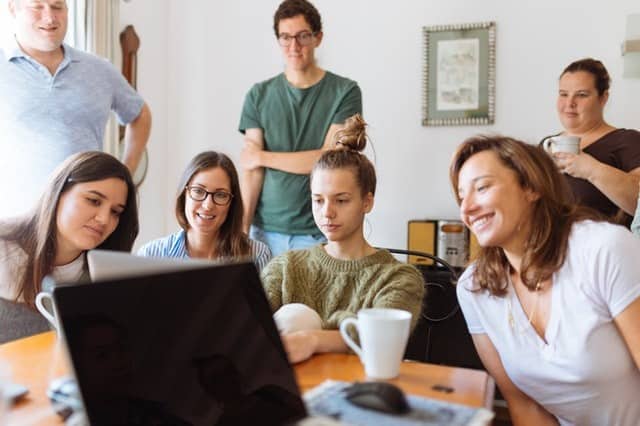 To Get into the Best Business Schools, You Need High Scores on Your GMAT
Your GMAT is the Graduate Management Admission Test. It's the test you're going to take before applying for MBA programs. Since your score on this test has a significant impact on your entrance into a program, it's essential to do well. That means having a solid foundation of the topic.
Let your college education be an asset to you on this test.
MBA Foundation Courses Provide You With the Skills You Need for Success
Even if you don't plan on going into a business master's program, you can still benefit from the foundation course as it can be an asset to your career. Upon completion, you'll have certification to outline your skills as leverage for employment or promotion.
In these courses, you'll learn important things such as business writing and economics. You'll become acquainted with business foundations and have the quantitative skills needed to get ahead.
How Do I Decide Which Program is Right For Me?
Unlike other degrees, business programs focus on practical applications over theories. So you want to pick a program based off how their courses align with your needs.
Spend some time searching through foundation programs and reviewing their courses. Take a  look at this foundation program in Canada; it provides a refresher in mathematics skills required to progress through the program while providing a thorough overview of business fundamentals too.
4 Things to Consider Before Teaching English Abroad
4 Things to Consider Before Teaching English Abroad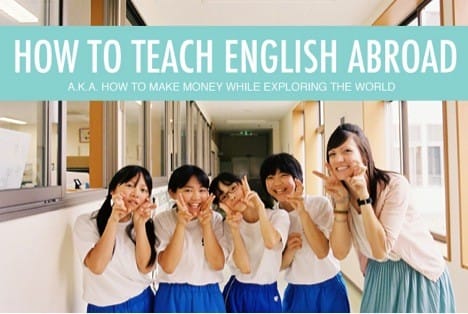 So you want to go abroad but don't have the money to travel for an entire year. Don't let the little matter of finances stop you from the amazing experiences you will gain as you travel around the world. There are many different ways to work while you are abroad and teaching English is a great option for many young would-be travelers.
4 Things to Consider Before Teaching English Abroad
While it is tempting to drop everything, get on a plane, land in a tropical location and try to land a job, there are a few things that you should consider before actually buying that first plane ticket abroad. Here is a list of the top things you should consider before teaching English abroad. After reading these, you'll be armed with the necessary information you need to have a rewarding travel experience while still getting a paycheck.
How long do you want to work?
The best part about teaching English abroad is that you have the flexibility to choose how long you will be teaching, depending on what country you choose. There are some countries that have very flexible contracts and need teachers on a rotating basis. The shortest amount of time you should dedicate would be about three months or one quarter. This will allow you to get into the swing of things as a teacher and give you plenty of weekend time to explore the country you now call home.
Many school will require you to sign a longer contract, one year is fairly typical. Other school will ask for a two or more year contract but that is usually for very high paying positions or for teachers that are extremely experienced. The biggest question you have to ask yourself is how long you want to stay in one place.
Do you need a TESOL/TEFL/CELTA/DELTA or experience?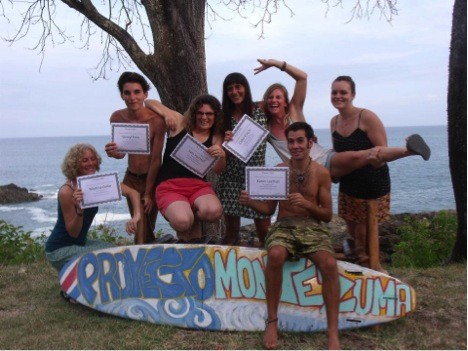 Depending on the country, you many need years of training, experience and qualifications, or you may just need to speak English. There are many countries that have very specific requirements and a very formalized hiring process. These countries include South Korea, Taiwan, Saudi Arabia, China and Singapore. For these countries, you must have at least a Bachelor's degree, a Bachelor's degree specifically in English, or a TESOL/TEFL certificate and a passport from a native English speaking country. Some even require you to be a certified teacher in your home country. If you decide to live and work in China is advisable to find out what are the requirements to meet for foreigners. NH Global Partners can help you in this apparently daunting task .
But do not let these qualifications scare you away. There are some countries which only require you to speak English. It is suggested that you get a TESOL or TEFL certificate with a company like Maximo Nivel so that you feel prepared before stepping into your first class. The best part about these certifications is that you can get them done fairly quickly, within a month, and are available in person or online.
How much support do you want?
Some would-be teachers just want a classroom and to be left alone. Others prefer specific curriculum with a support network of fellow teachers and administrators who will train and guide them throughout the entire process. And there are a bunch of people that fall in between these two extremes. Be honest with yourself. Are you someone that will do a good job without any direction? Or are you someone that needs a bit of help. If you need help, steer towards more formalized countries who will give you the daily lesson plans you need to succeed.
This support also includes help finding apartments, procuring an airplane ticket to the country, medical insurance and other valuable things. Make sure you know exactly what each country typically offers before you pick one.
Should you sign a contract before you leave?
This is a pretty easy question to answer but something that you should research. Some countries such as China, South Korea and Saudi Arabia require you to have a signed contract in order to get a visa you need to enter the country to teach. What kind of living situation do you want? Typically, if you sign a contact before, they are willing to help you find an apartment or will have one that is included in the contract. Again, just ask questions to see what is needed.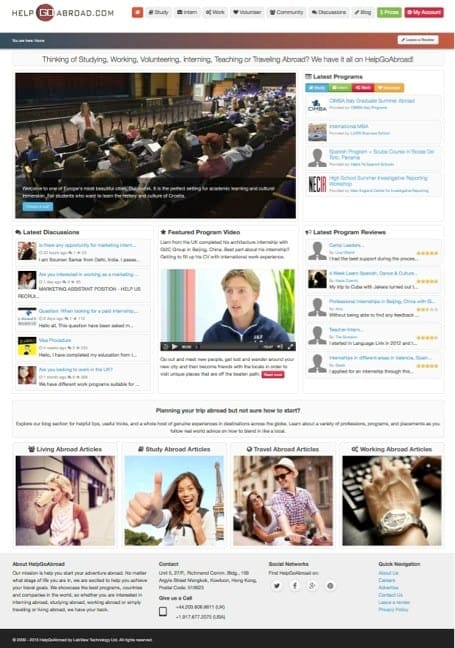 There are many different travel resources available to help you go abroad. At the end of the day, make sure you do all your research and get all your questions answered before signing anything or picking a country.

We have been wearing out our jandals (Kiwi for flip-flops) on our travel adventures around the world since 2009. We think our blog is thought provoking and a little witty. But we have been proven wrong before. Find out more about us here...
What Are You Looking For?