Note: We actually wrote these travel safety tips for couples before we heard about the tragic killing of the solo female traveller Sarai Sierra in Turkey last week. Our travel safety tips can be used for solo female travellers (and males) as well as travelling couples.
We get asked a lot of questions regarding travel safety tips for couples because we like stepping outside of our comfort zones. That is not to say that we put ourselves in harms way, we aren't that stupid. But we travel with open minds rather than being shrouded in fear.
6 travel safety tips for couples, before you travel
Don't listen to what others, mostly the media, have to say.The world is NOT dangerous or unsafe. While there are dangerous people and destinations, they are a really small percentage of the world.
You are probably more likely to get into trouble in your home country rather than from travelling.
Most of the unfortunate bad experiences that happen to travellers arise from them being stupid, drunk or just in the wrong place at the wrong time. And it has happened to us. We think we travel smart and our experiences prove that. But we have also had our fair share of things go wrong while travelling.
A broken collarbone, internal bleeding, lost luggage and lost passports to name a few.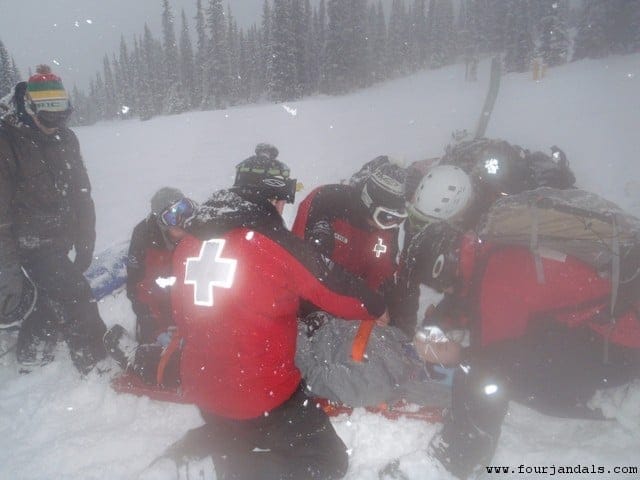 But after 3 years of travel we think that is pretty good. Especially since we have yet to have anything stolen (touch wood). By using a few simple travel safety tips, we have cut down our risks.
And minimising risks doesn't start when you begin travelling. Travel safety starts at home before you go.
By using our travel safety tips for couples, and solo travellers, you can minimse your own travel safety concerns.
Before you go: Travel Safety Tips for Couples
These are the travel safety tips you should implement before you actually leave home.
Travel Safety Tips: Do your research before you travel
The first thing you want to do is research the destination. You can quite easily find out from locals, not other tourists, the safest places in a city. Online there are local forums, websites and other travel blogs for every destination in the world.
Read it all and talk to your friends. But please don't discount somewhere just because of one persons bad experience. Use your own common-sense to decide if you really should go or not.
No two peoples travel adventures are ever the same.
Travel Safety Tips: Buy Travel Insurance that covers everything
So far our travel injury bills after 3+ years have totalled more than $105,000.
Adela broke her collarbone, I ruptured my appendix and had internal bleeding from a snowboarding accident. Luckily our comprehensive travel insurance meant that we were fully covered for the full amounts.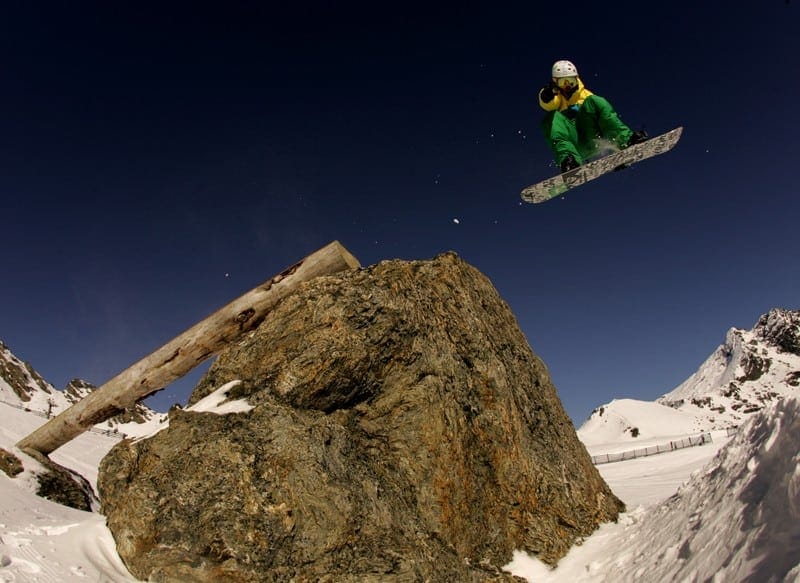 Take a moment to think about what you might get up to while travelling as not all travel insurance is the same. For example, some may include snow adventures and other extreme sports, while others won't. You can usually add on extras if you know what you what activities you might be doing.
We recommend you check out World Nomads Insurance who will cover most situations. Just be sure to read the fine print.
Travel Safety Tips: Leave your valuables behind
In most countries you should try and blend in and not advertise that you are a tourist. And more importantly, a wealthy tourist. You will likely stick out like a sore thumb anyway, but advertising it by wearing fancy jewellery or carrying an expensive camera around is best avoided.
Adela always leaves her jewellery at home but will usually end up buying something locally made. It supports them and ensures you won't get your nicest stuff stolen, or lost.
Depending upon where you travel, you may also want to consider leaving laptops and other expensive gear at home. If it is not feasible like us, as we travel with a lot of gear to keep this travel blog running, you can usually lock gear in your room safe or behind the check-in desk.
Much better than carrying it around all day too. You might also want to consider buying a "money belt" (examples here) that wrap around your waist underneath your shirt.
Travel Safety Tips: Get vaccinated
Vaccinations can be quite tricky to organise. We recommend visiting your doctor a few months before you travel to find out what you may need to get vaccinated for.
Some vaccinations/immunisations for certain destinations will actually require you to have several injections over the course of a few months. You may also need to prove to border control that you have been immunised when you travel.
Travel Safety Tips: Scan all your major documents
The final travel safety tip is to make sure you have a copy of all your travel documents. We used to carry around a folder with photocopies of our passports, relevant visas, travel insurance etc. As well as leave copies with our families.
Now we are able to just use Dropbox to store all our important travel documents online. Extra travel tip: We also use Dropbox for storing our photos online so that we won't ever lose them.
These online copies can then be used if we ever need to print off documents or in case we lose something important while travelling. Of course if you are trekking through remote areas it might be best to print them BEFORE you leave!
Travel Safety Tips: Notify your bank
While notifying your bank that you are going overseas won't stop your credit cards or money getting stolen. It may stop them (hopefully) from cancelling any cards that they suspect are being used fraudulently while you still have them.
Banks monitor suspected fraudulent use and will stop a card from working if they suspect it has been used in the wrong place. It should only take one phone call to reactivate it but letting them know your travel plans never hurts.
They can also provide advice on who to contact should your cards be stolen. Which means that you should keep a record of your credit card numbers and bank phone numbers if you need to cancel them. Just don't record the security numbers too!
Do you have any special travel safety tips you do before you leave home?