6 Travel Safety Tips for Couples – Before You Travel
Part one, "Before You Travel", of our two part Travel Safety Tips for Couples series. Read our tips to minimise your risks on your next travel adventure.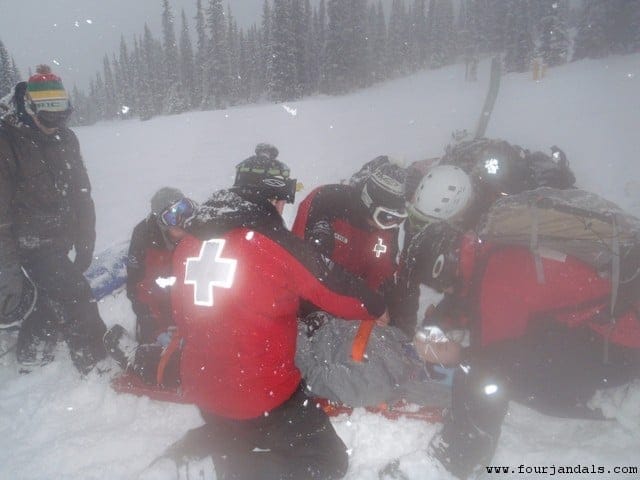 Note: We actually wrote these travel safety tips for couples before we heard about the tragic killing of the solo female traveller Sarai Sierra in Turkey last week. Our travel safety tips can be used for solo female travellers (and males) as well as travelling couples.
We get asked a lot of questions regarding travel safety tips for couples because we like stepping outside of our comfort zones. That is not to say that we put ourselves in harms way, we aren't that stupid. But we travel with open minds rather than being shrouded in fear.
6 travel safety tips for couples, before you travel
Don't listen to what others, mostly the media, have to say.The world is NOT dangerous or unsafe. While there are dangerous people and destinations, they are a really small percentage of the world.
You are probably more likely to get into trouble in your home country rather than from travelling.
Most of the unfortunate bad experiences that happen to travellers arise from them being stupid, drunk or just in the wrong place at the wrong time. And it has happened to us. We think we travel smart and our experiences prove that. But we have also had our fair share of things go wrong while travelling.
A broken collarbone, internal bleeding, lost luggage and lost passports to name a few.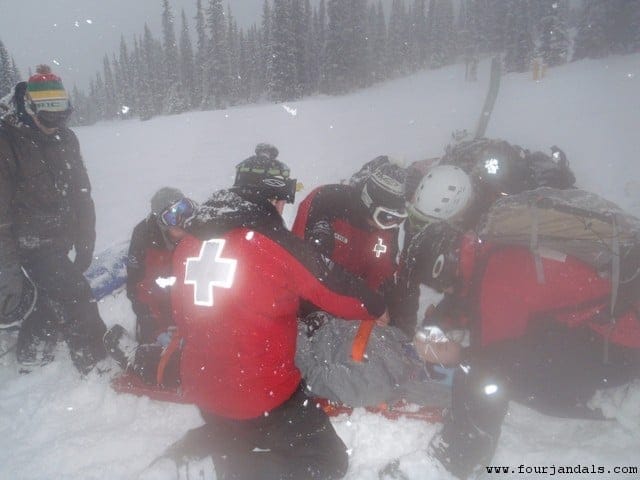 But after 3 years of travel we think that is pretty good. Especially since we have yet to have anything stolen (touch wood). By using a few simple travel safety tips, we have cut down our risks.
And minimising risks doesn't start when you begin travelling. Travel safety starts at home before you go.
By using our travel safety tips for couples, and solo travellers, you can minimse your own travel safety concerns.
Before you go: Travel Safety Tips for Couples
These are the travel safety tips you should implement before you actually leave home.
Travel Safety Tips: Do your research before you travel
The first thing you want to do is research the destination. You can quite easily find out from locals, not other tourists, the safest places in a city. Online there are local forums, websites and other travel blogs for every destination in the world.
Read it all and talk to your friends. But please don't discount somewhere just because of one persons bad experience. Use your own common-sense to decide if you really should go or not.
No two peoples travel adventures are ever the same.
Travel Safety Tips: Buy Travel Insurance that covers everything
So far our travel injury bills after 3+ years have totalled more than $105,000.
Adela broke her collarbone, I ruptured my appendix and had internal bleeding from a snowboarding accident. Luckily our comprehensive travel insurance meant that we were fully covered for the full amounts.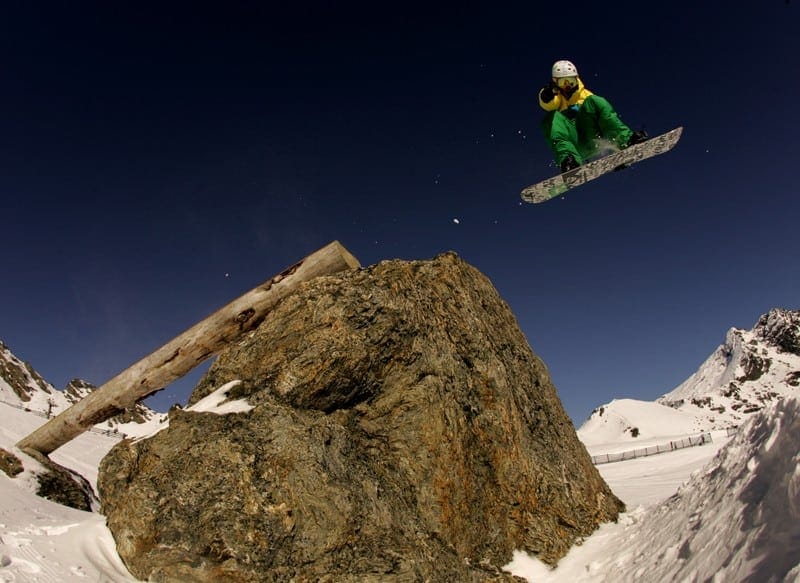 Take a moment to think about what you might get up to while travelling as not all travel insurance is the same. For example, some may include snow adventures and other extreme sports, while others won't. You can usually add on extras if you know what you what activities you might be doing.
We recommend you check out World Nomads Insurance who will cover most situations. Just be sure to read the fine print.
Travel Safety Tips: Leave your valuables behind
In most countries you should try and blend in and not advertise that you are a tourist. And more importantly, a wealthy tourist. You will likely stick out like a sore thumb anyway, but advertising it by wearing fancy jewellery or carrying an expensive camera around is best avoided.
Adela always leaves her jewellery at home but will usually end up buying something locally made. It supports them and ensures you won't get your nicest stuff stolen, or lost.
Depending upon where you travel, you may also want to consider leaving laptops and other expensive gear at home. If it is not feasible like us, as we travel with a lot of gear to keep this travel blog running, you can usually lock gear in your room safe or behind the check-in desk.
Much better than carrying it around all day too. You might also want to consider buying a "money belt" (examples here) that wrap around your waist underneath your shirt.
Travel Safety Tips: Get vaccinated
Vaccinations can be quite tricky to organise. We recommend visiting your doctor a few months before you travel to find out what you may need to get vaccinated for.
Some vaccinations/immunisations for certain destinations will actually require you to have several injections over the course of a few months. You may also need to prove to border control that you have been immunised when you travel.
Travel Safety Tips: Scan all your major documents
The final travel safety tip is to make sure you have a copy of all your travel documents. We used to carry around a folder with photocopies of our passports, relevant visas, travel insurance etc. As well as leave copies with our families.
Now we are able to just use Dropbox to store all our important travel documents online. Extra travel tip: We also use Dropbox for storing our photos online so that we won't ever lose them.
These online copies can then be used if we ever need to print off documents or in case we lose something important while travelling. Of course if you are trekking through remote areas it might be best to print them BEFORE you leave!
Travel Safety Tips: Notify your bank
While notifying your bank that you are going overseas won't stop your credit cards or money getting stolen. It may stop them (hopefully) from cancelling any cards that they suspect are being used fraudulently while you still have them.
Banks monitor suspected fraudulent use and will stop a card from working if they suspect it has been used in the wrong place. It should only take one phone call to reactivate it but letting them know your travel plans never hurts.
They can also provide advice on who to contact should your cards be stolen. Which means that you should keep a record of your credit card numbers and bank phone numbers if you need to cancel them. Just don't record the security numbers too!
Do you have any special travel safety tips you do before you leave home?
Why Reward Points are Important For Frequent Travellers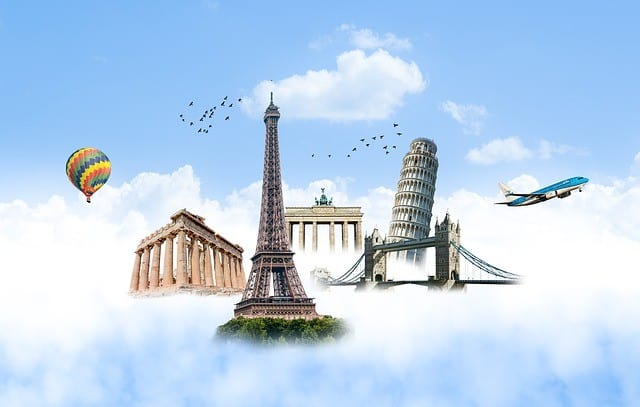 There's no question about it, you can save a bundle of money if you manage your reward points for travelling in the right way. But many people just go on living their lives without really taking full advantage of this.
But without a doubt, reward programs are worth it for anybody who flies with even any little semblance of frequency and regularity. As a matter of fact, you may be thinking that you don't really fly enough to take advantage of these programs, and the fact of the matter is that you could be missing out.
Get The Right Credit Card: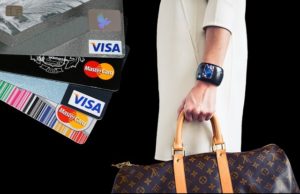 The best way to rack up those points quickly (before you even realize how far you've gotten) is to get a card with a great rewards program. For example, here are some options for people in Canada to get on the reward points quickly. Your mileage may vary (sic!) from country to country, but in any case it's a good idea to read up on your best options and select one that works for you.
From that point onward, it's important to be disciplined in using that card every time you can in order to rack up those points. Read the terms and conditions carefully and use them to your advantage, instead of having them surprise you!
Stick To The Right Airline:
This one is very hard for many people, because it requires discipline and that famous and all-important delayed gratification.
The first step involved analyzing the airlines that go to your needed destinations and making sure you are selecting the best one. Obviously, the points that you get with your card need to be good for travel on that airline.
Then, you need to ALWAYS take that airline, even in cases when fares rise, knowing that in the long run, you will still save money. The more you pay, the more miles you are getting anyway. It's easy to get seduced by a seat sale on some other airline, but if you wind up with unused points expiring because of it, it's not such a good deal in the long term.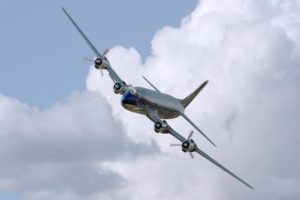 Make Sure You Get The Miles:
Try to make it so that when you travel for business, you buy your own fares (even if you later get reimbursed for them, that way the travel points will all be in your own name. This may take some back and forth, but it's usually doable, and also can make a big difference in your pocketbook down the road.
Also, sometimes it may actually be worth it to save your miles and buy upfront, making them even more effective in the long run. All in all, it takes discipline and strategy to get the best deals.
The Importance of Travel Insurance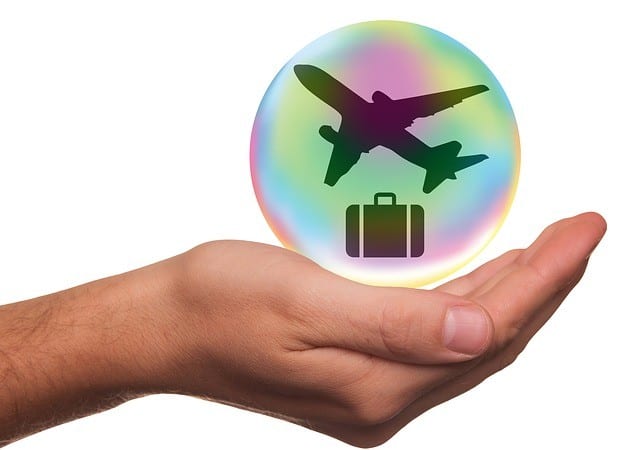 The majority of people who travel don't have any travel insurance whatsoever, and this is not a great state of affairs for these people. How many of them get caught out in a foreign country with no coverage whatsoever facing expensive medical bills for necessary treatment, or even worse, have that treatment denied?
What if I Have a Pre-existing Condition?
A lot of people think that they are ineligible for travel insurance if they have a pre-existing condition. The fact is, if you have a pre-existing medical condition you might still be able to get travel insurance coverage. In any case, full disclosure is very important, because if you withhold any important information at the time of setting up the policy, you may wind up with a denied claim at the worst possible time.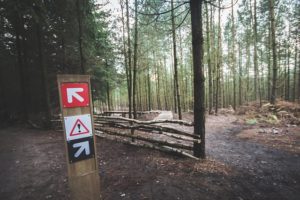 It's Not What You Think In Other Countries:
Obviously, we don't care much about the quality or availability of long-term care abroad for these purposes; it's almost never necessary. However, emergency coverage can be extremely important in certain situations.
It's also a huge error to think that other countries, just because they have "socialized medicine" (a very very poorly defined term), are going to treat anybody and everybody completely for free no matter what. Most countries these days only extend free medical coverage to citizens of that same country, and foreigners, including tourists, are on the hook for expenses.
Some jurisdictions may actually even simply deny treatment. Most countries have laws requiring hospitals to at least stabilize a patient before letting them go (with a heavy debt) regardless of ability to pay, but not all do! Also, some hospitals worldwide will go the other way and not discharge patients until the bill has been paid in full. These situations are precisely why travel insurance is so important.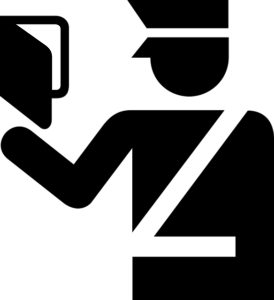 Other Legal Issues:
There is another very valid point that surprises many people because they are simply unaware of it: often if you are travelling to another country as anything other than a tourist, say as a student or to work, even for a short time, you may actually be in violation of immigration policy by not carrying proper insurance.
For this reason it's very important to check beforehand, because an impromptu deportation on top of a medical condition is the last thing you want to have happen on your trip.
Hopefully at this point you will understand what a great investment travel insurance really is, and not be one of those people caught in bad circumstances because they didn't get their insurance right before getting on that plane!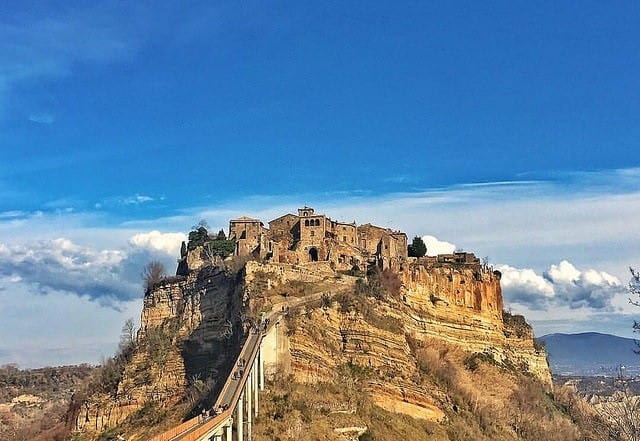 Going on holiday is fun and exciting but there are parts of the process that aren't so much – waiting at the airport, the flight, the transfer.  These are the time when you and the kids can get a bit bored, a bit impatient and tempers can flare.  That's when the smartphone comes to the rescue with a range of fun, free apps to keep you busy during the lull times.  Here are four to try on your next vacation.
1010
We all know and love Tetris, but it did get a bit old (actually, it is a bit old now) so 1010 is a good successor.  It is based on the same principles called tetrominoes that the designer of Tetris Alexey Pajitnov used and rather than varying dropping blocks, you have a canvas.  Make a line across it and the blocks vanish.  Sounds simple but the more blocks you get, the more complicated it gets, and it actually takes planning to win.
Bejeweled Blitz
If in doubt, go with a classic and Bejeweled Blitz has become one of the classics of the mobile gaming world.  Okay, it doesn't have the excitement or potential big wins of mobile casinos and apps or the thrills of a top racing game with amazing graphics but if you want a game to keep you occupied during the flight and maybe even leave you ready to sleep for a bit, this is the one.  But be warned, it is more addicting that you could believe – think Candy Crush with sparkles, lightning and cool music!
Alphabear
Perfect to play with the kids, this is a word game that features bears – instant hit.  Create a word and spaces the letters used are replaced by bears.  Letters change color as they have been around too long and can turn into rocks, blocking the spread of bears.  The aim is obviously to turn all of the letters into bears and there are treasure events to spur players on.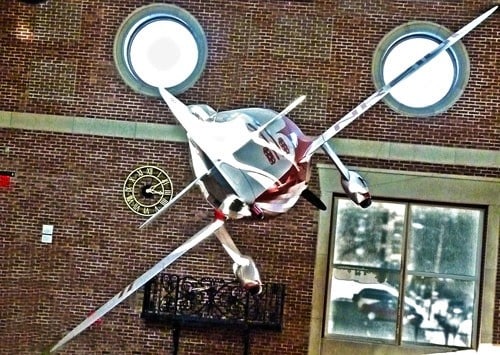 Crashlands
Crashlands is a 2016 release that has quickly moved to be one of the best ever Android games.  The plot is that you play as an intergalactic trucker who has crashed landed on an alien world and needs to build a base, collect items and also save the world.  It has a great combination of character development, collecting and crafting things and there are no in-app purchases, so it is safe to leave the kids playing it.

We have been wearing out our jandals (Kiwi for flip-flops) on our travel adventures around the world since 2009. We think our blog is thought provoking and a little witty. But we have been proven wrong before. Find out more about us here...