CONGRATULATIONS YOU MADE IT TO OUR SECRET QR PAGE!
First off, welcome to the Four Jandals travel site.  We are Cole and Adela, a down to earth adventurous Kiwi couple who are currently living the dream, travelling to all the far flung corners of this tiny world and keen to give anything a go.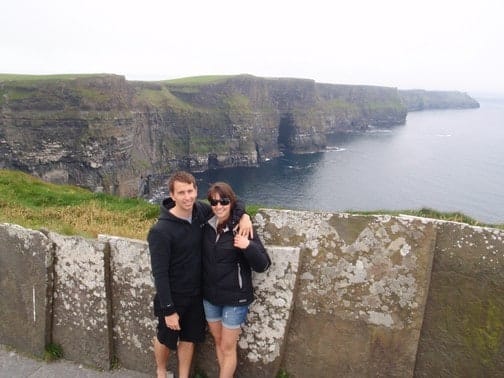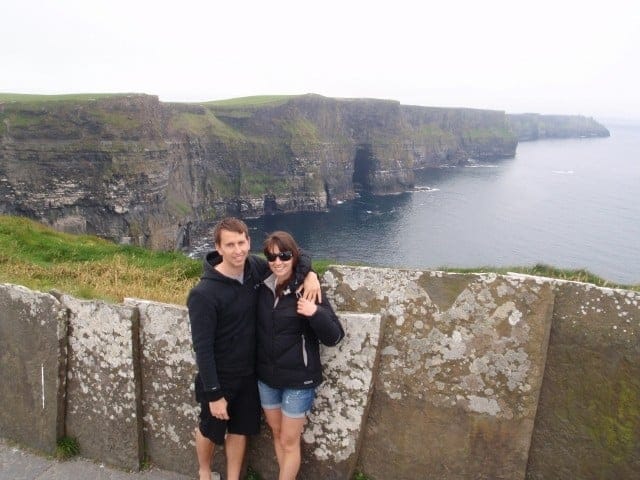 Hopefully you came upon this page by scanning our QR code and if so then you have probably just met us and have our business card sitting on your desk in front of you. I hope we made a good impression! We would love to offer you a small token or a prize for making your way to this page (the congratulations at the top is a bit misleading) but we are just poor wee travellers so just know that we are so stoked you took the time to scan the little code.
We would really appreciate you taking the time to flick us an email or follow us on Twitter or Facebook so that we know you visited our site and so that we can learn more about you as well! And since you have come this far then feel free to take the time to read some of our Blog Posts about where we have been, what we are currently doing and what our plans are for the future.
Finally, if you are interested in learning how we can work very closely with you to promote your business or tourism destination then feel free to download our Media Pack on our PR and Advertising Page and get in touch to learn more.
We look forward to hearing from you shortly and we hope to meet you again very soon.
Thanks again and kind regards,
Cole and Adela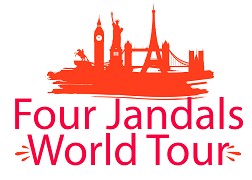 We have been wearing out our jandals (Kiwi for flip-flops) on our travel adventures around the world since 2009. We think our blog is thought provoking and a little witty. But we have been proven wrong before. Find out more about us here...
What Are You Looking For?