Turkey is an increasingly popular tourist destination, promising sun-drenched shores set against a backdrop of spectacular scenery. Sites of archaeological importance abound and at every turn, the country's rich history and heritage astounds.
A magical mix of Mediterranean culture and Middle Eastern custom incites curiosity and inspires discovery. Not only does Turkey tempt both culture vultures and sun-seekers alike but it's also an ideal destination to satisfy a spirit of activity and adventure.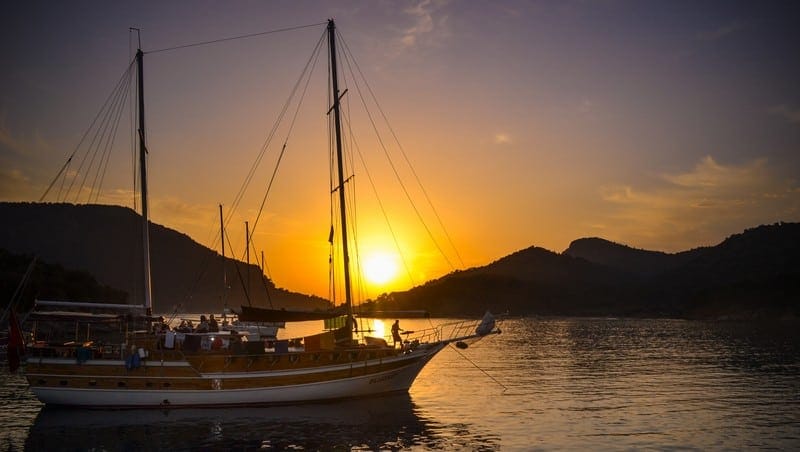 Outdoor Activities in Turkey
Flanked by four different seas, Turkey boasts vast stretches of unspoilt and stunning coastal scenery. From crystal clear seas and still turquoise waters to hidden coves and windswept craggy cliffs, Turkey's beautiful bays and beaches offer a wealth of water sporting activities.
From snorkelling and scuba-diving to canoeing and kite-surfing, Turkey's coastal resorts offer an array of activities in stunning surroundings.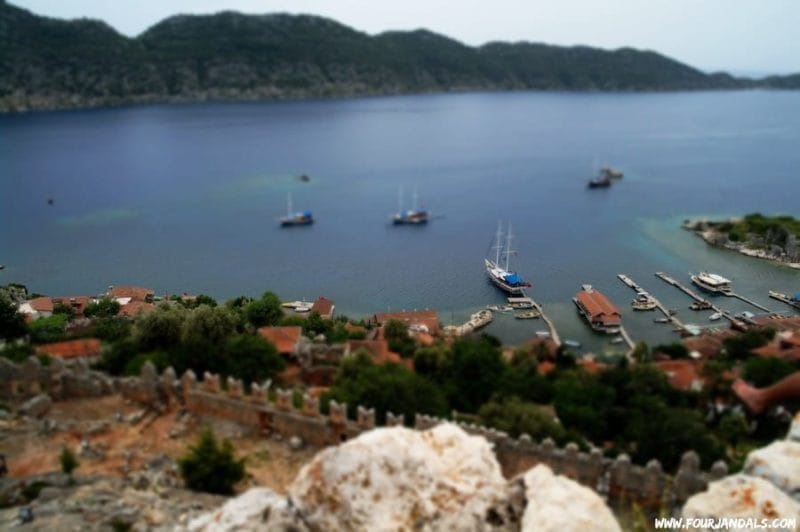 Diving is particularly appealing along the Mediterranean and Aegean coastlines and conditions are perfect for both beginners and experienced individuals. With local authority permission, it's also possible to dive at Gallipoli to view the watery graves of World War 1 wrecks.
The buffeted beaches of the windy Aegean coastline are popular with kite-surfers and windsurfers from around the world. Pegasus flights to Bodrum will get enthusiasts within easy reach of renowned local resorts such as Bitez. Similarly, experienced and adventurous sailors can charter and pilot yachts from Bodrum's marina and aspiring seafarers are also able to try their hand under the watchful eye of an experienced skipper. Sailing offers an exciting means of coastal exploration, revealing Turkey's hidden coves and breathtaking beaches.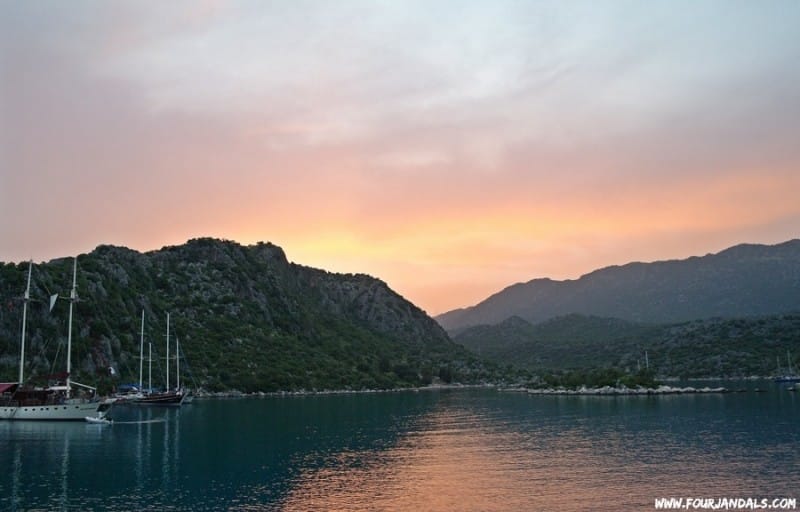 Turkey's stunning scenery also presents an array of climbing and trekking opportunities to suit varying degrees of difficulty. From coastal pathways and short trails in the Cappadocia region to serious trekking in the Kackar Mountains in the North East of the country, breathtaking views and vistas are guaranteed.
Turkey also tempts climbers with its many mountain ranges, including the country's highest Peak at Mount Ararat.
Winter sports, such as skiing and snowboarding are also popular pursuits and Turkey's most established ski resort is conveniently close to Istanbul. In certain seasons, it's even possible to swim and ski in the same day!
Have you travelled to Turkey? What are your favourite outdoor activities in Turkey?