You either love it or your hate it. But no matter which side of the fence you sit on, London is beautiful.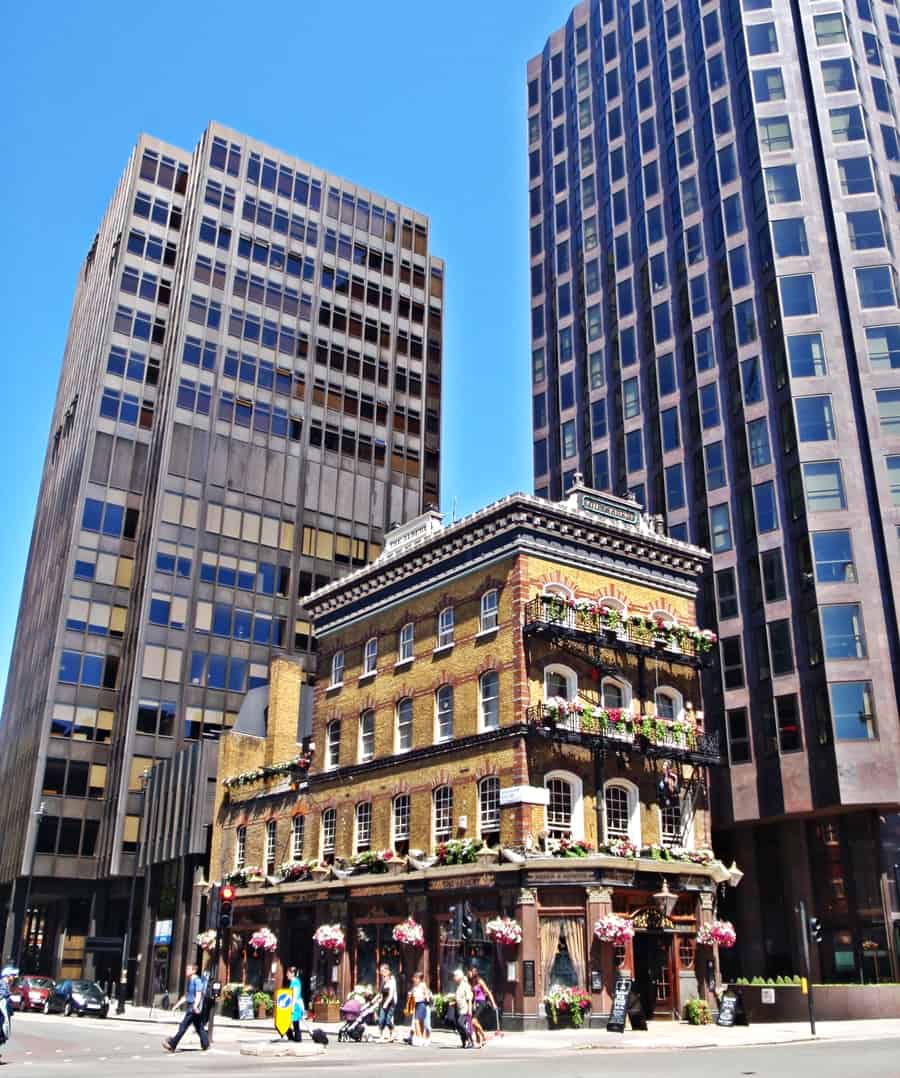 To be honest we haven't really given London the time of day since our flights to London nearly 2 years ago. Our first steps on UK soil were only in transit through Heathrow on our way to our new lives up north in Edinburgh. So even though a lot of our friends live in London we can't decide whether we like London or not.
Our only memorable trip so far was when we went down for Wimbledon last year which was one of the coolest things we did in 2011. Luckily London turned it on for us and we ended up with some really beautiful weather. So we did have to concede one point, London is beautiful.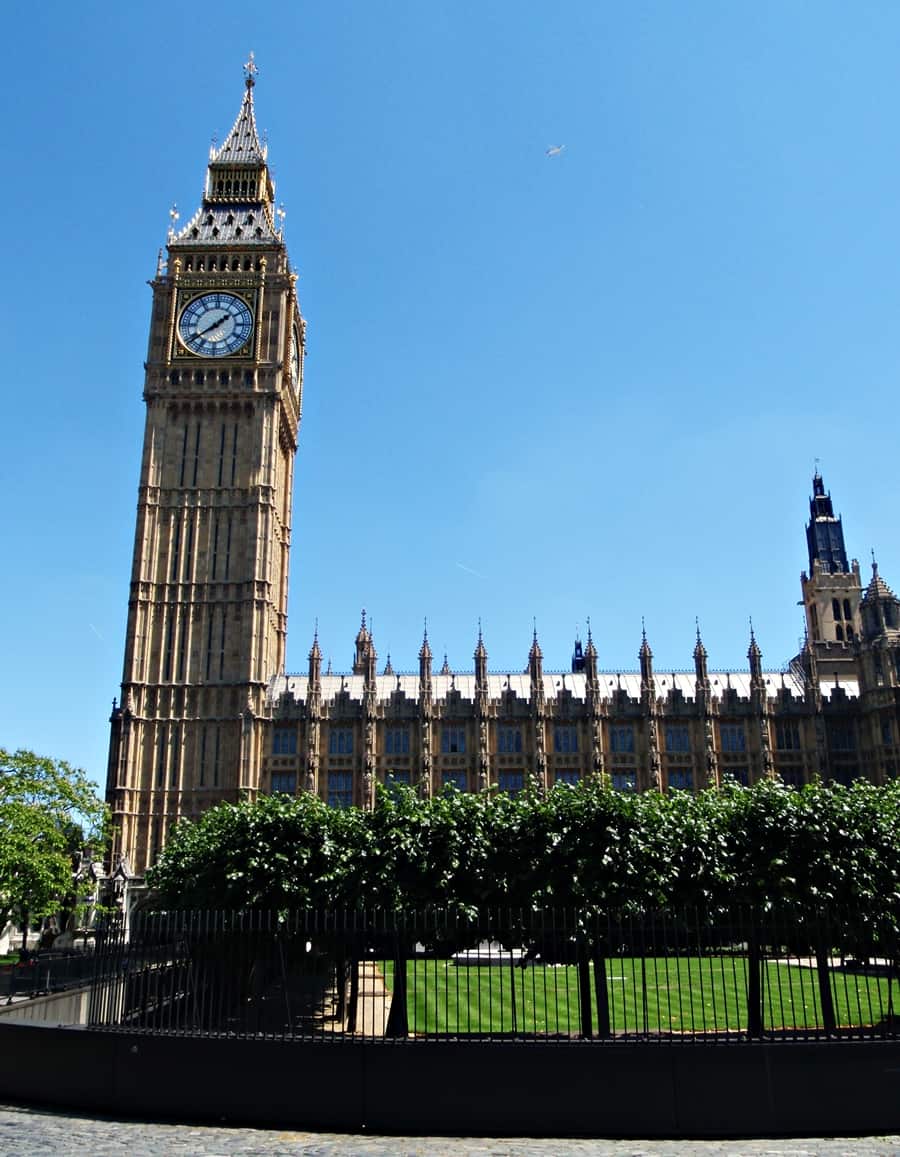 There a wide selection of affordable holiday apartments in London's city center which allow you to tick off most of the major sights like Big Ben and the London Eye in just one day. Often you will find that apartments work out cheaper when you are travelling as a couple because you can then cook all your own food. And everyone knows London is super expensive!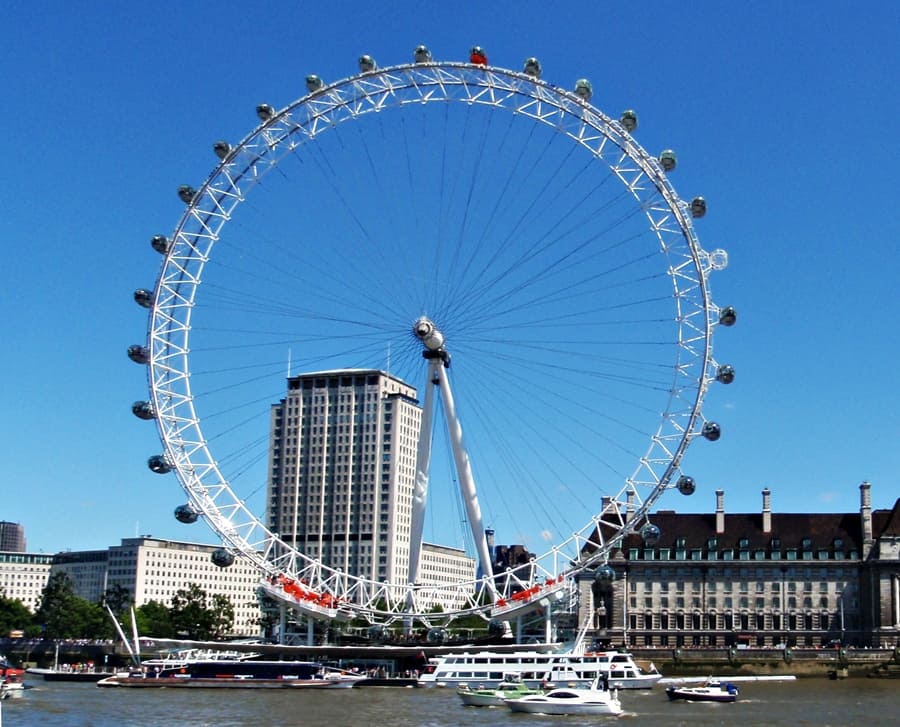 To save money on tourist traps like the London Eye its always a good idea to pre-purchase tickets. You can even get London hotel and show deals if you want to catch Les Miserables!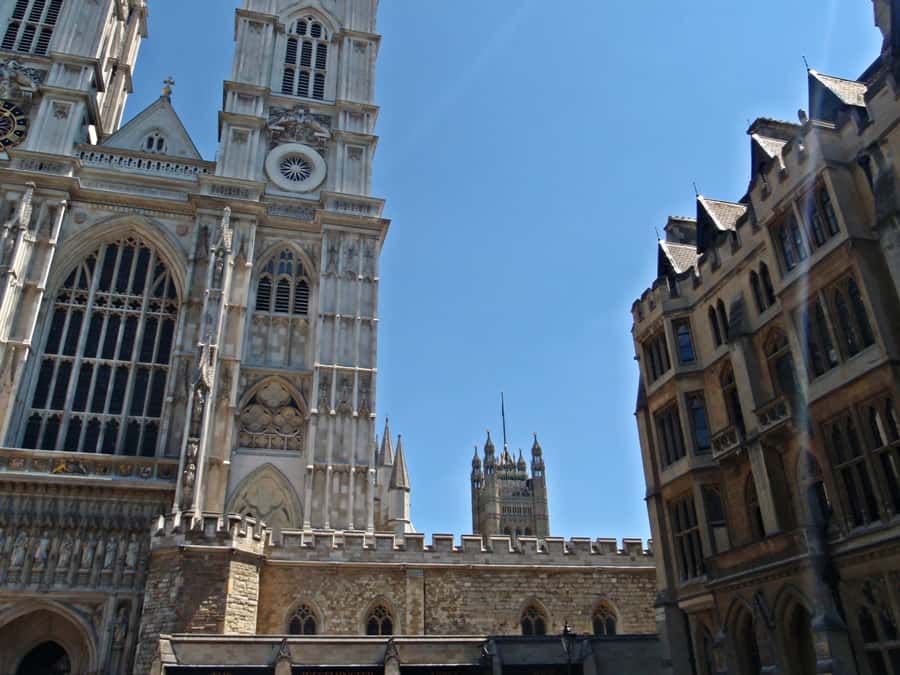 Westminster Abbeys white stone manages to catch and reflect the sunlight on the rare sunny days in London.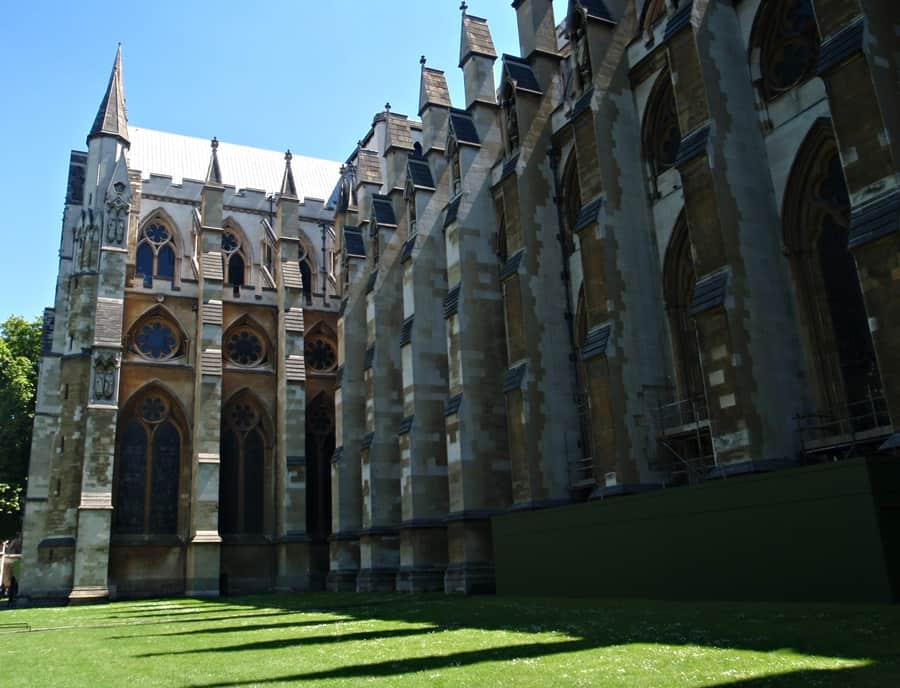 We do enjoy all the greenspaces around London and I even found out this week that apparently 1/3 of London is actually designated parks!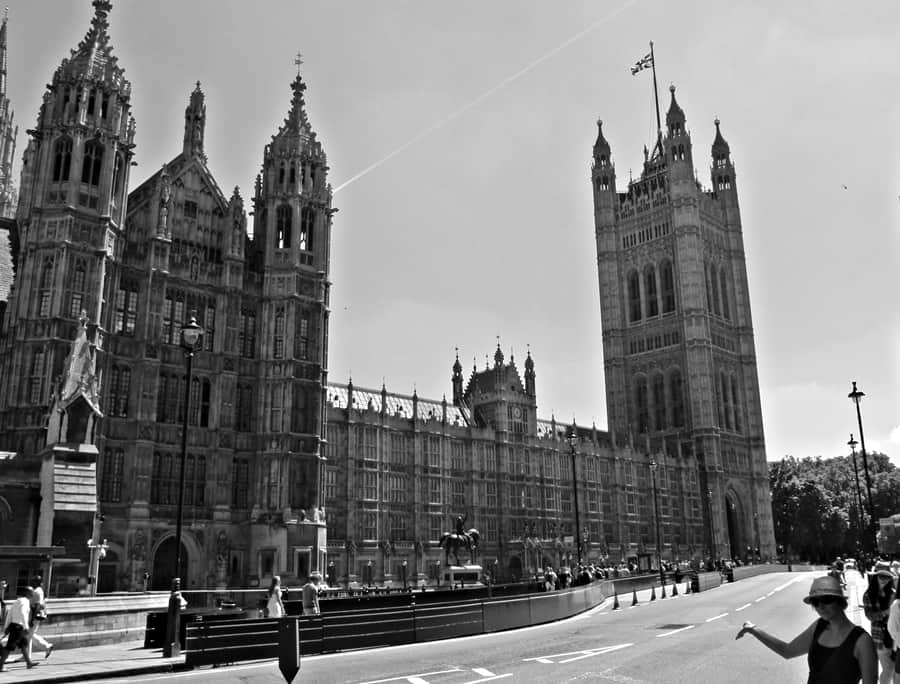 Parliament House is beautiful in black and white and colour.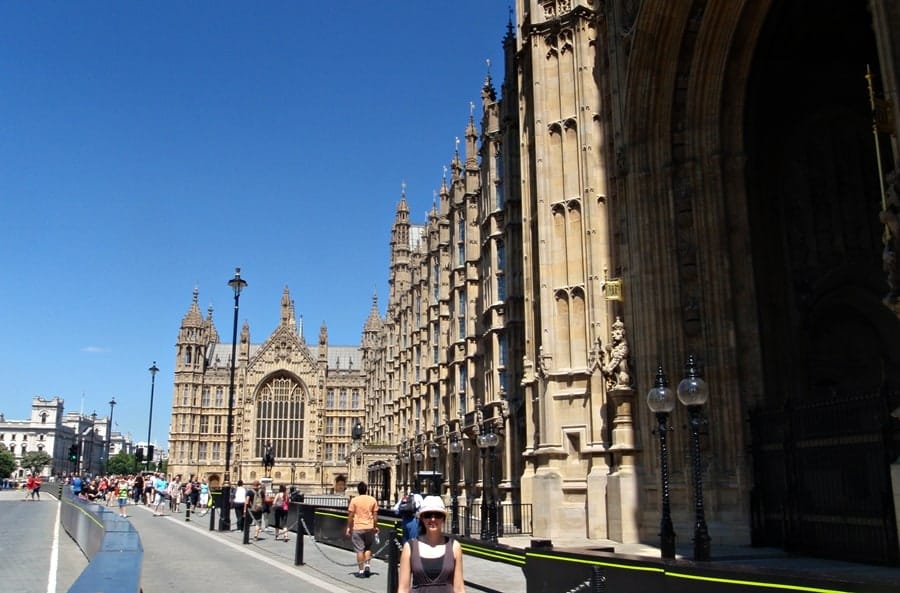 Nothing says London is beautiful more so than the home of the Queen, Buckingham Palace.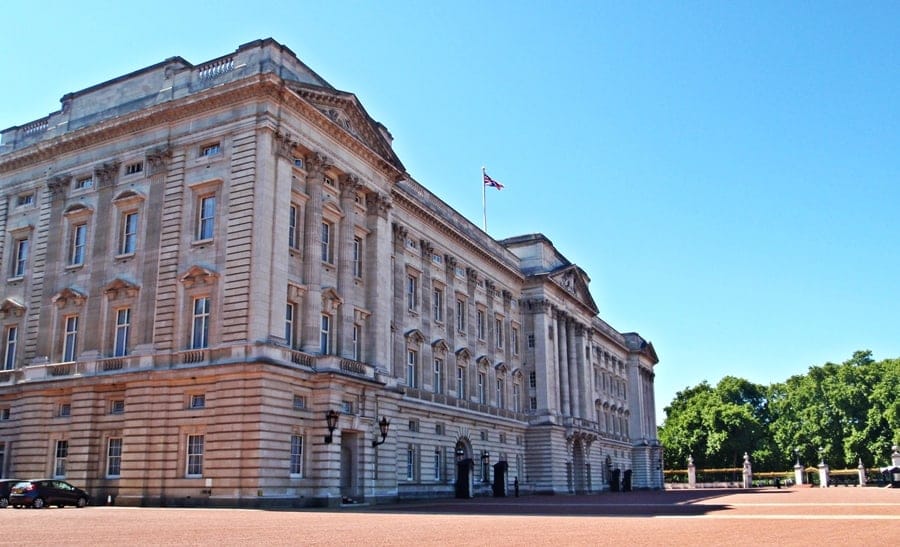 Have you been to London? What did you think? Love it or hate it? Let us know below!