The best way to experience a place is to really go through it with Intrepid Travel
If you really want to experience a place and not just the tourist hot-spots, but the places the locals know and love, then you have to get involved with a place and really experience it. The best way to do that is to travel through it. See how the locals really live and what they do as part of their culture that isn't just a show for tourists, see the animals that aren't clustered into viewing areas and see natural vistas that might otherwise be too hard or out of the way for the majority of tourists to get to. That's what we're offering with Intrepid Travel's 15% off overland adventures until the 28th of February.

With over 80 overland trips available with 15% off, we're looking to help you get out there and experience a destination the Intrepid Travel way with local guides and real experiences that have the opportunity to occur serendipitously.
Some of the destinations available to visit in the 15% off sale are listed below:
Experience the best of Peru and Brazil on an adventure in South America
When you think of South America, Brazil and its carnival city Rio full of energy and beautiful beaches and what seems like endless sunlight. Of course there's so much more to discover in South America including amazing waterfalls, stunning lakes, vast canyons, the famous Amazon Jungle and incredible ancient cities dating back to the times of the Inca Empire.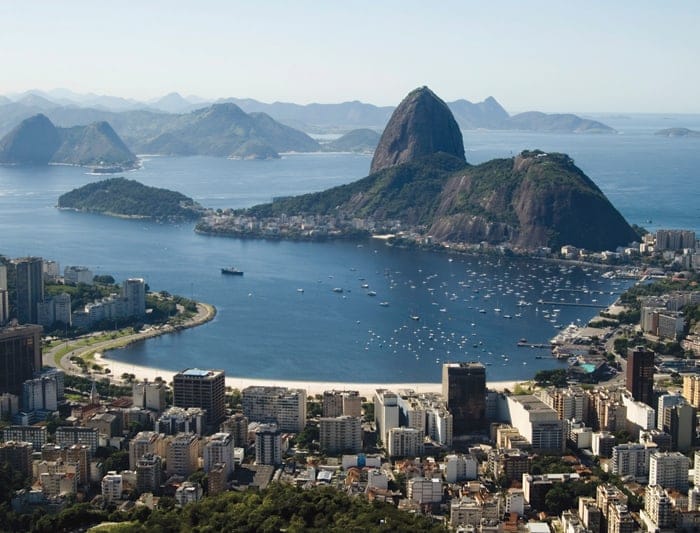 Thanks to Intrepid Travel, you can now experience all of this on the Brazil to Cuzco tour. Some of the highlights on this tour include spending the night with a Brazilian tribe, bathe in hot springs at the Chapada dos Veadeiros National Park and even stay in a jungle lodge in the Amazon Jungle. This overland tour is sure to leave you with a deep appreciation for the natural and cultural beauty of South America and of course with memories that will last a lifetime.
Bring the family on a tour of Africa
On the family adventure through Namibia, Botswana and Zimbabwe you'll be able to marvel at the mighty Victoria Falls in Zimbabwe and take advantage of its reputation as the adventure capital. Try a horse riding trek or take a stunning helicopter ride to really experience Victoria Falls and see why it's called 'the smoke that thunders.'
In Namibia you can go tracking with the San Bushmen and see the seals at Swakopmund. If that doesn't tire the kids out, there's always the opportunity to climb up the world's highest sand dunes on this tour.
Of course a tour of Africa wouldn't be complete without an African safari and to make it extra special, you'll have the chance to spot black rhinos at the Etosha National Park.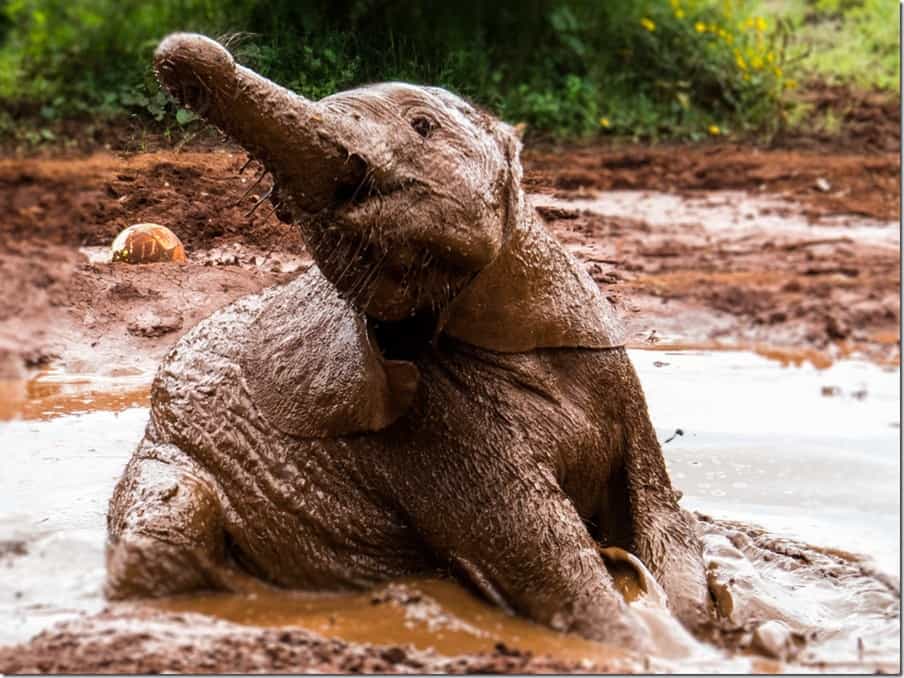 If this sounds like the sort of family holiday you'd love to be able to look back on with fondness, then have a look at this Africa family tour in more detail and take advantage of the 15% off currently available.
Have the ultimate adventure in Nepal and India
Nepal and India both celebrate their culture and natural beauty in a way that allows visitors to these two magnificent countries to have the opportunity to have some truly eye opening and breathtaking experiences.
India is an intense experience for the senses, with incredible sights, smells, colours, flavours and people celebrating their culture; it's a journey to awaken the soul. From the snowy peaks of the Himalayas to the hustle and Bollywood bustle of the cities in Delhi and Mumbai, this is a rewarding travel experience that will change your way of thinking about just how large and diverse this world truly is.
Join Intrepid Travel and see the mighty Taj Mahal, view the majestic Himalayas, look at Tibetan art and walk through the curious pink streets of Jaipur, revel in the charming chaos of Delhi, sleep under the stars in the Thar Desert and much much more.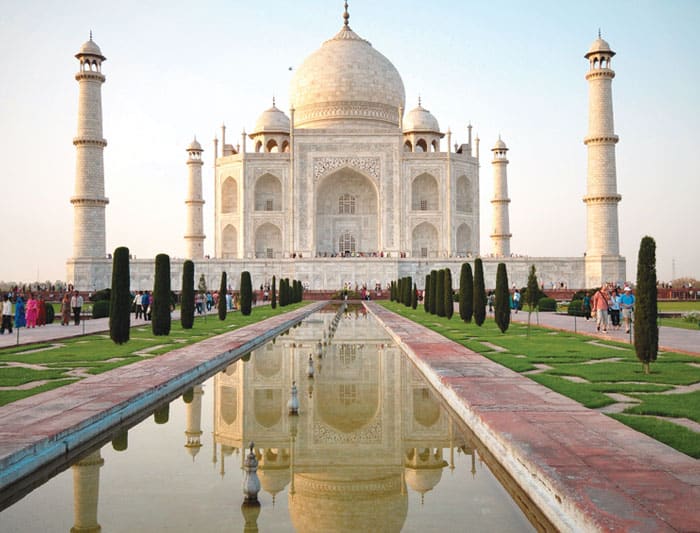 If you're after the ultimate adventure and want to have a real experience in these two countries that doesn't just stick to the regular tourist stops, have a look at the Nepal and India overland tour that currently has 15% off.
For more information on adventure travel and tours with over 80 trips receiving 15% off, check out the Intrepid Travel Overland Sale so that you can save on your next overseas adventure and have the chance to really experience a destination by travelling through it.
This is a guest post by travel writer Nathan. He loves getting outside his comfort zone by exploring remote areas via overland trips.