Guest Post: Photo Essay from Chris at the Grim Lab
Chris from Grim Lab Photography is a great photographer who captures stunning action, landscapes and portraits shots.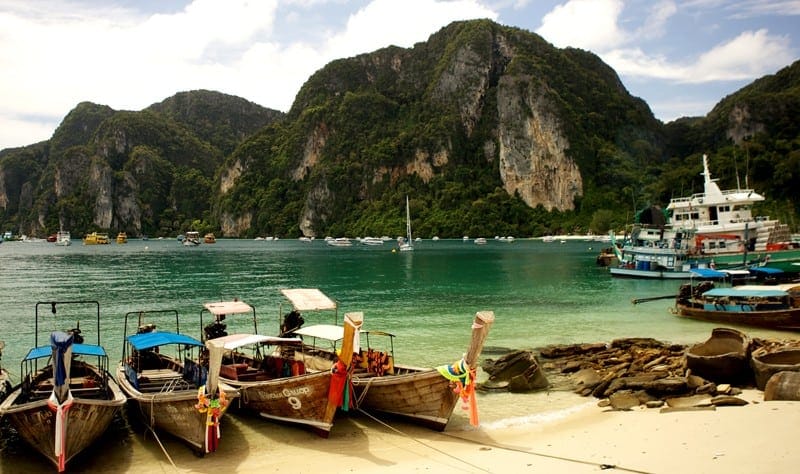 I first met Chris Moran from the Grim Lab when I did a ski season at  Mammoth Mountain in California a few years ago. His photographs have always inspired me and when he took off on a round the world adventure travel trip I knew he would take some amazing photos.
Below are just a handful of those photos from that trip. Enjoy!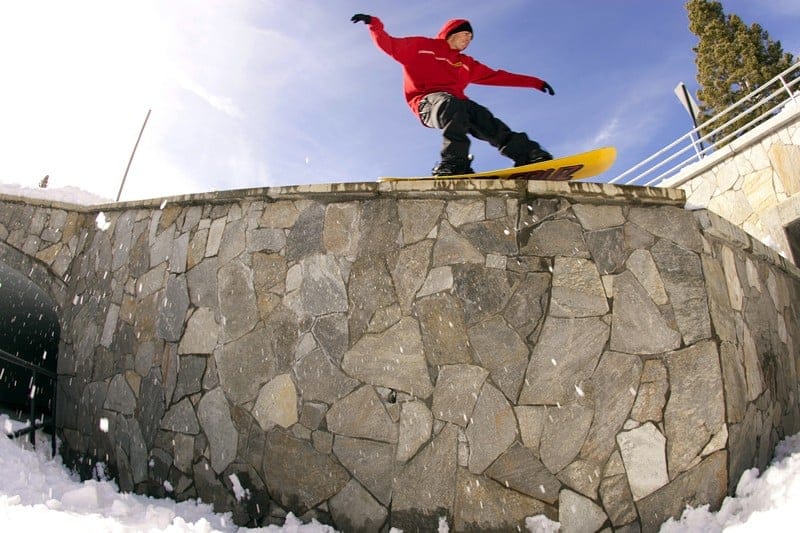 Chris started his adventure travels from his base in Mammoth by finishing up the spring snowboarding season in style.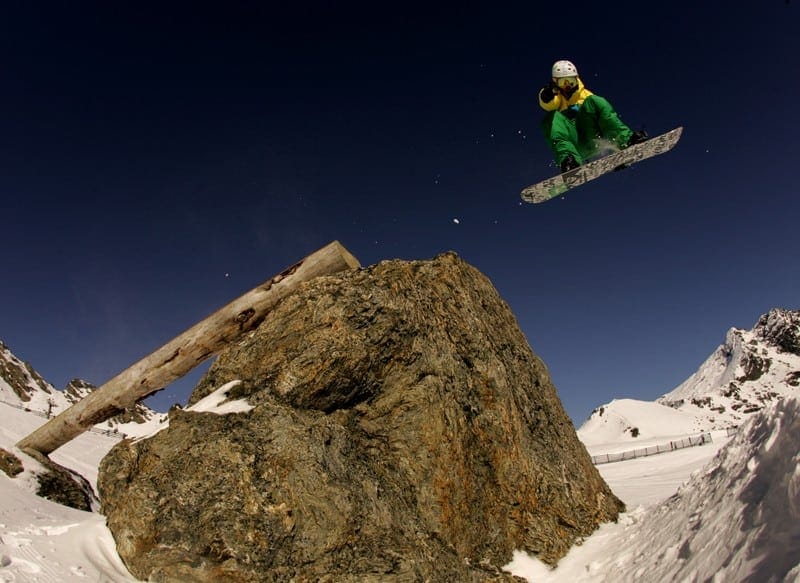 And landed in our home country of New Zealand just in time for the start of our winter ski season.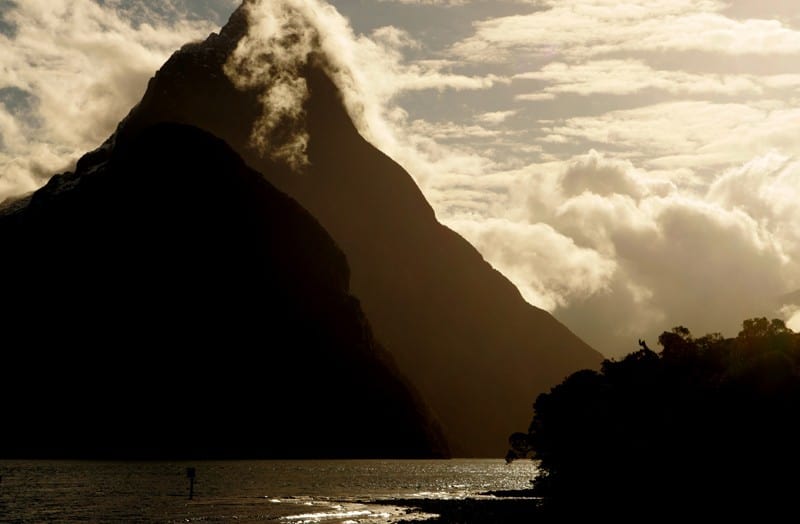 The South Island of New Zealand is home to some of the best scenery in the world. Mountains plummet from the sky to the lakes in the valleys below.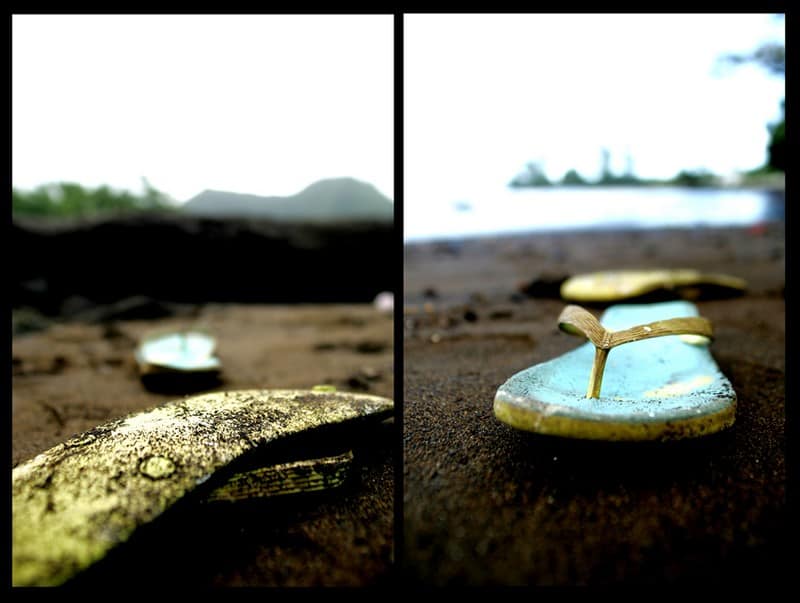 Jandals (flip flops) on the beach in Tahiti.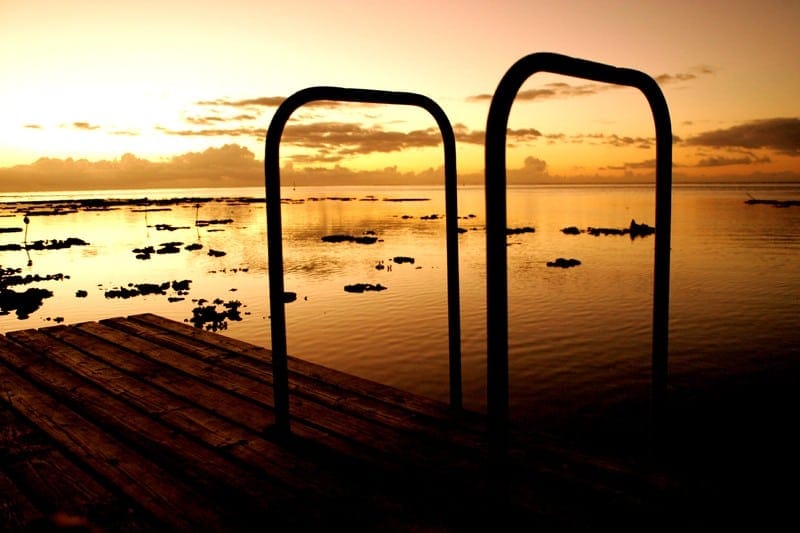 Sunset from the dock in Tahiti.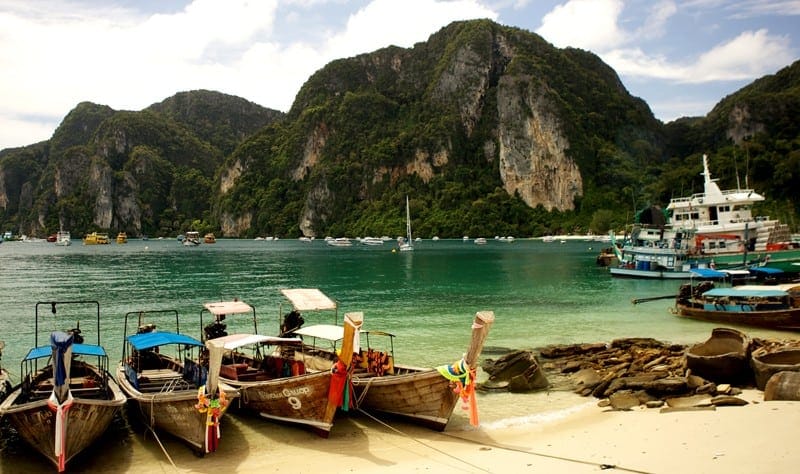 Traditional boats, beaches and backdrops in Ko Phi Phi in stunning Thailand.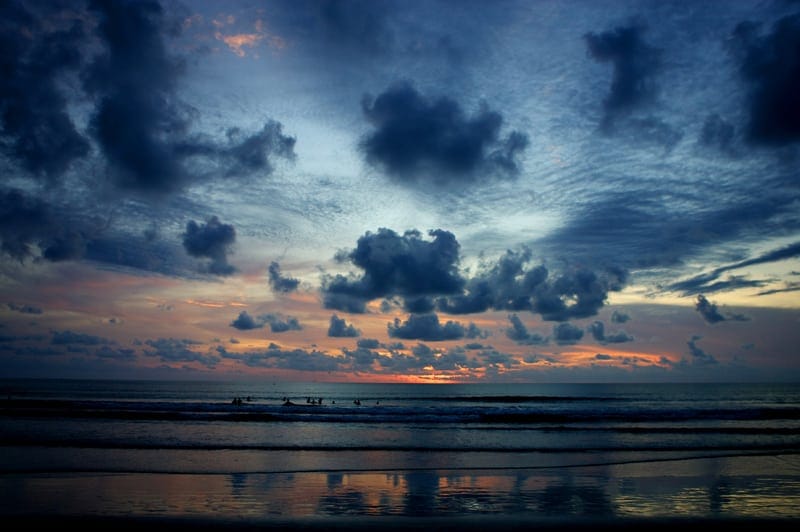 The sunsets on another day in paradise as surfers catch the last rays of sunshine in Indonesia.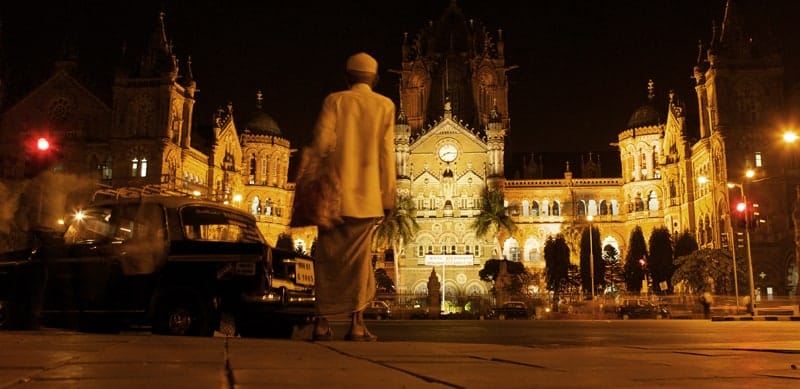 From the peaceful beaches of Southeast Asia to the madness that is India.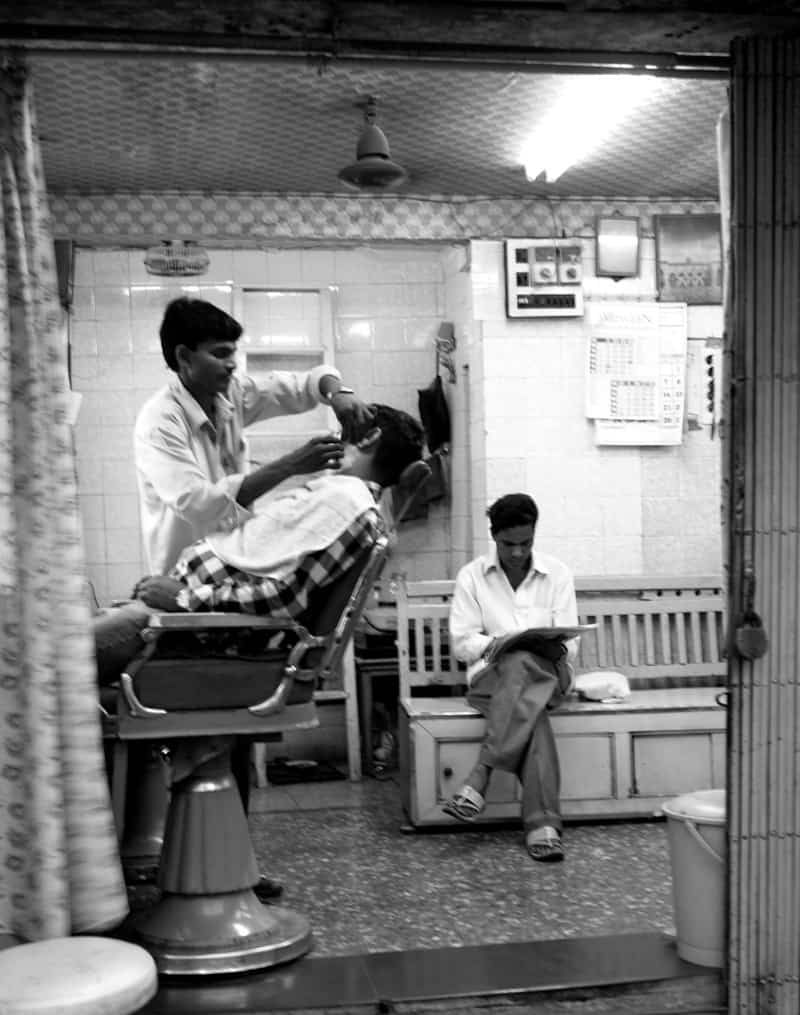 India gives photographers so many opportunities to catch people in their day to day lives.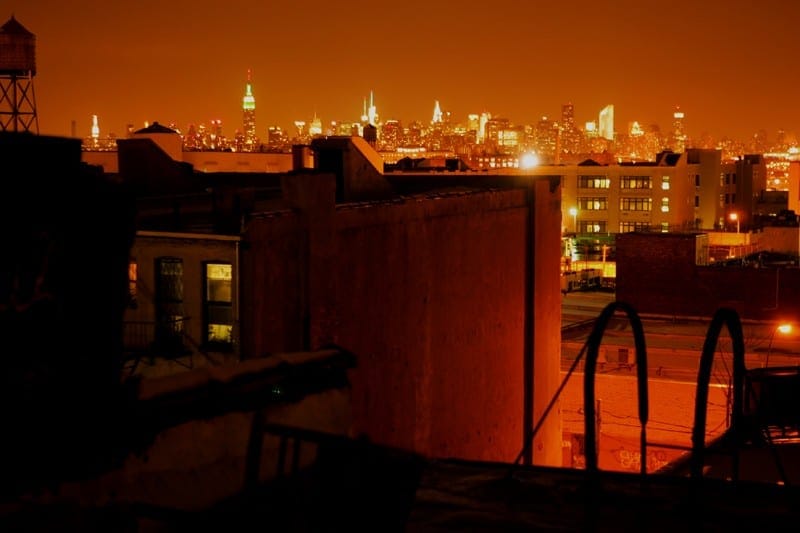 After a whirlwind trip around some of the most diverse and beautiful places in the world there is sometimes nothing better than seeing your home city (New York) skyline lit up.
Chris is still living the dream photographing various pro snowboarders, skaters and fashion models around California. Make sure you go check out his photography site The Grim Lab. Follow him on Facebook and Twitter.

Video Slot Games Are All The Rage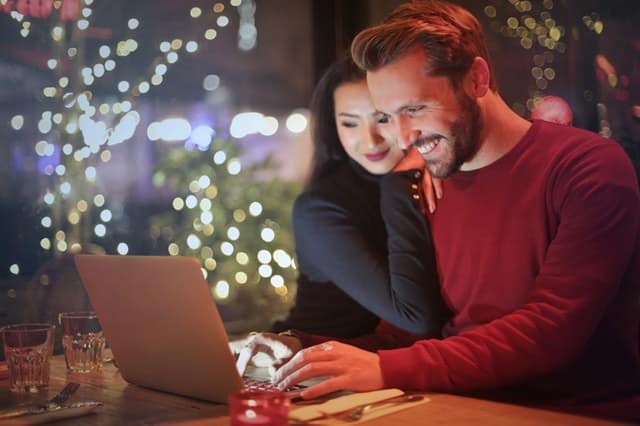 Online casino games have seen a meteoric rise in popularity over the years. Let's be honest -gambling is the average man's pastime event. Very easy, simple and if you're lucky you can win out big on a few small dollars or coins.
For this reason slot games have become some of the most highly played and enduring online casino games for newbies as well as veterans.
So it is no wonder that video slot games like Bullion Bars slot online are some of the most popular online casino games. Not only do they provide a great deal of entrainment but the payouts are quite high for those who manage to get the jackpot prize money.
However what remains a hallmark feature of online casino games and slot games comes in the form of how easy they are to win.
That's right!
Playing online casino games are much easier to win then had you visited a real-life casino. This is not to undermine real-life casinos – as they do offer their fun and entertainment.
But online casino games are geared to the player. The online casino must payout players, all players, for a majority of the time, and when we say a majority of the time we mean almost all of the time.
Many online slot casino games and other casino games require that the online casino have a payout rate as low as 95%.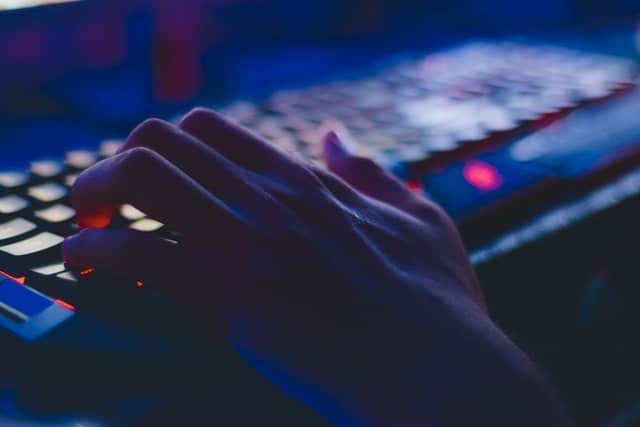 As low as 95%!!!!
So the chances of winning are highly in favor of the players. Failure to pay out players and having the casino simply take in more income then should be taking in will have the online casino shut down.
For those interested in playing online video slot games then now is the best time to play in this very lucrative and highly entertaining entertainment medium.
Online slot games come in a variety of themes and can offer any player, old or new, an experience that will keep them coming back time and time again.
The experience that online slot games offer players are top-notch, and the notion that many layers can play these games anywhere, at home on their desktop or the bus on their mobile home is what makes these games so alluring.
With very little to pay to play these games and a massive amount that can be paid out on a small amount as well as for being entertained the online casino slot gems don't look like they will slow down anytime soon.
Three Reasons Pregnant Women Should Test Their Tap Water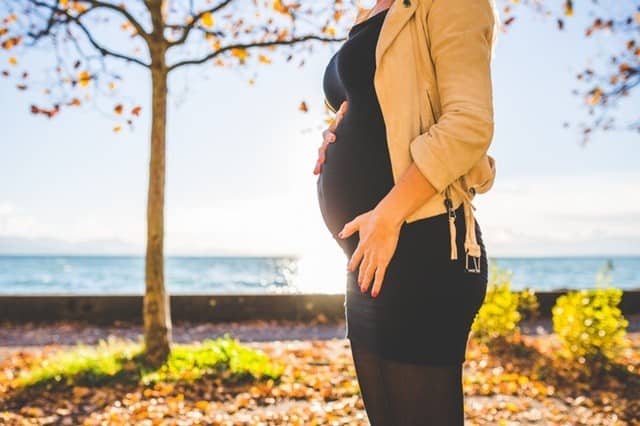 Drinking plenty of fresh, clean water is an important part of a healthy lifestyle.  It's even more important to make sure your water is free of contaminants when you are pregnant.  Drinking enough water during pregnancy maintains amniotic fluid levels and helps carry nutrients to the baby.  However, if you are drinking contaminated water, the more you drink, the more the fetus is exposed to the harmful effects of those contaminants.
Water quality has been headline news lately after it was discovered that the public drinking water contained lead in Flint, Michigan.  If you're pregnant or know someone who is, you may be wondering if it is safe to drink tap water while pregnant.  Here are three contaminants you should test for if you're pregnant and drinking tap water.
Lead
Lead poisoning is a serious concern during pregnancy.  Lead can be found in old water taps and outdated plumbing.  As water travels through and sits in these pipes, it can absorb lead.  If a pregnant woman drinks this water, her body then absorbs the lead which can be passed to the fetus.
While lead may not cause serious harm to a pregnant woman, the fetus can suffer lasting damage from even low levels of lead exposure. As the fetus grows, lead causes blood cells to become deformed, preventing them from functioning properly. Lead also damages the peripheral and central nervous systems causing learning disabilities as the child develops. Children affected by lead also tend to be shorter than other children and may have trouble with their hearing.
Bacteria
Water naturally contains bacteria, but in excess amounts it can be harmful, especially to pregnant women.  E. coli is a type of bacteria that is occasionally found in the water.  This is the same bacteria that is known to cause food poisoning, and it has the same effects when it is in your water. It can cause stomach cramps, vomiting, diarrhea, and fever, all of which can put a developing fetus at risk.  Bacterial contamination can also be an indication of other contaminants such as protozoa and viruses which are linked to dysentery and hepatitis.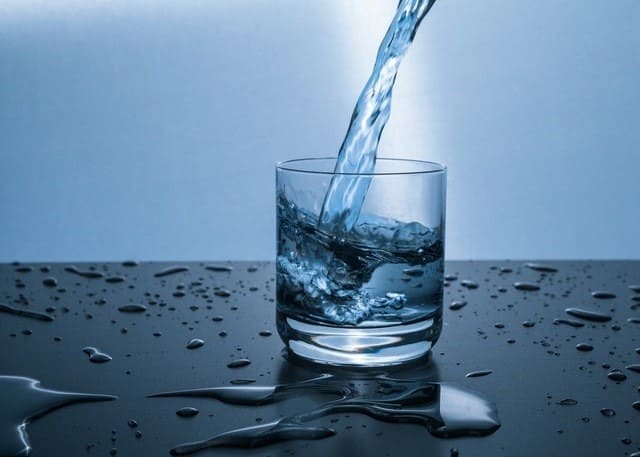 Pesticides, Heavy Metals, and Chemicals
Lead poisoning and bacterial contamination are the most dangerous water contaminants for a pregnant woman and her baby, but there are other pollutants that are also concerning.  Both municipal water and well water can test positive for pesticides, heavy metals, and other chemicals.  While in low amounts, they may not be especially harmful to the pregnant mother, any exposure can pose a risk to the developing fetus.
Make Sure Your Tap Water is Safe
If you're pregnant, the best way to make sure your drinking water is safe, is to test it.  Whether you are drinking tap water, city water, well water, bottled water, or even filtered water, all are at risk for common contaminants that can harm a fetus.  You can send water samples to a lab for complete analysis, but this can be costly, and it often takes weeks to get results. A faster and easier solution is a home testing kit.  Most kits will give you results in a matter of minutes.   If you're pregnant, don't take chances with the water you're drinking, test your water today.
Top Outdoor Survival Skills you need to stay Safe when Traveling
Traveling is great, but you need to stay safe while doing it. Make sure you have what it takes for that by learning some top survival skills.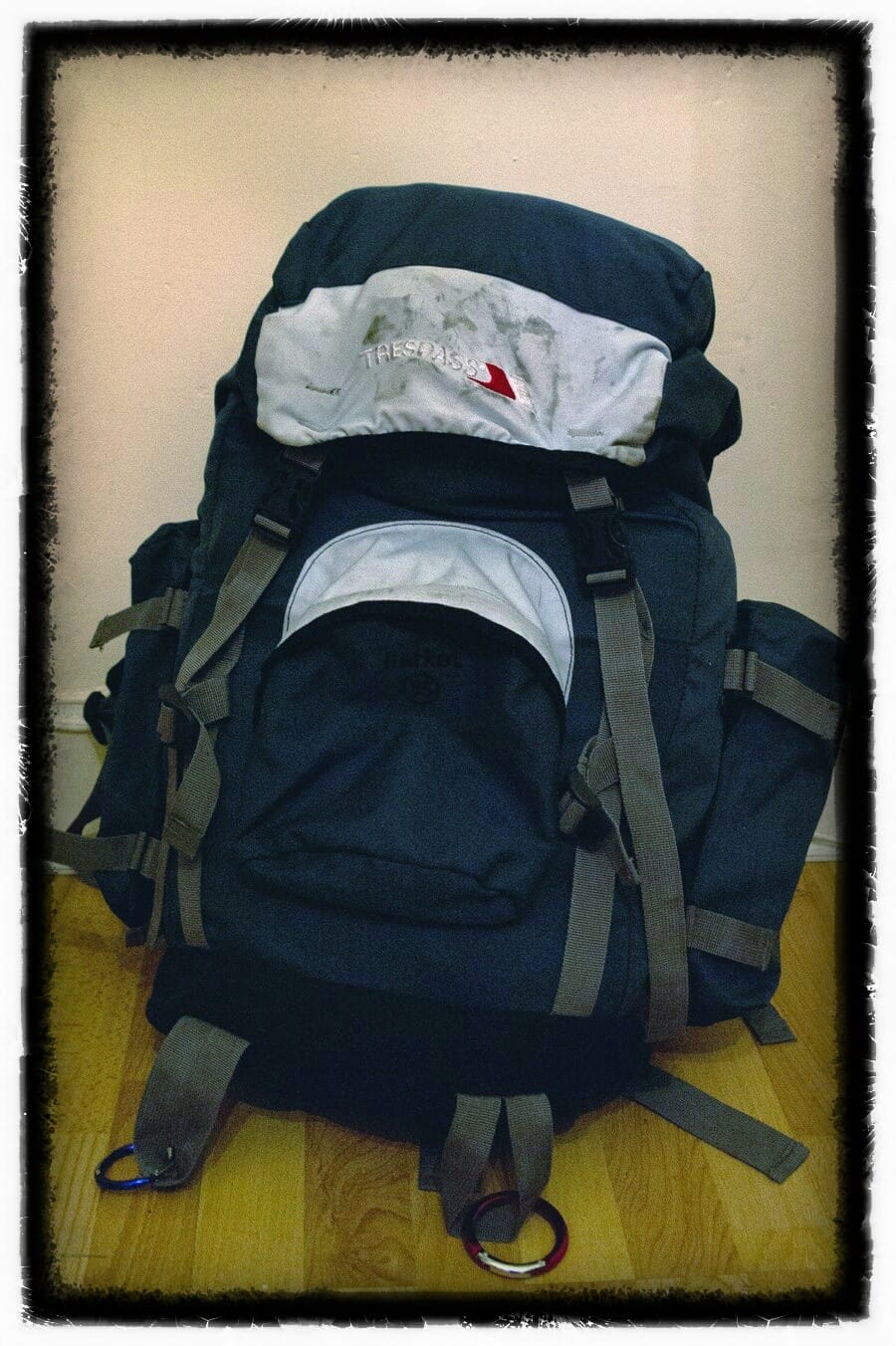 Organize your backpack
This doesn't seem like much but it's vital for preventing accidents. Place the bigger, heavier items at the bottom of the backpack, so they don't destabilize you when you're walking. Otherwise, you can end up with various pains and strains, or even fall down.
The things you need fast, like a pepper spray, water or a multi-tool should be kept handy.
Improvise a shelter
Find a bigger log and support it on a rock or on a bigger tree, then cover it with a tarp/ rain jacket. Make sure there's plenty of room underneath for you.
Use a knife to cut some branches and brush for covering your improvised tent. You'll probably need a pocket knife sharpener too, considering how many branches you need cut.
Improvise a sleeping bag with some branches and dried leaves, over which you can throw a blanket. Make sure your shelter isn't in a valley or downhill, in case it rains. Instead, look for natural protection from a cliff wall that would guard you against the elements.
Don't take cover in caves, there might be wild animals inside. Also, get rid of all the insects hiding under your shelter. Packing a tent and sleeping bag would be the ideal choice, though.
Stay hydrated
Bring a water purifier wherever you go. There are different kinds, some that use tablets and some that look like straws. Either way, these are great if you don't have a potable water source nearby.
You can also collect rain water or heavy morning dew. Plants can provide a good source of water too. Tie a bag around a bigger bush or around a bigger branch filled with green leaves. The leaves will "sweat" right inside your bag.
Find food
It's better to have some power bars or cans wherever you go. But if you don't, you can always improvise a fishing pole out of a long, flexible stick and some rope. Or you can set another trap for critters, but that would take some time if you don't have hunting skills.
It's better to eat bugs and insects, like termites or larvae. These are rich in calories in protein. Just stay away from flying insects, colorful ones or obviously poisonous ones. Don't try to eat spiders, bees or mosquitoes.
Avoid eating plants and mushrooms, if you don't know exactly which one is good. But if you see an animal gnawing a certain plant, it could be comestible.
Make a fire
If you don't have waterproof matches, you need to use friction, with a couple of dry sticks or by rubbing some batteries on a piece of steel wool. You can also use your eyeglasses above your kindling if the sun is shining bright.
After you've produced the spark, transfer it on your tinder nest and keep adding branches, from small to big.
Other things you need
With that said, you should always take a few survival tools with you, like the ones we mentioned here. A satellite phone, a map, and a compass would also help you, even if you have a GPS. And never forget your First Aid Kit at home.

We have been wearing out our jandals (Kiwi for flip-flops) on our travel adventures around the world since 2009. We think our blog is thought provoking and a little witty. But we have been proven wrong before. Find out more about us here...