Guest Post: Photo Essay from Chris at the Grim Lab
Chris from Grim Lab Photography is a great photographer who captures stunning action, landscapes and portraits shots.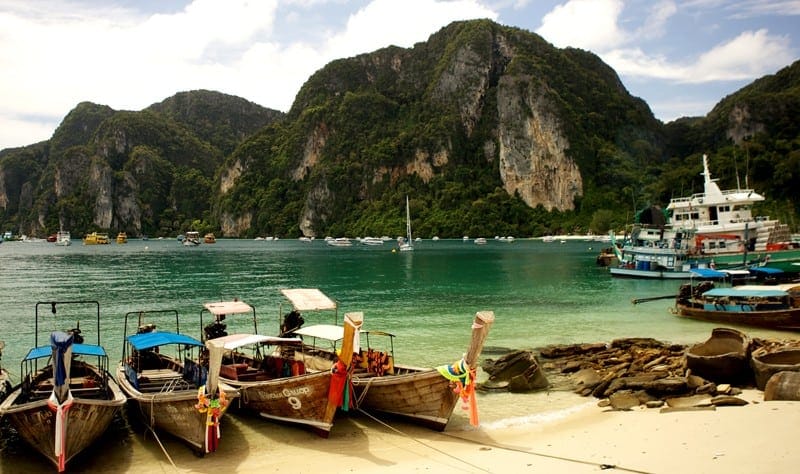 I first met Chris Moran from the Grim Lab when I did a ski season at  Mammoth Mountain in California a few years ago. His photographs have always inspired me and when he took off on a round the world adventure travel trip I knew he would take some amazing photos.
Below are just a handful of those photos from that trip. Enjoy!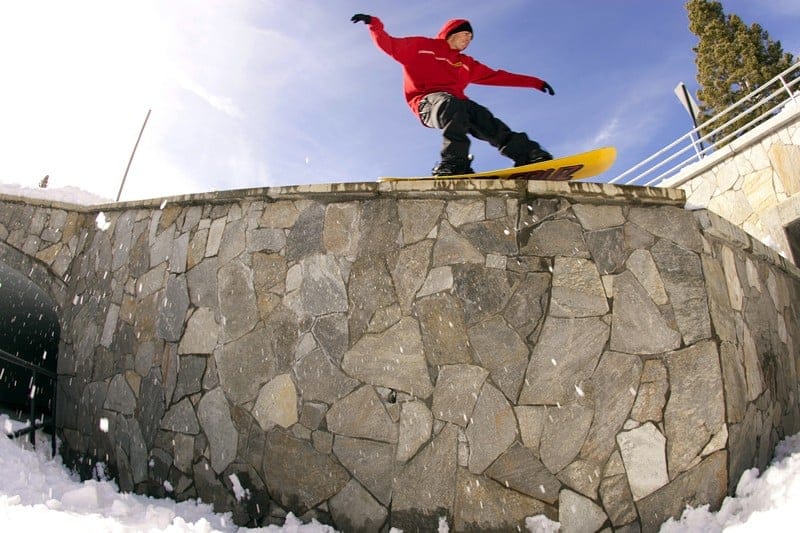 Chris started his adventure travels from his base in Mammoth by finishing up the spring snowboarding season in style.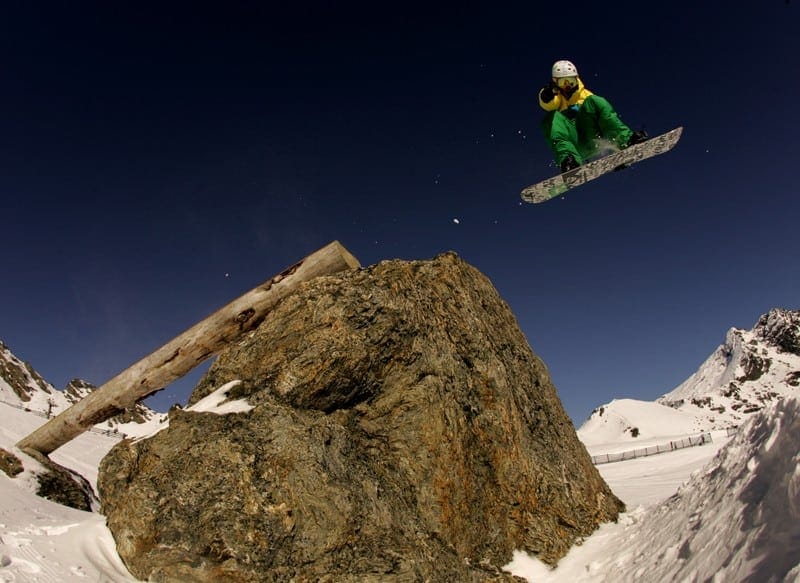 And landed in our home country of New Zealand just in time for the start of our winter ski season.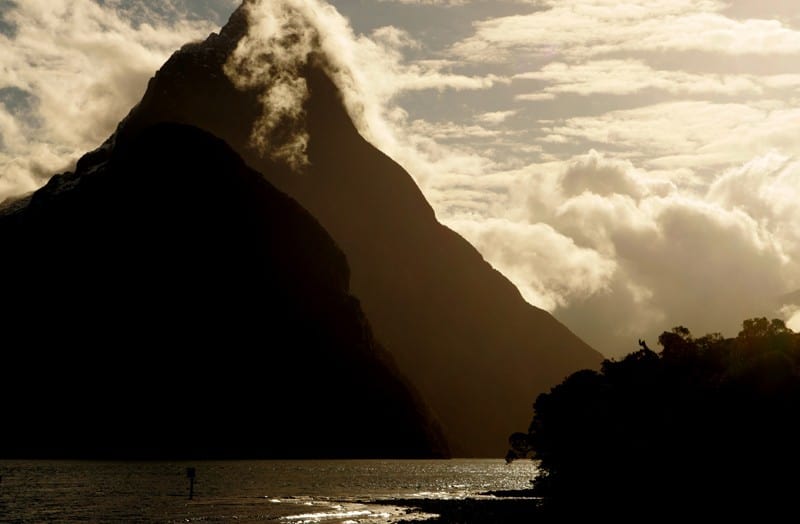 The South Island of New Zealand is home to some of the best scenery in the world. Mountains plummet from the sky to the lakes in the valleys below.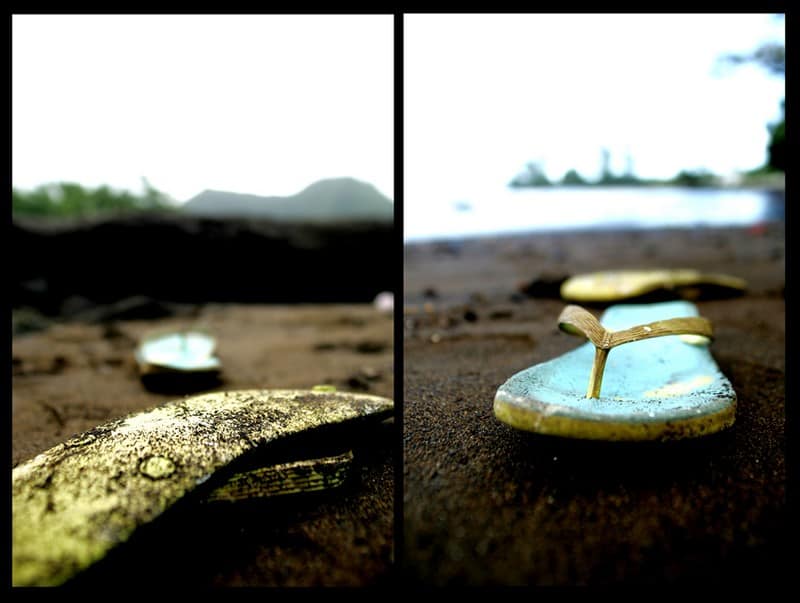 Jandals (flip flops) on the beach in Tahiti.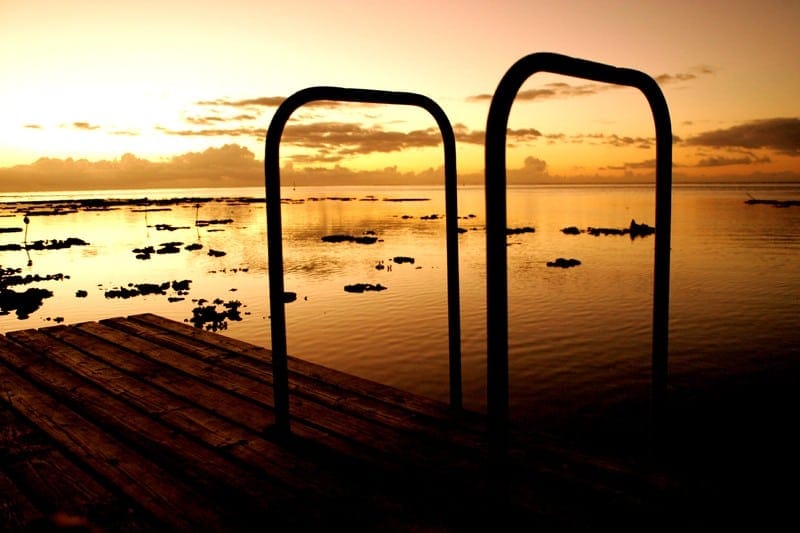 Sunset from the dock in Tahiti.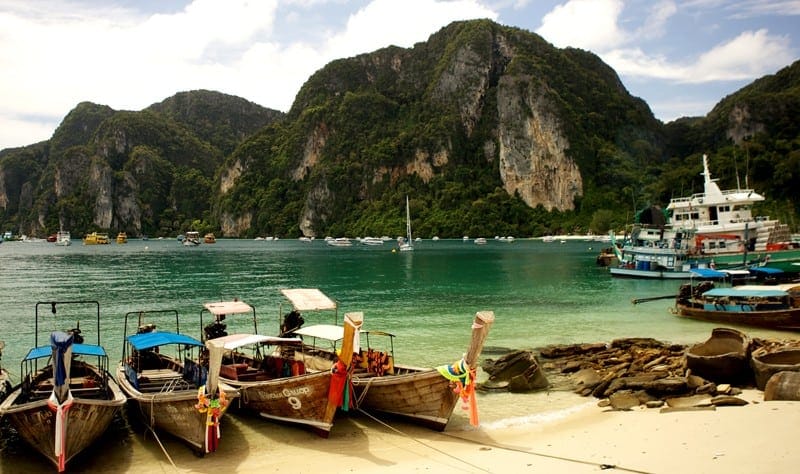 Traditional boats, beaches and backdrops in Ko Phi Phi in stunning Thailand.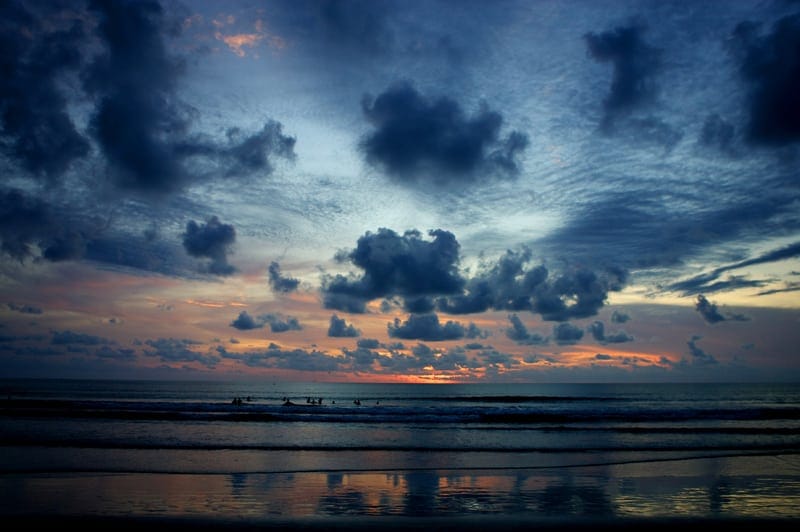 The sunsets on another day in paradise as surfers catch the last rays of sunshine in Indonesia.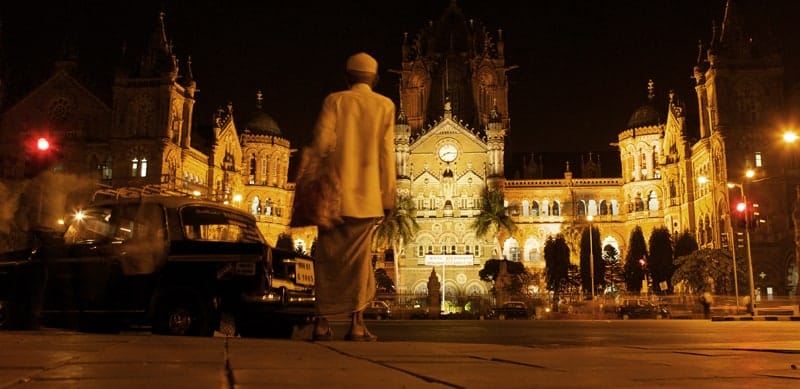 From the peaceful beaches of Southeast Asia to the madness that is India.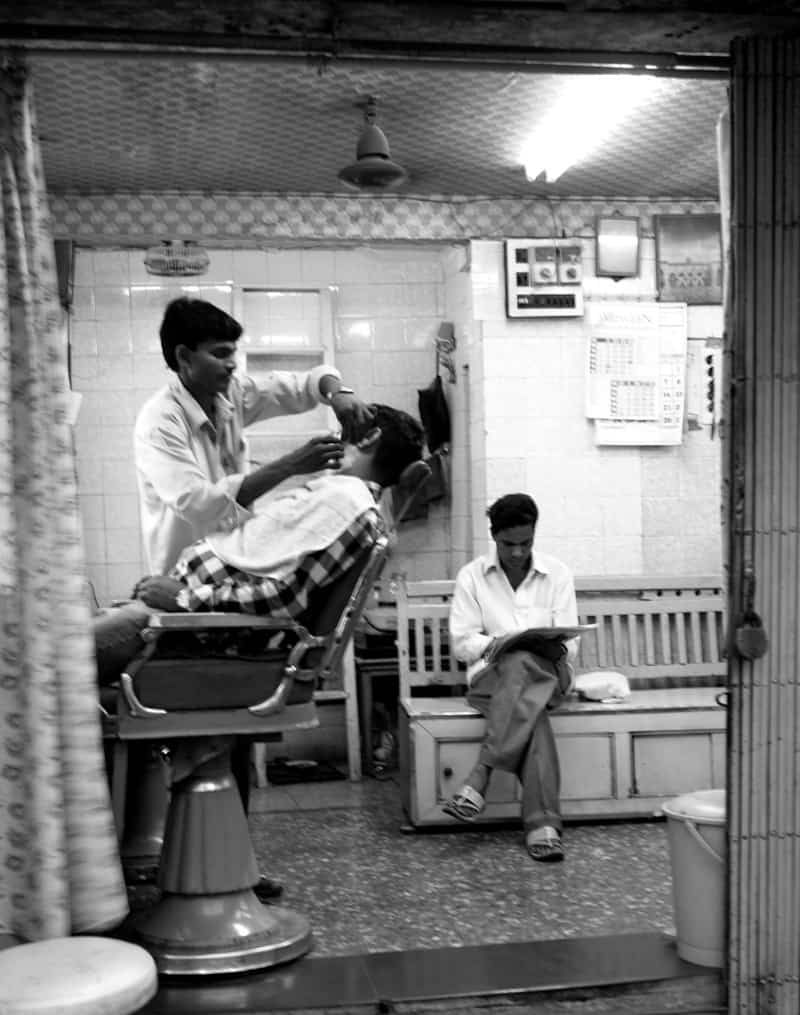 India gives photographers so many opportunities to catch people in their day to day lives.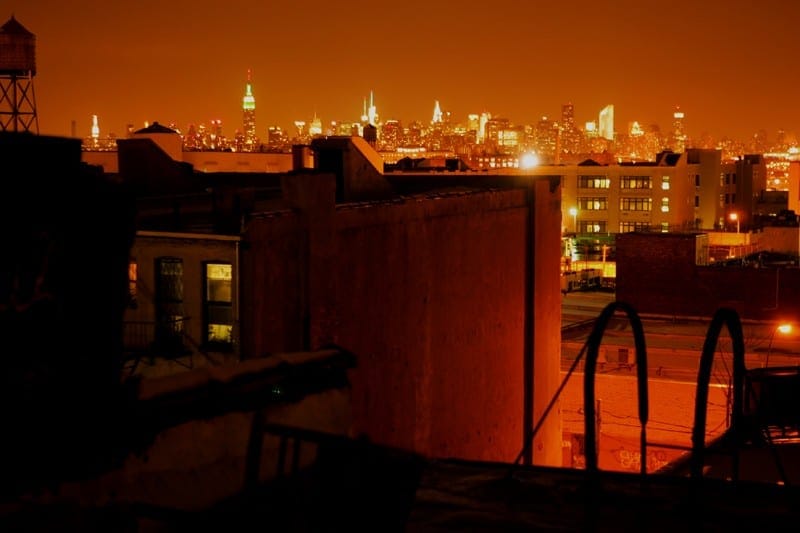 After a whirlwind trip around some of the most diverse and beautiful places in the world there is sometimes nothing better than seeing your home city (New York) skyline lit up.
Chris is still living the dream photographing various pro snowboarders, skaters and fashion models around California. Make sure you go check out his photography site The Grim Lab. Follow him on Facebook and Twitter.

Vaping: Good for the Environment?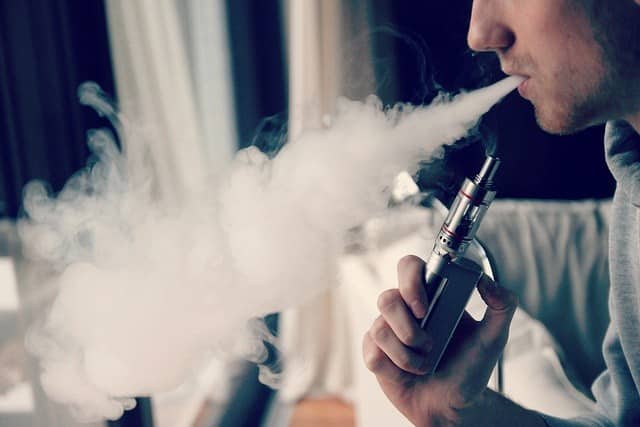 People often think of vaping for many reasons. It could be anything from simple fashion sense to loving the flavor of the vape to using it to quit smoking or to be able to get their nicotine without having to go outside etc. Indeed there are many reasons why people vape.
But one thing that's often overlooked is that vaping is actually an ecological net positive compared to traditional cigarettes.
Source Materials:
It all boils down to source materials. Vape juices are made from pure high-quality essences and pharma grade nicotine (ingredients often subject to high level lab scrutiny) and vaping is an extremely efficient use of resources because of this. On the other hand, tobacco cigarettes rely on one of the world's crops most known for its destructive impact on the environment, both in the amount of water it consumes, and its negative effects on the quality of the soil. The French actually destroyed many of the most fertile lands of Haiti over the years by turning it into a big tobacco plantation.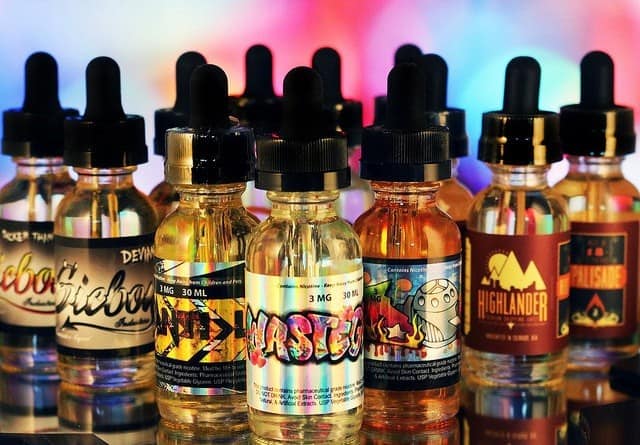 The Litter Factor:
There is no second hand smoke to speak of from vaping. We all know, of course, about the effects of second hand smoke from regular cigarettes. And another lesser known fact is that cigarette buts are actually the number one cause of litter in cities all over the world, accounting for approximately 80% of all street litter in major cities.  This is not just like a piece of gum or  paper in the street, or even food garbage. These are harborers of nasty bacteria, and contain all the same chemicals cigarettes contain. This of course can wind up in the water tables etc.
The Manufacturing Process:
Vape kits, of course, do contain things like batteries, which need to be properly disposed of at the right time. However, the footprint of the tobacco manufacturing industry is massive and nasty by nature. And the industrial wastes from cigarette productions include such substances as toluene, methyl ethyl ketone, ammonia, and sulphuric and hydrochloric acids. As you can see, cigarettes are a problem much deeper than it would appear on the surface.
So if you are a habitual cigarette smoker, switching over to vape is not only healthier, and may be the means to end your nicotine addiction, it's also a positive move in an ecological sense. If you didn't have enough reasons to stop cigarettes by now, you now have one more big one.
Where Does California Medicinal Marijuana Usage Rank Compared To Other States?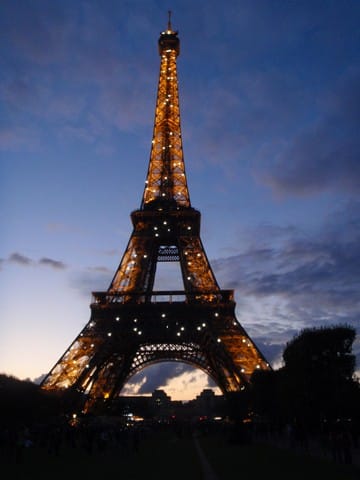 New laws expanding the availability of medical cannabis in California have brought the state's thriving cannabis culture out into the open.  If you have a medical marijuana card, then getting weed delivery in California is ridiculously easy.  It seems, at first glance, like there is more legal marijuana delivery in Los Angeles than anywhere else on earth.  If California is really the 420 friendliest state, does it really have so many more cannabis users than anywhere else?
California Leads the Nation in Medical Cannabis Use
California is the only state in the United States with more than one million registered medical marijuana patients.  Keep in mind, though, that it is also a very populous state.  (Representation in the House of Representatives is based on the population of the state, and California has a whopping 53 representatives.)  Perhaps it is not so telling, then, that by pure numbers, California has more medicinal marijuana users than any other state.  What is really telling is that California has the highest percentage of medical marijuana users.  Nearly one out of every 25 California residents has a medical marijuana card.
Is Florida Next?
California has been on the forefront with reform of cannabis laws.  Colorado has also been quite forward-thinking, but it has a much smaller population.  Therefore, it is a distant second when it comes to medical cannabis uses.  Florida also has a big population, including many cannabis enthusiasts, but until 2017, it did not have a medical marijuana program.  With new medical marijuana laws in Florida, we could soon see it nearly catch up to California in terms of number of medicinal cannabis users.
California has more medical marijuana users than any other state.  It also has the highest percentage of medicinal marijuana patients.
4 Things to Consider Before Teaching English Abroad
4 Things to Consider Before Teaching English Abroad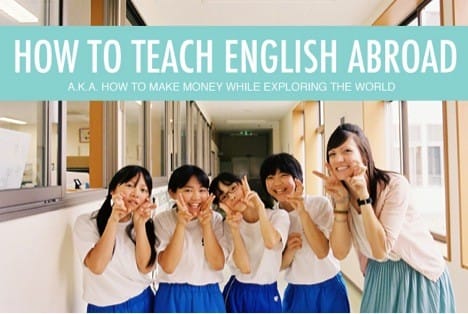 So you want to go abroad but don't have the money to travel for an entire year. Don't let the little matter of finances stop you from the amazing experiences you will gain as you travel around the world. There are many different ways to work while you are abroad and teaching English is a great option for many young would-be travelers.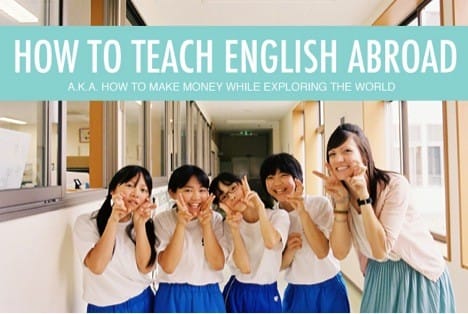 4 Things to Consider Before Teaching English Abroad
While it is tempting to drop everything, get on a plane, land in a tropical location and try to land a job, there are a few things that you should consider before actually buying that first plane ticket abroad. Here is a list of the top things you should consider before teaching English abroad. After reading these, you'll be armed with the necessary information you need to have a rewarding travel experience while still getting a paycheck.
How long do you want to work?
The best part about teaching English abroad is that you have the flexibility to choose how long you will be teaching, depending on what country you choose. There are some countries that have very flexible contracts and need teachers on a rotating basis. The shortest amount of time you should dedicate would be about three months or one quarter. This will allow you to get into the swing of things as a teacher and give you plenty of weekend time to explore the country you now call home.
Many school will require you to sign a longer contract, one year is fairly typical. Other school will ask for a two or more year contract but that is usually for very high paying positions or for teachers that are extremely experienced. The biggest question you have to ask yourself is how long you want to stay in one place.
Do you need a TESOL/TEFL/CELTA/DELTA or experience?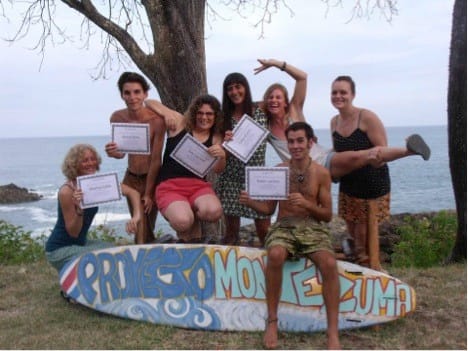 Depending on the country, you many need years of training, experience and qualifications, or you may just need to speak English. There are many countries that have very specific requirements and a very formalized hiring process. These countries include South Korea, Taiwan, Saudi Arabia, China and Singapore. For these countries, you must have at least a Bachelor's degree, a TESOL/TEFL certificate and a passport from a native English speaking country. Some even require you to be a certified teacher in your home country.
But do not let these qualifications scare you away. There are some countries which only require you to speak English. It is suggested that you get a TESOL or TEFL certificate with a company like Maximo Nivel so that you feel prepared before stepping into your first class. The best part about these certifications is that you can get them done fairly quickly, within a month, and are available in person or online.
How much support do you want?
Some would-be teachers just want a classroom and to be left alone. Others prefer specific curriculum with a support network of fellow teachers and administrators who will train and guide them throughout the entire process. And there are a bunch of people that fall in between these two extremes. Be honest with yourself. Are you someone that will do a good job without any direction? Or are you someone that needs a bit of help. If you need help, steer towards more formalized countries who will give you the daily lesson plans you need to succeed.
This support also includes help finding apartments, procuring an airplane ticket to the country, medical insurance and other valuable things. Make sure you know exactly what each country typically offers before you pick one.
Should you sign a contract before you leave?
This is a pretty easy question to answer but something that you should research. Some countries such as China, South Korea and Saudi Arabia require you to have a signed contract in order to get a visa you need to enter the country to teach. What kind of living situation do you want? Typically, if you sign a contact before, they are willing to help you find an apartment or will have one that is included in the contract. Again, just ask questions to see what is needed.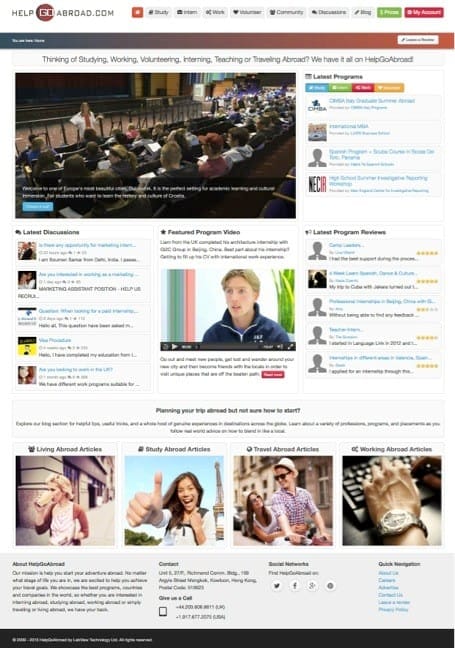 There are many different travel resources available to help you go abroad. At the end of the day, make sure you do all your research and get all your questions answered before signing anything or picking a country.

We have been wearing out our jandals (Kiwi for flip-flops) on our travel adventures around the world since 2009. We think our blog is thought provoking and a little witty. But we have been proven wrong before. Find out more about us here...