I first met Chris Moran from the Grim Lab when I did a ski season at  Mammoth Mountain in California a few years ago. His photographs have always inspired me and when he took off on a round the world adventure travel trip I knew he would take some amazing photos.
Below are just a handful of those photos from that trip. Enjoy!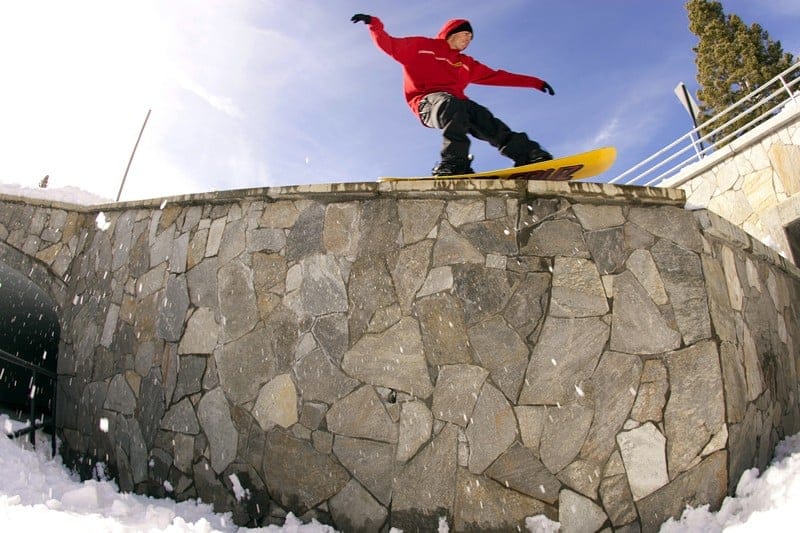 Chris started his adventure travels from his base in Mammoth by finishing up the spring snowboarding season in style.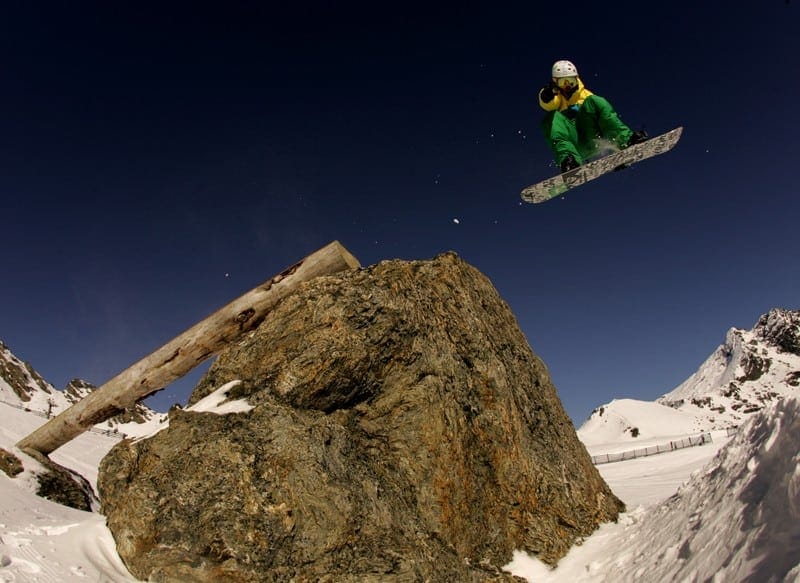 And landed in our home country of New Zealand just in time for the start of our winter ski season.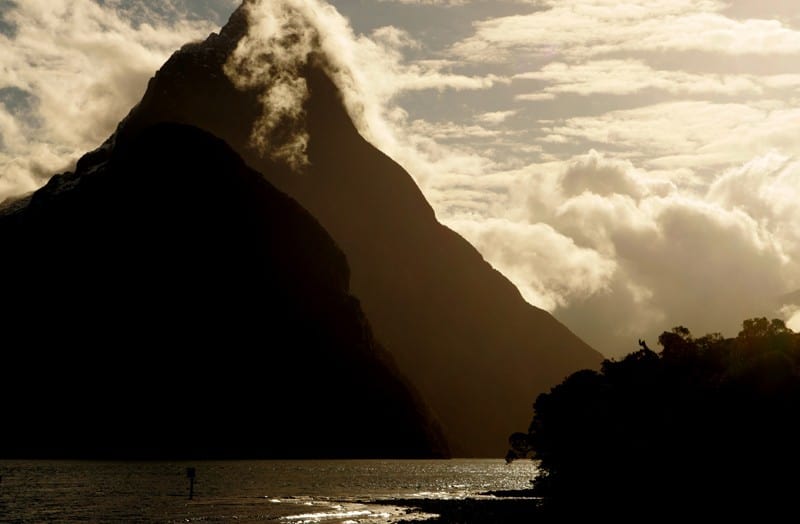 The South Island of New Zealand is home to some of the best scenery in the world. Mountains plummet from the sky to the lakes in the valleys below.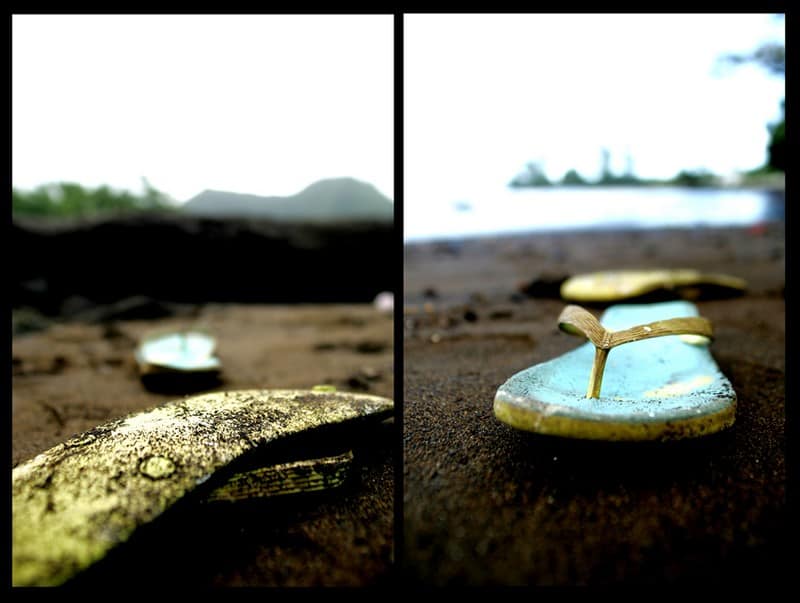 Jandals (flip flops) on the beach in Tahiti.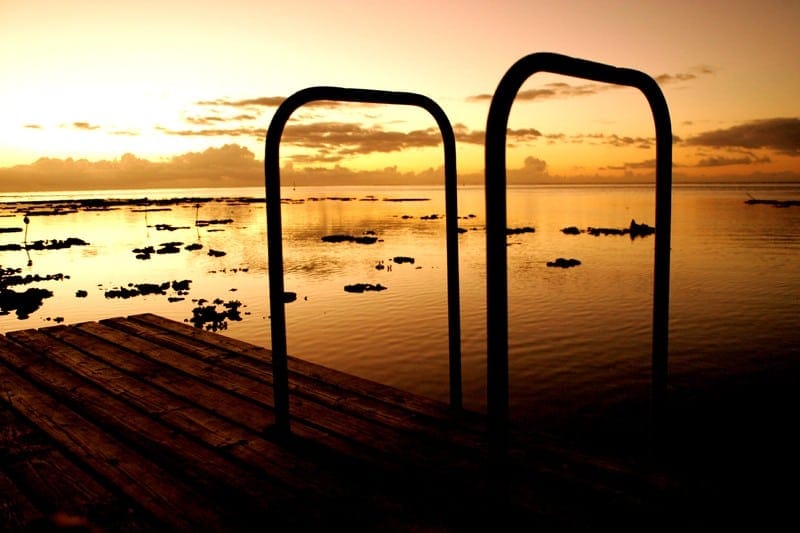 Sunset from the dock in Tahiti.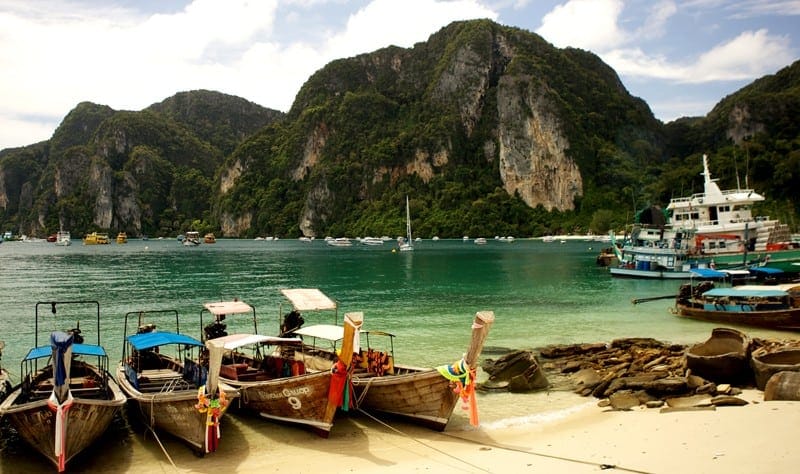 Traditional boats, beaches and backdrops in Ko Phi Phi in stunning Thailand.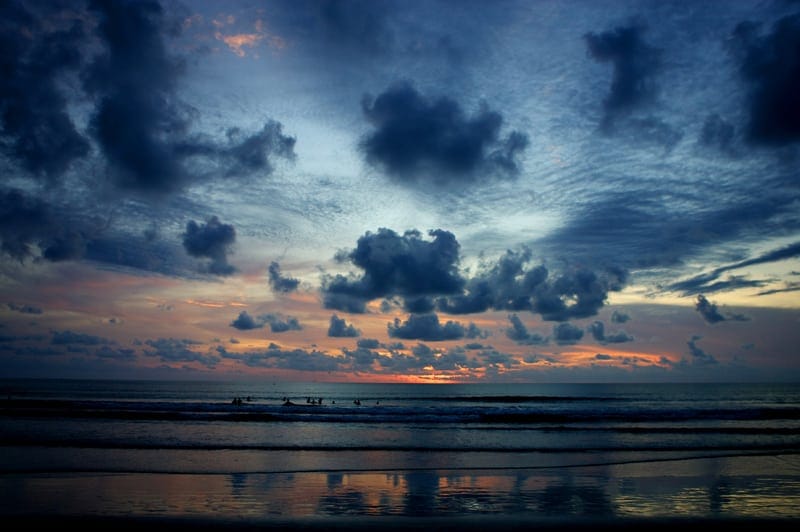 The sunsets on another day in paradise as surfers catch the last rays of sunshine in Indonesia.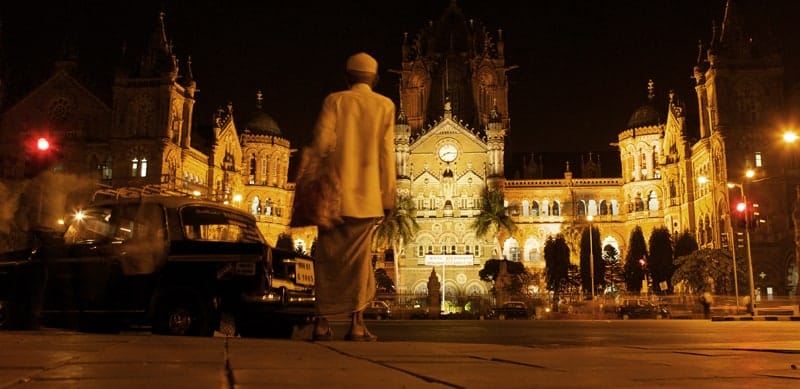 From the peaceful beaches of Southeast Asia to the madness that is India.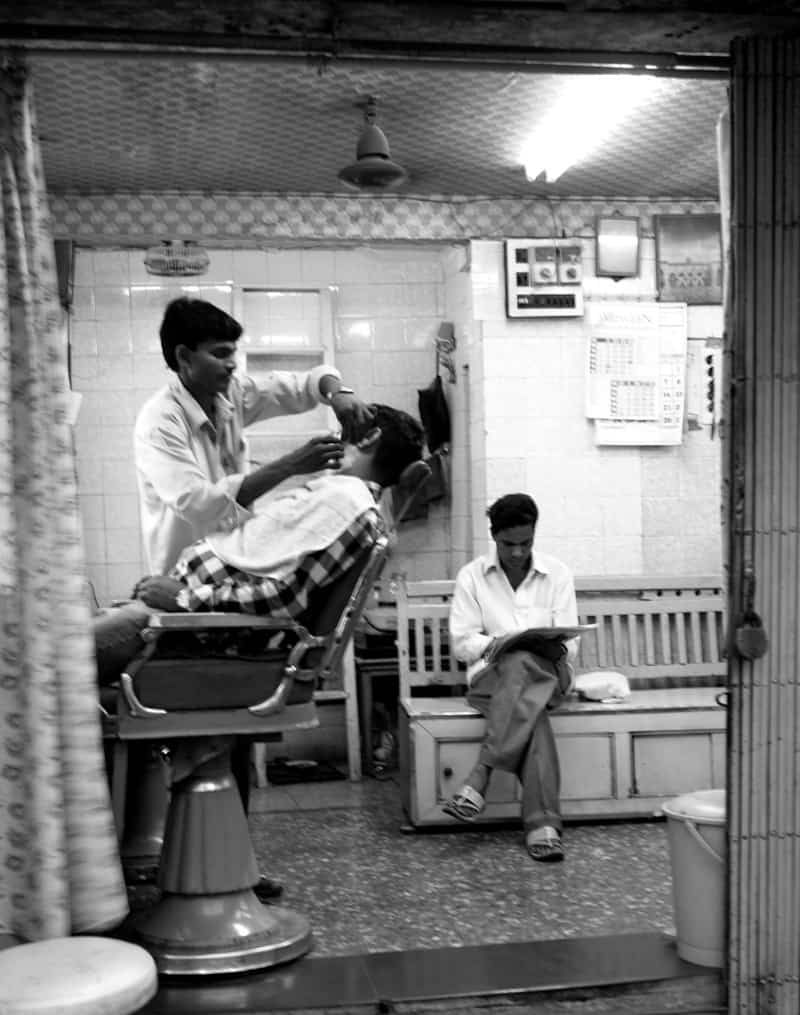 India gives photographers so many opportunities to catch people in their day to day lives.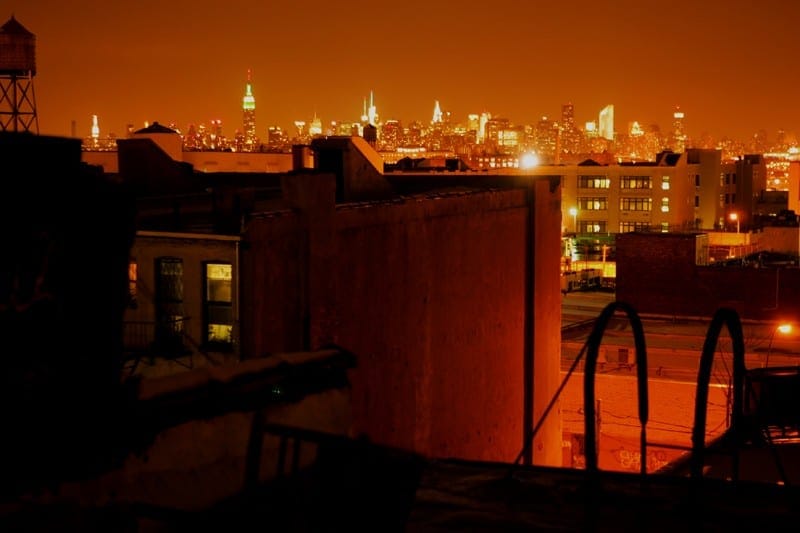 After a whirlwind trip around some of the most diverse and beautiful places in the world there is sometimes nothing better than seeing your home city (New York) skyline lit up.
Chris is still living the dream photographing various pro snowboarders, skaters and fashion models around California. Make sure you go check out his photography site The Grim Lab. Follow him on Facebook and Twitter.