Happy Hump Day! What is Hump Day you may ask yourself? Check out this quick description then come right back…
Each Wednesday we post up a picture of something that we have found helps us imagine NOT being at work and helps us get to the weekend faster. It could be just a relaxing beach, a surfing location, a great snorkelling spot, a destination, well you get the idea.
Where In The World This Week?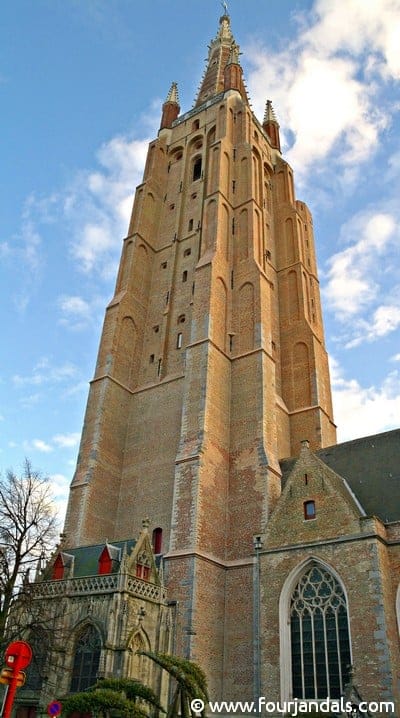 Bruges is a fairytale and is full of historic buildings. You can lose yourself for hours wandering around the small alleyways to come upon beautiful old Cathedrals like this one. I wish we could go back!
What memories does this photo evoke to help you get over Hump Day?