Taimi: The Gay Dating App That Doubles As a Social Network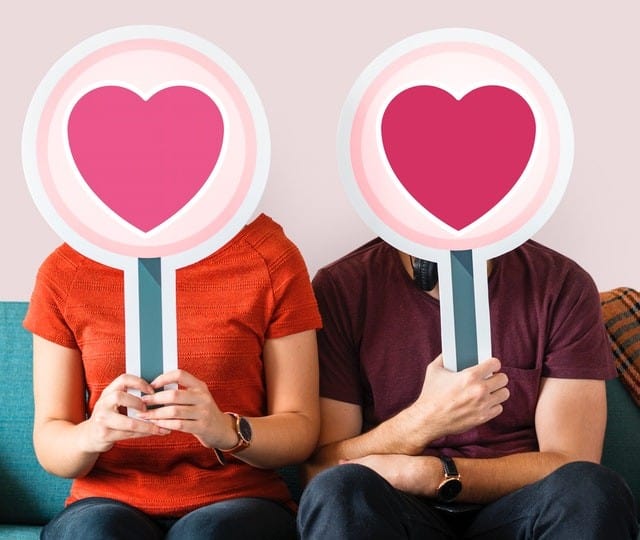 Online dating is often considered an adverse platform by those who have been a part of it themselves.
Why?
Well, in today's fast paced environment, the thrill of the chase is often thrown out the window. In a world of instant hookups and match ups, no one holds a conversation anymore. It's either go big or go home (or both) for almost everyone who signs up for these dating sites and apps.
This is especially true when it comes to gay dating platforms. While gay men enjoy friendships, intimacy, and romance just as much as a straight person could do, the platforms that are created for them only cater to the instant gratification aspect. That is why, apps such as Grindr are only good for casual meets.
Indulging into some harmless fun isn't a bad thing at all. With the right space of mind, it could be quite enjoyable as well. But it's just that it can get tiresome for those who are looking for a more profound connection. Unfortunately, given the way the current gay dating apps are designed, finding meaningful connections seems next to impossible.
What is Taimi?
Created in 2017, Taimi is a gay dating and networking app for iOS and Android that is designed to double as a social network. The aim for Taimi is not only to facilitate those who are looking for casual meet ups, but also those who are searching for the elusive deeper connection.
Considering this, the Taimi app has all the features of GPS and intelligent distance-based pairing which are now staples of online dating. But with that, it also allows its users to have dedicated profile pages on which they could share anything through the app's social media posting feature. They could follow likeminded people or have others follow their own profiles, creating connections and friendships along the way.
This dual approach is one of the many things that sets the Taimi gay app apart from its competitors.
It Sports Latest Safety Features
According to the Taimi team, the app has been created to become a safe space for those who want to connect with likeminded people. That is regardless of the fact if they want that likeminded approach to translate to a short yet enjoyable connection, or something that is turned into a friendly relationship that stems into a deeper bond.
The Taimi app uses state of the art security mechanisms to make sure that operating on the platform is not only a pleasant experience for users, but also a safe one.
That is why, while apps such as Grindr have come under fire for sharing its users' HIV status and other information with third parties, Taimi ensures that its users' data remains safe and private at all costs. For that, the app uses state of the art security mechanisms as well as internal policies.
Taimi doesn't only stop at the safety precautions there. It also makes sure that the platform is only being used by verified profiles with no intention to harm people. For this, the app uses artificial intelligence (AI) in combination with hand-picked moderation to verify accounts. This particular verification ensures that users who are connecting with others could feel safe about doing so without the fear of being duped or catfished by others.
It Allows Video Calling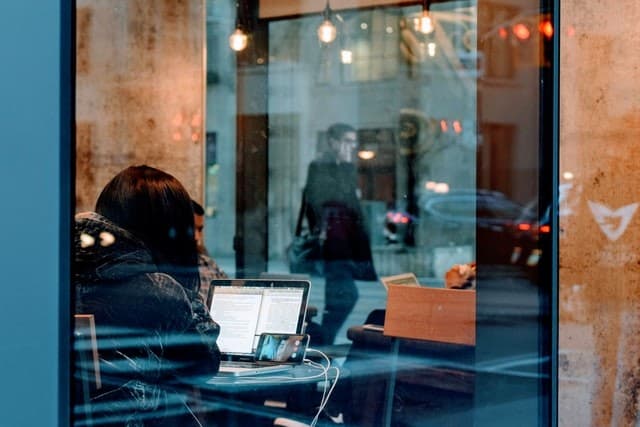 Taimi also allows its users to connect via live video calls. This makes sure that users could connect with each other that way without having to share their phone number or Snapchat handle.
This adds another layer of privacy and convenience for its users, who do not have to use Taimi as a temporary solution until exchanging phone numbers with their connections. If they have Taimi, then they most likely don't need another app to connect to the same people via advanced features.
It Makes for a Stellar Social Network
The social posting and connectivity features that were mentioned earlier only add to all of this, and make Taimi a must have app for gay men who want to feel safe in their online pursuit of meaningful connections.
This makes Taimi a great choice for a social network that is dedicated to a community which has long been in need of such a space for itself.
It is Expanding Its Outreach
While Taimi is only catering to gay and bisexual men for now, it plans to expand its operations to offer the same features to the larger LGBTQ+ community.
Taimi is free to use with some of its most advanced features included in the free version of the app. But if you need more, then you could subscribe to the app's paid service and enjoy additional features and filters.
Taimi is available for iOS and Android, and already has a whopping amount of online users. Click here to give the app a try and see how it fits into your pursuit of joy.
Four Things Only A Rummy Player Knows Better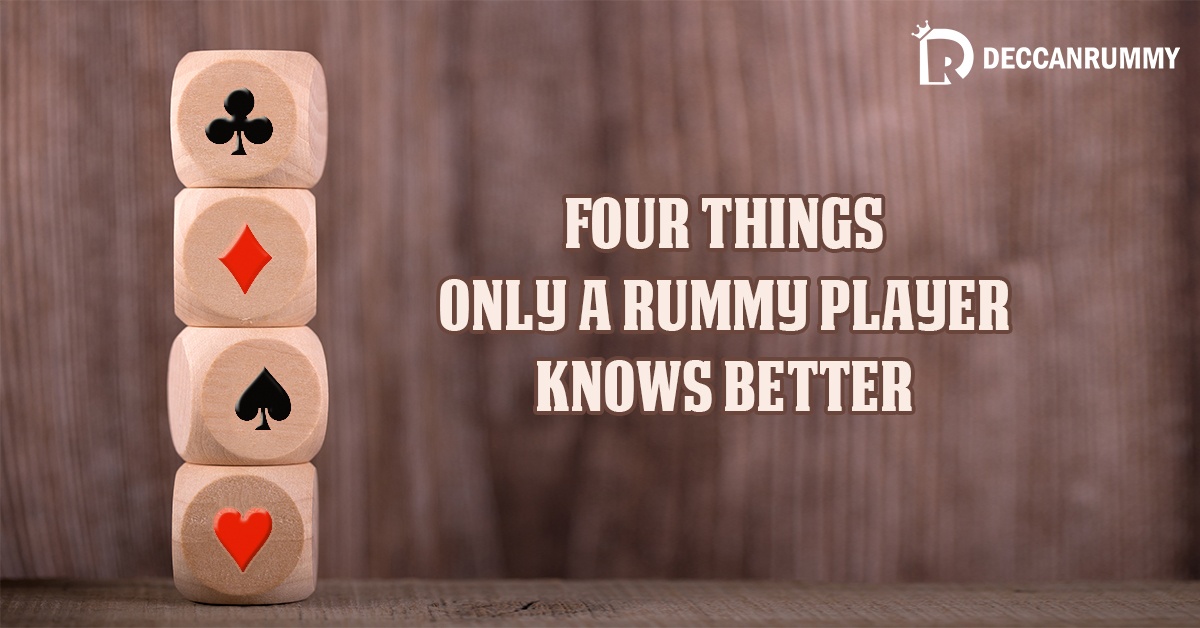 Online rummy is one of the most sought game among youngsters these days. Despite heavy competition from the likes of action games like PubG, Fortnite, online rummy has held on to its own and has been steadily growing. Online rummy companies infact has registered highest growth rates in the gaming industry growing at an astounding growth rate of 50%.
As the game is deeply rooted in the Indian culture and milieu, rummy had little trouble in getting accomadated in the online sphere. Ever since then, there's no looking back. Online ecosystem expanded rummy's territory and the game is now available in several places where it wasn't known earlier. The online avtar made rummy even more interesting and convenient. An interesting blend of fun, entertainment, and thrill is what that makes this game so special.
There are so many opinions about rummy game these days. However, not every of them is necessarily true as they are based on conjectures. Only a rummy player knows the significance of the game and the hard work that goes with it. Just like an athlete knows how hard the training part is, in order to attain success in any major event. In this post, we are looking at a few things which only a rummy player can understand.
1. Ups and Down are inevitable
Real sportsmen know that ups and downs in their career are natural. There's absolutely no reason to panic if you endure a few losses. Similarly, a rummy pro knows that losses are no big deal. Sure, we feel crawling under our skin during defeats and uncontrollable euphoria on big wins. However, a rummy professional follows a balanced approach and is even restrained in celebrations.
2. Rummy Players are not gamblers
There is a widespread misconception that rummy is a gambling game as money is involved. This disdain for the game is deeply entrenched in the minds of people through constant propaganda and misinformation. Even free rummy games are viewed with the same lens of suspicion.
For all the doubting Thomases, playing rummy game for cash is legal according to a Supreme Court Verdict. The verdict clearly dissects skill games like rummy from card games where chance play a major role. Rummy players knows what it takes to win the game. Surely it's not luck, if it's a game based on luck, wouldn't the same player win multiple games.
3. Rummy Players can be professional
The proof of the pudding is in the eating, similarly players who chose rummy as their profession knows how interesting their profession is. The truth is rummy players need good cognitive ability, attention span, good memory, and mental skills just like how working professionals require.
The society still has a skewed opinion about people choosing playing card games for a living and chastises them for choosing rummy as a career option. The truth is games like rummy, poker, and other skill game offer them financial clout apart from the entertainment. If it were just pastime, would the game achieved this much popularity? The truth is that successful players remain unfettered about their detractors and keep marching ahead.
4. Rummy players know when to stop
Good players don't get too excited over a winning streak. Just like how we allocate a monthly budget, A good player will set a limit and not exceed it. Even if they are on a winning streak, they know when to stop. Perhaps, this quality is what that separates professionals from the rest.
Conclusion
So, the next time someone passes their unfounded opinions about rummy game, walk away nonchalantly with a grin; as now you are now in a position better than them.
Joining a New Online Casino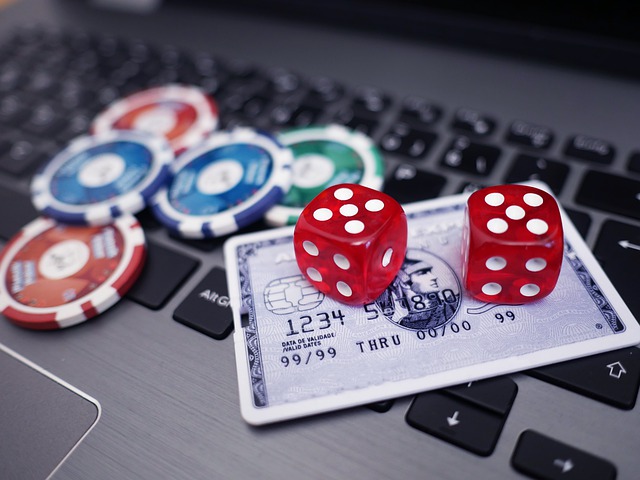 Joining another online club sounds overwhelming, however it can really be a great deal of fun. The online gambling club Canada circuit is overflowing with probably the best puts down to wager on the planet, a locale with access to the best virtual entryways out there. The main genuine issue you will have… particularly when you're at an asset like this one, one that guides you to the best choices, will choose which accommodates your inclinations, desires, and objectives.
Why Someone Might Join
The explanation somebody may be hoping to join another online club will be on the grounds that they need to encounter the rush of wagering cash. For the expectations of winning cash in the most advantageous manner to do as such, or they as of now are an individual from an online gambling club and are searching for a change. In the two cases, you're in a situation to join a site that appears to be customized in light of you explicitly. There are such a significant number of alternatives out there, you are ensured to discover one you won't simply appreciate from the start, however can appreciate for quite a while to come.
Inclination Qualities to Look For
After the essential characteristics are considered, the second most significant inquiry is whether the online gambling club matches you as a player. On the off chance that you like to play Slots and just Slots, there are club that brag more than 500 assortments. Some significantly offer rewards and advancements explicitly for Slots-just players. Some gambling club offer an all the more balanced entryway, offering huge amounts of table and games, a great number of Slots, and even multiplayer games, similar to Poker. While we are in regards to gambling clubs to mean the player versus the club, Poker Rooms will frequently be an alternative, and some online gambling clubs even have a sportsbook. Here you can be on a portion of your preferred athletic occasions. Huge numbers of these club enable players to investigate their hall and play their games for nothing in demo practice mode before you even need to enroll or store. You know precisely what you're getting into and seeing everything firsthand before taking a chance with any of your well deserved money.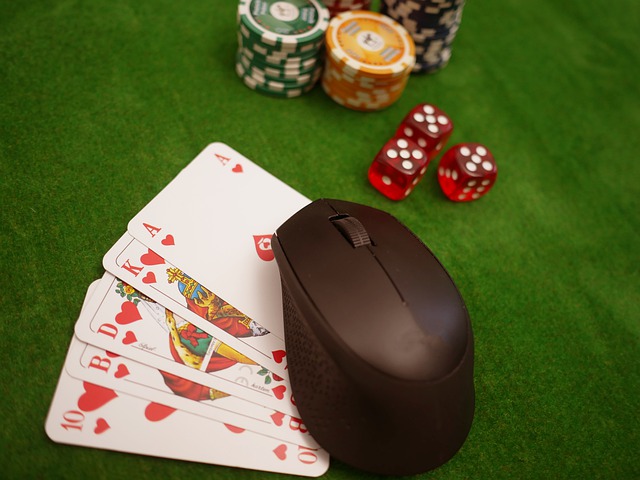 Step by step instructions to Join
Joining another online gambling club is simpler than at any other time. The best have the most exceptional SSL encryption, a similar that the greatest banks on the planet use. This to guarantee the wellbeing and security of your private data. All prescribed online club offer moment stores. Where the subsequent you're finished entering your store technique, the assets are added to your record and you can get to playing. Know that every online gambling club likewise offer Welcome Bonuses and different advancements. While they all give players free cash, they accompany stipulations known as rollover necessities. Be certain that you perused those terms and conditions cautiously to be certain you are eager to meet the necessities before you select the choice to exploit them. You can join one at thecasinosites.com
We have all the best online choices for players in your nation. Prepare to have a ton of fun, and ideally win some cash. Just always remember to consistently rehearse mindful gaming.
VisionDirect Launches Revolutionary Prescription Lens Scanner Mobile Application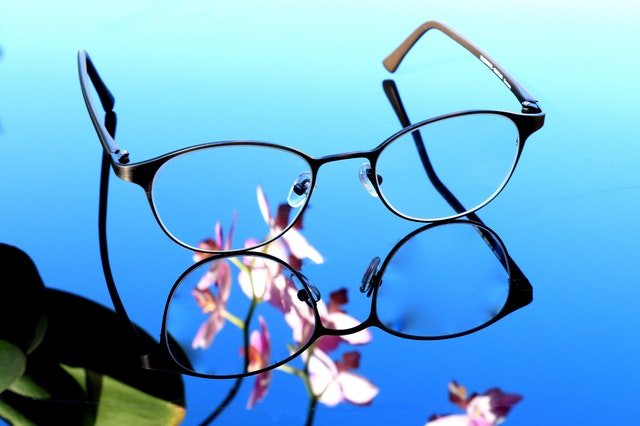 Get Glasses Prescription in 10 Minutes with VisionDirect
MELBOURNE, Oct. 21st, 2019 – VisionDirect, one of the world's  leading and fastest growing online eyewear retailer announces the launch of a prescription lens scanner.  The free mobile application allows users to get a precise reading of their prescription details using their mobile devices.
The TGA-listed app is powered by groundbreaking patented technology and only requires a smartphone, a computer screen, a magnetic card for measurement (i.e. credit card, subway card), and current prescription glasses.
As the first company in Australia, VisionDirect launches the Lens Scanner in both App Store and Google Play Store, the Lens Scanner is developed to simplify the process of getting an accurate prescription reading thus making it easier to order new glasses online from the comfort of their home.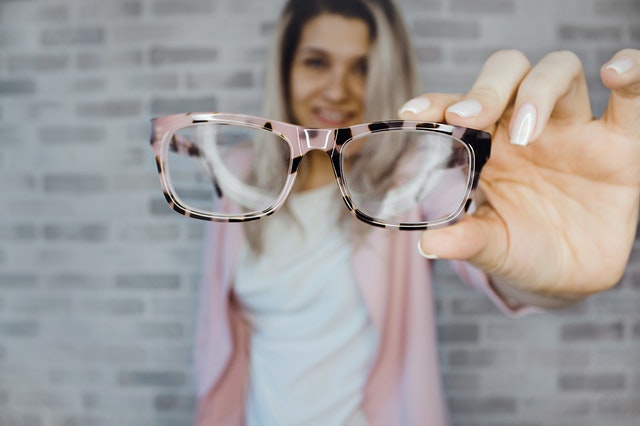 "We know that today's consumers are very tech-savvy and driven by convenience and simplicity, so we proudly offer them a solution that will put them in greater control of their eyewear needs. With Lens Scanner, consumers can easily get their optical details through their mobile phones and at their comfort. We're confident that this new app will envision our future of accessible and affordable eyewear for everyone". David Menning, CEO of VisionDirect
The Lens Scanner aims to disrupt the traditional model of buying prescription glasses. The app is designed to be free of charge, user-friendly and timesaving. The user requirements are:
1. A smartphone with the Lens Scanner app (Downloaded from the App Store or Google Play store),
2. A laptop or desktop (with a 12" screen or larger)
3. User's current pair of eyeglasses, and
4. A standard size magnetic card
About VisionDirect Australia
VisionDirect™ is a part of the SmartBuyGlasses Optical Group – the world's leading designer glasses e-commerce company. With operations across Asia Pacific, Europe, and the Americas, our portfolios of domain properties are market leaders in over 20 countries, including SmartBuyGlasses.com in the US and VisionDirect.com.au in Australia.

We have been wearing out our jandals (Kiwi for flip-flops) on our travel adventures around the world since 2009. We think our blog is thought provoking and a little witty. But we have been proven wrong before. Find out more about us here...
What Are You Looking For?