To say that I am obsessed with taking photos when I travel is an understatement. I spend hours trying to capture the perfect shot. Most of the time failing miserably.
But every now and then I create something that I am really proud of. Especially as my photography skills have evolved.
In the past I have shared my favourite travel photographs as "Photo Essays". But I have been wanting to create a new photography series on this travel blog. So today I am pleased to introduce "Eye Spy". You can use these photos to keep yourself (or the kids) entertained next time you travel by trying to find and capture these same photographs.
To kick-start the new Eye Spy photo series I wanted to showcase my favourite photographs from Iceland. A truly magical destination that resulted in over 1,000 shots in just 7 days.
Eye Spy in Iceland
Eye Spy one wooden bridge near Silfra dive site.
Eye Spy a path between two tectonic plates splitting.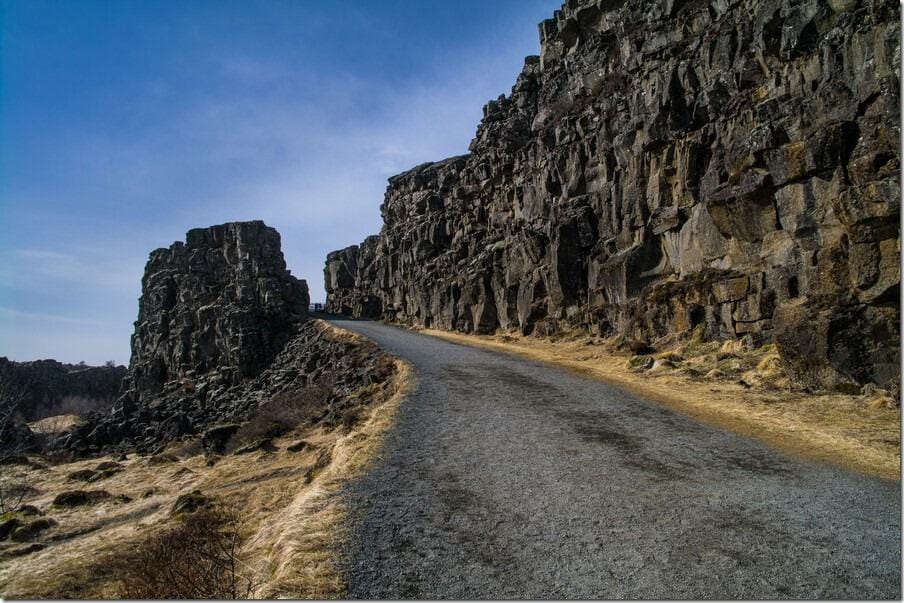 Eye Spy one Geysir erupting.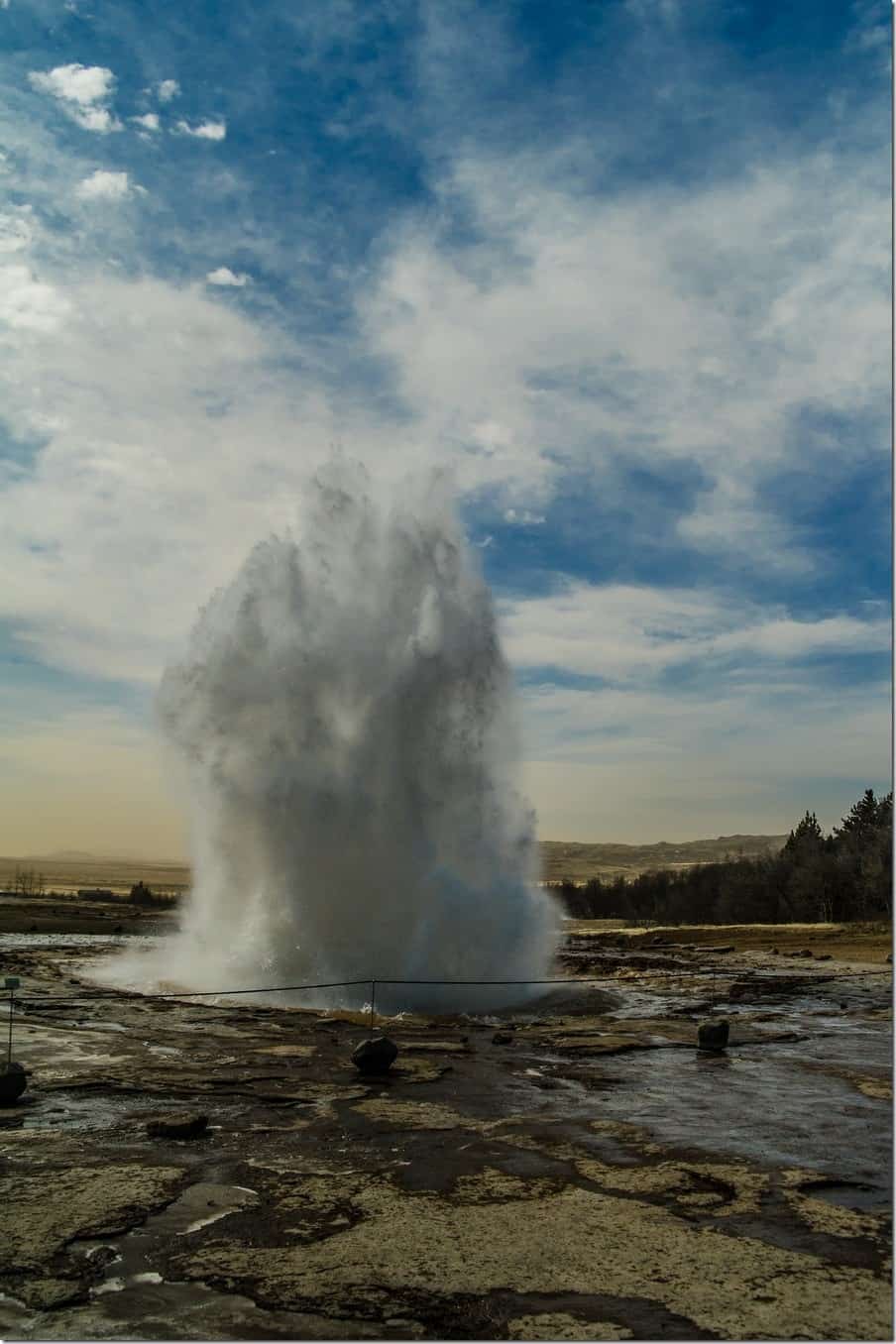 Eye Spy Icelandic mountains created and weathered by volcanoes and glaciers.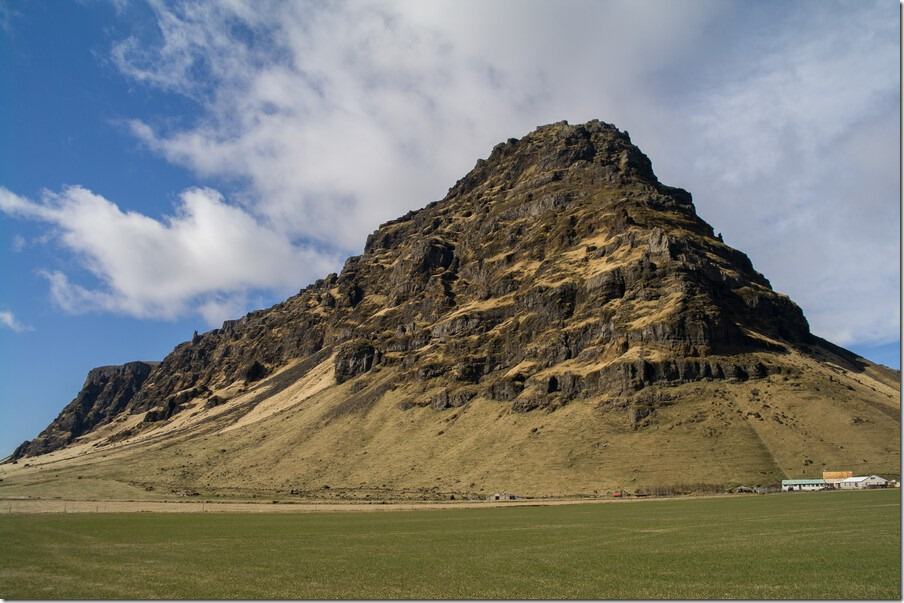 Eye Spy traditional Icelandic Viking Huts.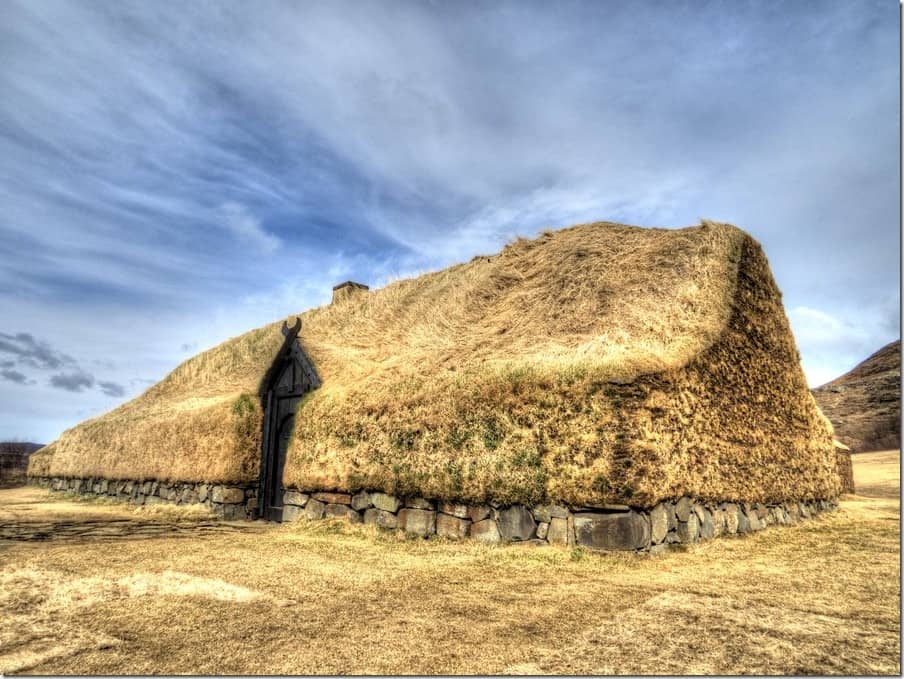 Eye Spy curious, stumpy and wide, Icelandic Horses wanting to be patted.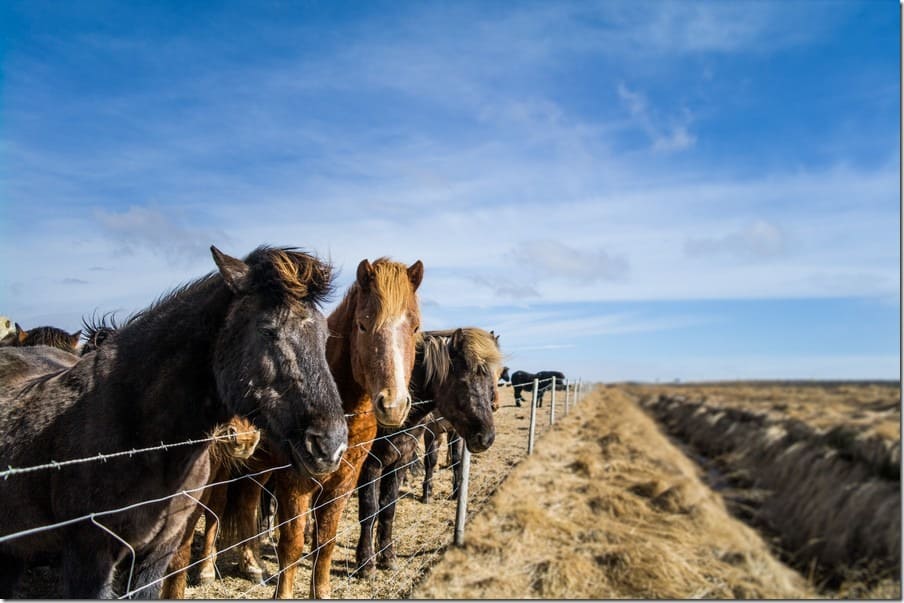 Eye Spy glaciers of all sizes floating and reflecting in a Glacier Lagoon.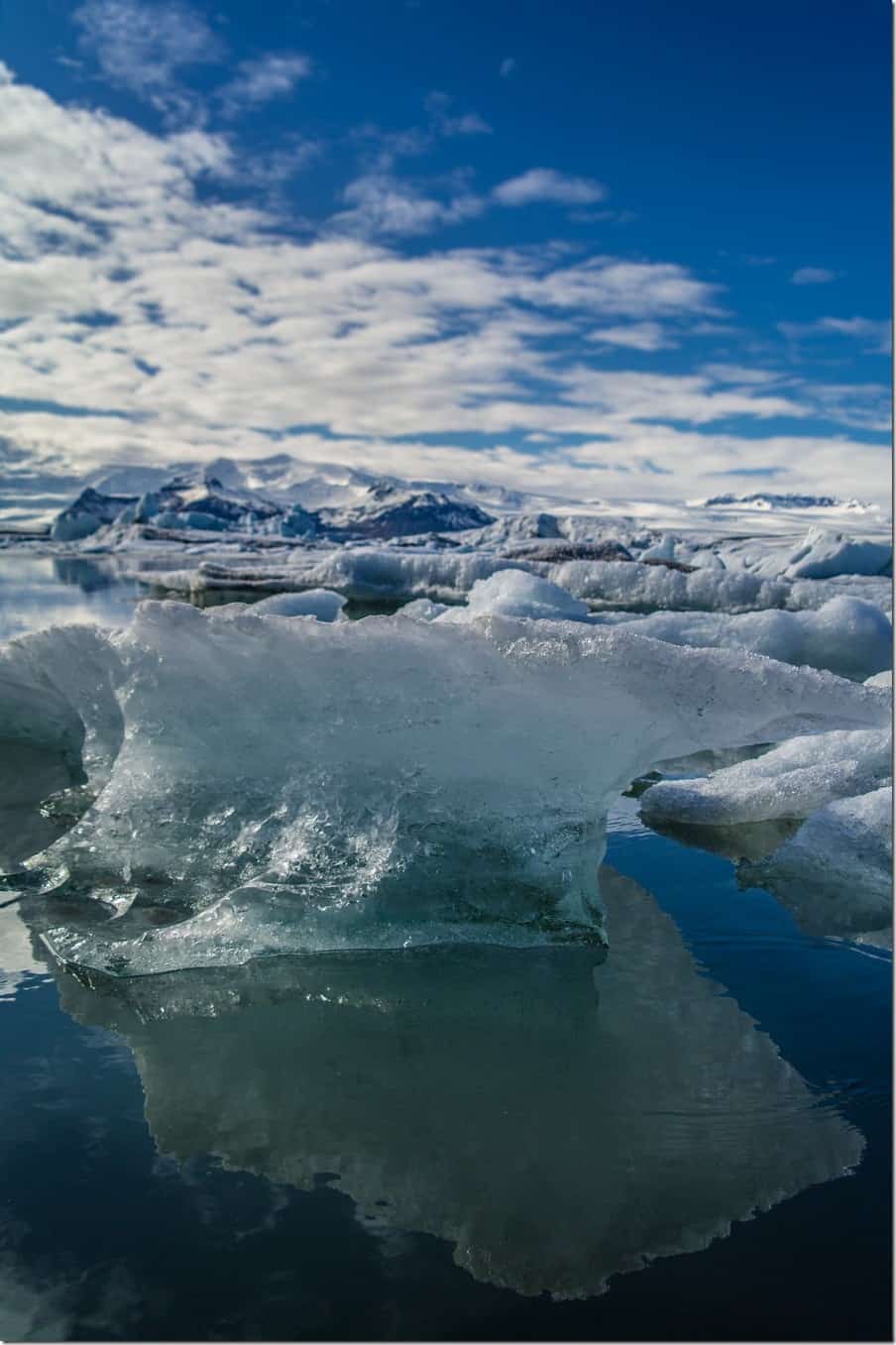 Eye Spy a waterfall you can walk behind while staying dry.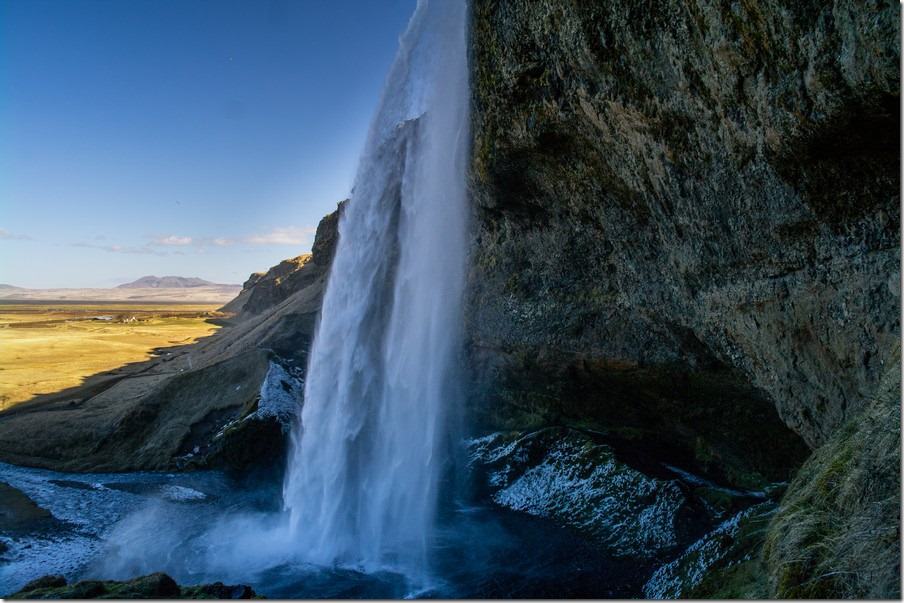 Eye Spy a waterfall that draws the crowds close.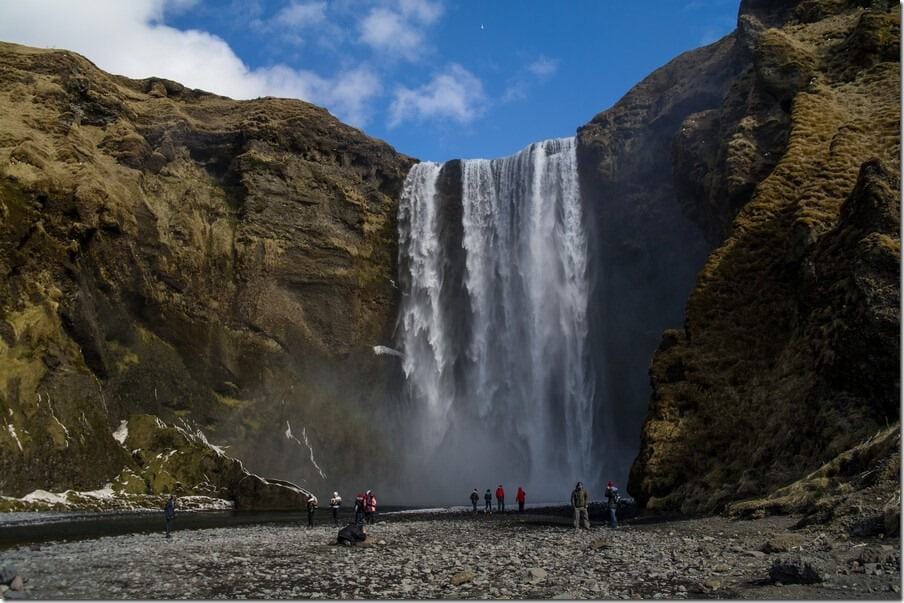 Eye Spy a sunset before the Northern Lights dance across the sky.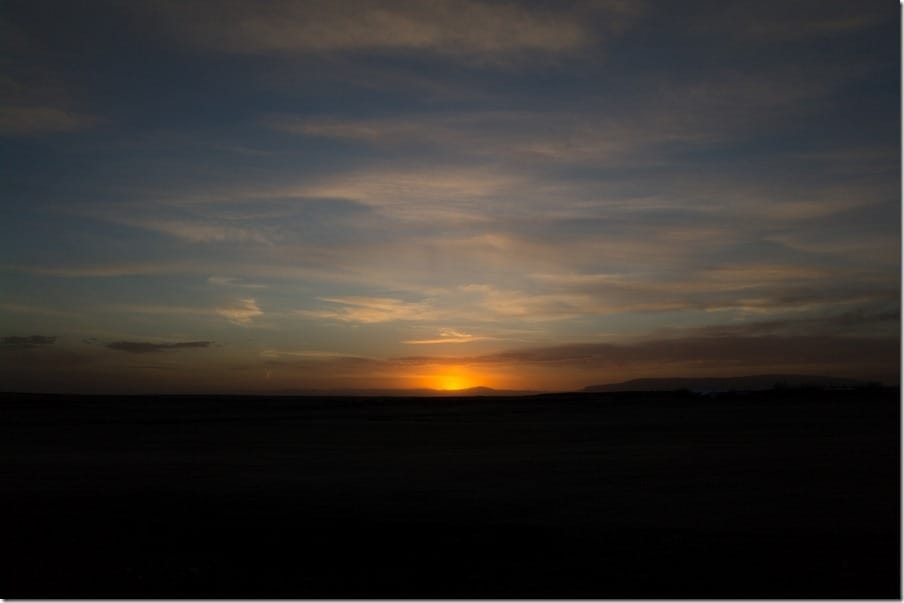 Eye Spy a glacier you can walk on hundreds of years old.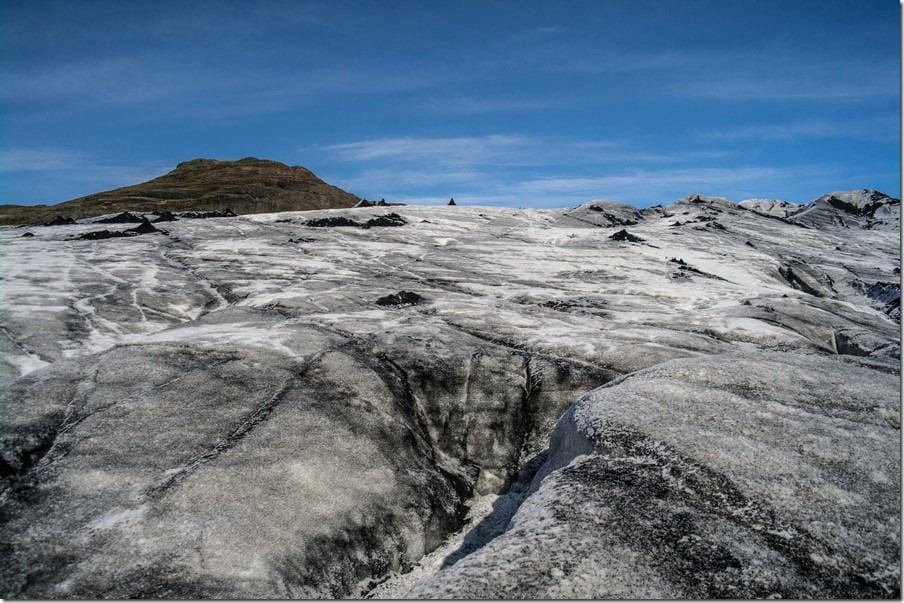 Eye Spy a plane crash on a deserted beach.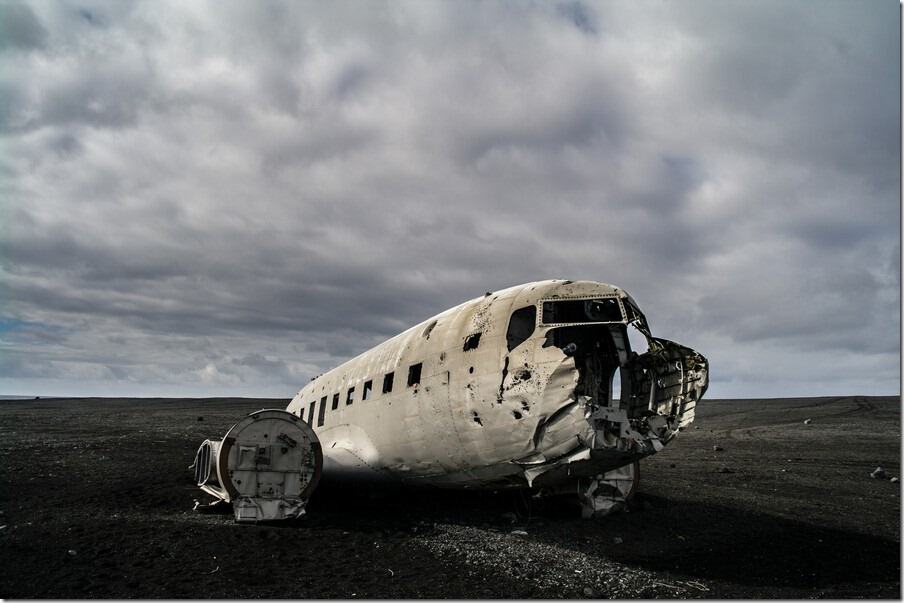 Eye Spy three giant rock stacks whose legend says they were giants caught by the daylight.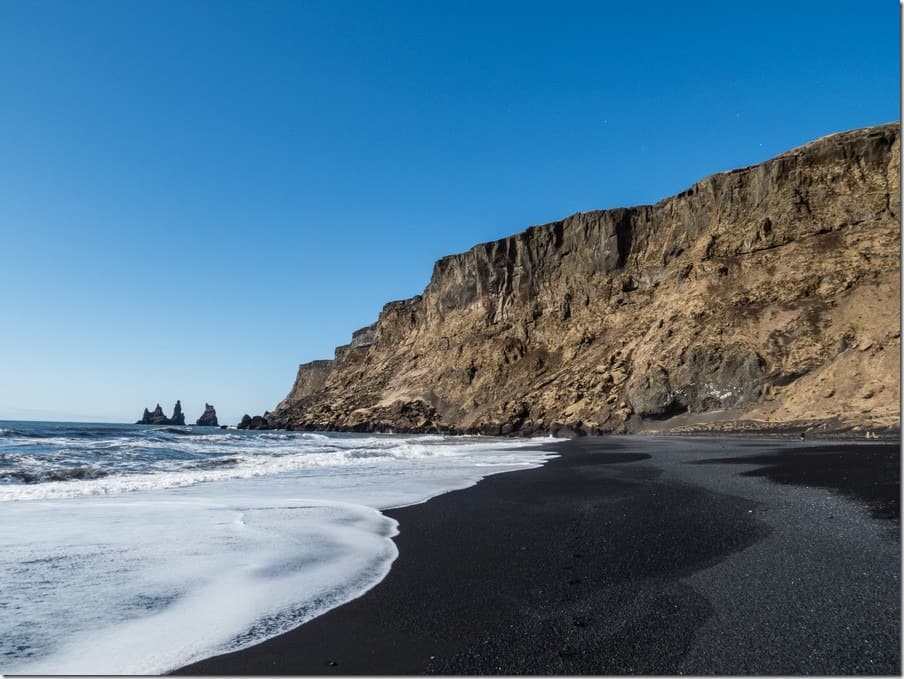 Eye Spy a cliff and a hole in a rock.
Eye Spy a lighthouse, the tallest building in Southern Iceland.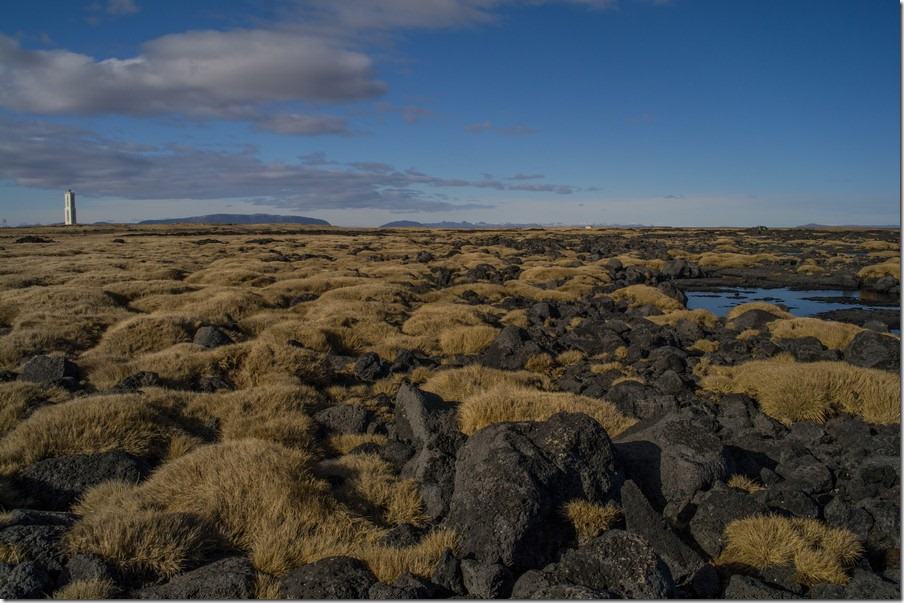 Tell me… Have you been to any of these spots in Iceland? And which is your favourite photo?