Adela
Adela is one half of the New Zealand Adventure Couple who have been travelling since 2009. She loves the outdoors and has a real passion for Snowboarding, Mountain Biking and Surfing (apart from being scared of sharks). She loves food and writes all our food posts. Consider following us via RSS Feed, Twitter, Facebook and subscribe to our Newsletter.
Adela's Latest Posts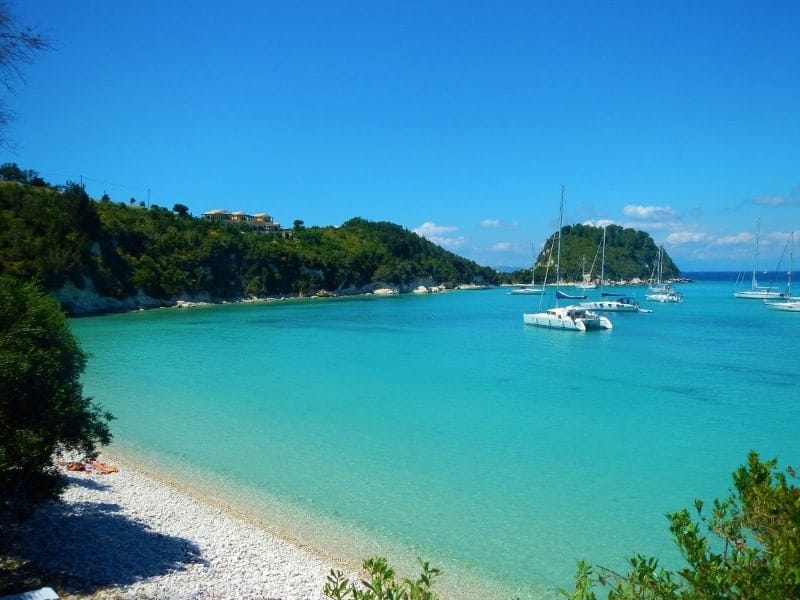 Travelling in Crete as a family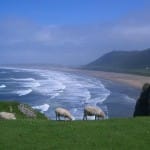 Wales best beach in the UK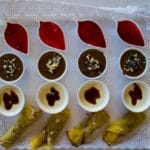 Food is a big part of travelling and an all you can eat buffet can be your best friend, or worst nightmare. Use our travel tips on your next adventure.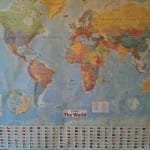 Have you ever been travelling and when it has come time to move on you can't or don't want to? I am facing my fears on that at the moment.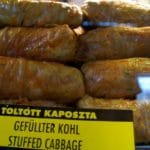 Explore the different food, spices and craziness with our photo essay tour through the Great Market Hall in Budapest.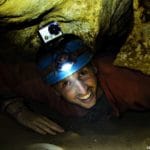 I am petrified of being in confined spaces. Cole knows this, but he still insisted we go caving in Budapest to face my fears. It was a terrible idea.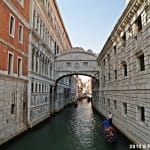 If you travel in Italy then no doubt you will spend time in Venice. To make the most of your time use our One Day in Venice itinerary.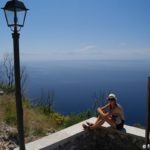 Walking from the village of Agerola to Amalfi is one of the best small hikes you can do in Italy with stunning scenery and easy pathways.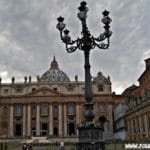 Our Vatican City Romeing Tours Review. Make sure you check them out next time you are in Rome because the sandwich alone is worth it!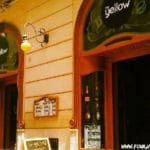 If you are visiting Rome then check out our Yellow Hostel Rome Review for your stay. A brilliant place to have a drink and rest your feet.