3 Long Haul Vacations Worth Taking in 2016
3 Long Haul Vacations Worth Taking in 2016
A lot of people are put off the idea of long haul vacations because of the duration of the travel. However, if you know that there is a treasure waiting to be discovered after a long journey, would you still not be interested? Below are three of the best long haul destinations that you should visit this year.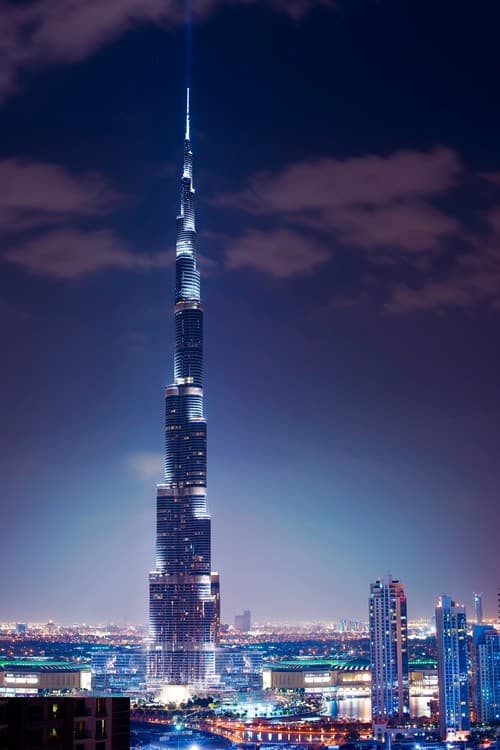 Sri Lanka
If an exotic destination is what you are looking for, Sri Lanka should be on the top of your list. Whether you like pristine beaches or lush greeneries, this country has lots to offer. Whether you would like to unlock your adventurous spirit or go on a calming retreat, a trip to this country will surely be worth it.
So, what exactly can you do on your holiday in Sri Lanka? A lot! Colombo, the capital of the country, offers a wide selection of luxury accommodations. There are also many national parks, which will allow you to experience the diversity of wildlife in the country. One that should not be missed is Yala National Park. From leopards to elephants, this is the perfect place to go to see a wildlife safari. You can go dolphin watching in Kalpitiya or visit ancient cities and uncover the rich historical past of the country while experiencing its culture. If you are considering visiting Sri Lanka, Tropical Vacations can help you plan your itinerary.
Dubai
Luxury travelers who are looking for lavish long haul destinations will surely not be disappointed when visiting Dubai. Part of the United Arab Emirates, it is reflective of splendor in more ways than one. Almost everywhere you look, you would know that this is built for royalty.
You will never run out of things to do in Dubai. It is teeming in terms of contemporary architecture. Burj Khalifa is one that should not be missed. This seven-star hotel is grand from the outside to the inside. Unlike other places in the Middle East, Dubai has a vibrant nightlife, providing visitors with a multitude of ways to have fun. If you love shopping, you will also have lots of places to visit. The traditional souks are not to be missed, especially if you are looking for products at affordable prices. You can also go sunbathing at Jumeirah Beach or explore the Palm Islands, a group of man-made islands and home to five-star hotels. If this sounds like your sort of thing, then check out this site for more information.
Australia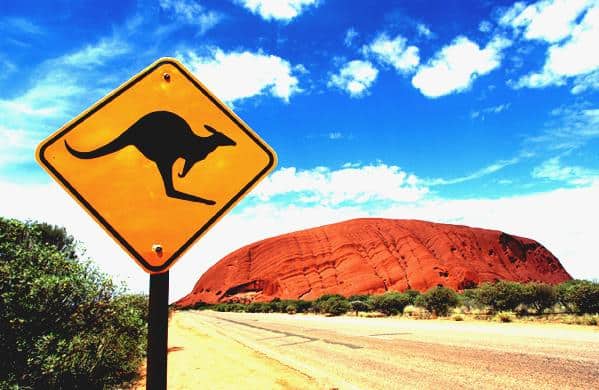 The land down under is also one of the best long haul destinations that you can visit for your next holiday. However, be warned. Australia is huge. It can be overwhelming, so you should plan your itinerary wisely to make the most out of your trip.
One of the best things that can be done during your vacation in Australia is to go on a road trip. Driving along the Great Ocean Road, which has a length of 150 miles, will give you a glimpse of the natural beauty of the country. The Sydney Harbor Bridge and Sydney Opera House will also be worth seeing. If you love diving, you have to visit the Great Barrier Reef, which is one of the best coastal treasures around the world. To experience the sun, sea, and sand, head over to Bondi Beach, which is also known as a surfing destination.
Gambling Around The World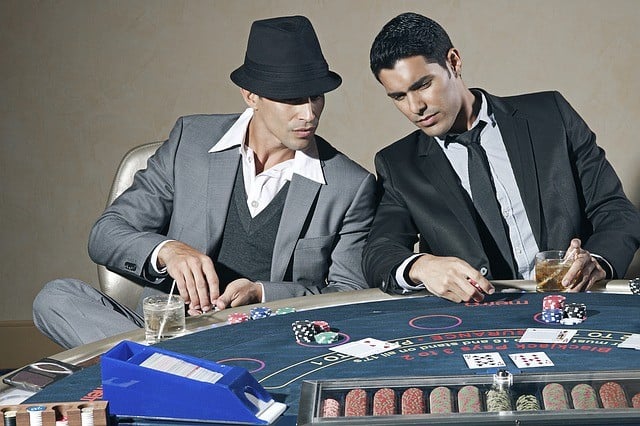 Gambling in 2017 has many different facets, some of them new, some of them going back literally thousands of years.
Some of us like to just stay home and play online, look for the best casino bonuses and have a great time from the comfort of our home sweet homes. And there is certainly nothing wrong with that.
But maybe you are travelling and you would like to check out the local casinos. We are going to include a quick list of the world's hot spots for gambling in case you come near one of these places, or just get the brick and mortar casino bug and want to check them out.
Monte Carlo: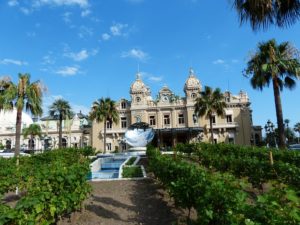 This is perfect for people who want to combine the classic gaming experience with spectacular views of the Mediterranean. Definitely you have a history and a tradition here not to be felt anywhere else. This place is not cheap, but it's worth every penny.
Aruba:
This one may surprise you, as people don't think of it as a gambling destination, but it's one of the world's best, with 24 world-class facilities, and of course, everything else to cater to tourists to a T.
It's also worth mentioning that most of these destinations are also beach destinations, but out of all of them, Aruba's beaches are hands-down the best.
Macau: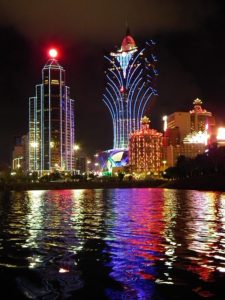 Once owned by the Portuguese, in today's world, Macau is part of China, but considered a special administrative district, in the same fashion as Hong Kong. Since a long time ago, it has been a famous destination for gamblers, and gambling and tourism make up a whopping 50% of its economy.
Las Vegas:
Las Vegas is all about big! It has the biggest concentration of casinos (over 75 next to each other on the strip), some of the world's biggest casinos, and biggest hotels. There is no doubt that this still remains the premier destination for people who are serious gamblers, no matter where in the world they may come from. No self-respecting high roller lives his or her life without at least one stop in Vegas.
Atlantic City:
This is the smallest of the destinations in this list, but not to be easily discounted. Many people prefer the relaxed vibe of Atlantic City compared to other destinations, and if you live anywhere between New York and DC, the proximity is a huge draw. And of course, the famous boardwalk is still there, and still as nice as ever in season.
Is It Time to Find a New You at a Thailand Retreat?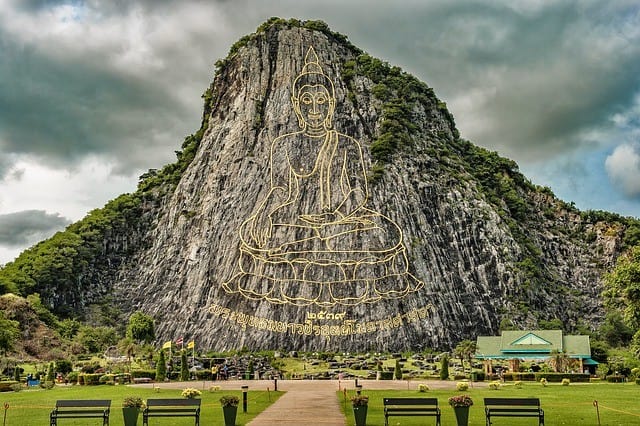 If you feel like you a lacking a little direction, or that you have become lost in the hustle and bustle of your faced paced life, do not despair. There is hope. Spend too much time buried by work and inevitably the world will grind you down, but it needn't. You can do something about it. The answer is a lot simpler than you may think (and more affordable, too).
You have to act though. Indifference or accepting that nothing will change will result in exactly that, nothing changing. What you need to do is interrupt your life and take a step back. Now this doesn't mean falling off the radar, or a sudden change in your career. You just need to invest a little of your own time in yourself and book yourself into a personal development course at a Thailand retreat.
Isn't That Strange?
No, it isn't. Again, you are not changing the world in which you live, rather you are looking to change how you live in the world. A getaway at a retreat can help you do this. So, lose the negativity and cynicism and think about the possibilities for a moment. If you feel strange about going alone, why not round up your best buddies and go together? (Click here for more guy adventure tips)
A Little Self-Therapy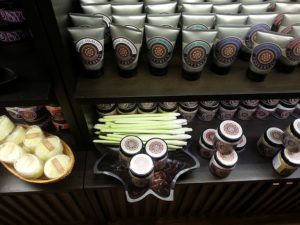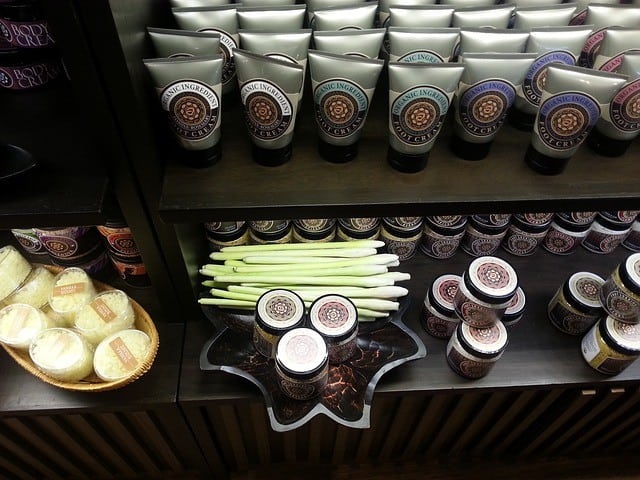 If you work hard, and feel constantly exhausted, at some point things are going to get even worse – be that your physical or mental health. By looking after both your body and mind and learning healthy practices at a retreat, you'll fortify both your mind and body ready for the rigours of daily life once you return to it. The techniques, practices and understandings that you will gain by attending a Thailand retreat will help you to not only cope, but to thrive. It is like learning a shortcut to happiness that many simply do not know about. Brilliant right?!
Burnout is a real problem in society, and prevention is a much better solution than trying to find a cure. It is likely that you will have to keep working in your employment and that life will throw all manner of things at you as you battle onward, but learning to cope whilst smiling, with a stronger fortitude and greater will to succeed is a more certain way of becoming a success before you become a casualty.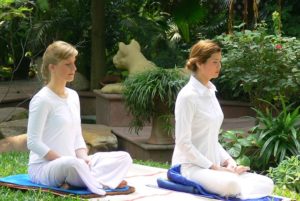 Through mindfulness practice, physical activity such as yoga and stretching, and incorporating meditation, you are adapting a holistic approach to your own health, happiness and self-development. This can help you become mentally stronger, physical fitter, more at ease with yourself and life, and aware of the world in which you live. You can actually learn to live rather than exist. Wouldn't that be wonderful?
Life begins at the very edge of your comfort zone, on the outskirts of familiarity and away from your normal habits and routine. Rather than shun it, or even fear it, you can learn to embrace, experience and even enjoy it too. This isn't changing what you do, but how you do it. It isn't changing who you are, it is letting you become the true you, unleashing your full potential.
A Thailand retreat based around health and self-development puts your wellbeing at the very heart of the programme. This isn't self-indulgent but rather self-fulfilment; letting your life exist beyond the limits of your expectations. It is time for you to look after yourself that little bit better.
How to Go Backpacking in Japan on a Tight Budget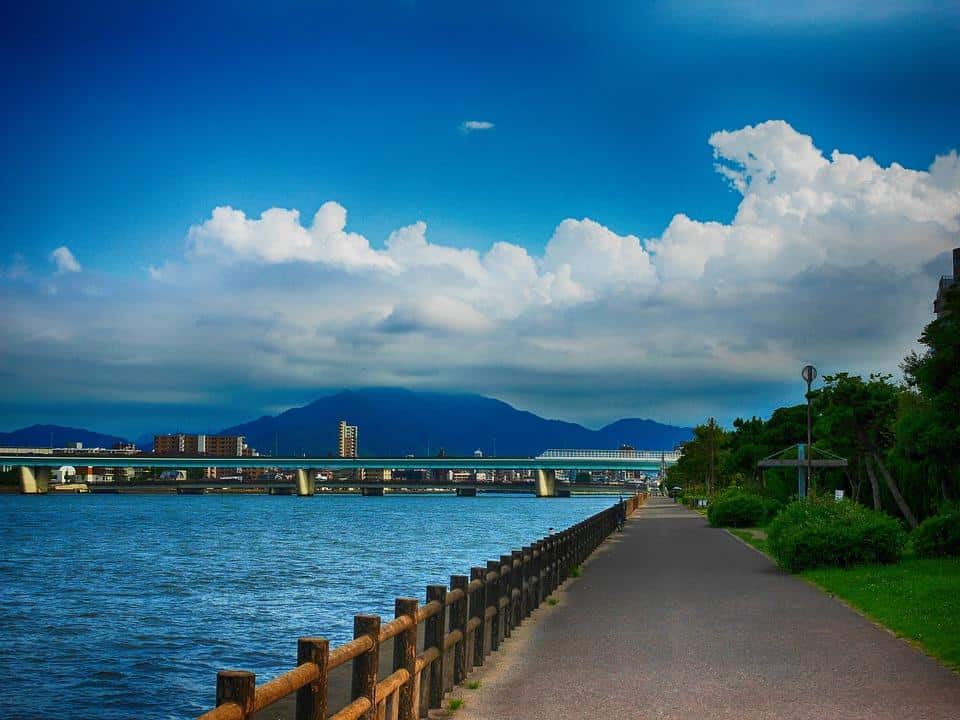 Japan is a backpacking destination high on many traveler's bucket lists. With four main islands and over 6,500 smaller islands, there is an abundance of sights and activities for the eager visitor. From the breathtaking Japanese Alps to the bustling city of Tokyo, Hiroshima with its peaceful memorial sites to Kyoto with its geisha culture and gorgeous cherry blossom blooms, Japan is a country that offers many memorable and unique experiences sure to enrich your life for years to come. While not a cheap destination to explore by any means, there are certain ways to make sure you get the most bang for your buck when visiting this amazing country.
Plan Ahead and Purchase a Rail Pass
At the first stages of planning, you should decide on which areas of Japan you hope to visit. If you're wanting to experience all the wonders of Japan, it would be wise to look into purchasing a Japan Rail Pass. A JPR allows visitors of Japan an inexpensive option for traveling throughout the country. Available in a 7-, 14-, or 21-day pass which generally range in cost from $250-$523 USD, you will need to purchase it before traveling to Japan.
Find a Hostel or Couchsurf
In most of the larger Japanese cities you will be able to find a hostel, providing you a cheaper alternative to the more expensive hotel options. Many hostels offer free wifi, a shared kitchen, or discounts to attractions in the area.
Another great option is couchsurfing. Line up a place to stay beforehand and your host may help you experience some of the culture and hidden attractions not known to most tourists.
Get a Pocket Wifi
When traveling in a foreign country, it's beneficial to have access to wifi even in the most rural of places. A Japan pocket wifi provides a fast, reliable wifi connection throughout the entire country for around $10/day. It is important to reserve one before you arrive in Japan, usually 1-2 weeks in advance. At the height of the tourist season it may be necessary to place a reservation at least a month in advance.
Explore Nature
Mount Fuji is a must-do adventure for any worthy backpacker in Japan. While not a strenuous hike, prepare yourself to make a slow climb as it is a busy tourist hotspot. This is a once-in-a-lifetime opportunity to spend a day enjoying nature's wonder at a very low cost. In the Tohoku region you can find onsen, natural hot springs to relax in, as well as preserved samurai houses to explore. There are numerous other natural wonders and geographical areas to explore, filling up your days with inexpensive, yet memorable adventures.
Wander the City
With all the brilliance and excitement of Tokyo, don't skip an opportunity to spend at least a day exploring the city. Catch a glimpse of the Harajuku girls, visit the Tsukiji fish market for an interesting experience, or just walk the streets and take it all in. This is a great time to sample Japanese cuisine as there are various options for every taste and price range.
All in All
When visiting a country as spectacular as Japan, budget planning is important. It can be extremely costly if not planned properly or months in advance. Keep these tips in mind as you plan for your adventure and remember to go off the beaten path for some cheap, yet memorable and worthy finds. Japan is a country full of possibilities and wonder, ready to be found wherever your travels may take you.

We have been wearing out our jandals (Kiwi for flip-flops) on our travel adventures around the world since 2009. We think our blog is thought provoking and a little witty. But we have been proven wrong before. Find out more about us here...