Where In The World This Week?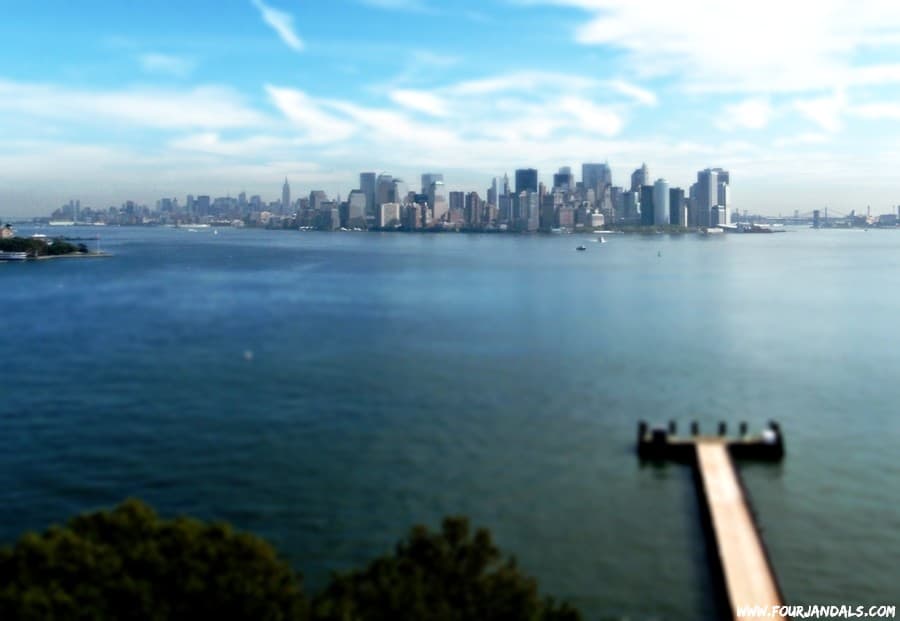 One of our favourite cities in the world is New York. We only spent 5 days there when we were driving across USA but instantly fell in love with it. This is one of the best views of the skyline and was shot from inside the lady of freedom herself, the Statue of Liberty.
Not only is the New York City skyline one of the most recognisable in the world but it is also one of the most beautiful skylines as well. Each building basically dips their foundations into the water before towering up above the narrow maze-like streets running North to South, and East to West.
Usually we prefer the jagged peaks of mountains through the Canadian Rockies or along the South Island of New Zealand. However something about the jagged peaks from all the various buildings just makes us want to go back again and again and again to explore the New York tours.