We are strong believers that slow travel is the best way to see the world. We don't like rushing through every city and country gathering stamps in our passport.
That's why we choose to work abroad while on our adventures. It allows us to travel for longer. It is why we lived in Jasper National Park for a year before choosing our European base in Edinburgh.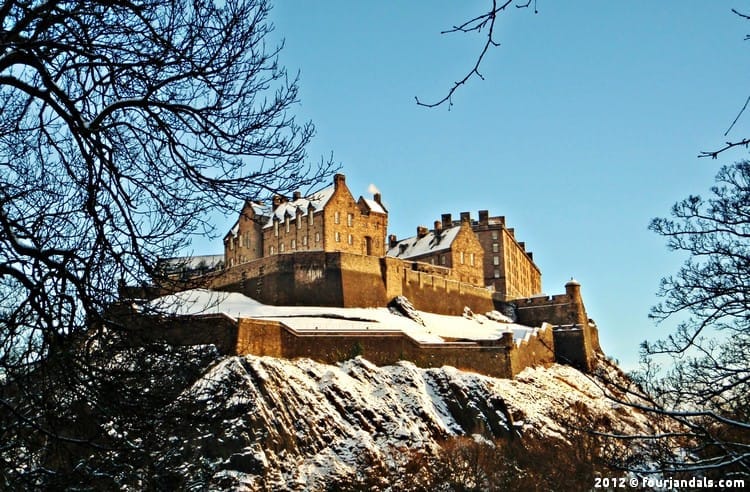 Our original idea was to stay a few months in different places to experience a part of the globe before skipping off to the next destination.
That was two years ago.
Before I knew it our temporary destination has become our home away from home.  The driver on my bus to work knows my name. I recognize people in my local supermarket.
And now that we are facing the possibility of leaving I find myself scared. I am too attached to leave, but don't really want to stay.
I am afraid to travel.
How did this happen to us? When did we forget our travel purpose of being temporary residents in a city?
In hindsight I made a few mistakes.
I found a really good group of friends. I am in a job I really enjoy and could easily see myself here in five years time. I have even scoped out a local coffee shop with a gorgeous chocolate cake on the menu.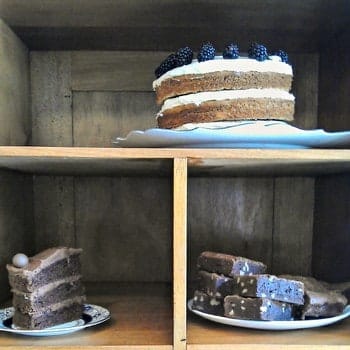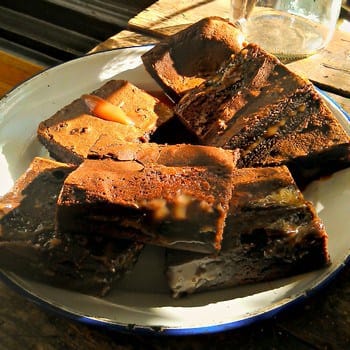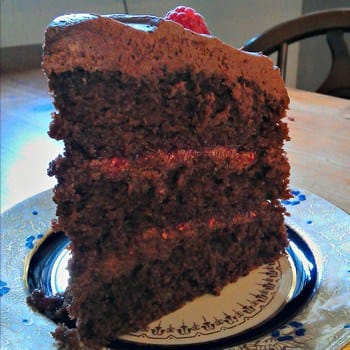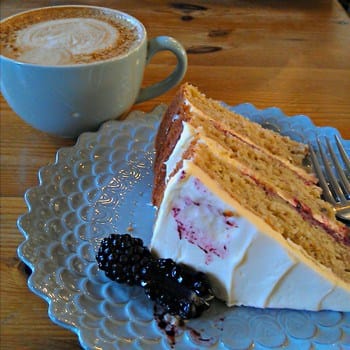 In essence I have made myself a life here. And now I feel like I am going to be leaving home for the second time.
But as I sit here writing this post, I can see our motivation in the background. A giant map of the world. And I am reminded that Edinburgh is a very small part of that world. There are so many places I still want to see.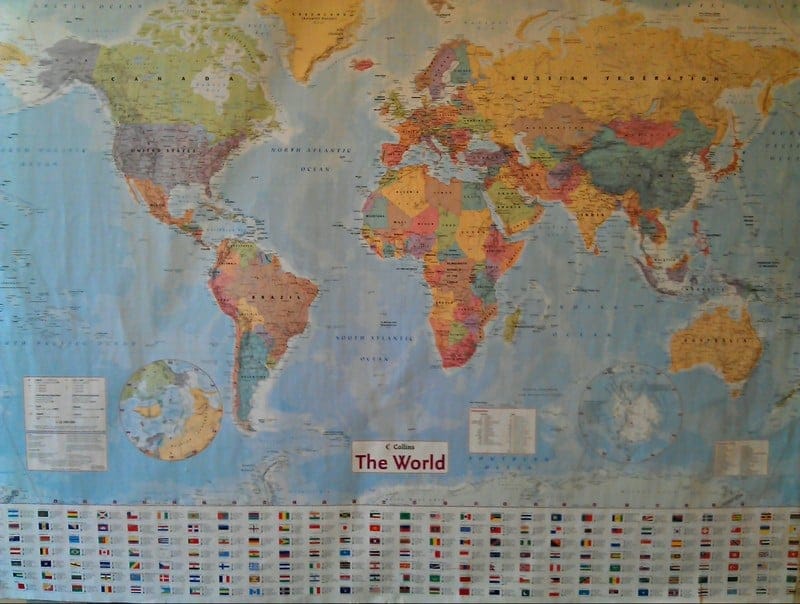 And moving isn't all that bad.
Moving to a new place is exciting. Exploring new neighborhoods, eating at new restaurants and finding secret views for the first time.
It can be so easy to lose sight of your travel goals. That is why travelling as a couple is so great. We can remind each other of our purpose.
Cole is great at cheering me up when I start to get sad about leaving. But all it takes is a small reference to a city on my bucket list dream list and I am dreaming of the future in a new destination…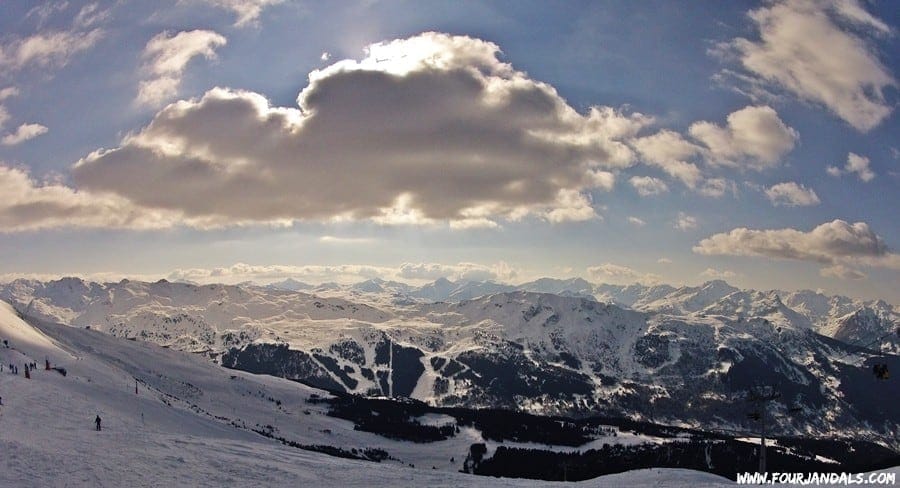 This might become our next temporary home.
So as I finish this article I am happier than when I started writing. I cannot call myself a traveller if I am not facing my fears and I am reminded that the world really is our oyster. We have so many great adventures ahead of us to experience.
While it will be hard, it will be worth it.
All we have to do is take the leap.
This is a post from a series called Facing my Fears. It helps us to step outside our comfort zone, in comfort. Check out the rest of the series here.
Tell us about how you Face your Fears when moving to a new destination in the comments.