I love sitting down on Sunday night in front of the TV on a Sunday night to watch one show, The Amazing Race. It's so cool seeing people get dragged out of their comfort zones into some hilarious and unique situations. It fuels my travel bug.
However, by the end of it I'm yelling at the screen and getting annoyed at all the stupid mistakes people make. I reckon I would be perfect for the Amazing Race so when I saw a new travel company promoting travel racing adventures, I had to find out more!
Competitours: Travel for the competitive soul
Competitours is bringing team racing to amazing destinations for you to compete at, AND go in the chance to win a HUGE stack of cash. Competitours basically features:
12 pairs of teams, all ages welcome
10 days of surprise challenges that are fun and quirky
4-5 mystery destinations zigzagging across Western Europe
$7200 in prize money at stake amongst top 3 teams
They find amazing challenges to push your comfort zone, but gently. They will test your skills sets, even some that you didn't know existed. And since each daily surprise challenges and mystery destination are revealed with just 36 hours advance notice, teams should enjoy the suspense of the unknown and unexpected.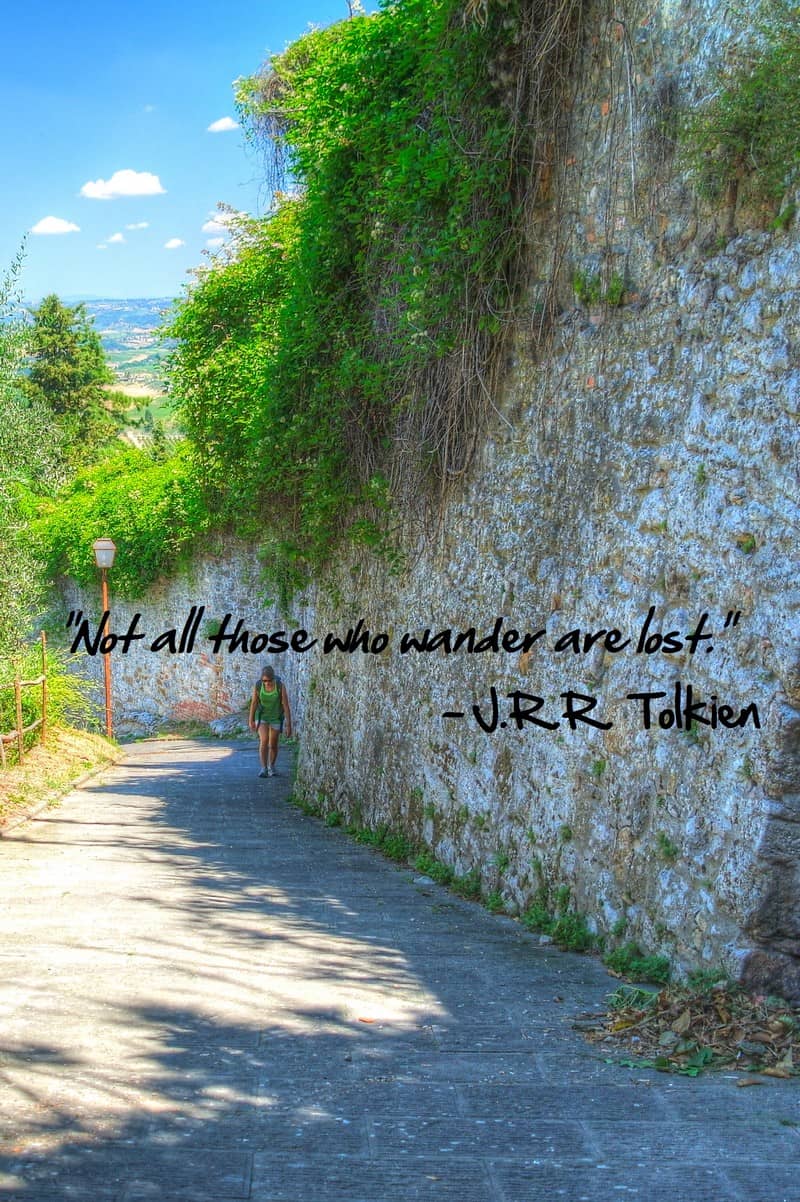 But rest assured, they offer a level playing field, as creativity, resourcefulness, curiosity and spontaneity are the the keys to mastering most challenge activities, not speed or fitness. There are no eliminations, so every team has fighting chance to win.
The trip dynamic is quite unique, as teams enjoy rivalry during the day, but revelry at night as many teams bond over swapping war stories of that day. While winning is a goal, team bonding is inevitable as teams realize that they are traveling with kindred spirits who enjoy the thrill of the unknown.
And it's not all about racing.
Each day is scheduled to ensure teams have enough downtime to explore sights and shopping on their own, choose their dining preference.  Further, most days are structured so that the teams are responsible for their own local transport which ensures teams rub shoulders with local folks.  No tour buses, no waiting for stragglers, no rigid schedules that force you to stay longer or leave earlier than you want.
Destinations
Thanks to the efficient train system and low cost airlines, we will explore a mix of cosmopolitan big cities, under-the-radar smaller cities, remote mountain hamlets and gorgeous coastal villages spanning four countries among Belgium, Netherlands, Germany, France, Spain, Italy, Switzerland and Austria.
Part of the fun will be figuring out your local transport logistics upon arriving at a new destination- bus, subway, tram, boat, bike, hike. Its always your call! And there is free time most days in the late afternoon and all evening for your own personal shopping, dining and exploring preferences.
You should go and check out some of the awesome sample challenges to get a flavor of the original activities that might be part of your trip. Visit www.competitours.com for full details, team reviews and media coverage.
Disclaimer: This post is brought to you in conjunction with Competitours but as always my opinions are always my own. And it's fair to say, when I go back to Europe in the next couple of years, I will definitely be taking part in my own Amazing Race challenge with them.