This year we are excited to be a part of the life changing Passports with Purpose 2012 fundraising event. Our goal, along with these 2012 participating bloggers, is to raise $100,000 for Water.org to build five freshwater drinking wells in Haiti.
And we want you to help us make a difference and hopefully win some awesome prizes.
How would you like to stay in this luxurious Resort and Spa?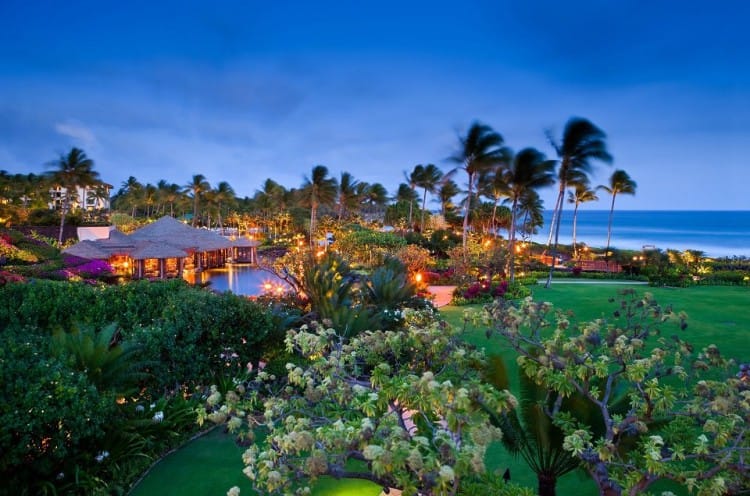 Well now might be your chance!
As part of the Passports with Purpose 2012 fundraising efforts, we have partnered with the Grand Hyatt Kauai Resort & Spa to provide someone with an exquisite experience in Hawaii for just a $10 donation.
You could have all sorts of adventures from surfing, diving, golf, and spa treatments in this amazing resort.
Passports with Purpose 2012
In New Zealand we take for granted the effort of turning on a tap and filling our glasses with fresh drinking water. It is the same situation in the majority of places we have travelled to around the world over the last 3 years.
But in some areas, such as Haiti, the locals are not as lucky.
Nearly half of the people in Haiti don't have a nearby source of clean water and four out of five don't have a sanitary toilet. Every day they must walk to a nearby water tank (filled sporadically by water trucks) and fill up a five gallon container.
This is typically the only water they have for the whole day for all of their needs. And more often than not, it is contaminated.
You have the chance to make a difference. And a chance to win some amazing prizes, like our $1100 prize below, just by donating $10.
You could be staying here very soon…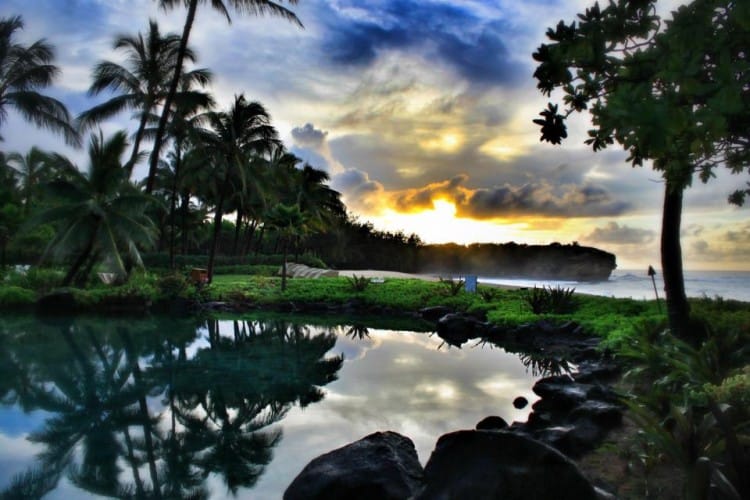 How do I get involved?
Visit the Passports with Purpose 2012 Donation page and check out the prizes on offer. Each prize has a minimum value of $100, although many are worth much, much more.
Then click the big shiny DONATE and provide what you can. Every little bit helps, but remember, for every $10 you donate, you get to pick a prize draw to be entered into. As you may have guessed, the more tickets you buy for a prize, the more you increase your chances to actually win it. So if there's something you really, really want you may want to donate for a couple of tickets.
So what is Four Jandals Passports with Purpose 2012 Prize?
We have managed to secure an incredible prize worth $1100 for one lucky person that donates!
We have partnered with the luxurious Grand Hyatt Kauai Resort & Spa to provide 2 nights accommodation on the island of Kauai in Hawaii.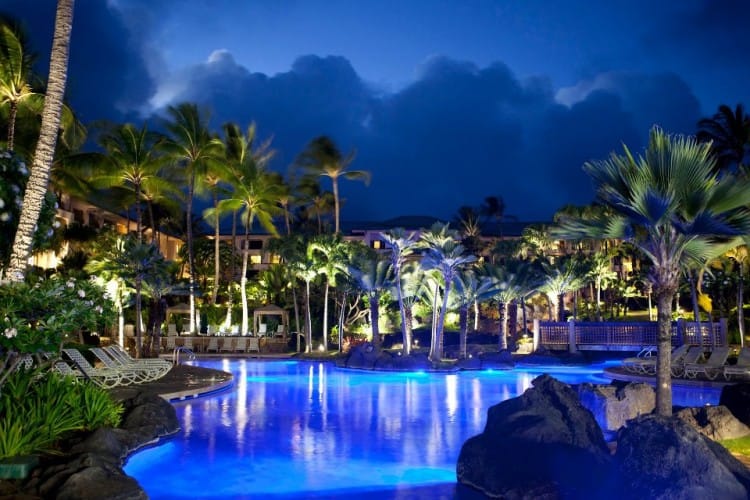 The 50-acre Grand Hyatt Kauai resort includes pools, waterfalls, a saltwater lagoon with a 150-foot slide, a sandy beach with palm-tree-studded islands, and the 45,000-square-foot ANARA Spa.
You can go kayaking in the lagoons, indulge in a reviving treatment at Anara Spa, or simply breathe in the refreshing ocean breezes. And if that isn't enough then try your skills on their World Class golf course, dine at the award winning restaurants and watch an authentic Luau.
Fine print: Tax and Resort Fee are not included. The two nights accommodation are dependent on availability and in Run-of-House accommodation. The voucher is not vaild 12/24/12 – 1/13/13 & other blackout dates. The prize will expire on December 20, 2013.
Remember, to be into win and make a difference, you have to donate $10 on the Passports with Purpose 2012 Donate page from November 28th until December 11th 2012 at 11:59pm EST.
Huge thank you to the Passports with Purpose 2012 Sponsors for making this all possible.
Check out the progress:
We would appreciate it if you left a comment once you have donated and shared this great cause with your friends!