5 Things Every Wakeboarder Should Know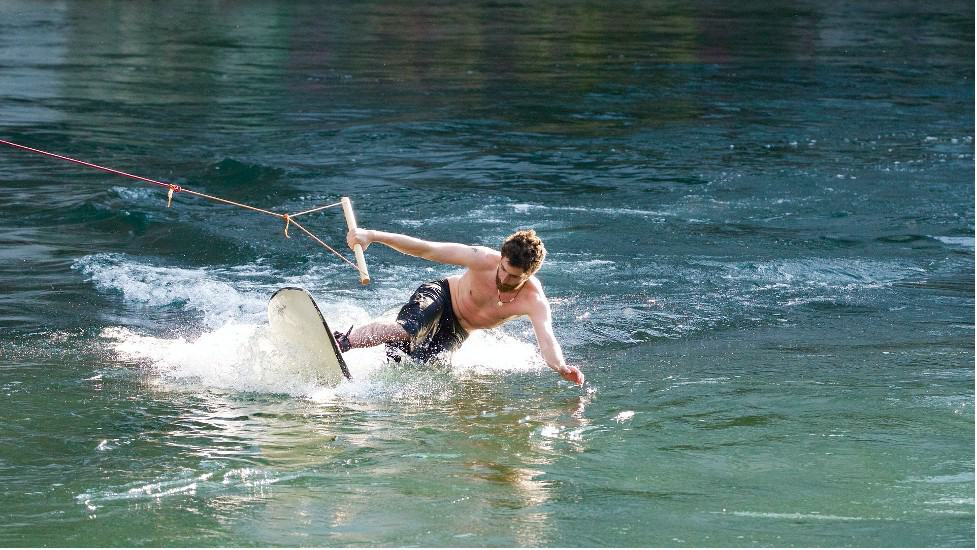 Wakeboarding may not be an incredibly old water sport, but its popularity over the past two decades is proof that this activity has plenty of fun to offer towards participants. Whether you are an expert or a novice in the sport of wakeboarding, there are a few things you can do to hone your skills and enjoy your beach holiday. Here are some of the things you need to know:
Wakeboarding is easier when you have a wakeboard tower
A wakeboard tower is an object mounted on the towboat to raise the tow point and reduce the effort you need to maintain balance. It also helps keep the tow rope well above the waves, increasing stability. There are many companies offering wakeboarding towers both online and in brick and mortar stores, but it is wise to go for a vendor like Aerial Wakeboarding that is tested and tried and has a large catalog of options.
Strength is a requirement
Most people go into wakeboarding, thinking it is all about skills and tricks. Well, you also need arm strength to cope with all the pulling, especially in lengthy wakeboarding sessions. Like any other sport, you will get used to the intensity over time, but if you want to hit the ground running, you may have to pack up the muscle before jumping on a wakeboard.
Shorter ropes offer more comfort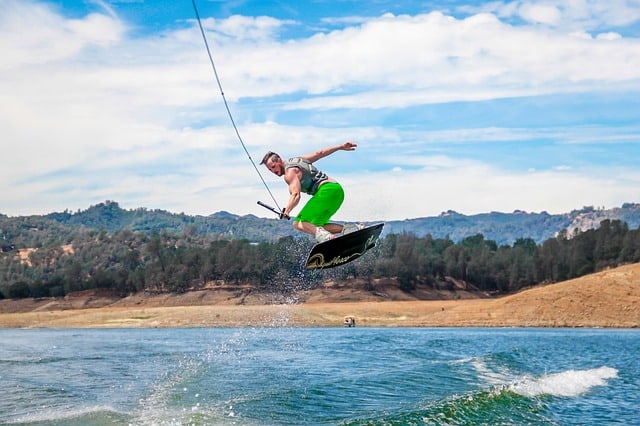 Beginners are advised to use shorter ropes compared to the longer, "more fun" ones as they make it easy for the rider to get on their feet. Shorter ropes also keep you closer to the boat, where you can hear the instructor with much more clarity. Longer ropes should only be used if you know the basics of wakeboarding and are ready to learn tricks. To start, it is best to use a rope that is no longer than 50 feet.
Boat etiquette is not the same everywhere
When wakeboarding using your own boat, the driver should familiarize themselves with boat etiquette before getting on with the adventure. They need to be aware of their surroundings and other boats and ask if there is a common travel direction. On most small lakes, all vessels travel in a counterclockwise direction. The rider should also know the signals for moving faster, slowing down, and stopping.
There are different types of wakeboards
The three main types of wakeboards are boat boards, park boards, and hybrid boards. A boat board is great for you if all you want is to wakeboard behind a boat. Boat boards are typically heavy-duty and have features on the base and stiff flex patterns. Park boards are for wake-park buffs. Their bases are featureless, and the boards are relatively durable. Hybrid boards are a combination of the two types of wakeboards.
Endnote
These are some of the things every skateboarder needs to know about their favorite watersport. Be sure to conduct more research about wakeboarding to get the rules down pat and identify destinations for the perfect experience.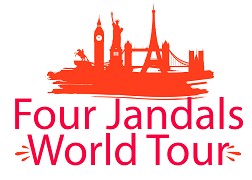 We have been wearing out our jandals (Kiwi for flip-flops) on our travel adventures around the world since 2009. We think our blog is thought provoking and a little witty. But we have been proven wrong before. Find out more about us here...
What Are You Looking For?