Visiting the best attractions in Queensland
Visiting the best attractions in Queensland
Queensland is a big place, so it stands to reason that there is a lot to see and do within its borders. Deciding where to start shouldn't be too hard; however, as there are some real stand-out activities that you just can't miss. Whether you intend to travel the whole area or just pick one attraction to visit, these are the highlights that you should be focusing on.
Daintree Rainforest
Drive an hour north of Cairns, and you will find something that should be listed as one of the 7 wonders of the world. This is the oldest rainforest in the world, a place where the biodiversity and the natural beauty is unsurpassed. You can take a guided tour here to help you understand what is so special about this place, and you can even take an overnight stay in an eco-lodge in the trees. It's a perfect day or weekend trip that you will never forget.
Brisbane
The city of Brisbane has so much to offer, we almost don't have room to list it all here. You can go on river cruises or climb the Story Bridge, one of only 3 climbable bridges in the world. You can meet koalas at the Lone Pines Sanctuary, and take in as much culture as you could possibly wish for. There's always something going on here, so plan your visit to coincide with a local event for the maximum impact, and find a hotel in the city centre.
Great Barrier Reef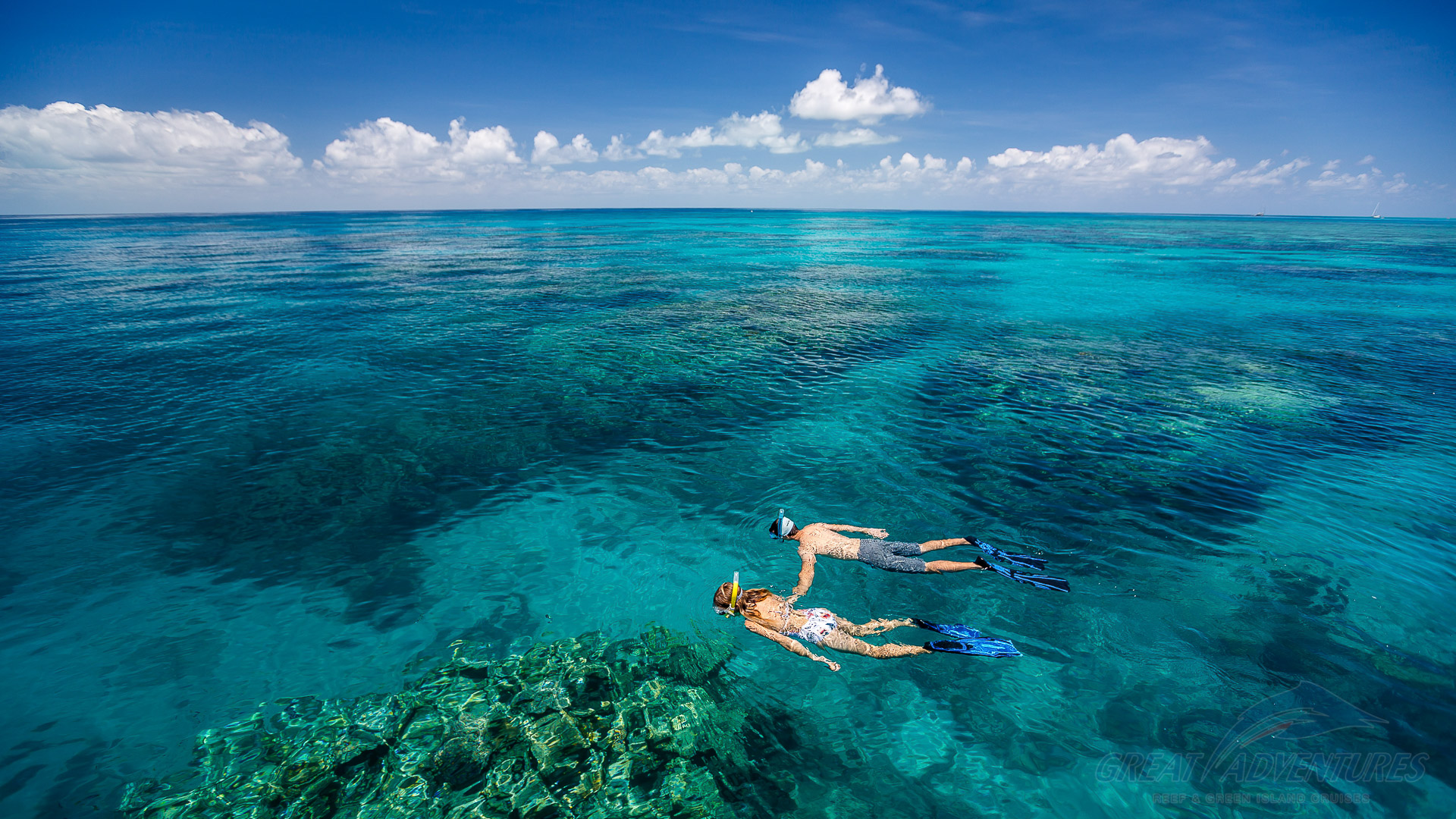 What can we even say about the Great Barrier Reef? It's something that everyone wants to see at least once in their lives, and the sad fact is that our actions have made great changes to it already. Make sure that you take the chance to swim amongst the vibrant corals and fishes of this reef before it is gone forever. You might regret missing it, but you will never regret going on a tour of this beautiful and enormous underwater treasure.
Whitehaven Beach
Everyone says that it is the best beach in Australia, and it is certainly amongst the top 10 in the world. Do you even need more of a reason to visit? Located on Whitehaven Island, this is a beautiful white sand beach that meets clear blue waters. It's about as close as we can get to paradise on earth, and booking a trip here is a must. You can sail over from a range of locations on the Queensland coast, but be sure to book in advance.
Noosa
This coastal town is known as a real haven for food and wine. That means that if you are anything of a foodie at all, you will definitely want to get over here and experience it for yourself. It's also a great place to sit in the open air and enjoy the Australian sunshine. What's not to like?
Hervey Bay
Why would you want to go to Hervey Bay? Because it's the place to be if you want to go whale watching. It's near to Fraser Island and is home to lots of humpback whales between July and November. It's astounding to watch them breach, as they are so much more magnificent up close than you can imagine.
Make sure you schedule at least one of these attractions into your itinerary when you visit Queensland!
Go For The Gold Coast: 4 Reasons To Visit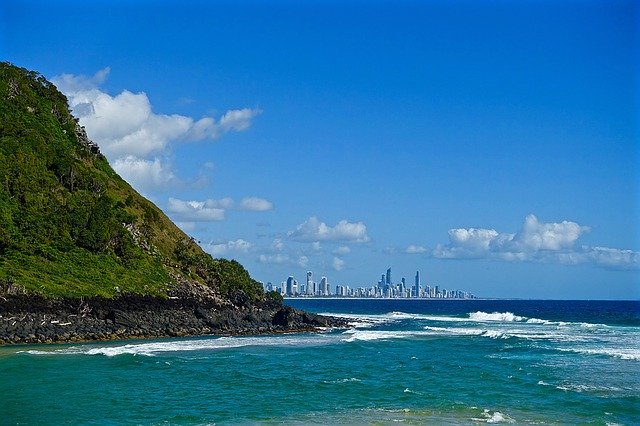 It's fair to assume that the Gold Coast is a location that most people are familiar with; the name – which is generally used to describe both the city and its surrounding areas – tends to stick in the memory, resulting in fairly widespread awareness.
However, knowing of the Gold Coast is just the beginning – for those looking for the ultimate vacation experience, actually visiting the Gold Coast is sure to be an excellent choice. Curious to find out why? Let us count the reasons…
#1 – Incredible beaches and surfing opportunities
It would be remiss of us to delay a mention of an aspect of the Gold Coast that is particularly famous: the incredible beaches and surfing, which are just as precious as the metal the area is named for. The beaches of the Gold Coast are amongst the most stunning in the world and a perfect place to relax and unwind – or, if you prefer, choose a surf spot to visit and take to the water to try it for yourself.
#2 – Amazing adventure activities
The Gold Coast is home to some of the most incredible adventure experiences found in Australia. You could take a three-hour long Canyon Flyer zipline tour for a tree-top experience that will see you reach speeds of over 70kph, hike one of the amazing trails in the Hinterland, climb the Q1 skyscraper and so much more – when it comes to adventurous experiences, the Gold Coast will never disappoint.
#3 – Accommodation options to suit everyone
Tourism is a huge contributor to the local economy of the Gold Coast; which is reflected in the fact that the area offers a huge range of options for accommodation during your time there – and variety of definitely a plus when it comes to designing your perfect vacation. Options renting a caravan and staying in one of the fantastic, affordable caravan parks in Gold Coast, or choose from one of the region's many hotels or Airbnb's – so you can be certain that you'll find an accommodation that suits your requirements exactly.
#4 – A vibrant nightlife
The Gold Coast is without a doubt glorious during the day, especially if you're looking to make the most of the amazing beaches – but when night falls, the wonders of the Gold Coast continue. With a plethora of bars and nightclubs to explore, as well as well-rated restaurants such as Jimmy Wah's, Rick Shores, and Bonita Bonita to explore, sunset is sure to be just the start of a whole new range of wonders this incredible region can offer.
#5 – Excellent weather throughout the year
Australia has a reputation for a country of fierce heat, and there's no doubt many areas can see the mercury soar – and particularly in the summer months. However, the Gold Coast manages to achieve a 'Goldilocks' climate: with temperatures ranging from 21°C in July to around 28°C in the height of summer.
To conclude
If you are currently looking ahead and considering your next vacation, considering the Gold Coast – for the reasons above, and the many other wonders this incredible part of the world can provide – is absolutely worth doing.
The Countdown to the Epic Rugby Match Continues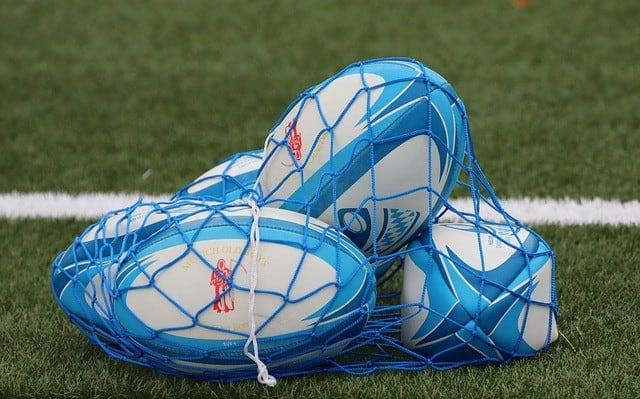 The 2019 Australian sporting calendar is jam-packed with thrilling action, among them the State of Origin rugby league. The greatest match in Rugby League 2019 will be a battle between the New South Wales Blues and the Queensland Maroons. Ensure that you enter your State of Origin betting predictions to stand a chance at winning big. Hint! The Blues look like the obvious choice, but the Maroons seem like they are ready to snatch the win. While the New South Wales Blues will be eager to defend their hard-earned title. All in all, history will be made because both teams stand to gain or lose a lot.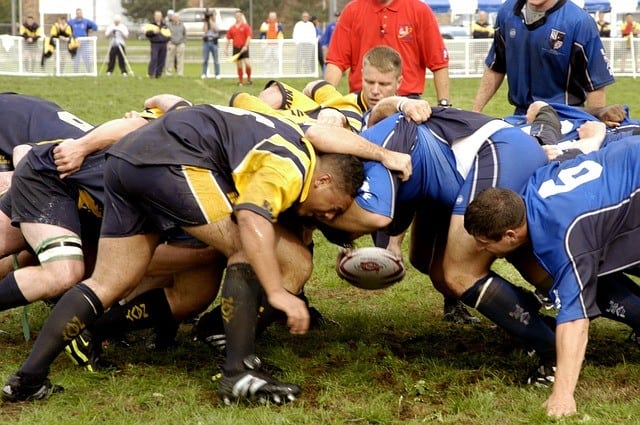 Just like the other times, tickets to this premium rugby event are sure to sell out now that the second game will for the first time be staged outside of Queensland, South Wales, and Victoria in Optus Stadium, Perth. Since the game will be played on a weekend, it makes it more convenient for Origin fans to travel to Perth and witness the historic match. You can get an excellent travel package that includes a great choice of accommodation as well as tickets to the State of Origin series. There are also travel agents who can assist you with booking flights as well as accommodation if you wish to stay in Perth and the surrounding areas for a few more days.
Being one of Australia's premier sporting events, many consider the State of Origin as the climax of rugby league by many. The game is played in sold-out venues and is battled between Queensland and New South Wales who have created a formidable rivalry. It is this rivalry that has led to some of the most competitive and unforgettable matches ever. Both teams have extraordinarily contributed to the league since its inception in 1980 with the Maroons winning more games than the Blues.
In previous years, the State of Origin has fixed on Wednesday nights, with a spacing of only three weeks apart. However, in 2018, the second game was played as a stand-alone match in Sydney on Sunday night. The first, as well as the third games, remained slated for Wednesday night. The same is set to happen this year. Only the second game will be played at Optus stadium in Perth. The first game will be played at the Suncorp Stadium in Brisbane while the last match will be played at ANZ Stadium in Sydney.
The State of Origin has been an unpredictable series year after year. The big question is, who will take an early lead, all things considered? The Blues might be the heavy favorites, but don't be surprised if the Maroons pull off a shock victory with their new lineup. That said, are you thrilled to witness history being made as the most celebrated sporting rivalry in Australia heads to Perth for what is likely to be an unforgettable weekend for the State of Origins League fanatics? If your answer is yes, then ensure that you select a travel package that will best cater to your travel requirements.
Adventurous Adelaide: Driving Up The Coastline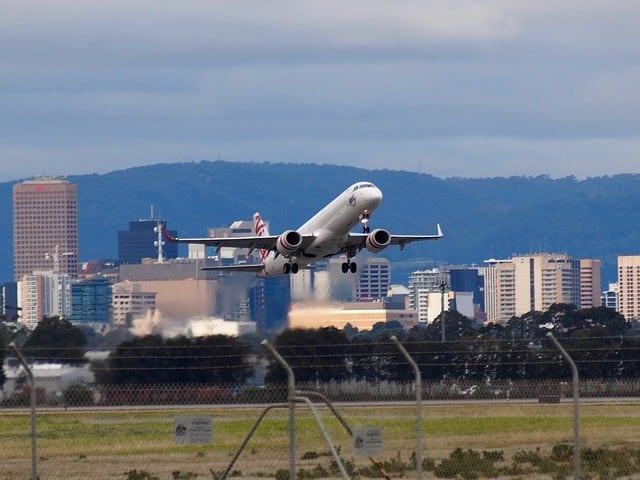 In the south-east of Australia, one of the oldest cities in 'down under' is situated at the coastline. Kangaroo Island neatly tucks the city away as it protects it from the southern winds and tropical storms. However, it's a place that is rural and humble. Normally tourists and travellers might see Sydney and Melbourne as the two places you have to visit if you do come to this side of the world. Yet Adelaide is what you might call 'real' Australia. It's the everyday life of living in a country that is most desert, surrounded by deadly wildlife and taking it slow that shows the side of the country that is bare and true. It's a city of 1.3 million people but this population is spread out in the countryside surrounding the city, and in suburban as well as urban districts. It's a place where many Australians have decided to retire in as it's quiet, and is at one with the beaches and the ocean waves. This makes it a perfect city to take a road trip in.
Take it slow
Driving up the coast, you'll be on many rural roads that will be winding and at times changing in gradient. Before you get going, consider campervan hire as it gives you a place to sleep, cook meals and hang out late into the night. These motorhomes are of the premium variety, which means you have many features that base models do not. Things like an onboard shower and toilet, as well as mattresses and external BBQs are available. Pretty much everything you need for a road trip is onboard. There's easily enough space for 3 to 4 adults but if you have a family such as 2 adults and 2 or 3 children there's enough space for all of you too.
On the cliff
Start your road trip journey in Seacliff. It's a small suburban area right by the coast. Long flat plains and beaches that are a gentle beige are accompanied with winding roads. The light green vegetation that surrounds the beaches, the roads and at the foot of the hills is just up to knee height. This little area is south of Brighton which is mainly a tourist hotspot. Seacliff is a quiet residential area with large houses and sometimes gated communities. A great place to watch the sunset and cook outside for your first night. Go down to the Seacliff Beach or the Seacliff Esplanade to learn how to row in a kayak. There's also a yacht club that can take you around the coast to see the rock formations.
Lack back sands
Your next stop along the coastline should be West Beach. An incredibly laid-back beach where local residents come to walk their dogs. Many families will come here on the weekends to have a picnic with an awesome view. The waters are largely calm because as aforementioned Kangaroo Island takes most of the speed out of the waves. It's a very popular swimming destination because the waters aren't just calm but they're also a clear blue sky colour. There are also ice cream parlours that will help you stay cool and enjoy something sweet. A lot of eateries are spread around the coast also, with the unusual barbecue joints being very popular. Of course as you can imagine, there are stores that sell iconic Australian beachwear and fashion brands that are popular among surfers and swimmers.
An inland island
To finish your coastal road trip, you should enter into West Lakes with the sole intention of visiting Delfin Island. It's a small island inland, with a golf course that also has lakes in it. However, West Lakes itself has attractions such as the long number of restaurants on the southern point. There's also a large mall called Westfield West Lakes with lots of domestic brands. So if you ever want to take a piece of trendy clothing back to your own nation with the style of Australia, here is a good place to get some. High up on the north end of West Lakes there is a boating club, which again can be used to take small tours around the lakes and enjoy the cool evening breeze just cruising up and down.
Australia is easily one of the best nations in the world for any kind of road trip. However, driving up the coast of Adelaide is one of the more pleasurable routes to take. It's quiet and peaceful, you're surrounded by beaches, lakes and the coast. No wonder so many people choose to live in this city, it's got clear blue waters, a slow-paced lifestyle and plenty of sunshine.

We have been wearing out our jandals (Kiwi for flip-flops) on our travel adventures around the world since 2009. We think our blog is thought provoking and a little witty. But we have been proven wrong before. Find out more about us here...
What Are You Looking For?