Although Paris has a reputation for being one of the most expensive city in the world, the rumours are now unfounded. In 2012, Paris dropped ten places in the Mercer cost of living survey. And with the Euro looking weak, now is probably pretty good time to find some cheap flights and discover the city of love on a budget.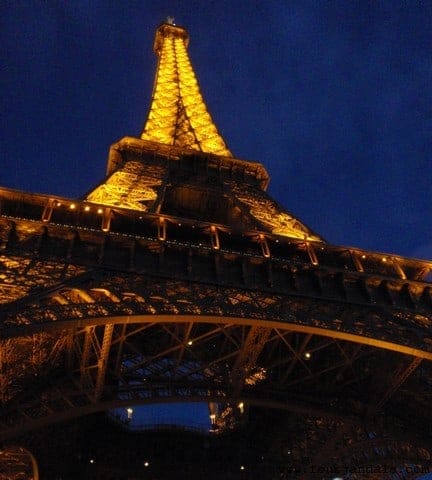 Eating in Paris can catch a lot of tourists out. Avoid the expensive restaurants and snooty maître d's on the Champs Elysees and follow our guide for the best cheap eats in Paris.  Spend less on food and possibly splurge a little on a nice hotels in Paris instead!
Best Cheap Eats in Paris
Head to the Marais
Famous for its selection of ethnic eateries, the trendy Marais area of Paris is perfect for picking up a quick snack.
Check out L'As du Falafel where you can grab a flatbread filled to bursting with golden fried balls of falafel, smothered in hummus, and accompanied with red cabbage. For €4 to take away, you can't really argue with that. If it's too busy, simply head to Chez Hanna down the street for equally tasty food at equally low prices.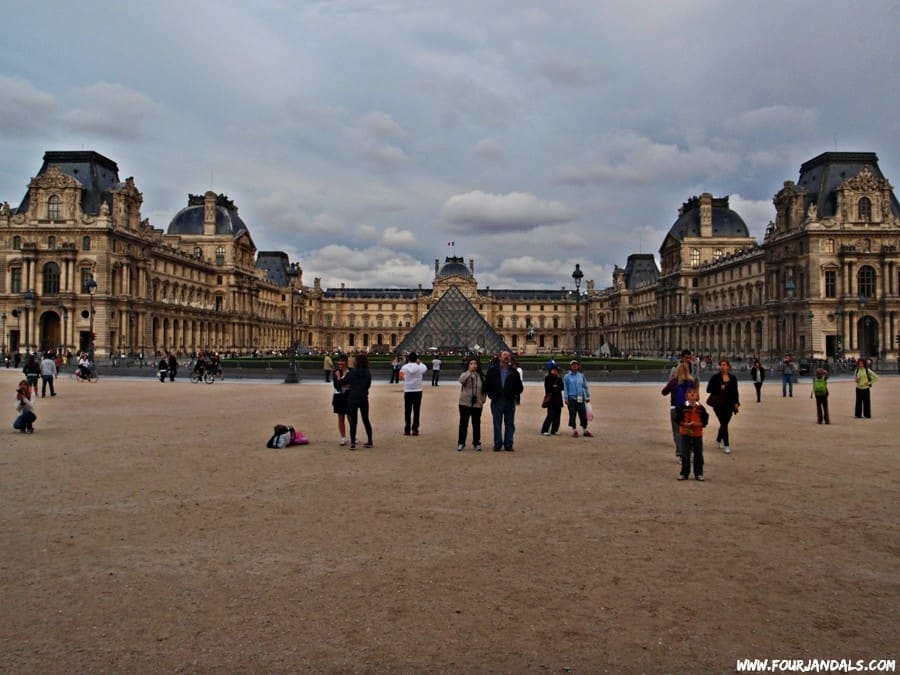 Enjoy an Oriental baguette
Vietnamese food is popular in France, and nowhere can you see the fusion of two cultures more clearly than at Saigon Sandwich in the Belleville district of Paris.  Their speciality, banh mi, is a light and crusty French baguette filled with flavours of South East Asia. 
There are only a few options (poulet, bouef, maison and special) but for €3 a go you could happily sample them all.
Find French food on the cheap
Believe it or not, there are some restaurants specialising in French cuisine that won't see you stumbling into your overdraft. Les Temps des Cerises is one of them.
Described by Yelp as a "Dive Bar", nothing could be further from the truth.  Run by a cooperative, it attracts a distinctly bohemian crowd. The menu is small, but the food is prepared from ingredients which sing with freshness and high quality.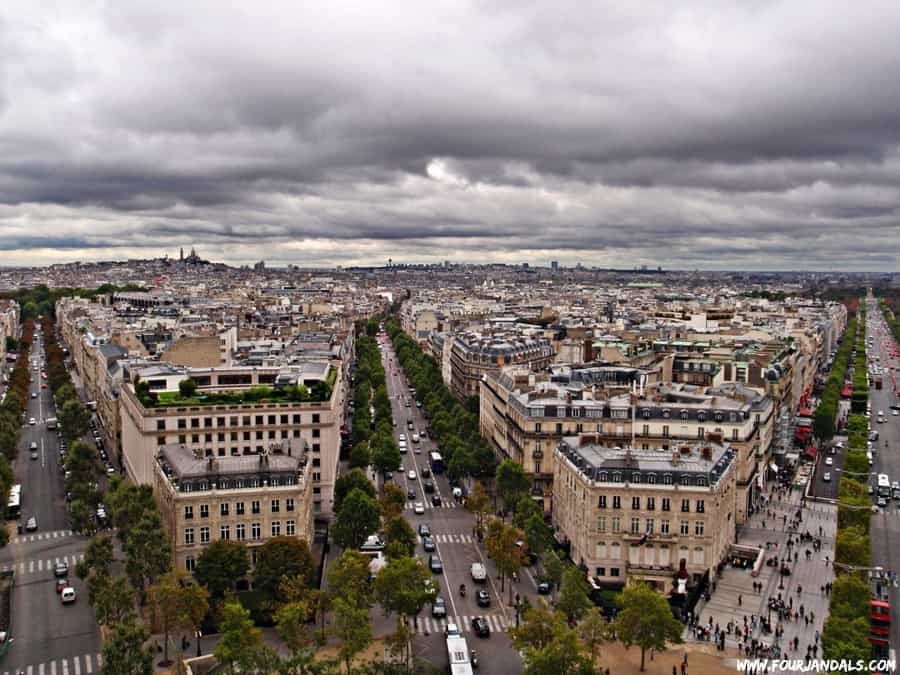 Eat like a local celebrity …
Rumour has it that Pierre Herme, one of Paris's most celebrated pastry chefs, makes a habit of visiting the Belleville restaurant Le Baratin. The prices are surprisingly low for the delicious Argentinian fare.
Time Out Magazine recommends the tuna carpaccio with cherries, or the spicy basque lamb. Pop in at lunch time for the prixe fix menu. At €18 for three courses it's hard to complain.
… or eat like a local office worker
Bistro Victoires is a favourite amongst Paris's locals. It doesn't look like much from outside, and the wine list leaves a lot to be desired, but when you sit down to enjoy some of the best steak frites in Paris, all else will be forgiven.
Portion sizes are enormous and the waiters often remind patrons that if they order a starter, they won't be able to tackle the main course. Despite being a popular location just steps away from the Palais Royal, it still manages to be a hidden gem.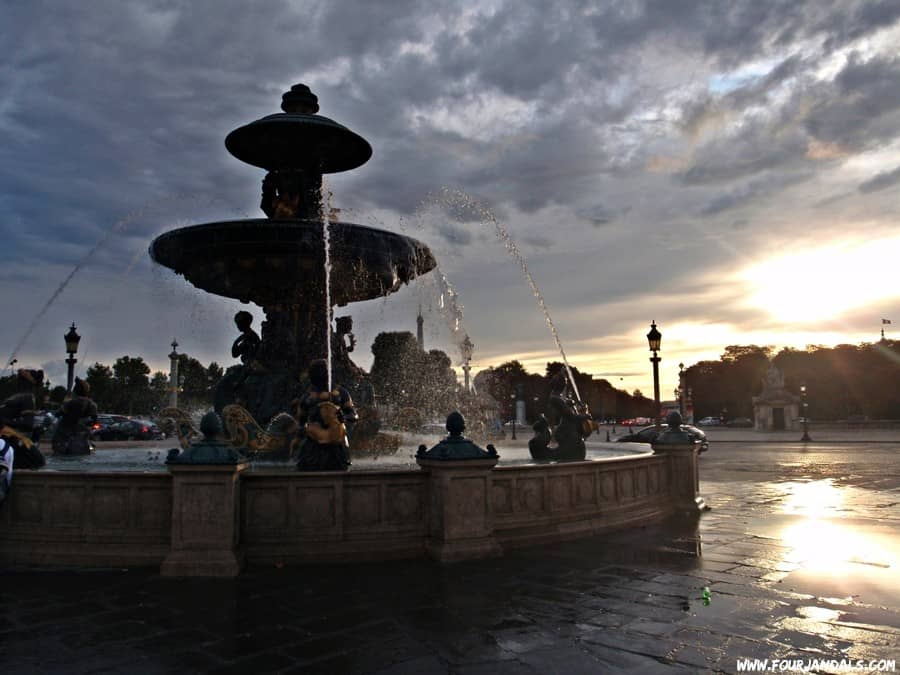 What are your tips for finding the best cheap eats in Paris?