Once you have figured out which hotels in Barcelona have caught your eye and found some cheap flights to Barcelona, it is time to start planning some things to do with your family. The good news is, Barcelona is a very diverse city so there is something for everyone. Today, we are covering things that kids would love to do in Barcelona to help give you a head start on the places to check out when your family arrives to the city.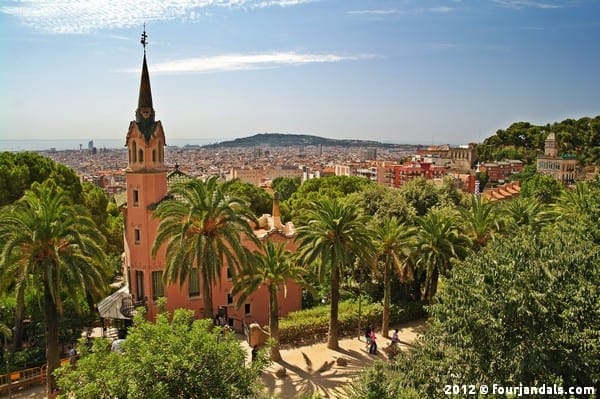 What to do with kids in Barcelona
Tibidabo Amusement Park
One of the city's main family friendly attractions is the Tibidabo Amusement Park. It is ideal for both younger and older children. It has many things that your family can enjoy such as the pirate area, and a castle. In addition, quite a few rides will keep your little ones happy.  If you are adventurous enough to take the journey to the Sacred Heart Church, you will be able to take some great photos in addition to being able to take in some views that are available nowhere else.
Barcelona Aquarium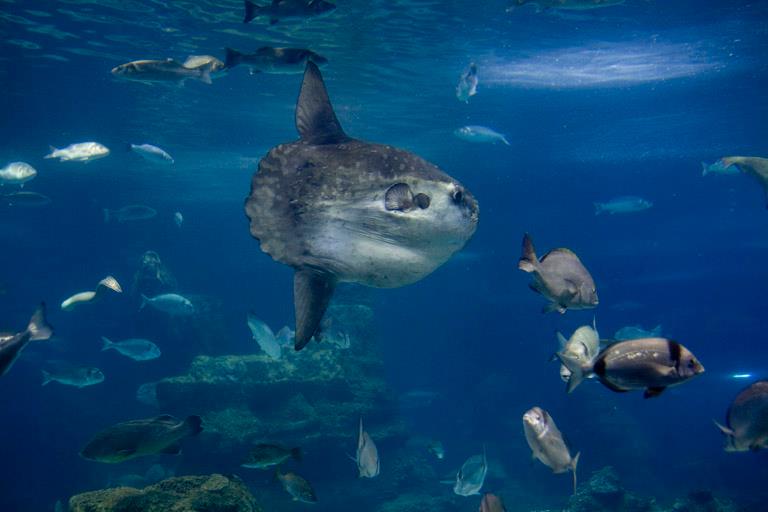 The Barcelona Aquarium is one of the largest of its kind in Europe and it has an amazing display of marine life available. If you want to have a perfect family day out visiting the Barcelona Aquarium would be ideal. The best part is it is not odd for free workshops to take place at the aquarium. Therefore, while you are in the city you are going to want to make sure that scheduling a visit to the Barcelona Aquarium is on your to-do-list so you can have a day filled with fun. Other activities that you may want to check out while you are at the Aquarium include, "Meet the Sharks" and "Penguins in Dinner Jackets".
Montjuic Castle
If you want, your kids to have an interesting experience consider stopping by the Montjuic Castle. It is a great place for them to get out and explore; and it is the home of the Museum of Comics and illustration, which they are sure to love. If your kids are complaining of being hungry this is a great place to stop, since they have a cafeteria that serves them hot food on the main patio. In addition, during the summer months they have an open bar, which is very relaxed in the back part of the castle. Lastly, admission to get inside of the castle is free.
Spending the day at Zoo Barcelona can be a great experience for both you and your children. Currently, they have more than 4,000 animals from more than 400 species. They even have a petting farm, workshops for the kids, and dolphin shows available. The zoo sits on 13 hectares so you may have to make more than one visit to be able to cover all that they have to offer. The best part is they have a play park and a picnic area so, while exploring you can even have lunch on site.
Overall, Barcelona is very family friendly. Regardless, of what you and your children may like to do, you are sure to be able to find it in this city. Hopefully, the places that we have provided you today in this article are useful, when it comes to helping your family decide what activities to do, and places to see when you arrive in the city. There are other places to see as well, and since the locals are very warm in inviting, they should have no problem at all when it comes to offering you recommendations on things to do.