TOP 5 WAYS TO TRAVEL THE WORLD ON A BUDGET
TOP 5 WAYS TO TRAVEL THE WORLD ON A BUDGET
Have a bad case of the travel bug but can't afford to satisfy all your wanderlust dreams? As the common saying goes, if there's a will, there's a way. Travelling the world on a budget is possible, provided you are happy to do your research and make small sacrifices here and there. The world is becoming more accessible, making the art of scouting budget friendly airlines, accommodation and everything in between, a lot easier.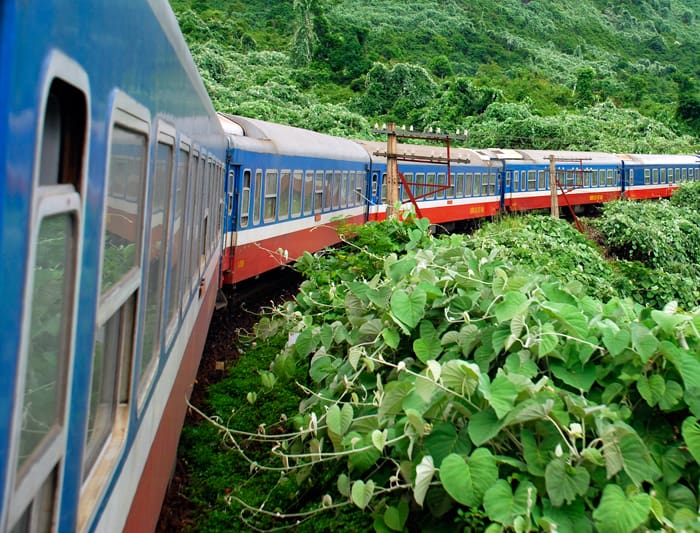 Gordon Bayne, Head of Travel at Scoopon shares his top tips on how to satisfy the travel bug without breaking the ban.
Research & Plan Strategically
Timing is everything in the travel industry. Forget the assumption that booking as far out as possible guarantees the cheapest prices. Rather, research the fare and use comparison websites to scout your best value option. Browse online via your incognito tab so that third party companies can't track your web cookies and hike up respective prices accordingly. Always avoid high season times and busy holiday periods, and be flexible with your travel dates. When it comes to planning your itinerary, look into sightseeing spots that are free of charge or find out how you can get coupons/vouchers for popular tourist attractions. Sometimes it can be as simple as picking up a brochure from a local travel desk to redeem a discount. Think outside the box when you can. For example, you don't always need to pay a hefty fee to go up some observatory tower for spectacular city views. Some world renowned locations can be appreciated from a different view or building, either free of charge or significantly cheaper. This can only be discovered if you put in the effort to research ahead of time. 
Look For Alternative Accommodation
On top of airfares and transport, accommodation is often the second largest travel expenditure. If you're tight on budget, steer away from conventional hotels and look into hostels. You can often find them even in the smallest of cities and towns. If you're travelling with friends or in a group, Airbnb is a great option to consider and can save you bucket loads. On top of the price slash, the owners of Airbnb homes often provide insight and advice on the best local gems nearby, allowing you to travel off the beaten track. Another tip is to leverage your existing networks. Share the news of your travel plans on Facebook to see if there's a friend, family or acquaintance who may also be located in the area you are planning on visiting. You could potentially receive some great local suggestions on places to stay, or someone might even offer their spare room/couch for you to crash for a few days.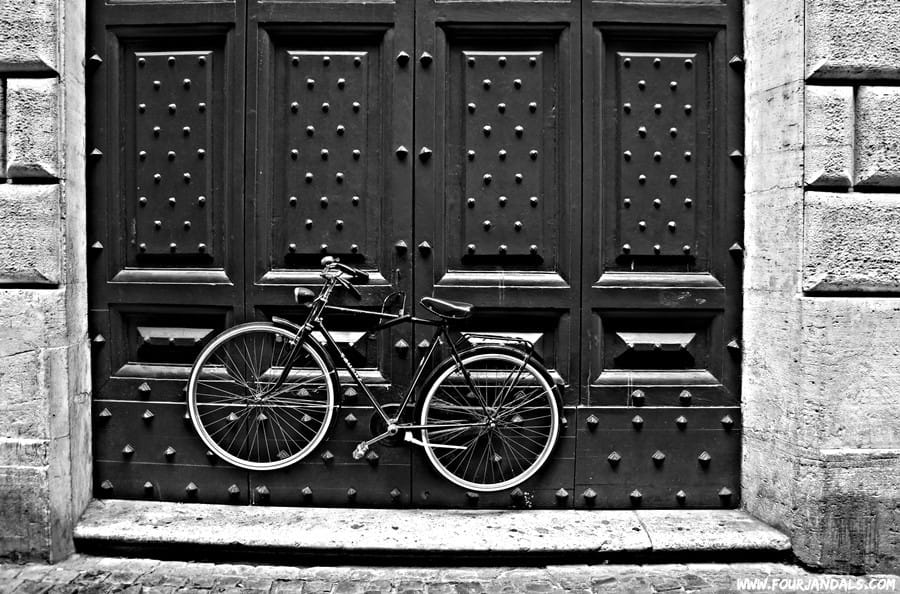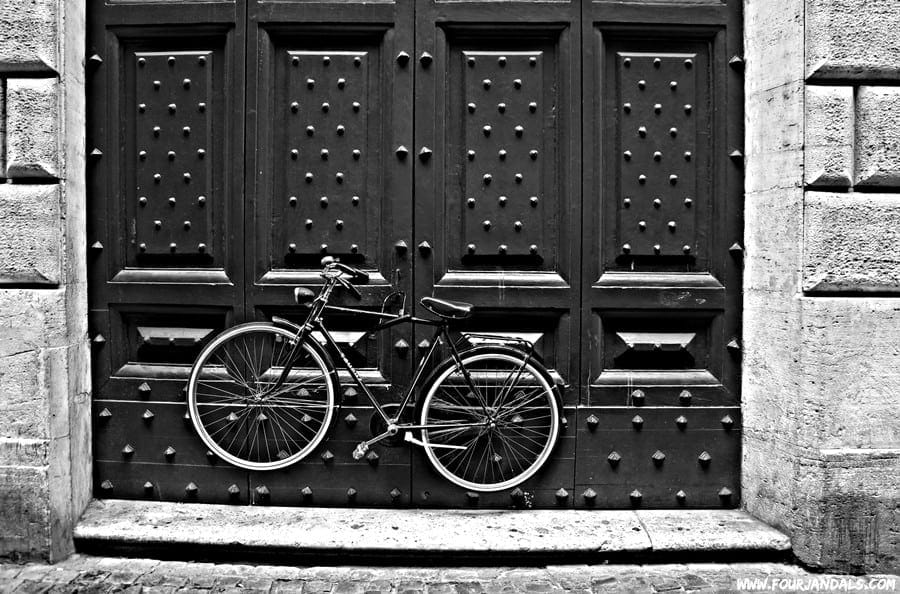 Research Travel Deals & Holiday Packages
If you're keen on travelling luxe for less, make the time and effort to do the research. Look online and shop around for travel deals and holiday packages that target your desired destinations. These deals often offer incredible value and combine airfares with accommodation, along with other bonus additions like day tours. Package deals also take the hassle out of organising and is well suited for travellers who are time poor or hate planning travel logistics. Read the terms and conditions carefully and make sure the deal is completely transparent, to avoid any unwanted, nasty surprises. Check what the final price includes and excludes, then do the maths to see how much you can save.
Work While You Travel
A feasible way to travel the world and still maintain financial stability, is to work while you travel. You can consider teaching English to children in international communities or even becoming a tour guide. Alternatively, if the industry you are in permits freelance work and versatile work settings, why not take advantage of it? For example, if you're a journalist or a freelance copywriter, you can easily take on steady writing jobs while on the go, provided you have a laptop and access to Internet. You could also pitch yourself to travel websites and blogs, offering guest posts from your travel adventures. Similarly, if you're a creative graphic designer, you can still earn an income while travelling by selling your design skills and services via online marketplaces like Airtasker or Fiverr. Accept jobs in Barcelona today and Paris next week.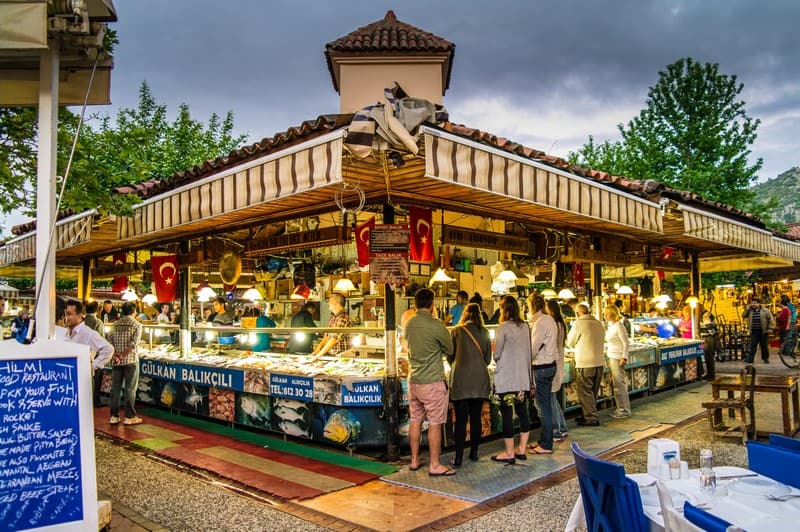 Shop Local & Cook When You Can
One of the first things we forgo when travelling on a budget is eating well. Maintaining optimal health can fall to the wayside when we preference 'perceived' cheaper options like fast food takeout. The truth is, restricting your intake of fresh food can increase your chances of falling ill due to a lack of vital nutrients. Consequently, you could end up paying more in doctor's fees and medicine. Mitigate the consequences by shopping at local farmer's markets rather than supermarkets to find fresh, nutrient rich produce that is cheaper. Pack a sandwich every morning before venturing out so you're covered for lunch. If you've opted for an Airbnb listing, you can cook on most days too instead of eating out to cut costs. Identify the restaurants you do want to splurge on ahead of time so you can budget accordingly.
TOP 7 KERALA TOURIST PLACES YOU CAN'T AFFORD TO MISS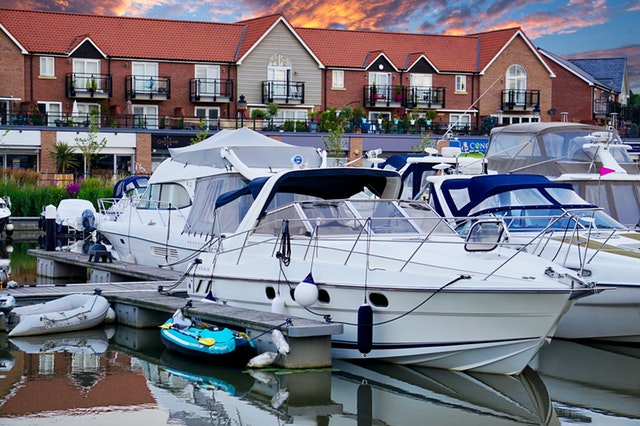 If you want to experience and explore the beauty of nature, then you can't afford to miss touring the regions of Kerala. There are many unimaginable and unbelievable tourist destinations in Kerala that will leave you wondering that you still have to learn more about the magic of nature.
Kerala is one of the notable states in India. It makes up about 600km of the shorelines of the Arabian Sea. Being near the sea, it has one of the most classic scenes of nature. The shorelines in the region are famous for connecting canals, rivers, streams, and lined-up palm beaches. Bordering the state are fascinating mountains, guttered by beautiful slopes, plantations and wildlife reserves.
Because of the natural composition of its regions, the state developed and made Kerala, one of the leading tourist hubs in India. When you tour and visit Kerala, you'll get stunned by the beauty of nature and incredible scenic environments. To get you started on Kerala Tourism, the following are top-rated tourist places to keep in mind:
1. Kochi—Port City.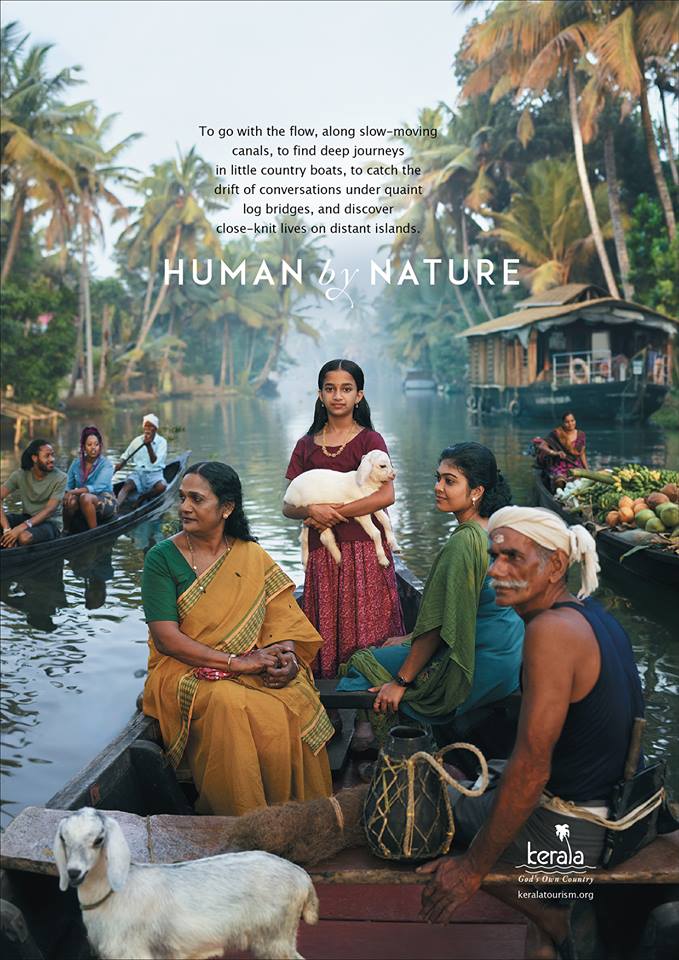 Kochi is a remarkable tourist destination in Kerala. It forms part of Ernakulam District. Local and international travelers refer it as the port city of Kerala, found at the West Indian coastal shorelines of the Arabian Sea. Many people celebrate Kochi because it is the best tourist attraction in Kerala and the sixth in India. The collection of attractions that catches the eyes of many include Jain Temple, Kochi Marine Drive, and Kochi Harbour Jain Temple. The city also serves as the destination for popular chemical industries and other ports in India.
2. Kannur—Drive-In Beach.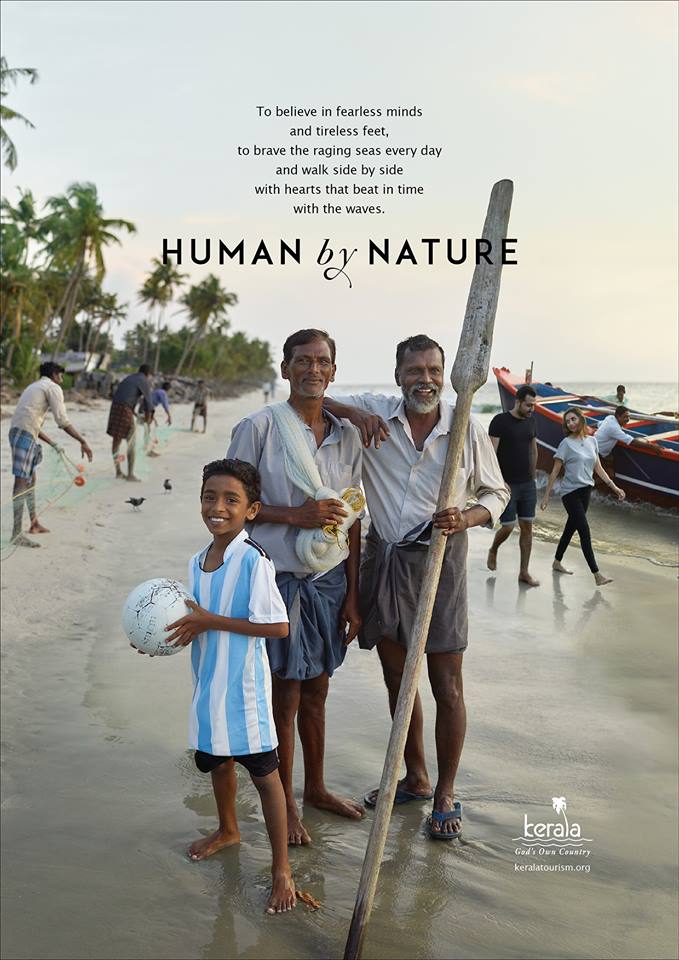 Kannur forms part of a Kannur District, found on the north of Kerala. The city is clean, beautiful and famous for its breathtaking beaches. Some popular beaches present in the city include Meenkunnu, Payyamballam, Muzhappilangad and Ezhara. Muzhappilangad ranks as Asia's only drive-in-beach and has exquisite scenery and remarkable features.
3. Kollam—Backwaters.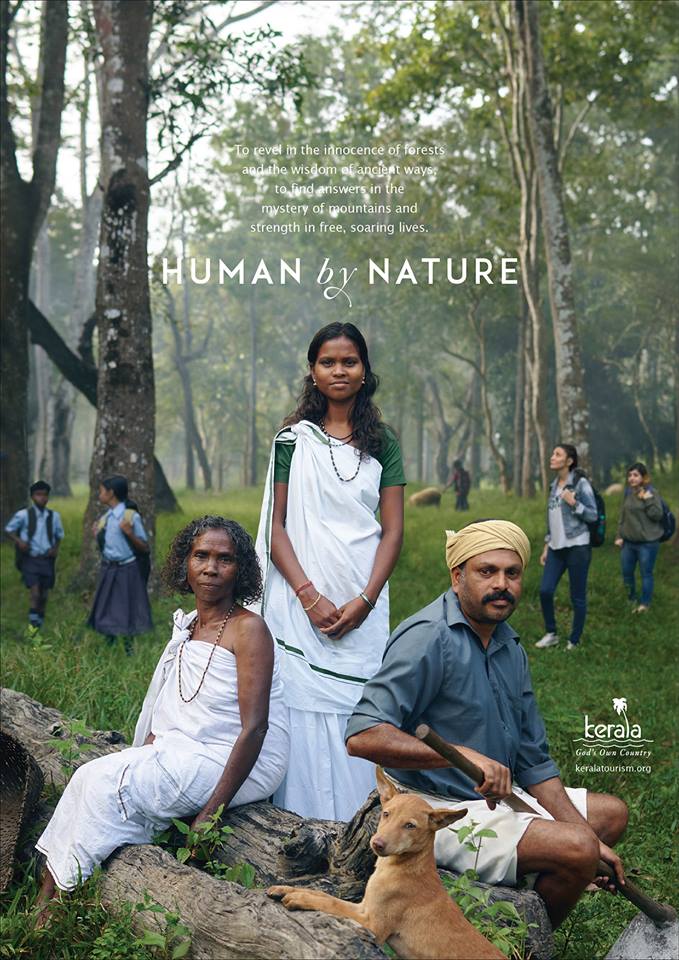 If you are looking to visit one of the ancient seaports in India, then Kollam should come to mind. It is a seaport city on the banks of Ashtamudi Lake. Cashew processing and coir manufacturing are the main industrials activities carried out there. It has Ashtamudi Lake, which contains the backwater tourist destinations of Kerala, Cashew Capital manufacturing centre and Kollam, which ranks as the best seaport in India.
4. Thekkady—National Park.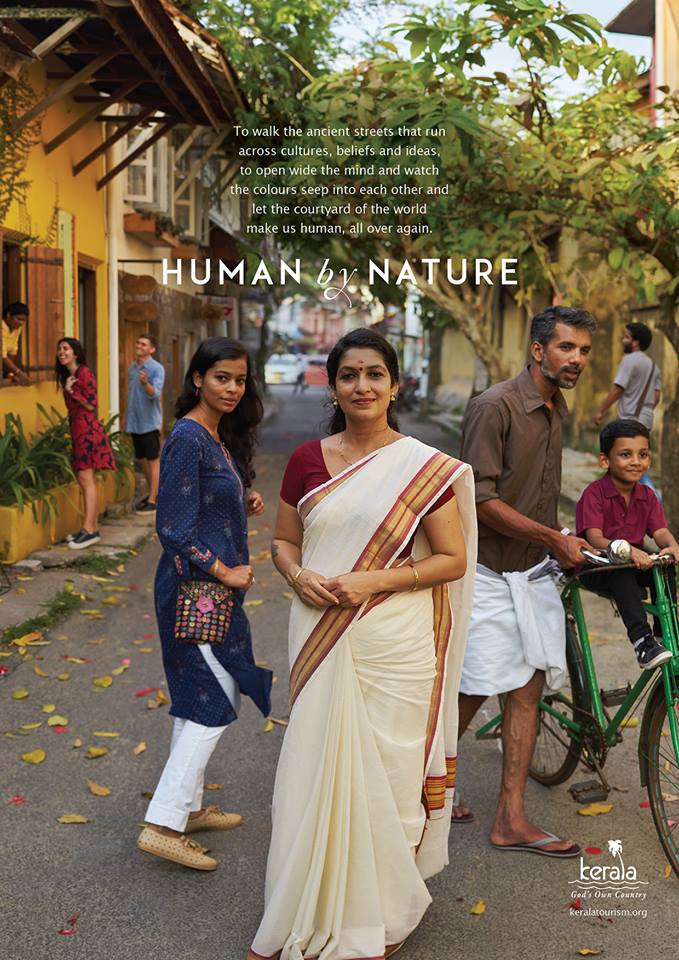 Thekkady is a famous tourist destination in Kerala. It has a beautiful national park, a wonderful wildlife reserve in India. You can find the national park in Periyar. That is why they named the park after the city, "Periyar National Park". The park serves as the home for the Bengal tigers, Indian elephants and Indian bison. In the national park are the Periyar Wildlife Sanctuary and the Periyar River. The river is an artificial lake that supplies water to quench the thirst of the animals in the national park.
5. Alleppey—lagoons, backwaters and beaches. 
Are you looking to tour some of the best beaches, backwaters and lagoons in Kerala? Then find your way and travel to Alleppey, in Alappuzha district, the coast of the Arabian Sea. When you tour this region, you get to experience the best of natural water tourism. There are boat services that take you on a tour over the water.
6. Wayanad—mountains, rivers and waterfalls.
It is always exciting to tour a waterfall. You're full of awe and amazement as you see the waters flowing through the peaks of the mountains to the valleys. That is what exactly what you experience when you visit Wayanad District of Kerala. This region has a collection of natural tourist attractions of lakes, rivers, mountains and waterfalls. The most popular waterfall in the area is Meenmutty Falls. It lives in Kalpetta, having a three-tier fall at a height of 300 meters.
7. Kozhikode—luxurious temples and mosques.
Religion is one of the things buried at the heart of India. So, when you get to any of the cities, you will hardly find a place without mosques. While most of the temples and mosques take the normal form, Kozhikode city is different. You can find some of the most luxurious temples, mosques and art collections in the entire world at Kozhikode, which is also called Calicut. Apart from the religious tourism, there is also the famous British East India Company, Thussharagiri Falls, Vasco da Gama lands, seaport and Kuttiyadi Dam.
Conclusion
Kerala features great tourist attractions of Indian. It is a great place to rest, relax and meditate. In each city, you will find an interesting tourist attraction that will fill your needs. Every year, Kerala tourist places attract hundreds of thousands of people, making the various regions as a tourist hub in India. Apart from the named tourist places above, there are other breathtaking destinations of Kerala that you will see when you get there.
Tips For Diving In Australia As A Beginner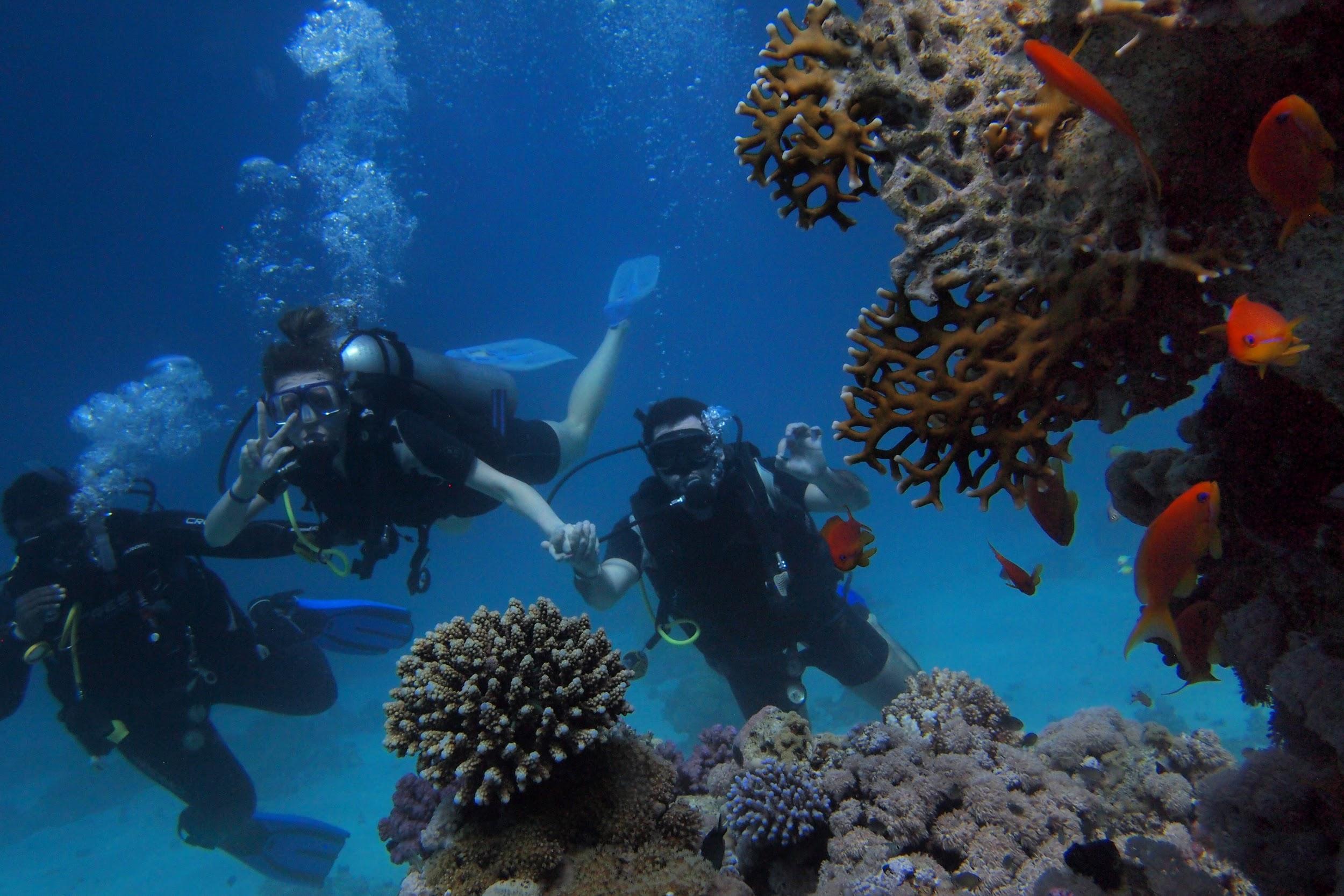 Being able to do diving during your spare time can be life-changing. There's so much just waiting to discover in our oceans that it seems like a wasted opportunity to not explore it. Being above ground, we see the vast expanses of ocean, but many of us will never venture underneath to see the wonderful wildlife and nature that lives below. For anyone diving for the first time, the experience might seem a little daunting, however, once you know the basics, it gets easier. Here are some tips for diving in Australia as a beginner.
Research is important, as it is when it comes to anything that's new for you. It's important to get an idea of what is expected of you as a first-time diver, the places that are available to dive and the dangers that come with it. For many, diving is something that is based on how healthy you are and how you perform underwater. If you're afraid of vast open spaces, then perhaps diving in the deep end isn't something you'd enjoy and so you're probably going to prefer the shallow end. Think about what might pose as a health risk for you as an individual and whether it's something that could endanger you or can be looked past if managed in the correct manner. Consider all these factors and do plenty of research before you start looking for companies or services that offer the diving experience.
A good location is essential for diving, and although you shouldn't really be doing anything too daunting for your first time as a diver, there are still plenty of places that are iconic for their beautiful nature and wildlife underneath. When researching good locations, it might be worth starting off with HMAS Brisbane. They offer diving activities in a diving site called HMAS Brisbane, which is a sunken wreck. This unique type of diving experience is one that will definitely quench your thirst for diving, and you'll soon find yourself wanting to explore other diving areas, whether that's in Australia or throughout the rest of the world.
Always Listen To Your Instructor
When learning to dive for the first time, it is essential that you listen to the instructor and to not allow yourself to be distracted. Just like you would when doing a skydive or an extreme sport that requires you to learn the basics first, it's important to pay attention. Otherwise, you might be putting yourself at risk and the risk of other people's lives who are there to look after you. When it comes to diving, you are going to be underwater, and in some situations, it might be a place that's significantly deep. Getting into air trouble, you want to know the relevant signals or procedures that the instructor has put in place for you. These rules and instructions are put in place to protect you, so take them seriously.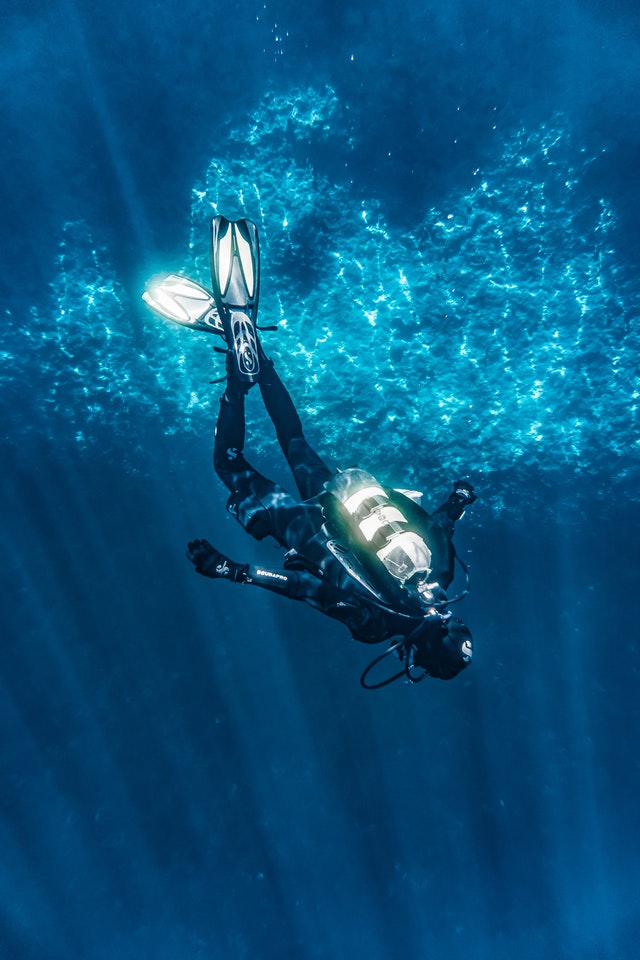 Diving isn't as simple as the more basic of things that you learn in life, and so it's good to ease yourself into it, rather than throwing yourself into the deep end (pun intended). It's the pressure that you don't want to put yourself under unless you feel confident enough to face that type of dive. Start in shallow waters first before venturing into the deeper parts of a dive site. Always proceed with caution and if you have any reservations about doing it, speak to your instructor. Panicking in these types of situations isn't helpful for anyone, and you want to go into the dive feeling confident and knowing that this isn't something that is going to feel out of your comfort zone.
Buy Yourself Your Own Equipment
When you're skilled enough in diving, it might be worth getting some of your own basic diving equipment. This can provide for more opportunities to go diving alone or with family, but it's something that you shouldn't be doing until you're more experienced. Having your own equipment can encourage you to do more of it, even if it's as basic as a snorkel and goggles. It can be nice to have your own when it comes to diving and doing more of it.
Diving in Australia and beyond is something everyone should give a go, and it's possible to pick up the skills quite quickly by using these tips. You'll start off as a beginner, but you'll soon find you become comfortable in the water after you get the help needed.
5 Spanish Beach Holiday Destinations Off The Beaten Track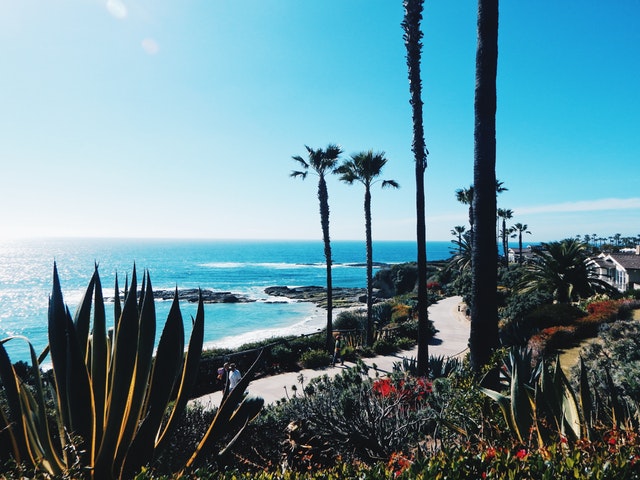 Spanish package holidays have been a firm favourite of Europeans for more than 50 years, with many going to tried-and-tested destinations such as the Costa del Sol and Costa Brava. But what if you're looking for a Spanish beach holiday somewhere new? Well, Spain has plenty of fantastic beach resorts you've probably never heard of, so we've unveiled five of the best destinations off the beaten track for you to consider.
The beach resorts in the far south of the country may be less well-known than those on the Mediterranean side of Spain, but they boast many more untouched beaches, including the spectacular Zahara de los Atunes beach, which stretches for five miles from the picturesque fishing village of the same name. The beach is popular for its water sports and makes an excellent family-friendly destination for those looking for all the trappings of a beach holiday but without the crowds. There are no high-rise hotels, giving the area a more intimate, friendly feel.
The Cíes Islands, Galicia
The little-known Cíes Islands in the north-west coast of Spain is a real find. With white-sand beaches that glisten in the sunshine thanks to tiny particles of quartz and waters of the clearest blue, it's no wonder these islands are known as the 'Galician Seychelles'. The 1,200m long Playa de Rodas, with its natural lagoon, sugar-like sand and turquoise waters, is beautiful. It doesn't get much more off the beaten track than the beaches of the The Cíes Islands, accessible only by ferry, and with no hotels and only campsites available, you can live like Robinson Crusoe, if only for a few days.
Es Pujols, Formentera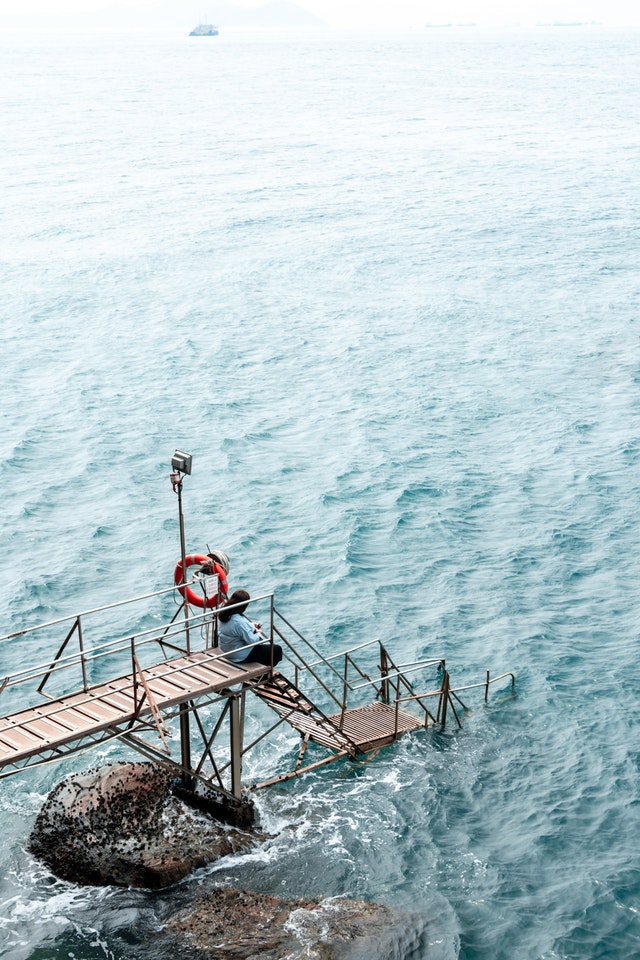 On the tiny Balearic island of Formentera is the resort of Es Pujols. The one resort on the island, it provides a slower pace of life for those uninterested in the sights and sounds of its boisterous neighbour Ibiza. During the day, visitors can chill out on one of two white-sand beaches, while in the evening raise the tempo at one of the resort's trendy nightspots. Es Pujols may be small, but it has everything a holidaymaker could want, from sunbathing and water sports to great restaurants and nightlife.
Altea, Alicante
Hidden away in the province of Alicante is the small whitewashed town of Altea. It's just a 20-minute drive from glitzy Benidorm but couldn't be more different. Here you can experience traditional Spain in all its glory as you wander along the cobbled streets of the old town before stopping off at one of the many traditional tapas bars for a bite to eat. Visit the exquisitely decorated Iglesia de Nuestra Señora del Consuelo church before finishing your day soaking up the sun at one of the many beaches dotted around the Altea area.
Punta Umbria, Huelva
For unspoiled coastline head to Punta Umbria in the Spanish province of Huelva. There you'll find a number of spectacular beaches, including the urbanised beach of Playa de Punta Umbria, which offers plenty of peace and quiet and escape from the crowds while still providing plenty of amenities to keep you and the family fed and watered. Be sure to take time out to visit the Paraje Natural de las Marismas del Odiel, a protected area of wetland where you can take long walks and enjoy the sights of spoonbills, loons, cormorants and flamingos.
Now that you know about these off the beaten track destinations, why not try something a little bit different for your next beach holiday to Spain?

We have been wearing out our jandals (Kiwi for flip-flops) on our travel adventures around the world since 2009. We think our blog is thought provoking and a little witty. But we have been proven wrong before. Find out more about us here...
What Are You Looking For?