What You Need to Know When Shopping for a Used Vehicle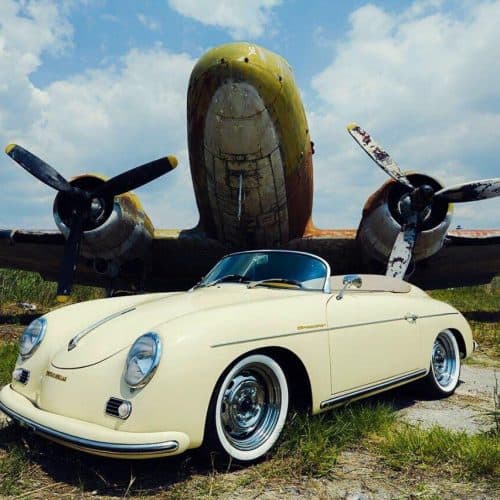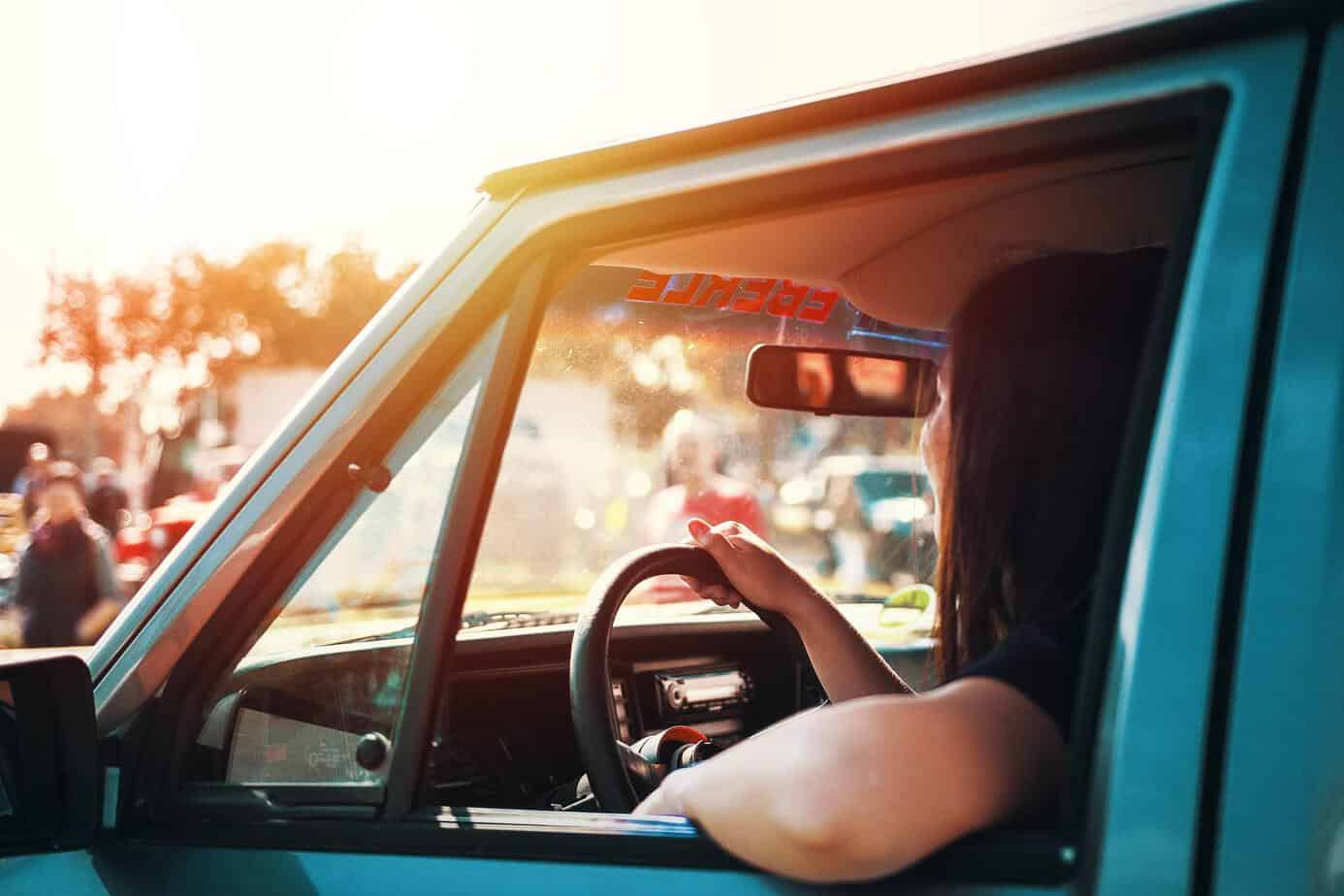 Buying a used vehicle is a great way to save money. You can still walk away with a reliable car that will transport you from point A to point B for years to come. However, there are a few things any buyer will need to do when shopping for their perfect used car.
Do your research and know what you want
Don't go shopping blindly. Start by researching the type of vehicle that fits your needs, looking for used vehicles with the cheapest insurance. That way, you will be able to quickly eliminate options and save time in they buying process. As an example, it's unlikely a driver in a major city who uses the car to and from work every day will want a large truck with poor fuel economy and is tricky to park in tight spaces.
Once you know what type of vehicles meet your driving needs, set a budget and stick to it. Don't forget to factor in licensing fees, license plates, or HST. You'll also want to consider the costs associated with vehicle maintenance, fuel, and insurance – some cars are more expensive than others in the long-run!
Check out the car's history
Once you find a vehicle that fits your needs and budget, be sure to look at the vehicle history. There are a lot of services available to shoppers to get a glimpse into the history of a specific car. Some of these are free but this is an area worth investing in. A history report will tell you if the odometer reading is accurate, if it has suffered and reported damage, and even if it has been branded a 'salvage' vehicle.
Negotiate
When shopping for a used car, rather than looking at the cheapest option be prepared to negotiate. The cheapest cars available will likely have a story attached to them, such as past collisions or poor maintenance, and the impact of that story will end up costing you more in the end. Instead, look at the higher-priced used cars, and bring in ads for cheaper options of the same make and model to use as leverage in your negotiation. There are places that say "we buy your car" and it's up to you to determine when that is a good deal personally.
Take it to the mechanic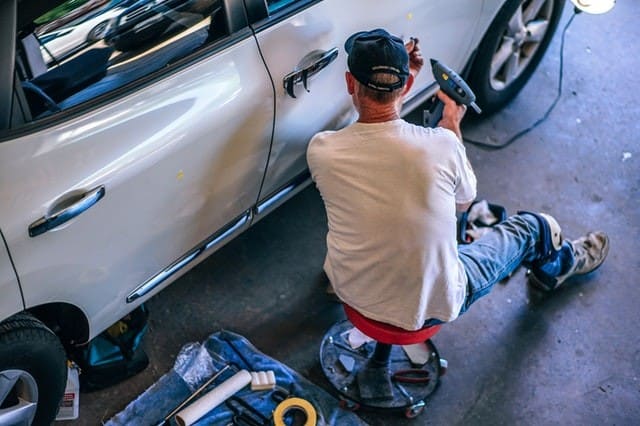 Even the best looking and sounding vehicle could have a problem the average person is unable to detect on their own. If you're caught up in the excitement of purchasing your new car it can distract you from catching potential problems. Even if you've done the history check, tested the vehicle numerous times, and taken a look under the hood, wheels and tires, still have the car brought to a mechanic before you seal the deal. That way, you can finalize the sale with the comfort of knowing an expert has provided you with all the details of what's going on inside the car.
Find the right insurance coverage
The last thing every shopper needs to do before they hit the road with their new used car is to research and compare the car insurance through Kanetix to find the insurance that's right for them. When you compare car insurance rates, it's easy to find the best coverage for your price point and secure that rate.
Even though new technology is always appealing, it's estimated that 59% of car shoppers purchased used vehicles in the past year. While buying used can bring significant savings to drivers, it can also end with frustration or worse. But shoppers who follow these key steps can buy used with the confidence of knowing they've done so the right way.


We have been wearing out our jandals (Kiwi for flip-flops) on our travel adventures around the world since 2009. We think our blog is thought provoking and a little witty. But we have been proven wrong before. Find out more about us here...
What Are You Looking For?