Getting Your First Cat? Here's How to Take Care of Your Little Bundle of Joy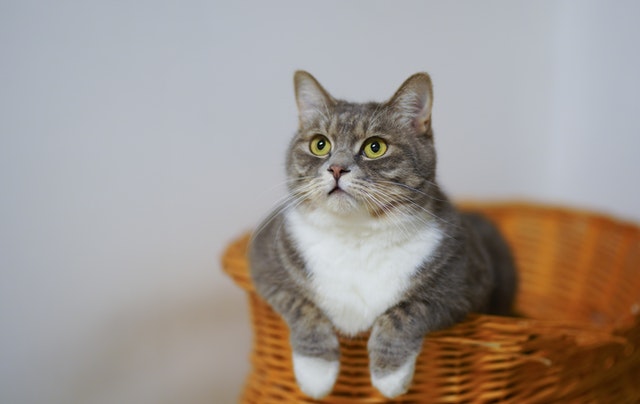 Whether you live by yourself or have a big family, welcoming a cat to your household translates to a delightful addition to your home. It not only offers you a pure companionship, but also goes a long way towards improving your mental health.
But if you are adopting a kitten or an adult cat for the first time, the decision can come with various responsibilities. From managing cat shedding to keeping the litter clean, you have a lot of things to take care of on a regular basis.
But even as it seems a little stressful, handling all of these tasks is quite easy when you know what you are doing. To help you along the way, here's how you can prepare for the new fuzzball of your family.
Select One Type of Cat Food and Stick to It
Whether you are going with dry food or wet food, ensure that it is grain free and comes from a trusted brand. If you have to change from low quality cat food to something more healthier, ensure to do it on a gradual basis. This makes sure that your kitty's stomach doesn't get upset.
Whatever brand of food you end up choosing, make it a point to stick to it. Sudden dietary changes can have adverse effects on a cat's health, which is why it's important to pay attention to this point.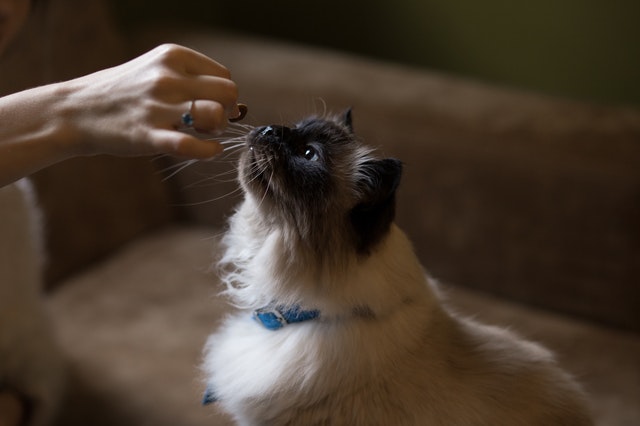 Provide Plenty of Stimulation to Your Little One
Cats are widely believed to be lazier than dogs. But they are actually quite active in their overall behavior. When they are not sleeping on a warm surface, they are most likely wrestling their way through the air or pouncing across free areas.
Keeping this in mind, make sure to provide your cat with plenty of stimulation. This doesn't ask for much. Investing into small toys, soft balls, special spinners, and scratching posts can give your tiny furball all the enjoyment that it needs. This keeps your cat happy and also contributes to its weight management.
Pay Attention to Hygiene and Grooming
If your cat has long hair, make sure to brush and groom it regularly. If it boasts short hair, ensure that it's free of any contaminants. Apart from making your cat look its best, it also prevents the frequency of worrisome hairballs and shedding. You may click here to learn more about this important aspect.
If you have an indoor cat, it's also critical that you keep its litter clean and change it frequently. Investing into absorbent yet natural cat litter can help you take care of foul odors, while also encouraging good housebreaking behavior from your kitty.
In addition to vet visits, these tips ensure to make your home and mind ready to take care of a cat. Paying attention to all of these aspects may seem strenuous at first, but it becomes a natural part of your routine sooner than you may think. As a result, you are able to keep your new kitty healthy and happy without adding any stress to your life.
Should You Move to a Rural Area?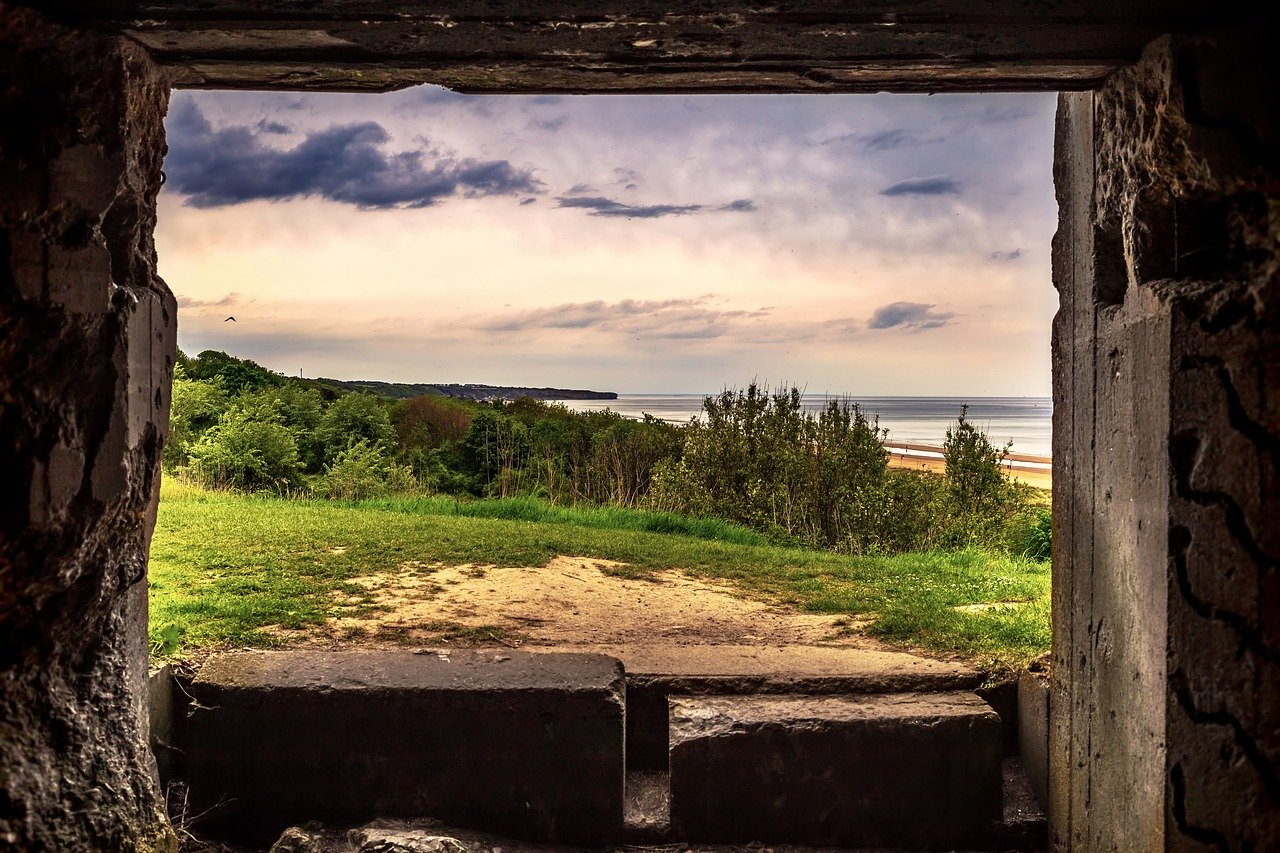 Deciding on where you should move is one of the hardest decisions anyone has to go through. Especially during Covid-19 upending all of our plans and not being able to think clearly. Yet, you can try and change your mindset and you can click here for tips on maintaining your mental health. Not only is it detrimental to your future, but it also is where you could be spending the rest of your lives. This amount of stress can be hard for many people, but the first question you should ask yourself is, do I want to move to a rural, urban, or suburban area? Covid-19 changes the lens we look through this question because of the space available to not have to social distance as much as in a city.
Narrowing it down to one of these can make your life much more comfortable. After deciding this, you have eliminated much of your stress besides Covid-19.
Rural areas can be an excellent option for many new homeowners, but many people dismiss them right away. Plus, there are beautiful Omaha houses for sale that people will forget about merely because of their location. Instead of rejecting the idea of moving to a rural area, below is a list of pros and cons to help you decide.
Pros After Covid-19
One of the main pros of living in the wild is the fact that it is peaceful. If you enjoy nature and peace, this might be the spot for you. Also, the cost of living is inexpensive, so if you are trying to fit inside of a budget, this is a valid option.
The final, and probably the most crucial pro, is everyone is way friendlier. The neighbors are further away, but they are much more helpful than when everyone is so compact together, so if you want healthy relationships with your neighbors, then rural is the way to go.
Cons After Covid-19
A big downfall of living in a rural area is cell phone reception. Most people may consider this a con, but if you are a person who likes to detach from technology, then it could be a good thing. Another disadvantage is the distance from civilization. You might have to drive pretty far if you need something. And, the final con is the lack of jobs. Because everything is so spread out, there are few jobs in rural areas.
To summarize, the fact that people are so dismissive about moving to a rural area is disappointing because there are many good qualities of a rural lifestyle. Most people already have their minds set on urban or suburban without even thinking about rustic.
That being said, if moving to a rural area is something you have genuinely considered, but are not interested in, then looking into both urban and suburban areas may be of interest to you. Some people just aren't suited to live in a rural area, and that is perfectly ok. But, it is something every new homeowner should at least look into.
Every new homeowner is faced with tough decisions about their future, especially when looking into buying a new house. The problem is that most people are so excited about moving into their new homes, they rush into it and don't think everything through.
It is vital when you are considering a new home to look through every lense and discuss everything. After all, your home is where you could be spending the rest of your life during and after Covid-19.
Aesthetically Appealing Floor For Your Abode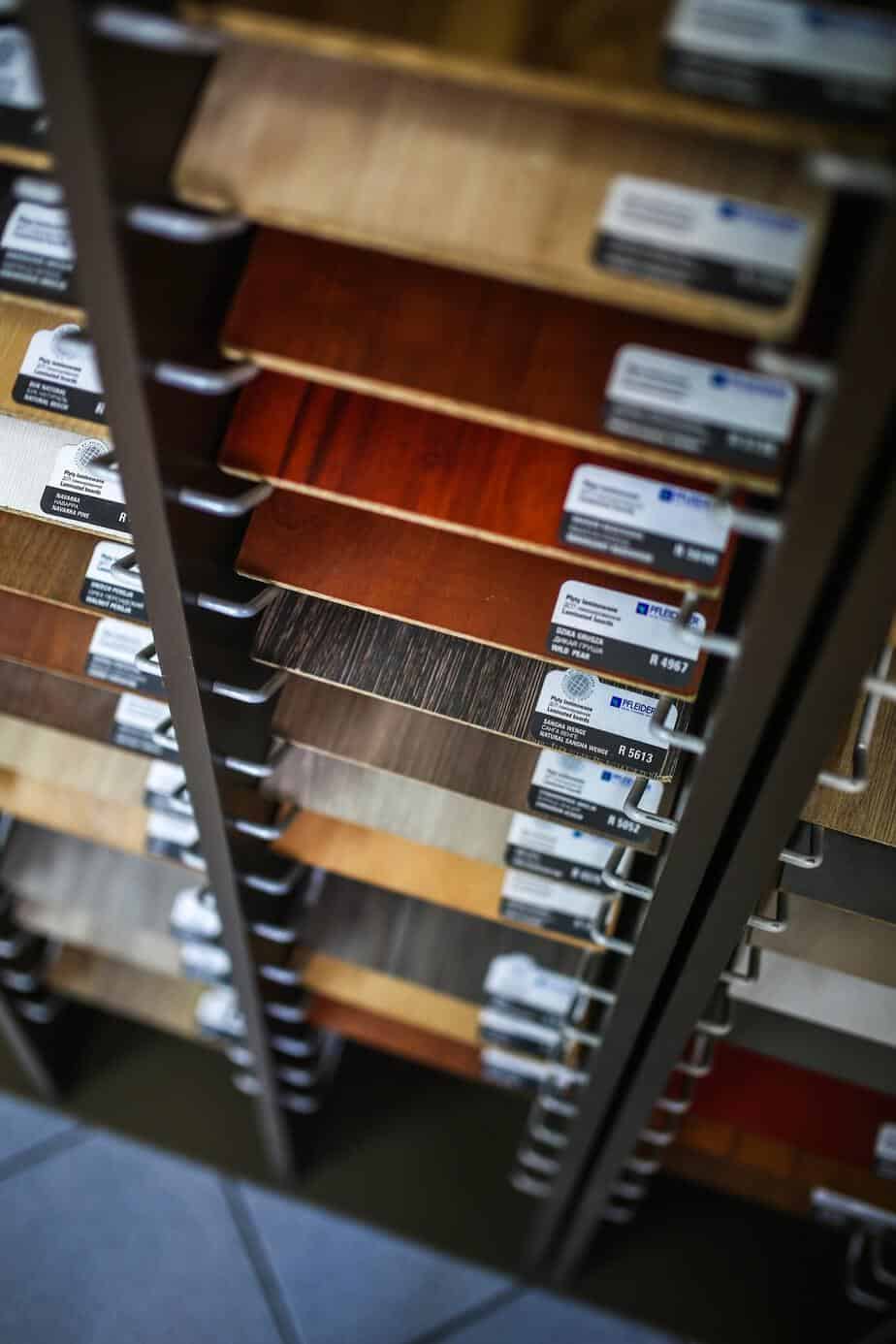 How much do you know about Mohawk Laminate Flooring? This type of flooring is sometimes referred to as chameleon, because it changes colors and general style – meaning that it can masquerade as just about any type of flooring, only with all of the advantages of laminate. This is particularly true when you consider the fact that the Mohawk product line consists of over 34 different types of laminate. Before you run to the store to purchase this "chameleon" product for your own home, you first need to learn more about it. Here are some facts about this incredibly aesthetically appealing floor, courtesy of mohawk flooring dallas.
How Is It Made?
The first thing to do is go over exactly how this type of flooring is made. Mohawk laminate consists of several different layers. The bottom ones are particle board and several other materials that have been sandwiched together under a great deal of pressure to ensure that they won't separate. On top of them is a strong, yet thin layer of material that has been specially treated to keep it in good shape. In many cases, this material is hardwood, making the laminate look just like a hardwood floor – until you look at those layers. However, it can be other materials as well, depending on the overall look of the laminate.
What Makes It So Great?
So, you're probably wondering, what makes laminate flooring so great? One of the best things about it is the fact that it has the look of other types of flooring at a fraction of the cost. You'll be able to buy laminate for your home that's less than half the cost of other types of flooring, like hardwood. This, combined with its sturdiness and longevity makes it a good investment. On top of this, laminate is easier to put in. In many cases, it can "float" over your subfloor. This means that your subfloor doesn't need to be in perfect condition for the flooring to be installed. It's much less picky.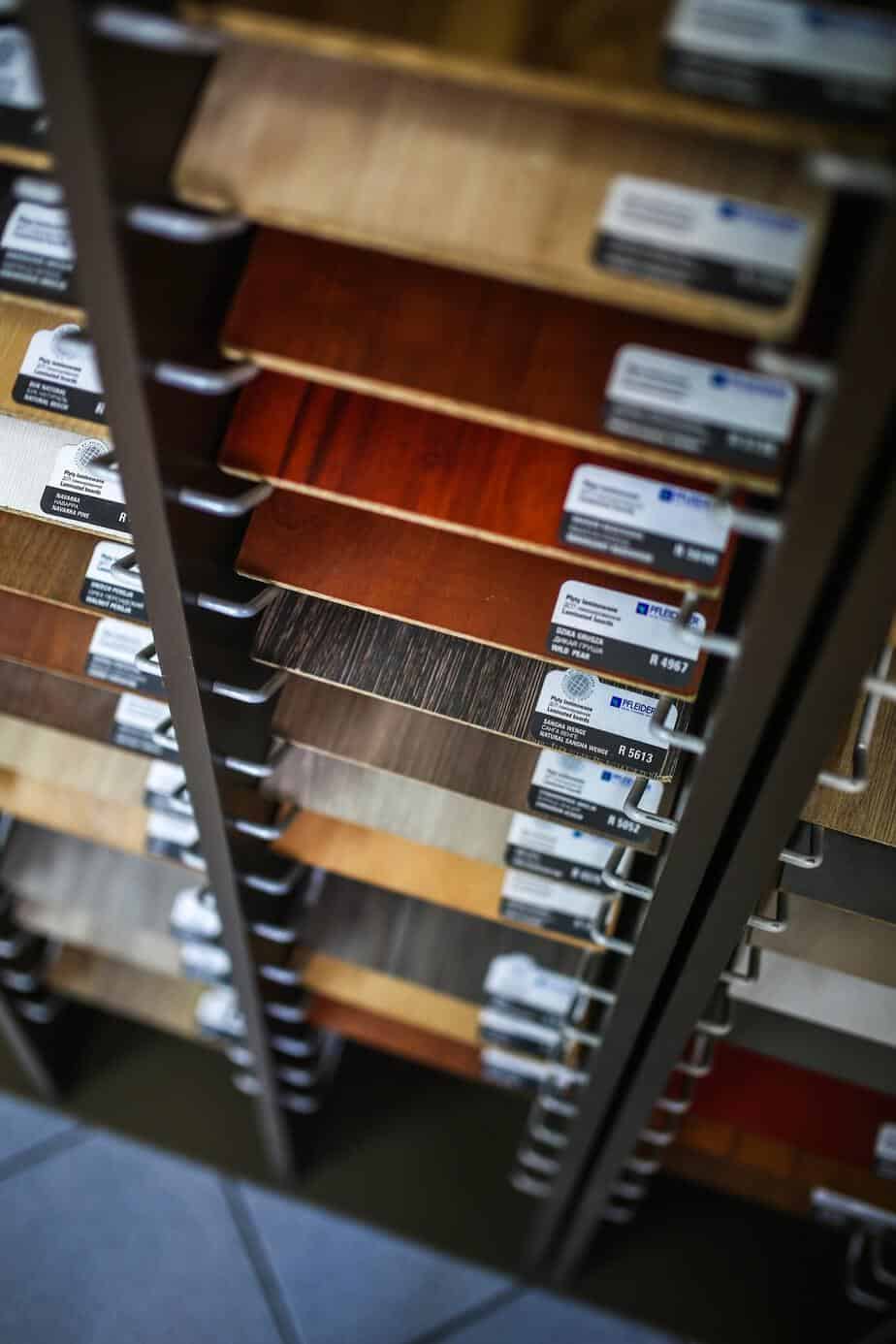 Will Mohawk Laminate Work In My Home?
The short answer here is that yes, it will work in your home. Mohawk Laminate is incredibly diverse and you can install it over numerous types of subfloors. No matter how old your home is, you'll be able to find a style and color that suits your overall décor. And, since Mohawk Laminate is easy to care for, you won't have to do anything special in order to ensure that it stays in good condition.
Why Should I Choose This Flooring Over Another Type?
According to the experts at mohawk flooring dallas, this type of flooring is great for many different reasons. It comes in numerous styles, it's affordable, and it's easy to both install and care for. Plus, since it masquerades as different types of flooring, you can choose it over another option and still end up with the floor of your dreams. You really can't go wrong when choosing this type of laminate. It's great!

We have been wearing out our jandals (Kiwi for flip-flops) on our travel adventures around the world since 2009. We think our blog is thought provoking and a little witty. But we have been proven wrong before. Find out more about us here...
What Are You Looking For?