Loyalty programs rock when you are a traveller. Being rewarded for flying with a certain airline or booking with a specific online travel site can help save you money while you are travelling. Which basically means you get to travel for longer.
And travelling for as long as possible is what we are all about.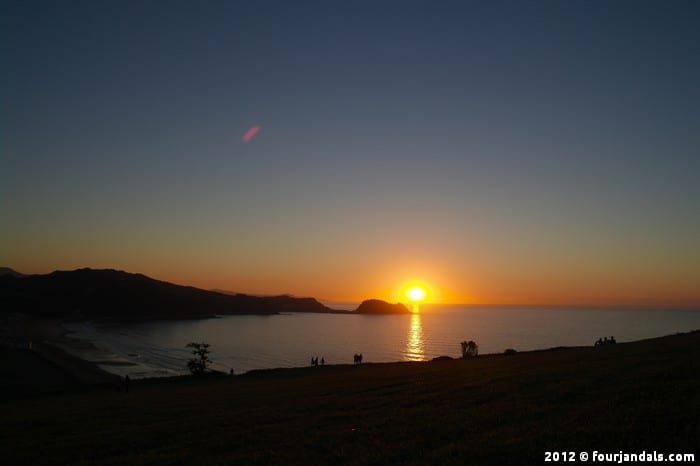 We want to travel for as long as possible to enjoy sunsets like these…
After 3+ years of travelling we have learnt a few travel lessons. One of our favourite travel tips is to make sure that you spend just a little bit of time finding the best travel deals online.
Unfortunately, we don't always have time to research the best travel deals. But we are always comfortable booking our accommodation with Hotels.com because they are one of our favourite loyalty programs, Hotels.com Welcome Rewards. Plus they are guaranteed to have the best prices.
Hotels.com Welcome Rewards Review
Hotels.com is one of the worlds leading online hotel booking sites with over 65,000 hotels around the world and over 5 million members globally. They don't have any blackout periods or a complicated point systems.
Basically, for every 10 nights a member stays at a Hotels.com Welcome Rewards hotel, they get 1 night free.
So far we have managed to earn ourselves a couple of free nights accommodation just for booking with Hotels.com each time. Not bad considering we don't pay any extra and it is free to join.
Our Experience
We recently booked our Autumn in Oslo trip with Hotels.com and considering Oslo is the most expensive cities in the world to travel to, we wanted to make sure we got our moneys worth.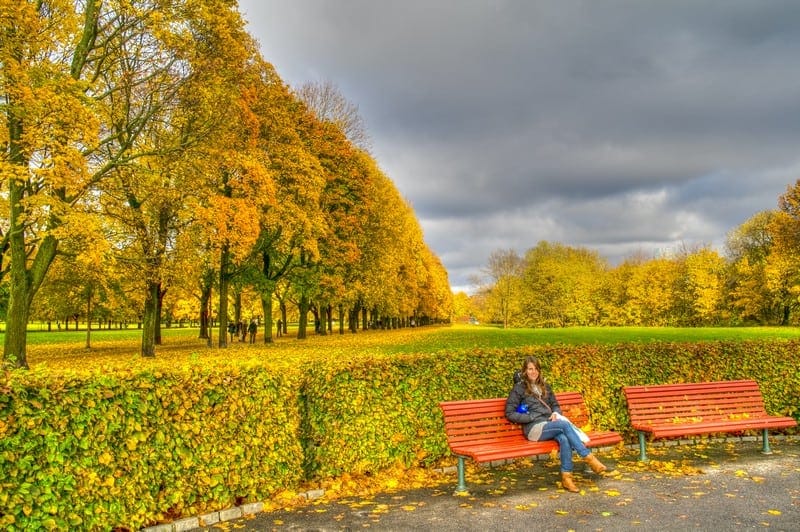 We had a few things that we wanted to make sure we had included in our accommodation in Oslo.
Firstly, we needed a full buffet breakfast. Secondly, we wanted to be close to central Oslo so that we could use our Oslo Passes and not spend much on transportation. Thirdly, it needed to have a gym for Adela. And finally it needed to be reasonably priced.
Using our knowledge of Hostels vs Hotels vs Apartments we quickly ruled out Hostels in Oslo because travelling as a couple meant that we would end up paying the same price as a Hotel room anyway, without all the benefits of extra luxury.
While apartments meant we could save money by cooking at home, they were ridiculously overpriced within the city center and any that fit our budget would have meant a long commute into Oslo each day. Something we didn't relish.
This left Hotels as our only option.
Jumping online we signed into our Hotels.com Welcome Rewards program and did a quick search using their simple search engine.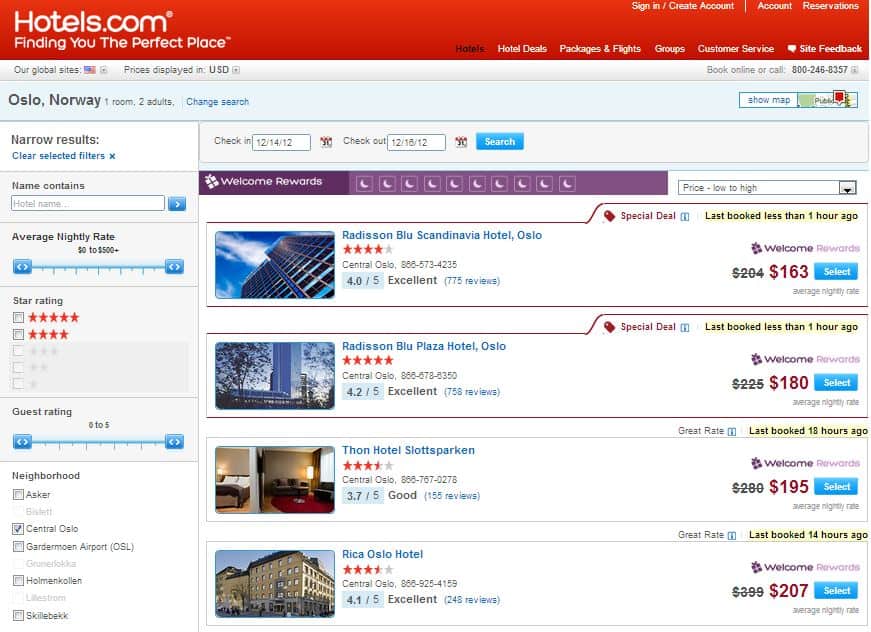 Quickly filtering the results to include Central Oslo and a Gym, we quickly saw that the Radisson Blu Scandinavia Hotel was the cheapest option.
Not to mention they were also a member of the Hotels.com Welcome Rewards program, had good reviews, 4 stars, an epic buffet breakfast, indoor pool, free WiFi and had a special discount for that weekend.
We were sold.
Once booked we got our confirmation email and started looking forward to our trip. Simple.
Just a few quick notes about Hotels.com Welcome Rewards:
While we haven't found a hotel that wasn't part of the program you want to make sure that you are booking at one of the Hotels participating in the program. These are all clearly marked with the Hotels.com Welcome Rewards symbol when you are booking online.
Your reward points will also not be credited until after your stay. So don't expect them to show up straight after you have booked.
Disclaimer: We were provided with a complimentary Hotel stay in Oslo, but as always our thoughts, travel tips and reviews are our own.