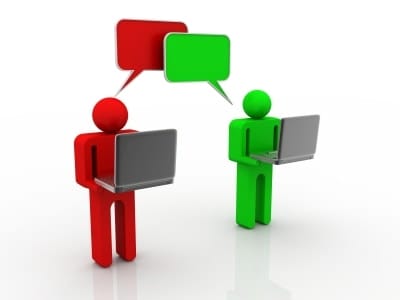 I lie awake at night.  Spend my spare hours thinking about engaging topics.  Worry endlessly about networking.  Stress about content.  Tweak and then tweak again every feature on our site.  Speak with complete strangers.  What the hell is wrong with me…
This damn blog is what's wrong.  I have OBD, in other words, Obsessive Blogging Disorder.
The problem is I LOVE IT!
I only started this blog about 2 months ago and already it consumes me.  I started it firstly for ourselves, so that we may look back in a few years to remember all the fun we had travelling when we are old and senile in our rocking chairs.  And secondly, for our friends and family so they can keep up to date with what we are doing around the world.
All of a sudden I realised that although our parents read our posts religiously (thanks Mums) they were not the only ones reading our blog.  People have actually given me feedback on facebook, twitter and in person!  Who would have thought.  And holy crap there are actually people out there, right this minute, travelling around the world making enough money from their own travel blogs!  Now I watch my stats counter (it barely moves) while having wonderful dreams of lying on a beach sipping on cocktails and making everyone else jealous as I watch the money roll in.
However, as everyone keeps telling me, the successes that a handful of others have found is purely done through hard work and persistence.  Sure it helps to be funny, have wild experiences and actually be an excellent writer as well but ultimately I think its a time thing.
So hopefully this bold realisation will help me step back, get back to my roots and write for myself, my family and my friends.  Hopefully this will lead to better stories, better travel and an overall better blog.  And recover my old sleep patterns.
Thanks for reading.  Now go share the max out of this post to bring me those successes!  Seriously, what are you still doing reading, GO, SHARE, PROSPER!