OBD: 2 Months in – A new blogger's perspective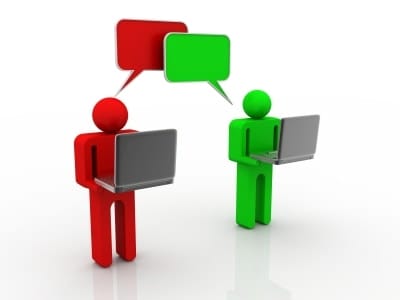 I lie awake at night.  Spend my spare hours thinking about engaging topics.  Worry endlessly about networking.  Stress about content.  Tweak and then tweak again every feature on our site.  Speak with complete strangers.  What the hell is wrong with me…
This damn blog is what's wrong.  I have OBD, in other words, Obsessive Blogging Disorder.
The problem is I LOVE IT!
I only started this blog about 2 months ago and already it consumes me.  I started it firstly for ourselves, so that we may look back in a few years to remember all the fun we had travelling when we are old and senile in our rocking chairs.  And secondly, for our friends and family so they can keep up to date with what we are doing around the world.
All of a sudden I realised that although our parents read our posts religiously (thanks Mums) they were not the only ones reading our blog.  People have actually given me feedback on facebook, twitter and in person!  Who would have thought.  And holy crap there are actually people out there, right this minute, travelling around the world making enough money from their own travel blogs!  Now I watch my stats counter (it barely moves) while having wonderful dreams of lying on a beach sipping on cocktails and making everyone else jealous as I watch the money roll in.
However, as everyone keeps telling me, the successes that a handful of others have found is purely done through hard work and persistence.  Sure it helps to be funny, have wild experiences and actually be an excellent writer as well but ultimately I think its a time thing.
So hopefully this bold realisation will help me step back, get back to my roots and write for myself, my family and my friends.  Hopefully this will lead to better stories, better travel and an overall better blog.  And recover my old sleep patterns.
Thanks for reading.  Now go share the max out of this post to bring me those successes!  Seriously, what are you still doing reading, GO, SHARE, PROSPER!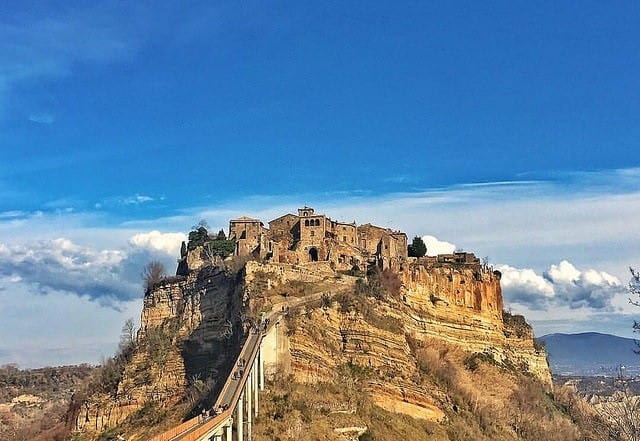 Going on holiday is fun and exciting but there are parts of the process that aren't so much – waiting at the airport, the flight, the transfer.  These are the time when you and the kids can get a bit bored, a bit impatient and tempers can flare.  That's when the smartphone comes to the rescue with a range of fun, free apps to keep you busy during the lull times.  Here are four to try on your next vacation.
1010
We all know and love Tetris, but it did get a bit old (actually, it is a bit old now) so 1010 is a good successor.  It is based on the same principles called tetrominoes that the designer of Tetris Alexey Pajitnov used and rather than varying dropping blocks, you have a canvas.  Make a line across it and the blocks vanish.  Sounds simple but the more blocks you get, the more complicated it gets, and it actually takes planning to win.
Alphabear
Perfect to play with the kids, this is a word game that features bears – instant hit.  Create a word and spaces the letters used are replaced by bears.  Letters change color as they have been around too long and can turn into rocks, blocking the spread of bears.  The aim is obviously to turn all of the letters into bears and there are treasure events to spur players on.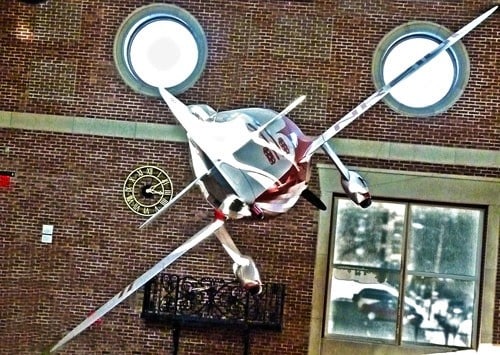 Crashlands
Crashlands is a 2016 release that has quickly moved to be one of the best ever Android games.  The plot is that you play as an intergalactic trucker who has crashed landed on an alien world and needs to build a base, collect items and also save the world.  It has a great combination of character development, collecting and crafting things and there are no in-app purchases, so it is safe to leave the kids playing it.
Bejeweled Blitz
If in doubt, go with a classic and Bejeweled Blitz has become one of the classics of the mobile gaming world.  Okay, it doesn't have the excitement or potential big wins of mobile casinos and apps or the thrills of a top racing game with amazing graphics but if you want a game to keep you occupied during the flight and maybe even leave you ready to sleep for a bit, this is the one.  But be warned, it is more addicting that you could believe – think Candy Crush with sparkles, lightning and cool music!
Vaping: Good for the Environment?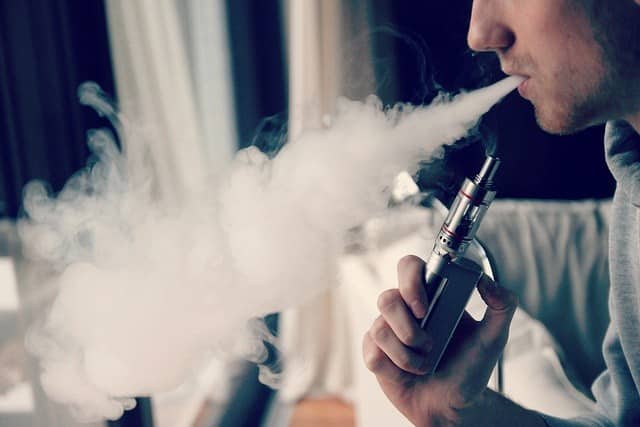 People often think of vaping for many reasons. It could be anything from simple fashion sense to loving the flavor of the vape to using it to quit smoking or to be able to get their nicotine without having to go outside etc. Indeed there are many reasons why people vape.
But one thing that's often overlooked is that vaping is actually an ecological net positive compared to traditional cigarettes.
Source Materials:
It all boils down to source materials. Vape juices are made from pure high-quality essences and pharma grade nicotine (ingredients often subject to high level lab scrutiny) and vaping is an extremely efficient use of resources because of this. On the other hand, tobacco cigarettes rely on one of the world's crops most known for its destructive impact on the environment, both in the amount of water it consumes, and its negative effects on the quality of the soil. The French actually destroyed many of the most fertile lands of Haiti over the years by turning it into a big tobacco plantation.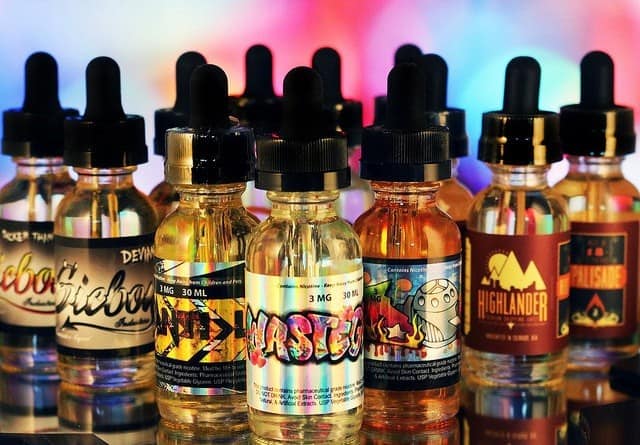 The Litter Factor:
There is no second hand smoke to speak of from vaping. We all know, of course, about the effects of second hand smoke from regular cigarettes. And another lesser known fact is that cigarette buts are actually the number one cause of litter in cities all over the world, accounting for approximately 80% of all street litter in major cities.  This is not just like a piece of gum or  paper in the street, or even food garbage. These are harborers of nasty bacteria, and contain all the same chemicals cigarettes contain. This of course can wind up in the water tables etc.
The Manufacturing Process:
Vape kits, of course, do contain things like batteries, which need to be properly disposed of at the right time. However, the footprint of the tobacco manufacturing industry is massive and nasty by nature. And the industrial wastes from cigarette productions include such substances as toluene, methyl ethyl ketone, ammonia, and sulphuric and hydrochloric acids. As you can see, cigarettes are a problem much deeper than it would appear on the surface.
So if you are a habitual cigarette smoker, switching over to vape is not only healthier, and may be the means to end your nicotine addiction, it's also a positive move in an ecological sense. If you didn't have enough reasons to stop cigarettes by now, you now have one more big one.
Where Does California Medicinal Marijuana Usage Rank Compared To Other States?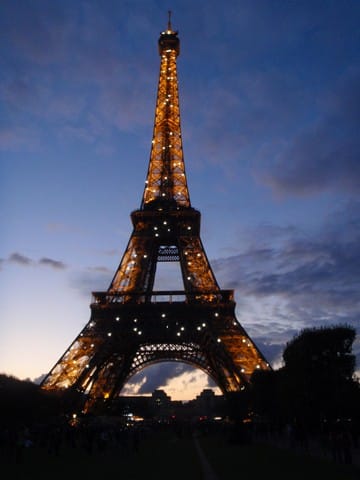 New laws expanding the availability of medical cannabis in California have brought the state's thriving cannabis culture out into the open.  If you have a medical marijuana card, then getting weed delivery in California is ridiculously easy.  It seems, at first glance, like there is more legal marijuana delivery in Los Angeles than anywhere else on earth.  If California is really the 420 friendliest state, does it really have so many more cannabis users than anywhere else?
California Leads the Nation in Medical Cannabis Use
California is the only state in the United States with more than one million registered medical marijuana patients.  Keep in mind, though, that it is also a very populous state.  (Representation in the House of Representatives is based on the population of the state, and California has a whopping 53 representatives.)  Perhaps it is not so telling, then, that by pure numbers, California has more medicinal marijuana users than any other state.  What is really telling is that California has the highest percentage of medical marijuana users.  Nearly one out of every 25 California residents has a medical marijuana card.
Is Florida Next?
California has been on the forefront with reform of cannabis laws.  Colorado has also been quite forward-thinking, but it has a much smaller population.  Therefore, it is a distant second when it comes to medical cannabis uses.  Florida also has a big population, including many cannabis enthusiasts, but until 2017, it did not have a medical marijuana program.  With new medical marijuana laws in Florida, we could soon see it nearly catch up to California in terms of number of medicinal cannabis users.
California has more medical marijuana users than any other state.  It also has the highest percentage of medicinal marijuana patients.

We have been wearing out our jandals (Kiwi for flip-flops) on our travel adventures around the world since 2009. We think our blog is thought provoking and a little witty. But we have been proven wrong before. Find out more about us here...