It's Wednesday which means it is Hump Day. What is Hump Day you may ask yourself? Each Wednesday we post up a picture of something that we have found helps us imagine what we might get up to this weekend. It could be just a relaxing beach, a surfing location, a great snorkelling spot, a destination, well you get the idea.
Where In The World This Week?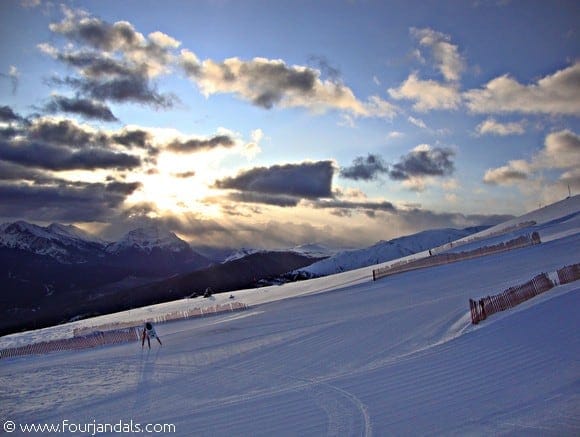 If there is one thing great about Winter it is Snowboarding and Skiing. This was taken early one morning at the top of Marmot Basin Ski Area as the sunrise broke over Pyramid Mountain in the Canadian Rockies. I worked as a lifty on the Ski Field so we had fresh tracks every day. Golden.
What memories does this photo evoke to help you get over Hump Day?