We travel for food. In fact we often wonder why we didn't start a food blog instead.
There are not many experiences that delight us more during our adventures than meeting the locals and interacting with them in their local environments.
And the most local places in any small town are always the market squares.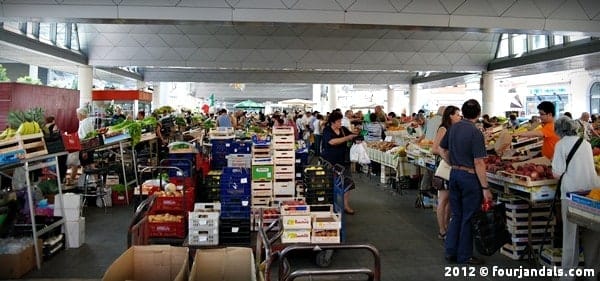 When we booked to stay in La Spezia we were planning on just using it for access to the Cinque Terre hiking trails as it is only 7 minutes away by train from La Spezia to Riomaggiore. Plus it's a lot cheaper to stay in if you want to save a little bit of money.
However we were stoked to find that there is a HUGE local market in La Spezia held every day selling everything from local handmade goods to fresh fruit and seafood. Ideal for us food lovers.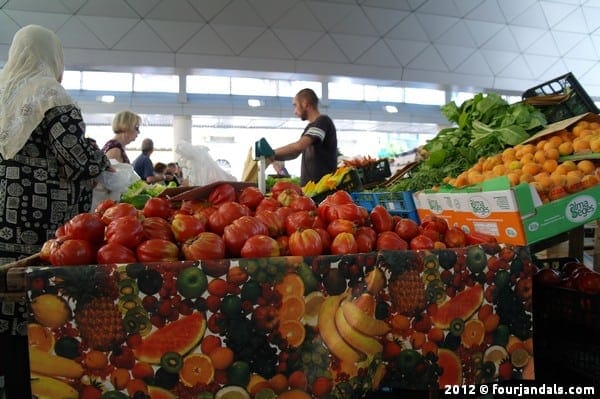 The key to getting the best experience from markets is to act like a local. With our reusable bags in hand we might have looked the part but our limited Italian and cameras dangling around our necks surely gave us away. Luckily ever time we approached a seller we were greeted with cheek splitting grins, a friendly "Ciao" and free samples to try.
Freshly picked cherries that were sweeter than any we have ever tasted before were just one of the treats popped into our bags.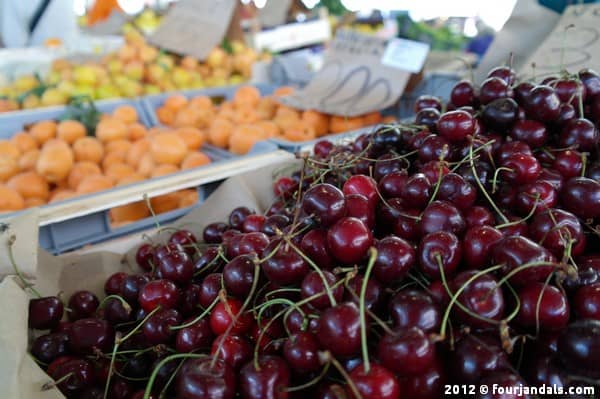 Locally produced cheeses and mouthwatering dried meats for our sandwiches were sliced up with hand gestures from us to indicate that we wanted more or less.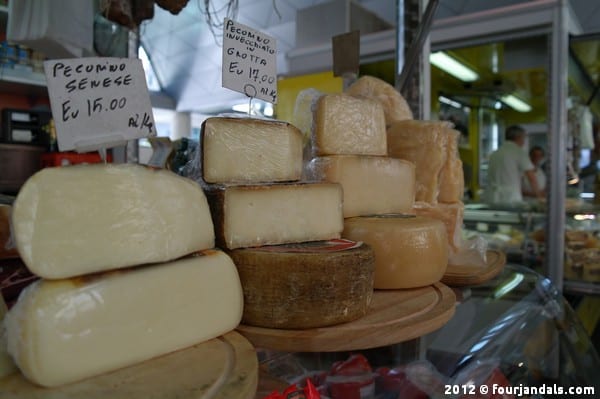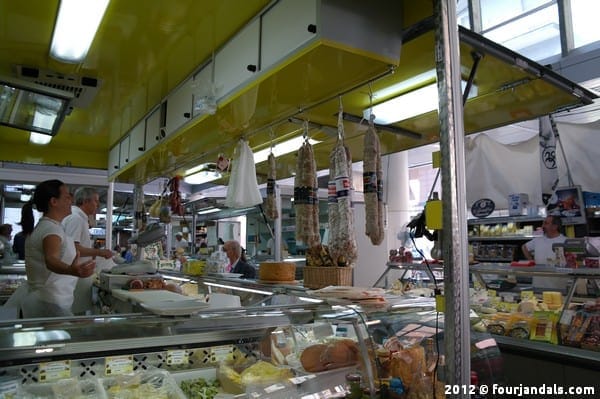 In our excitement we would often pick fruit and veges at random. However, every time we would hand our chosen veges over, the stall owners would quickly exchange them for ones that they deemed a little fresher or riper with a wry smile.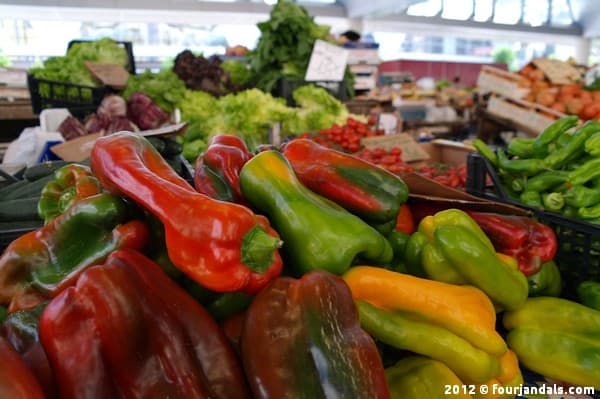 The locals even dropped extra bits and pieces in after we had paid to make sure we had enough to last us for the day.
Reaching the end of the market stalls we turned around with our bags overflowing and smiles plastered on our faces and slowly wandered back through. Hands were raised from the stall keepers in gestures of goodbye and we promised to return again every day during our stay in La Spezia.
Where to stay in La Spezia? Affiticamere Tre Fre
We recommend staying at Affiticamere Tre Fre for all adventurers as we loved it when we were on our way to hike Cinque Terre. We just wish we could have stayed longer!
Location
Affiticamere Tre Fre is located just 2 minutes walk from the main train station. The harbour, local markets, Castle and local train station are all within 5 – 10 minutes walk. A perfect location to base yourself for Cinque Terre.
The Rooms
The rooms are brand spanking new and designed like hotels. Each has a private bathroom with decent air-conditioning and mini-fridges.
Other Amenities
On check-in each guest is provided with a free voucher for use at one of the local cafes in town for breakfast. It's only for a croissant and coffee but they open early so you can get a good start on the day.
Free WiFi is also available in all the rooms.
Staff
We only saw the owner, who was extremely lovely, when we checked in. So while we have no complaints, we don't have a lot to say either.
Social Atmosphere
There was no social atmosphere at all but considering its a B&B rather than a hostel then this was expected as there is no common areas.
Cost
$80 Euro for a private room.
Overall
We were pleasantly surprised with La Spezia and Affiticamere Tre Fre. As we were there to explore Cinque Terre we only stayed one night either side of our hiking adventure but really wished we had decided to stay longer. We would recommend that for anyone headed to Cinque Terre then stay here as it is a lot cheaper than the five villages and easily accessible by train from early in the morning until late at night.
We just wish our La Spezia accommodation had a kitchen so we could have cooked up some of the seafood pulled straight off the boats in to the market stalls.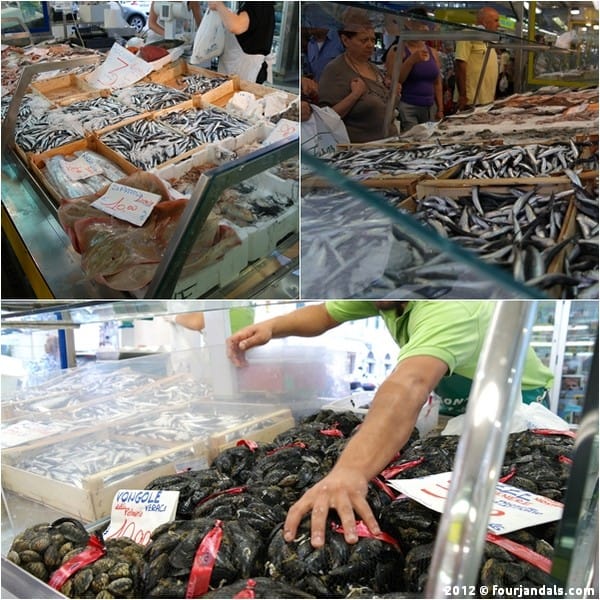 Disclaimer: We were guests of HostelWorld but as always our thoughts are always our own.