If you have been joining in with the rest of our community on Facebook (and if not then you should like us there now) then you will know that we are off to Turkey today. We wanted to share a little bit about what we have planned for our two weeks of relaxation.
Istanbul
Our weekend unfortunately starts with ridiculous flights to Turkey at 7am so hopefully we are not going to be too tired to enjoy our first few days in Istanbul. But to rejuvenate ourselves we are going to be stuffing our faces with some of the best food in the world. We have huge hopes for Turkish food, especially since kebabs are one of our favourite foods!
Luckily Istanbul is well known for not only it's street food but also it's culture and diversity. Sitting on the border between Asia and Europe there is a crazy mix of people that has created this amazing city. Well so we have been told. We really hope that it lives up to expectations. And we hope that 3 days is going to be enough time to take it all in.
After Istanbul we will be taking part in what I believe will probably be one of the best events I will ever take part in.
ANZAC Day.
Two little words that mean so much to so many people.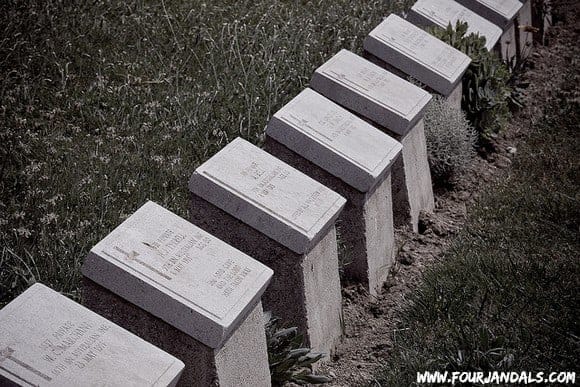 What is ANZAC Day?
It is one day when Kiwi's and Aussies can come together on the 25th April every year to celebrate and honour the thousands of lives lost from the members of the Australian and New Zealand Army Corps. Or better known as ANZAC's.
During World War I there were 8,709 Australians and 2,721 New Zealanders that fought and died at Gallipoli against the Ottoman Empire. While the brave ANZAC's had to withdraw after sustaining such heavy losses they did manage to cement a legacy that has lasted 97 years.
It is a legacy that will never die and that all Kiwi's and Australians are proud to celebrate.
We will travel to ANZAC Cove and sleep overnight there before taking part in the dawn ceremony which we usually attend back home. It is going to be incredibly moving and we hope to share a lot of videos and photos with you afterwards.
Sail Turkey
After such an emotional rollercoaster it will be great to get away from the crowds and relax. We have booked a Sail Turkey cruise with Busabout. 8 Days of pure bliss lying back on the decks as we cruise the crystal clear waters on a traditional Turkish Gulet Sail Boat.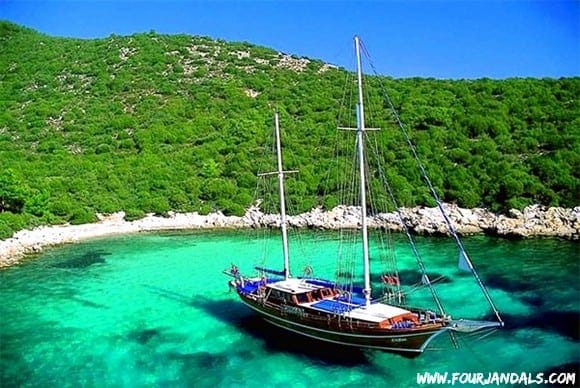 Some of the highlights include Kekova's sunken city, Kas which is the pearl of the Mediterranean, Kalkan and their famous tailors, Butterfly Valley and Smugglers Cove pirate island.
Fingers crossed that the water is warm enough for us to snorkel and swim in!
So we hope we have not made you too jealous. Hopefully we will have the internet to keep you all updated with our travels and will be chucking up photos the entire time. If you haven't already then sign up to our weekly newsletter here for all the updates.
And if you want to join us then check out these flights to Dalaman in Turkey.