Exploring Tuscany by Scooter
Get away from the tourist traps in Italy and find some freedom by exploring Tuscany by Scooter like we did. Perfect for seeing the Italian countryside.

The blazing orange ball dips towards the horizon line. While bright yellow Sunflowers twist to catch the last rays of sunlight sweeping across the silent valley floor.
Rows and rows of perfectly parallel grapevines line the hills. Their branches hanging low still thick with the plump fruit that will be harvested in a few months time to create thirst quenching wine.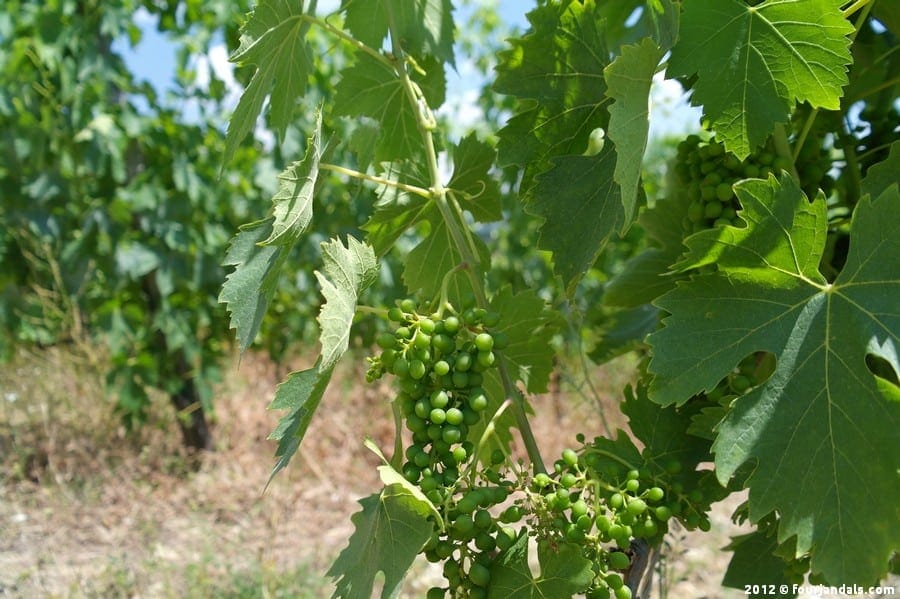 The smell of freshly cut golden bales of hay lie freshly bound across empty fields.
And black ribbons of tarmac coated with sticky tar, melted from the summer sun, twist and turn between the Tuscan farms. Dipping in and out of sight, the roads seemingly go on forever.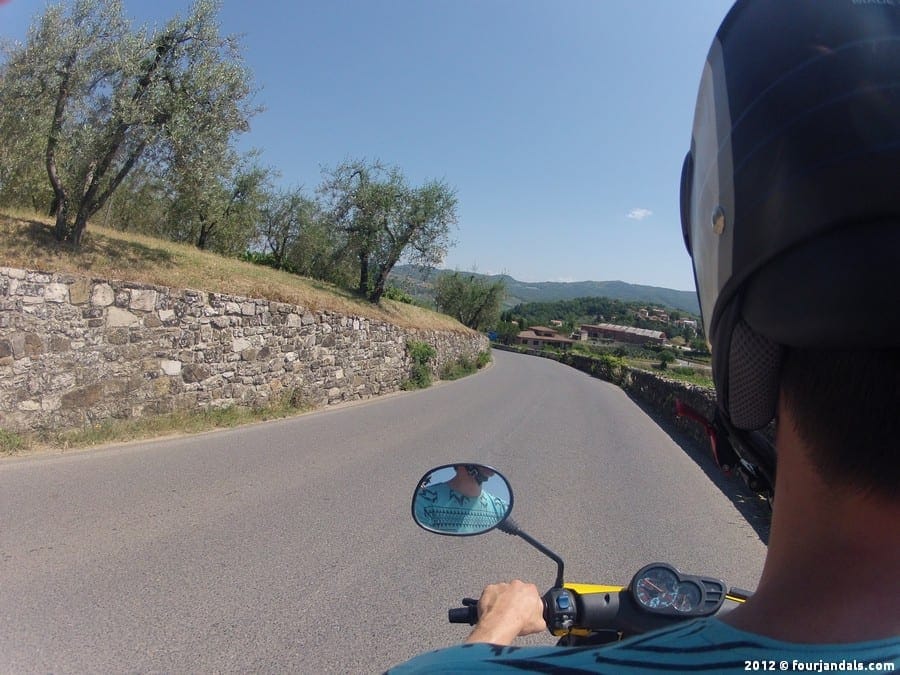 The silence is pierced only by a steady whine slowly building in the distance. It sounds like an entire beehive taking flight.
Bursting into the sunlight from around one of the twisting corners appears a single wheel attached to handlebars gripped by a pair of white-knuckled hands.
Two riders sit astride a sunflower yellow Vespa going hell for leather.
Urging the 100cc engine on, the driver gives another twist of the throttle. Leaning into the never-ending bends they sweep past the vineyards and sunflowers to disappear around a curve in the road.
Silence descends again on this remote Tuscan Valley.

If you had looked closer before they whipped past, you would have seen a manic grin plastered across my helmeted face.
My chest gripped like a vice by Adela's interlocking fingers. Her manic grin nearly wider than mine.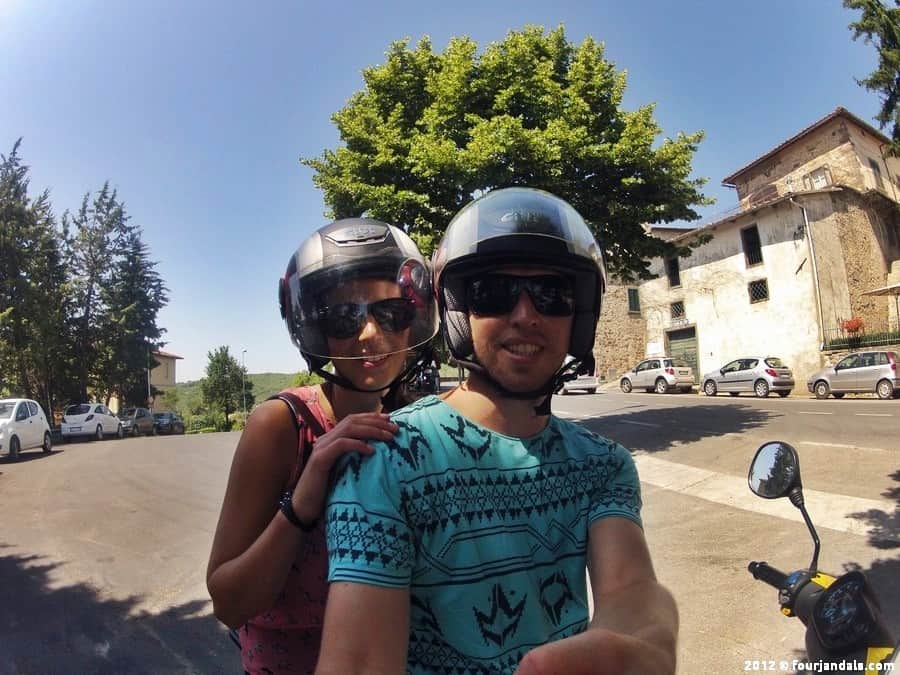 Exploring Tuscany by Scooter
Earlier that day we had unleashed the motoring beast within and spent the day exploring Tuscany by Scooter. Our hired 100cc scooter giving us one of our best adventures to date.
Our route was wild and unplanned.
All we wanted was to stick to the back-roads and find the cutest towns possible.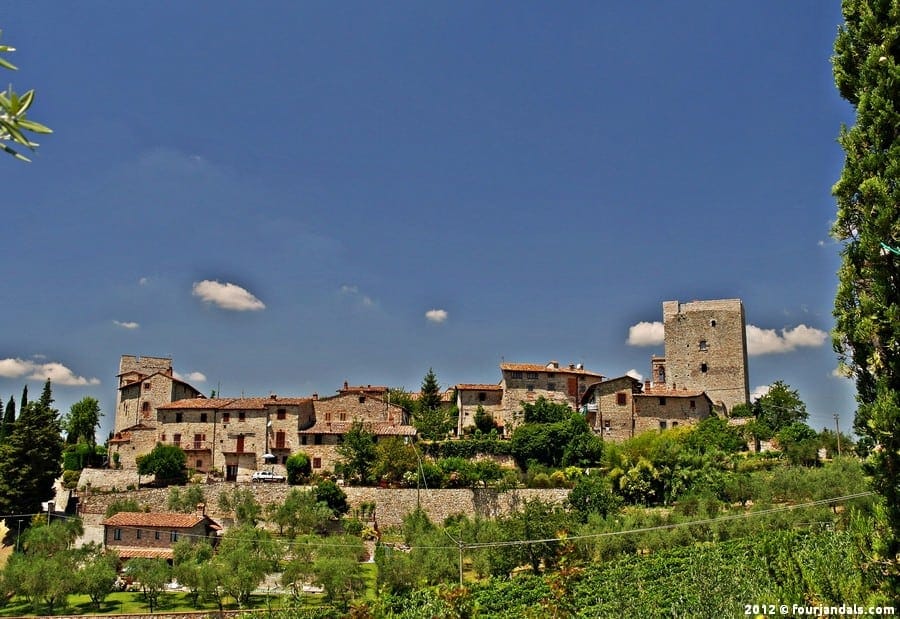 With a head full of ridiculously romantic visions and only 8 hours to take it all in we initially thought we had to move fast. That quickly changed as we cruised the empty roads.
Every bend revealed another sweeping vista with a village perched precariously on top of distant hills. The local town church spires guiding us to their coffee shops and sweet pastries.
Each of the villages only allowed access for local cars or motorbikes. And the usual hordes of tourists seemed to avoid them as they stuck to the main routes. Blissfully alone we zigzagged our scooter up narrow alleys before exploring deeper on foot.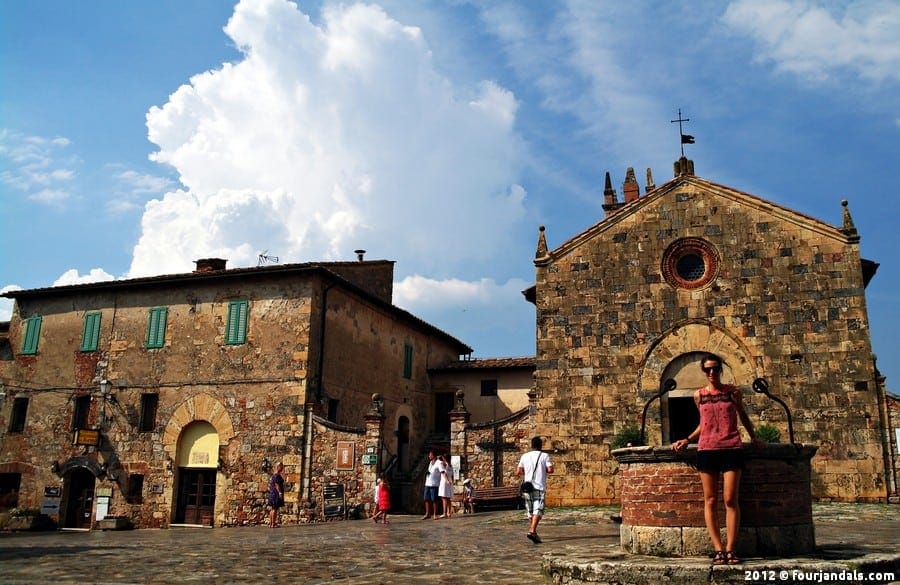 With recommendations from the locals in each town on where to go next we would blindly follow directions to find our next destination.
Places like La Porta di Kertine, an organic vineyard tucked off the beaten path.
The owner heard us puttering down the dusty gravel driveway and welcomed us with open arms. Even taking us on a tour of his vines. We were just sorry we could only fit one bottle of sweet Rose wine under our scooters seat.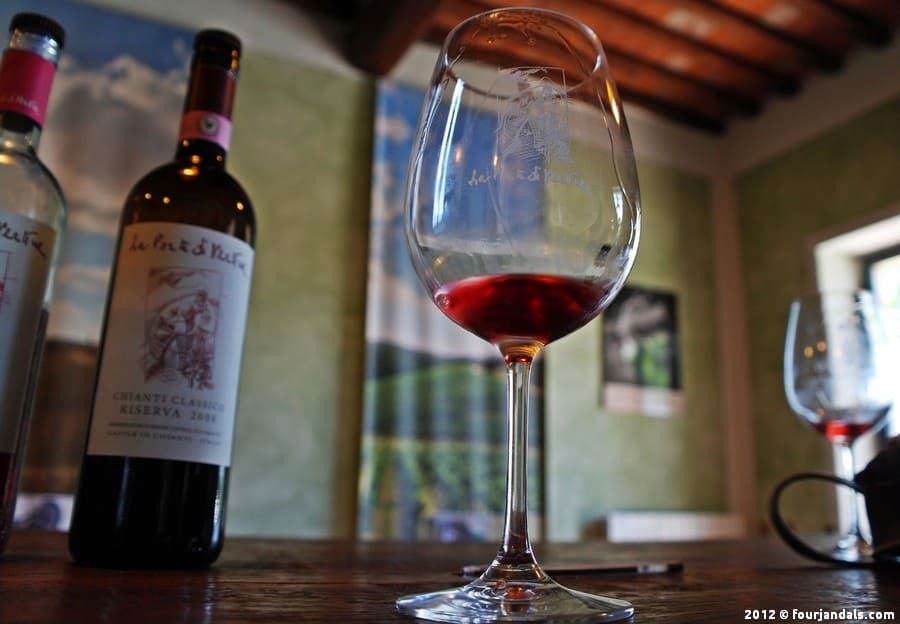 Even getting caught in the middle of a summertime thunder storm didn't give us reason to pause. Drenched to the bone we blasted on, quickly drying off when the torrential rained eased.
Wishing we could have stayed on the back of that yellow devil forever the light quickly faded as the sunset.
Sitting back with our bottle of Rose that evening we remembered the feeling of freedom and the beauty and emptiness around us. The perfect way to see a side of Italy and Tuscany that many don't.

Extra Travel Tips:

We stayed in Certaldo and can recommend the Fattoria Bassetto B&B and Hostel for travelling couples.

We rented our scooters in San Gimignano which is 35 km's from Florence. Easily accessible by train or bus and worth a few hours of exploring separately.

You have 24 hours so it is worth picking up the scooter the night before. It means you can set off early the next day.

Don't try to go too far. We only covered 140 km's on our scooter and stopped often. Also make sure you keep an eye on the fuel gauge as there are not many gas stations around.

Stay safe, obey the speed limits and be careful on the winding roads. Italian drivers can be quite aggressive although we only saw a handful of cars all day.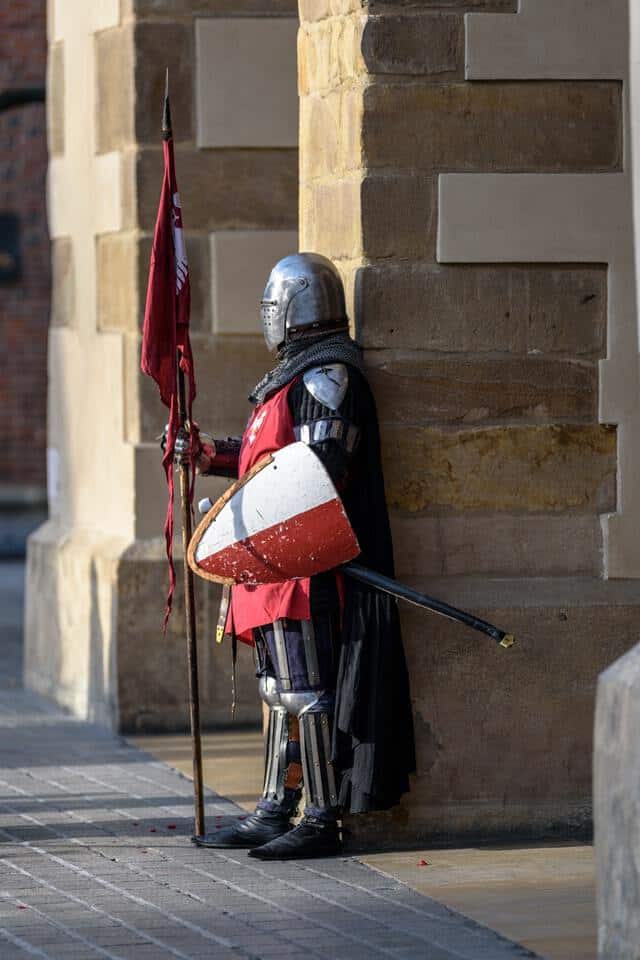 Everyone knows that the world of travel opens up a world of opportunities. Traveling the world allows individuals to dive into new experiences, wonderful authentic, natural foods and cuisines, great bonding with the locals and the traveling party, and a profound sense of appreciation for those that are present in different areas of the world that we live in today. Individuals can travel the world and immerse themselves in their hobbies, passions and times of rest and relaxation with the finest pipes and curated aged alcohol that the world has to offer.
We'll profile a few great and successful people who traveled the world in this brief guide.
Phil "Shoe Dog" Knight and His Travels
Did you know that Phil Knight traveled the world at an early point in his life? He asked his dad for some money, he reached out to a friend and he hit the road. He stopped off at Hawaii where Phil Knight and his friend parted ways. Phil didn't simply travel the world for mere pleasure.
He traveled the world in pursuit of completion. He was looking to catch and capitalize on his Stanford paper thesis of bringing home the perfect pair of shoes. Phil Knight was sort of renegade or a unicorn in this regard. Prior to the 1970s, a majority of the citizens of the United States did not step foot on to an aircraft.
Phil broke barriers and went to places such as Berlin, Paris, and Japan. He would meet some key figures in Japan and be able to start the sparks that would help him to build the empire which we all know as Nike. All of this was accomplished through his free-spirit, his sense of wandering and his needing to explore the world around him.
Surprisingly, Phil was exemplifying the simple slogan of "Just Do It" in his younger years.
Ernest Hemingway and his Many Sojourns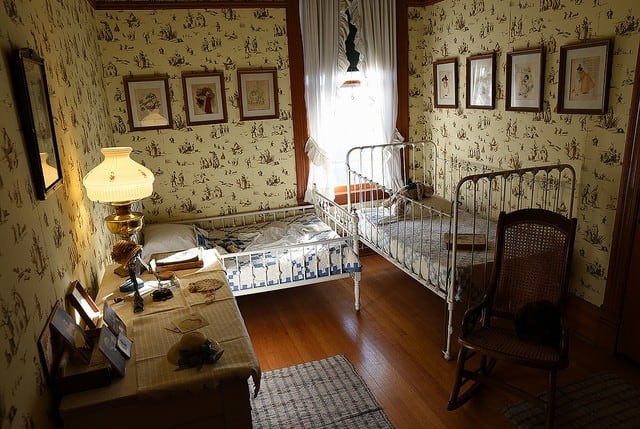 The great writer Ernest Hemingway was known to travel.  Ernest Hemingway used to state thing such as "there is nothing noble in being superior to your fellow man; true nobility is being superior to your former self." As such, he was always pushing himself in many ways to try and improve in his profession.
Ernest Hemingway moved from one place to another, and every time he did, he would replace one wife with another. His experiences were much too profound and his behavior much too peripatetic for that of being one to settle down in just one place.
He started his travels with obligation, he joined the Italian front to the play the role of a healthcare worker. He then came back home, recovered and moved away to Paris, where he would work as a reporter. As a part of his work, he would cover the Spanish Civil war in the capacity of a journalist and would later publish a novel on the matter.
He would then move on and travel to London with a new wife. London treated him well but he couldn't bear to stay stagnant in one place for too long, he met another significant other and would head over to Africa for a short while. Hemingway finally traveled to Florida and Cuba, before moving back to Idaho.
Make it a Point to Travel
Both of these individuals traveled the world and found ideas and inspiration you can too!
Costa Rica: Your Dream Destination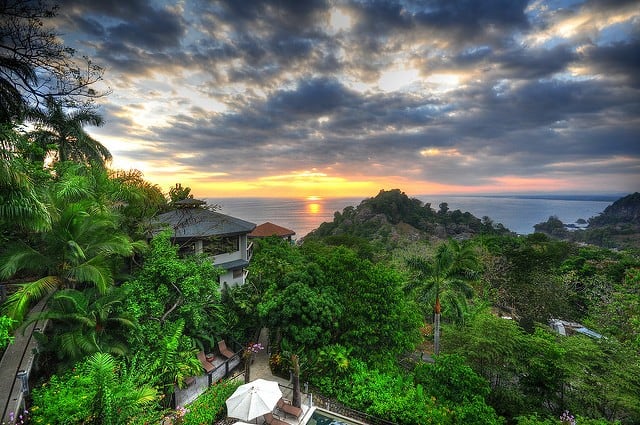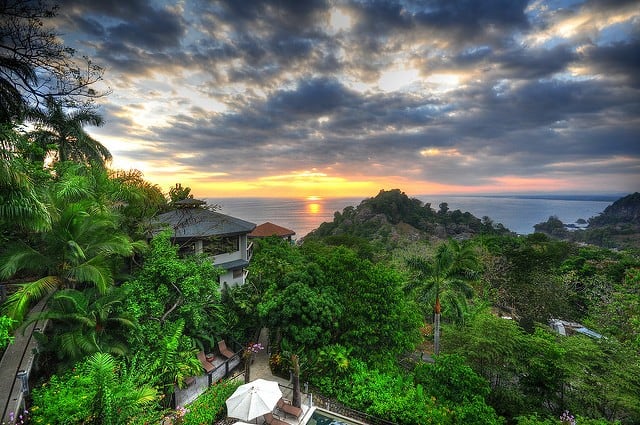 There're countless reasons to pack your bags and head to Costa Rica on your next vacation. The country is a great choice for families, couples, friends, backpackers, and solo travelers. For many years, Costa Rica has been a hot spot destination, and the reasons are quite obvious.
Here's Why You Should Visit Costa Rica
The People
One of the happiest places on earth is said to be Costa Rica. The people in the country live a relaxed and pure lifestyle commonly referred to as "pura vida." Costa Ricans are very open and welcoming to visitors. It's infectious, inspiring, and absolutely heart-warming to visit a country with people who are intent on achieving peace and happiness in life.
Beaches
Costa Rica is endowed with two coasts—to the east, the Caribbean, and to the west, the Pacific. That's more than 1,500 kilometers of exotic beaches with sand ranging from icing sugar to cappuccino, flanked by rainforests, crashing surf, and palm trees.
The Caribbean coast is popular for its laid-back vibes, unique cuisine, reggae music, and the Rastafari culture. All in all, Costa Rica boasts of the most stunning beaches on the planet.
Turtles
One of the most emotional experiences in this paradise is seeing turtles lay their eggs and watching the hatchlings make their way to the ocean. Different turtle species nest at different times of the year on the Caribbean and Pacific sides of Costa Rica.
With a bit of research and planning, you can ensure your visit corresponds with the nesting time of these beautiful sea creatures. The Tortuguero National Park, which is on the Caribbean coast, is a major nesting site for turtles. The nesting season in the park is from April to October with over 600 turtles laying eggs along the 30-kilometer beach stretch.
Surfing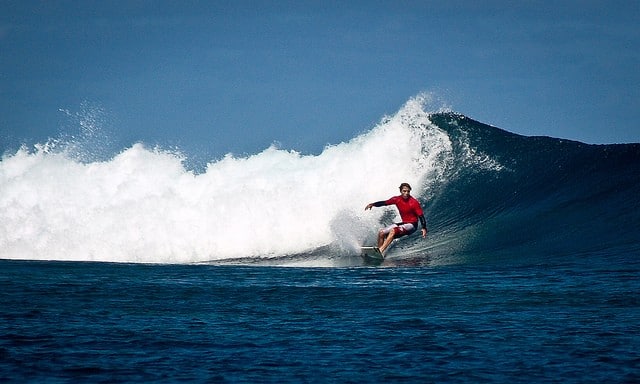 Surfers adore Costa Rica: the water is warm all year round, the surf is great on both the Pacific and Caribbean sides, and the breaks and swells are amazing. There are lots of surfing retreats and schools along the coasts. Whether you're a seasoned pro or an excited beginner, Costa Rica has all the waves you need.
Volcanoes
Costa Rica sits on an area with high volcanic activity, to be specific, the Pacific Ring of Fire. Out of 122 volcanoes, the country has 4 active ones. Arenal, the most famous volcano, was active until 2010. Since then, it hasn't spewed any lava but it constantly smokes which makes for breathtaking views. There are also hot springs around mt. Arenal where tourists can go soak in the hot springs or swim in the warm baths while sipping Pina coladas.
Adventure
Thrill seekers and anyone who craves adventure is in for the time of their lives. The country is famous for its kayaking, cliff diving, skydiving, scuba diving, zip-lining tours, white-water rafting, and other adrenaline-pumping escapades. Rest assured there is something for everyone.
The diversity of the country's climate and terrain give life to some of the best adventure-filled activities anywhere.
5 Places You Must Visit If You Ever Go To United Kingdom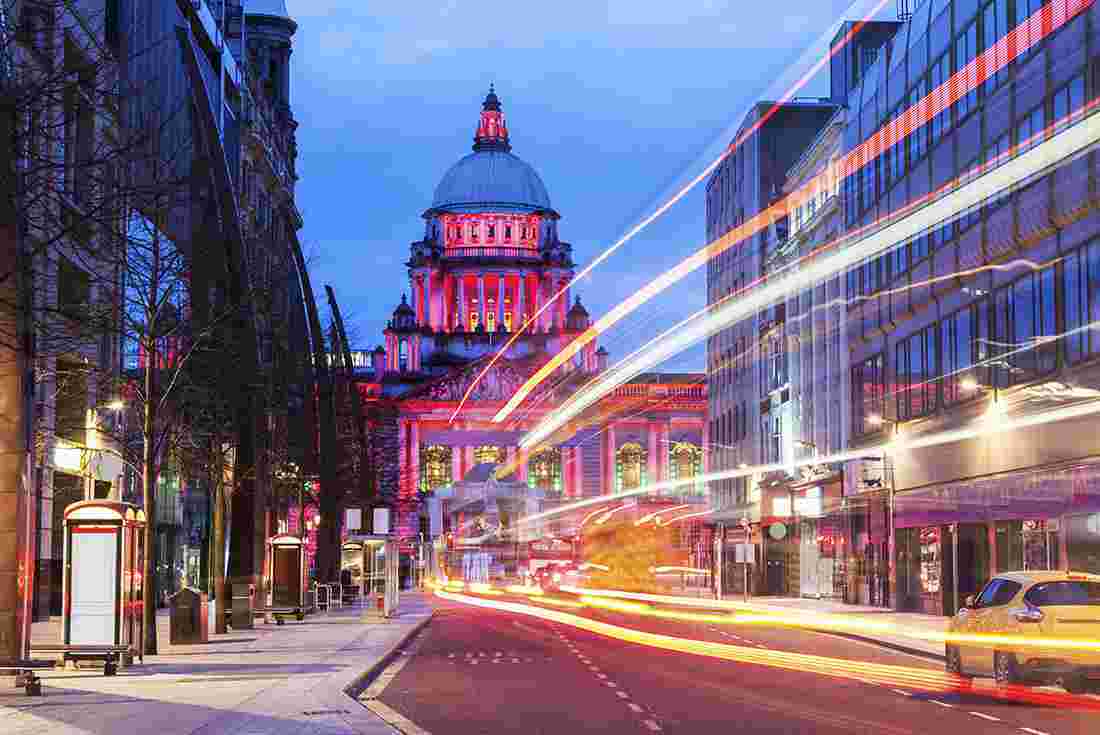 If you are visiting the United Kingdom for the first time in your life, and you don't know what to do. Don't worry; you have come to the right place. Following we are going to mention a few awe-inspiring places you better visit if you ever set foot on English Soil.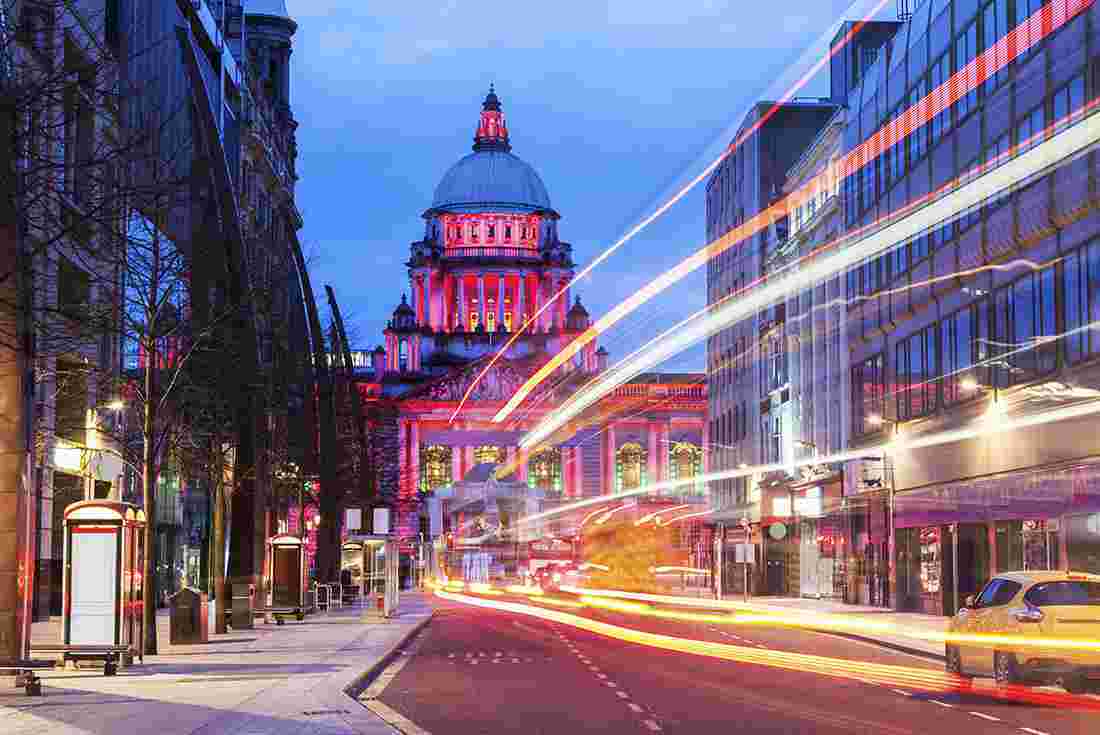 These are literally the best tourist attractions in the UK.
The Stonehenge
It is 10 miles North of Salisbury on the Salisbury Plan. This is perhaps Europe's most treasured prehistoric monument. There are around 250 objects that show how megaliths carried out their daily appears. Once you have walked the stones, you better see the replicas of Neolithic Houses with their daily use tools. Well, you can go inside the circle during normal visits, you will need a special book to get to the site. If you are really interested, you can find a deal here.
The Tower of London
A Prison, Palace and Treasure vault, you name it. This menagerie and Observatory has everything. This is the primary reason why The Tower of London is perhaps considered the most important building in all of England. There is enough history to keep you busy for hours. White Tower is the centerpiece which was built around in 1078 by William the Conqueror. It houses exceptional exhibits like Line of Kings and a stunning display of royal armor.
It also houses Crown Jewel exhibits including Yeoman Warder Tours and the Royal Mind. Tourists can also see the daily about of prisoners and where they used to be executed. This historic landmark covers 18 acres of real estate you should explore.
The British Museum
The British museum perhaps has the finest collection of artifacts, more than 13 million artifacts from all over the world including countries like:
Egypt
Greece
Roman Empire
China
Babylonia
Assyria
And from Various Parts of Europe
Among its vast and impressive collection, the most ancient artifacts are Elgin Marbles of Parthenon from Athens and the Rosetta Stone. If you want to see the best collection of Ancient Egypt Artifacts somewhere outside of Cairo with a fine collection of Roman artifacts, then you must visit The British Museum.
Historic Yorkshire
The Yorkshire stands in the center of York which is surrounded by timbered homes and shops. If you want to see medieval halls and churches, you better visit this. The romantic streets are matched with town walls with more history than a history book.
If you happen to be there, you better visit the National Railway Museum, it's among the most visited attractions in all of United Kingdom. Yorkshire has some of the most beautiful and historic towns of England, including Durham and Beverley.
Gregorian City
If you can't spare much time then you better only visit the Bath, a beautiful city has the Roman Baths, built thousands of years ago. The city is also known for its Georgian Townhouses which are located at the Royal Crescent.
More than 500 of the buildings here have significant historical value. The architecture inspired generations to come.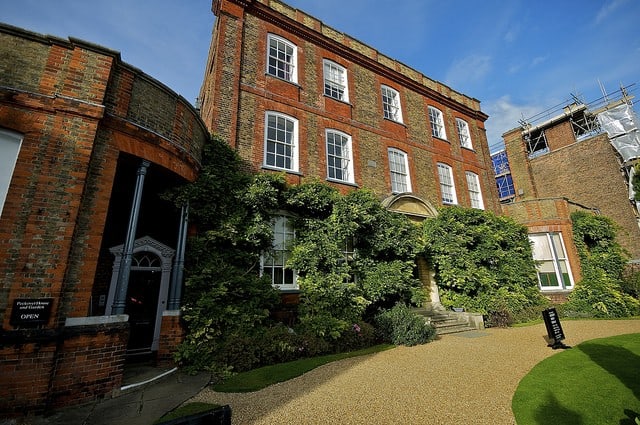 We have been wearing out our jandals (Kiwi for flip-flops) on our travel adventures around the world since 2009. We think our blog is thought provoking and a little witty. But we have been proven wrong before. Find out more about us here...
What Are You Looking For?