Guest Author
This is a featured article by a Guest Author. Their details can be found in the post above. If you want to become a Guest Poster please Contact Us here. Please also read our Website Disclaimer if you have any issues or concerns.
Guest Author's Latest Posts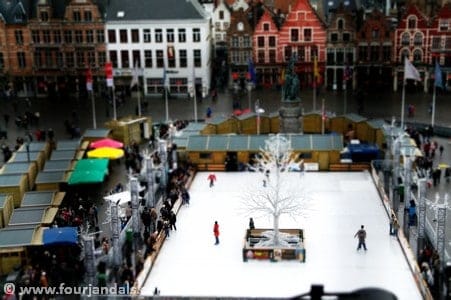 How to handle Christmas when travelling
Video: Exploring Berlin
5 Other Things to Do in Niagara Falls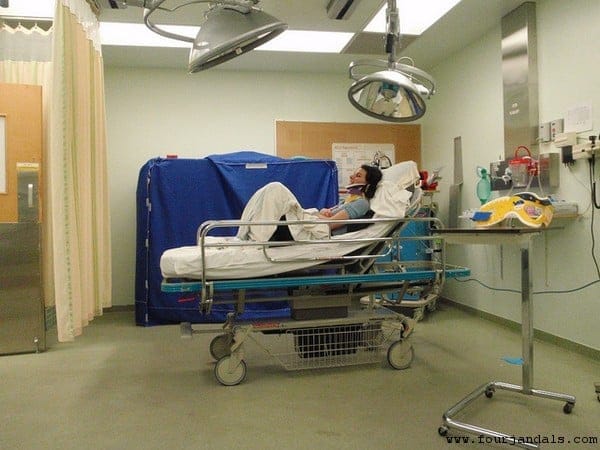 Tips on How to find the cheapest travel insurance.
The Best Queensland Affordable Summer Eats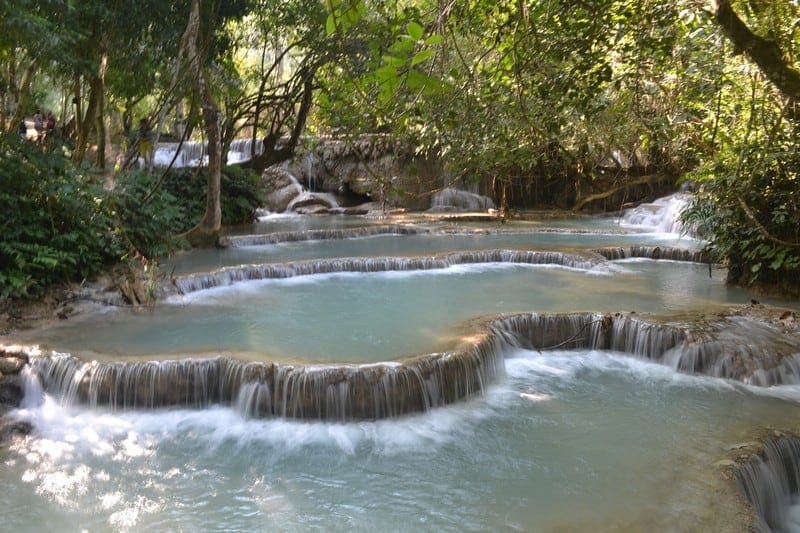 How to save money for travel.
Visiting the Caimari Olive Fair, Majorca.
Outdoor Adventures in the Austrian Alps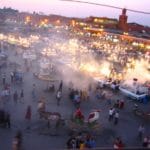 Best places to stay in Marrakech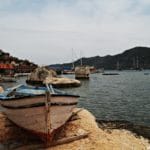 From the pristine waters off the coastline to the climbing and trekking in the mountains. These are the best outdoor activities in Turkey.