Cole Burmester
Cole is one half of New Zealand's leading adventure travel blogging couple who have been wearing out their jandals around the world since 2009. He loves any adventure activities and anything to do with the water whether it is Surfing, Diving, Swimming, Snorkeling or just lounging nearby on the beach. You can follow Cole on Google+. Or consider following us via RSS Feed, Twitter, Facebook and subscribe to our Newsletter.
Cole Burmester's Latest Posts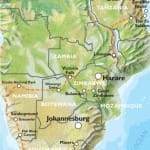 Today I embark on an incredible overland journey of discovering Africa with Oasis Overland from Nairobi to Cape Town. Find out how to follow along.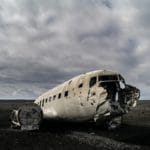 Play Eye Spy in Iceland with my favourite photos from my latest travel adventure exploring Iceland including, waterfalls, planes and cute Icelandic Horses.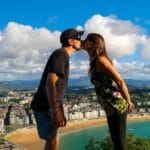 It sucks to be breaking up while travelling, but sometimes it is a necessity. Find out why we are going from Four Jandals to Two Jandals.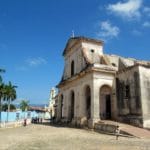 Prior to 1959, Cuba used to be one of the most popular tourist destinations in the world. Hundreds of thousands of people would visit the Caribbean island each year to enjoy its world class beaches, sample its excellent cuisine, and meet its friendly locals. The 1959 revolution changed things. Fidel Castro and his communist regime effectively […]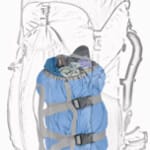 Find out why I recommend the GobiGear Hoboroll an essential packing item for your next travel adventure with the GobiGear Hoboroll Review.
Check out what crazy adventures we have planned for our Iceland 7 Day Self Drive Itinerary, including diving in Iceland and Whale Watching!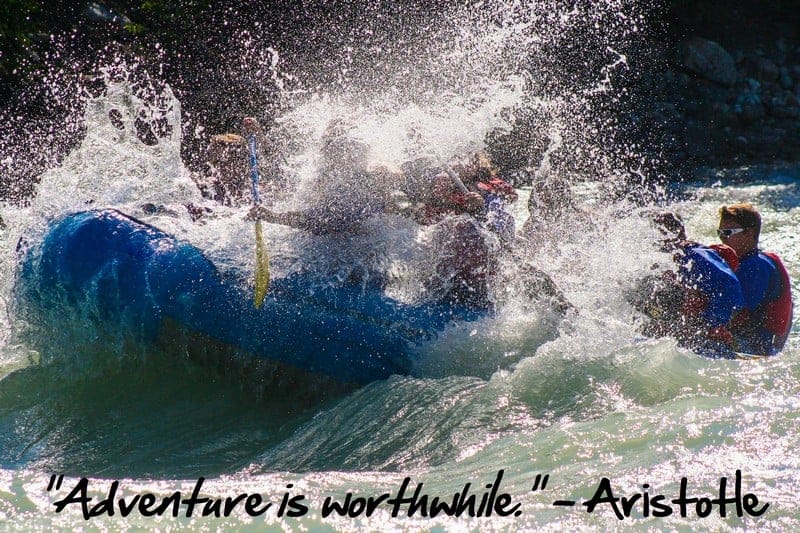 Find out how to travel on your next adventure with Avios reward points, including how to collect Avios and how to spend them wisely.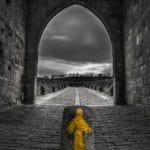 These are my favourite Camino de Santiago Photos from my pilgrimage along the French Way in March. A truly beautiful way to spend a few weeks.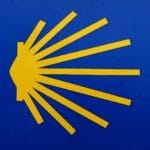 Find out what to pack for the Camino de Santiago by using my comprehensive list for my own personal pilgrimage of 2 weeks on the French Way.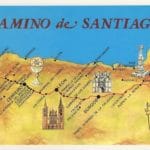 Follow along with my live blogging as I tackle the 700+ km French Way from Pamplona to Santiago on the Camino de Santiago. Follow #fjCamino on Twitter.