Cole Burmester
Cole is one half of New Zealand's leading adventure travel blogging couple who have been wearing out their jandals around the world since 2009. He loves any adventure activities and anything to do with the water whether it is Surfing, Diving, Swimming, Snorkeling or just lounging nearby on the beach. You can follow Cole on Google+. Or consider following us via RSS Feed, Twitter, Facebook and subscribe to our Newsletter.
Cole Burmester's Latest Posts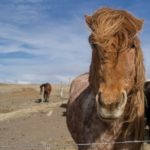 Find out how all about How to Self Drive the Golden Circle in One Day in Iceland, including visiting Geysir and Gulfoss and staying at Vatnsholt Hostel.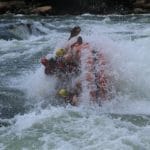 Check out what it's like to experience White Water Rafting the Nile River with Nile River Explorers and a review of Nile River Explorers.
Travel Essentials: Purificup Water Filter Review. What you need to pack to find clean drinking water in Africa.
Find out what it is like to cycle next to wild animals in Kenya from my recent Mountain Biking in Hell's Gate National Park.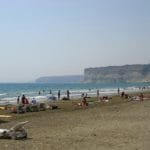 Finding the Perfect Beach Holiday.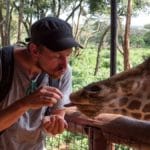 Getting up close and personal with the local residents at the Giraffe Centre in Nairobi, on the outskirts of Kenya's capital city, is highly encouraged.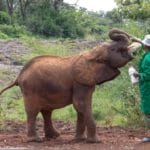 Visiting the amazing David Sheldrick Elephant Orphanage in Nairobi where we got to hang out with baby Elephants for an hour.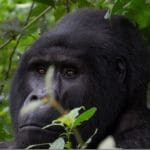 While it is one of the most expensive hours you will ever experience, it is still worth it. Find out what it's like to go Gorilla Trekking in Uganda.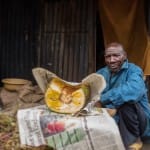 Find out what it's like to go on one of the Slum Tours in Kampala, and how it has made a big impact on me.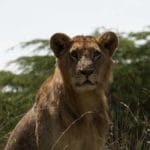 Visiting Lake Nakuru National Park for a Game safari is one of the best things you can do in Kenya. Especially if you want to see 4 of the "Big 5″.