Cole Burmester
Cole is one half of New Zealand's leading adventure travel blogging couple who have been wearing out their jandals around the world since 2009. He loves any adventure activities and anything to do with the water whether it is Surfing, Diving, Swimming, Snorkeling or just lounging nearby on the beach. You can follow Cole on Google+. Or consider following us via RSS Feed, Twitter, Facebook and subscribe to our Newsletter.
Cole Burmester's Latest Posts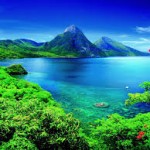 St. Lucia is located in one of the most beautiful areas of the world and offers scenic views that consume travelers with cameras. Not quite 200 miles north of Venezuela, this island has a few resorts that are worthy of the location. Best All Inclusive Resorts in St. Lucia The BodyHoliday LeSPORT This all inclusive, […]
Adventurous activities in the Australian Outback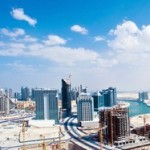 One Day Itinerary for Dubai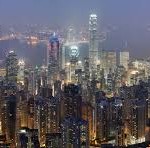 Cathay Pacific, the "World's Best Airline" for the fourth time, have recently announced their new 4x weekly nonstop service from Boston, USA, to Hong Kong. This means that from the 3rd of May 2015, you'll be able to explore Asia through the gateway of one of the most spectacular cities in the world. Flying direct to Hong Kong with […]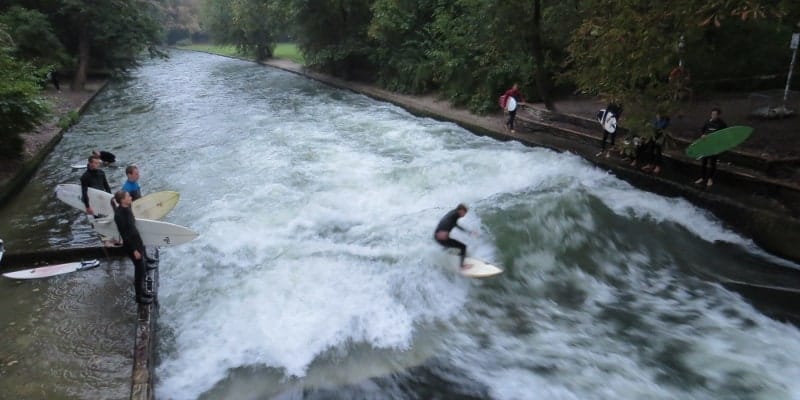 What happens if you get injured on your adventures?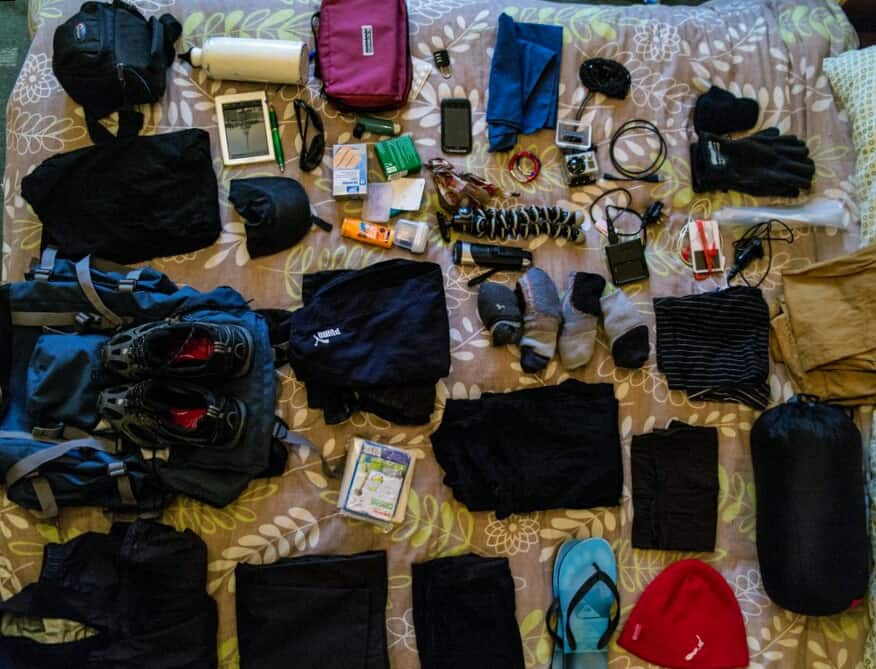 Packing for adventures: essentials for adrenaline fueled backpacking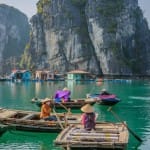 Looking for a new place to take off to? You have probably heard a lot of people gush about Vietnam. The country has begun to realize its tourist potential and there's a lot more to see and do than there ever was before. It's about time you experienced the splendor of this country by yourself. […]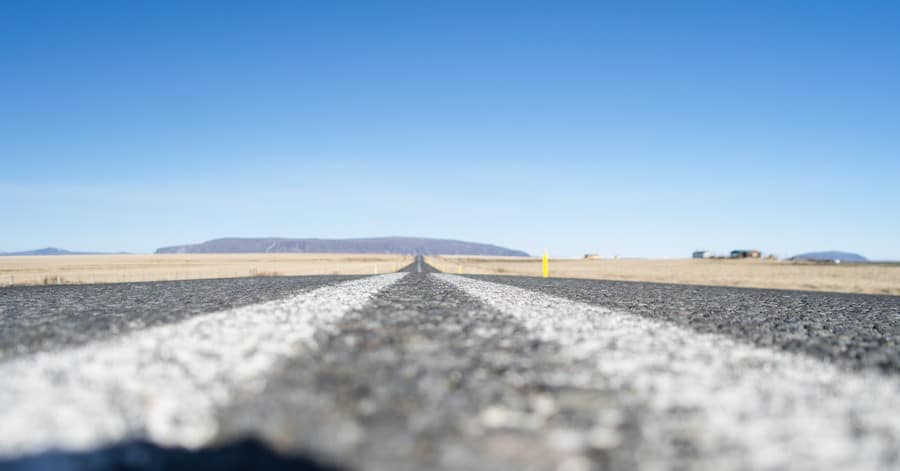 It is easy to think that longer trips are automatically more satisfying than short ones. After all, if you have weeks or months in a destination then you can do a lot more than in a weekend, can't you? The benefits of short holidays vs long holidays However, once we think about it for a […]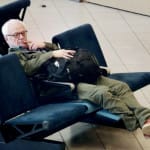 KLM's Business Class Seats – #FlatorNot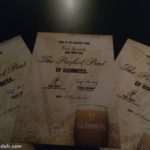 Three Must See Attractions When You Vacation In Ireland