Cole Burmester
Cole is one half of New Zealand's leading adventure travel blogging couple who have been wearing out their jandals around the world since 2009. He loves any adventure activities and anything to do with the water whether it is Surfing, Diving, Swimming, Snorkeling or just lounging nearby on the beach. You can follow Cole on Google+. Or consider following us via RSS Feed, Twitter, Facebook and subscribe to our Newsletter.
Cole Burmester's Latest Posts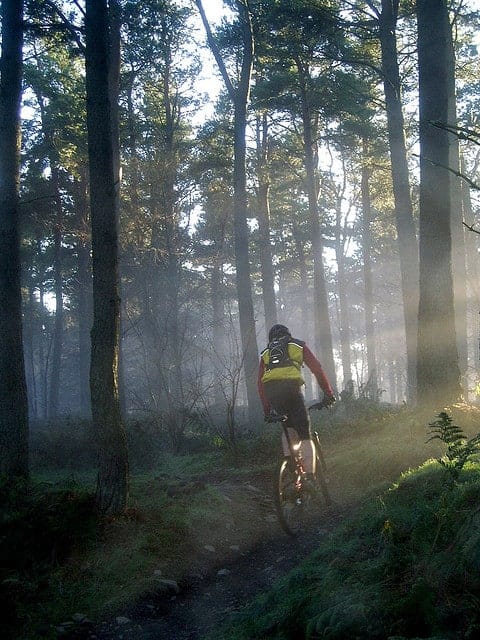 A night boozing with your friends is no longer the most desirable way to spend our last night of freedom. More and more stag dos are spent not on the things we'd rather forget, but things we will remember for the rest of our lives. Adventure stag do weekends aren't nearly as rare as you […]
Visiting the best attractions in Queensland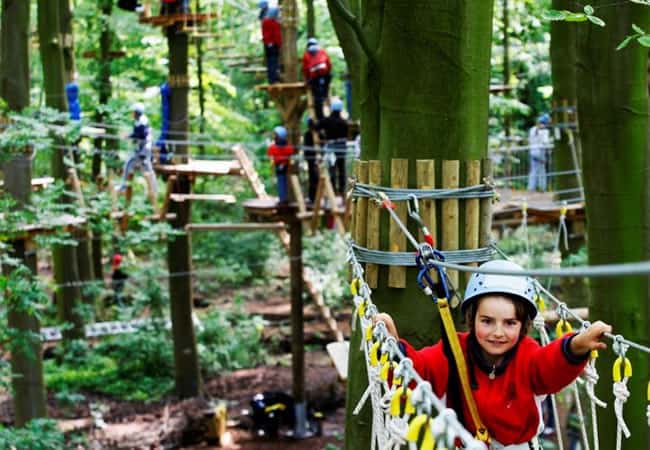 5 of the Best Adventure Team Building Activities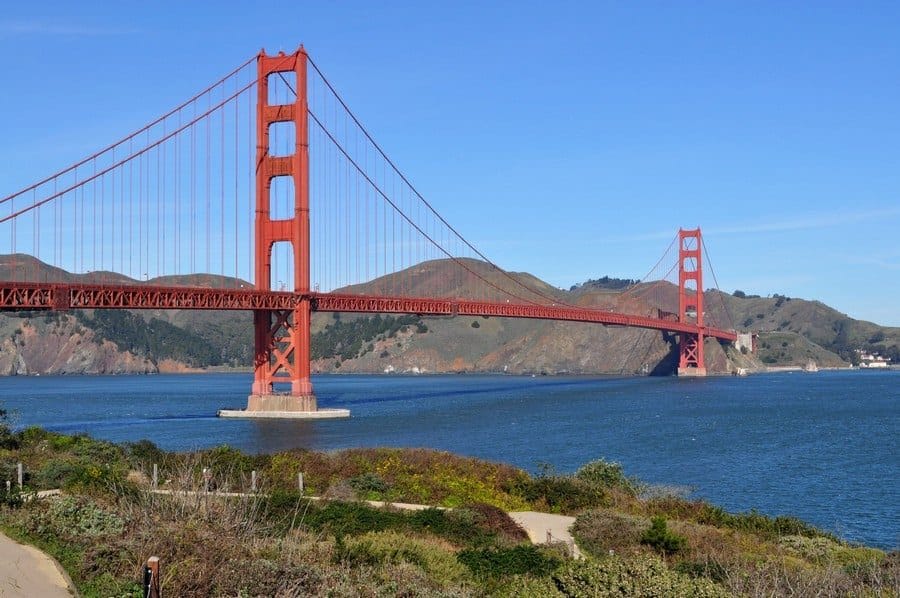 From sun-kissed beaches to beautiful mountains, California has everything a holidaymaker could want in a US state. Anyone who has visited California will know it is as diverse as it is beautiful. So, to help you discover the perfect place to book a holiday, here are five of the state's best cities to visit. Sonoma […]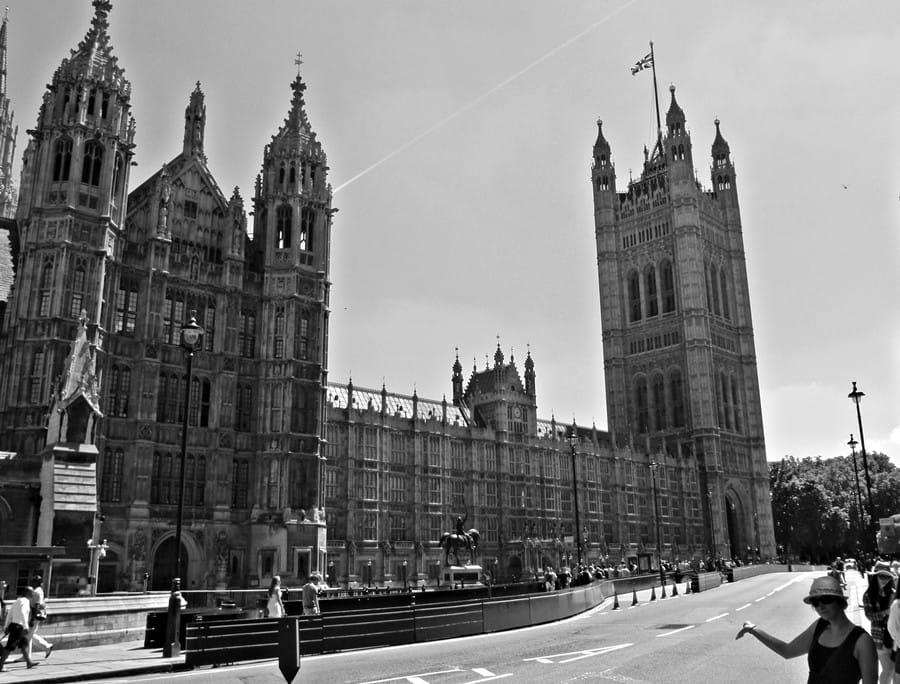 Are you wanting to study overseas, but unsure where to go? There are many countries around the world that are greatly beneficial to students, with low or even non-existent tuition fees and places that give you the chance to experience and thrive within a different culture. International study can appeal to many US students, maybe […]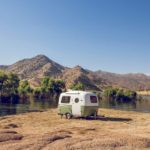 There is a new travel trend spreading rapidly throughout the globe, and travelers cannot wait to experience it for themselves. That trend is Glamping, otherwise known as the portmanteau of, ´glamourous camping´. Given the assumption that glamour can not be found in everyday camping, glamping gives travelers the opportunity experience nature,  without forfeiting one's everyday […]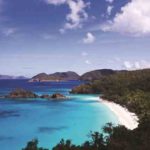 Cruising might seem a little bit too relaxing when it comes to adventure seeking holidays. What with being able to sunbathe on deck all day, indulge in spa treatments and eat some of the world's finest foods day in day out, cruising doesn't exactly seem like the ideal thrill seekers vacation. But, with cruises heading […]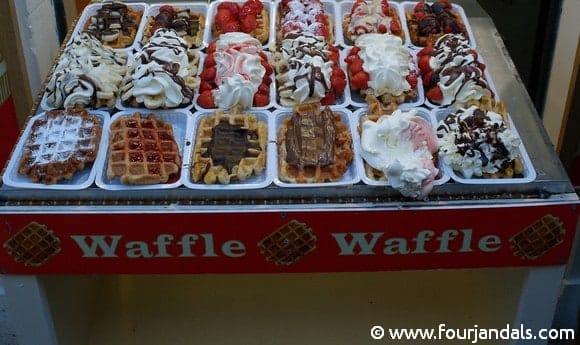 Is it the Government's Responsibility to Help Keep Kids Fit and Healthy? Or are Parents to Blame?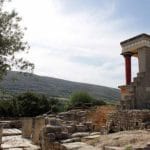 Top tips for travelling to Crete
Unique things to love about London's markets