Cole Burmester
Cole is one half of New Zealand's leading adventure travel blogging couple who have been wearing out their jandals around the world since 2009. He loves any adventure activities and anything to do with the water whether it is Surfing, Diving, Swimming, Snorkeling or just lounging nearby on the beach. You can follow Cole on Google+. Or consider following us via RSS Feed, Twitter, Facebook and subscribe to our Newsletter.
Cole Burmester's Latest Posts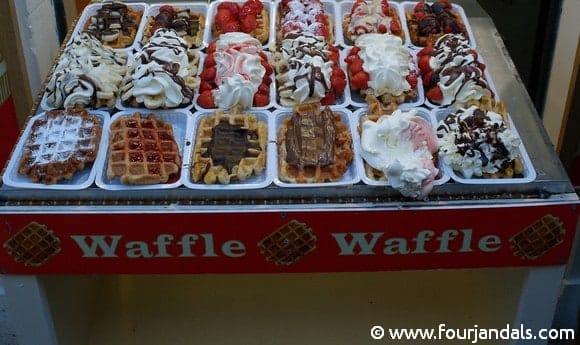 Is it the Government's Responsibility to Help Keep Kids Fit and Healthy? Or are Parents to Blame?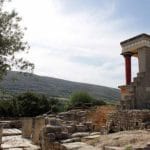 Top tips for travelling to Crete
Unique things to love about London's markets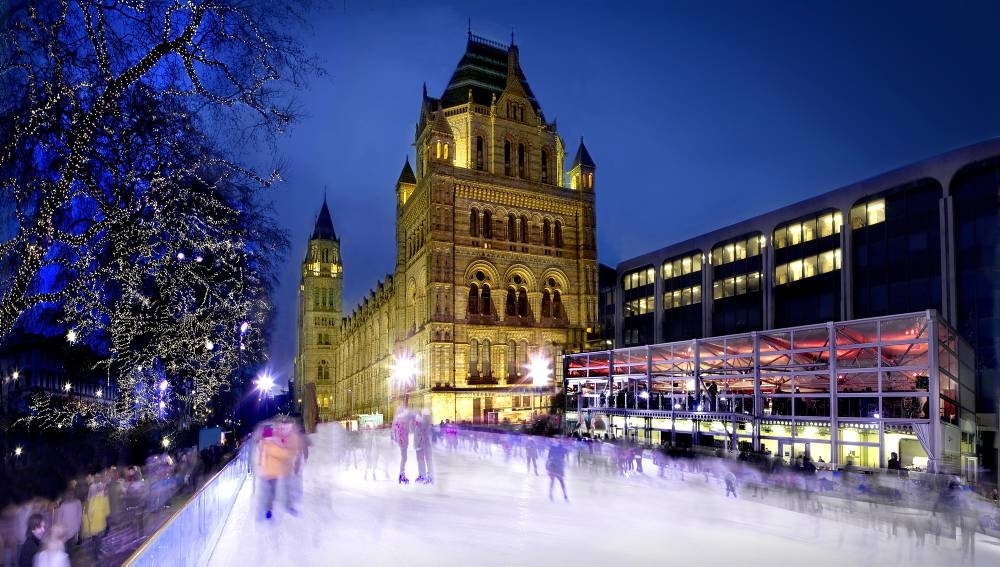 London is a magical city to visit during the winter months and despite the chill in the air, and the increased risk of grey skies and rainy days, there is still plenty happening in the city to keep everyone happy and occupied.  Lots of the major attractions in London transform themselves completely for the build […]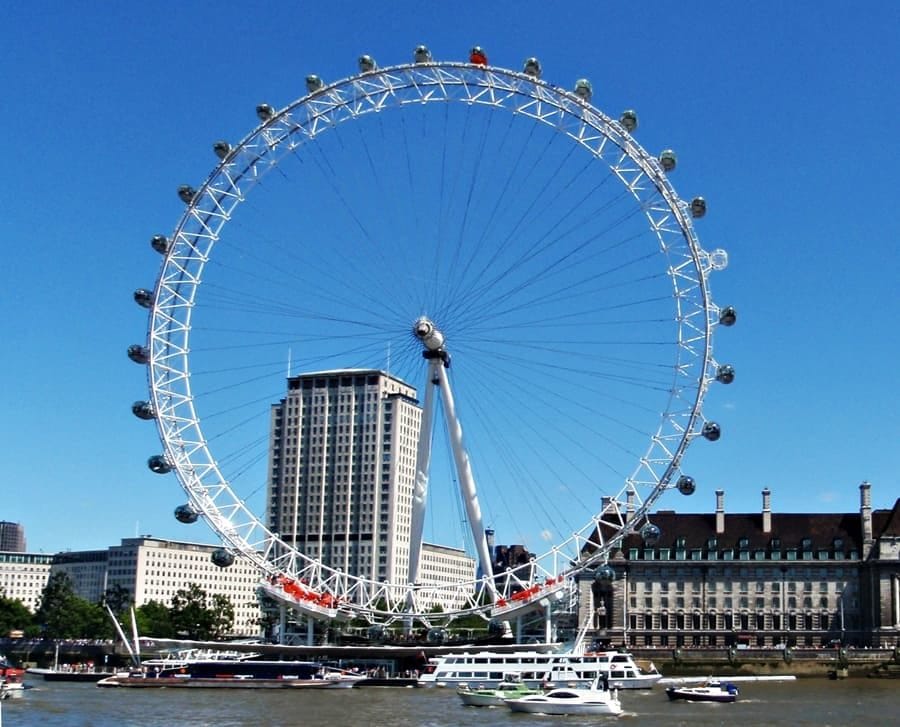 London is probably out of the most famous tourist destinations, if not number one in Europe. It has more than 17 million visitors annually, who come to explore and enjoy the varied attractions and activities that the city has to offer. With so many visitors, the city has a diverse choice of hotels to choose […]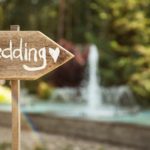 One of the most important decisions to make for your wedding is your venue; are you looking for a classic church with an elegant ballroom reception or a regal country house ceremony and reception together with stunning scenery for the perfect photographs? Maybe you're looking for something a little different, something that will give your […]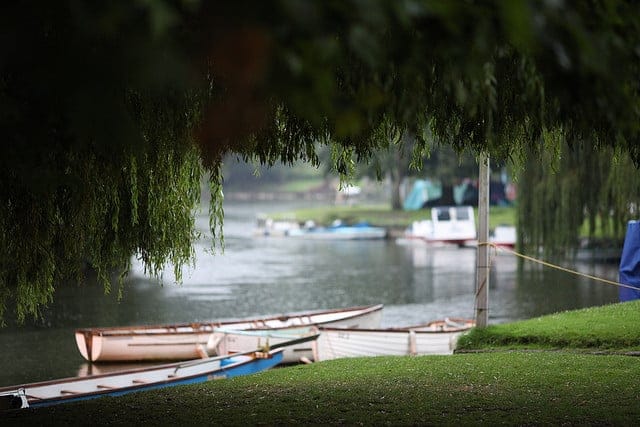 A Piece of Tranquility in the Capital City
Hiking Adventures in Bryce Canyon National Park
Many people hear the phrase "extreme sports" and think it's something that only professionals would attempt every once in a while, but it's actually quite the opposite. Millions of people around the world are into extreme sports, and some people even make it a theme for their vacations. Red Flush Online casino games provide thrilling […]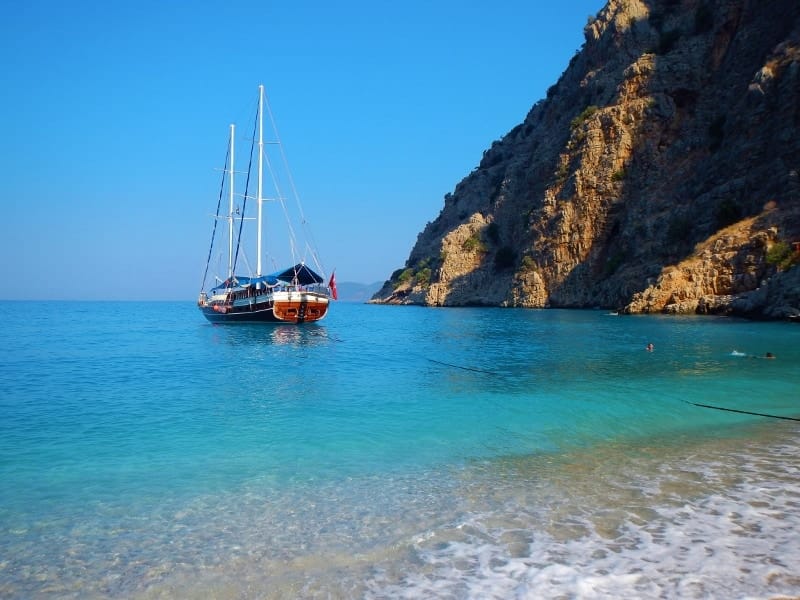 Best Places to Explore on a Mediterranean Cruise