Cole Burmester
Cole is one half of New Zealand's leading adventure travel blogging couple who have been wearing out their jandals around the world since 2009. He loves any adventure activities and anything to do with the water whether it is Surfing, Diving, Swimming, Snorkeling or just lounging nearby on the beach. You can follow Cole on Google+. Or consider following us via RSS Feed, Twitter, Facebook and subscribe to our Newsletter.
Cole Burmester's Latest Posts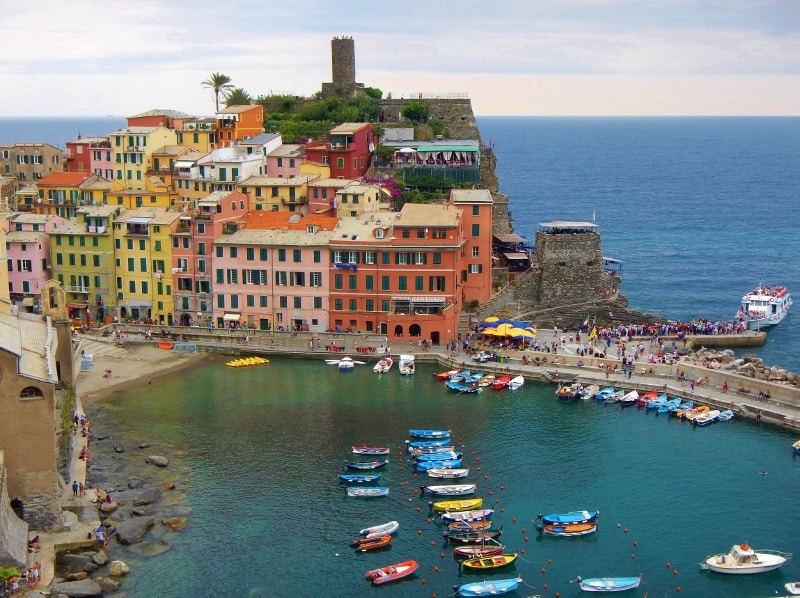 Traveling solo to the European cities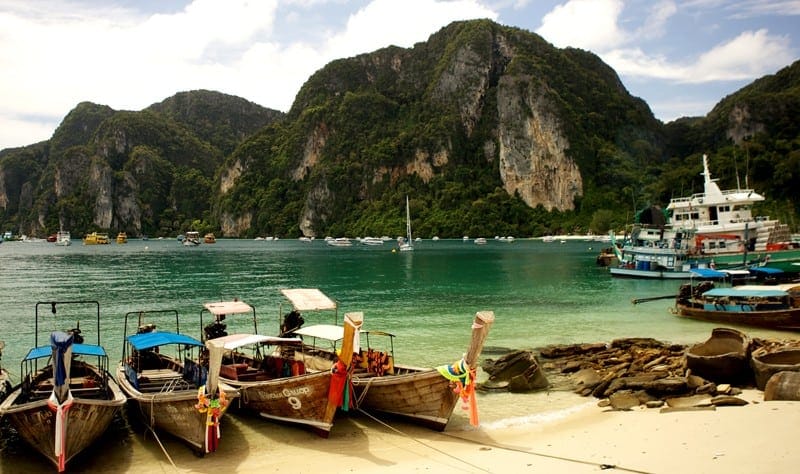 How to Have a Great Holiday on a Budget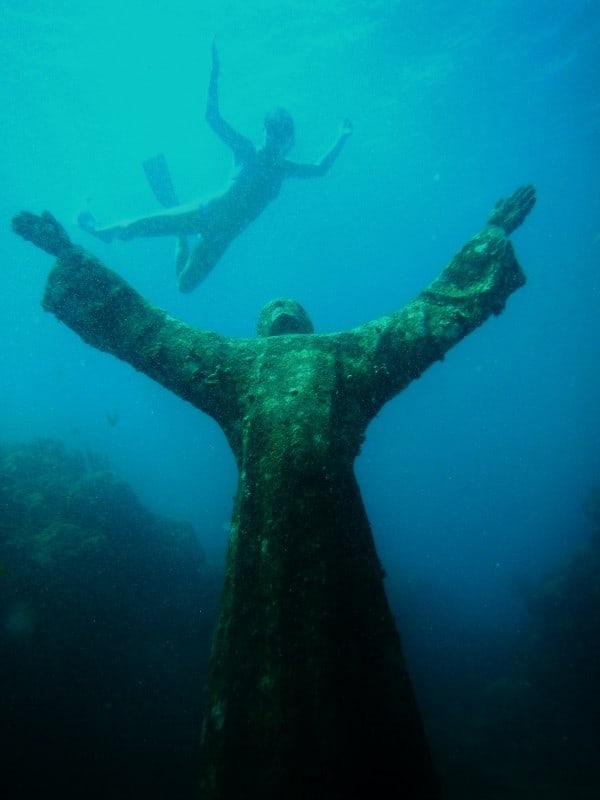 The worlds coolest underwater adventures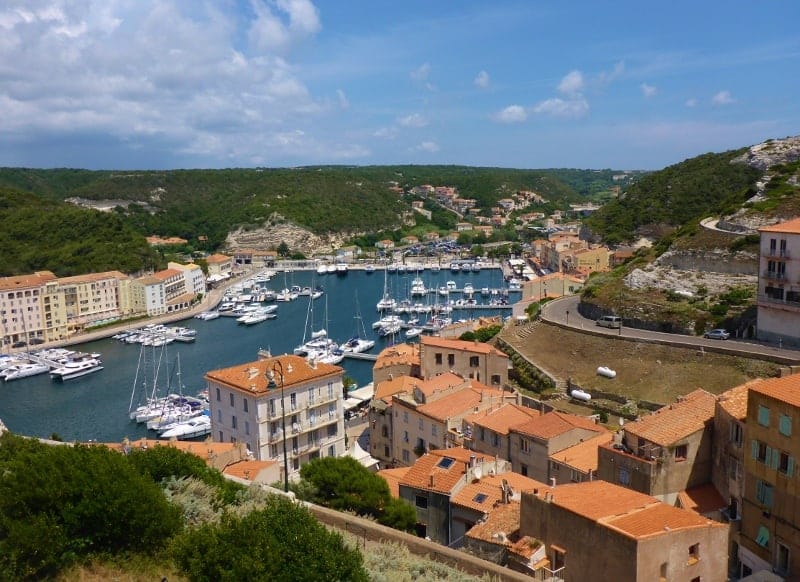 It's your chance to unwind once a year, so why not select a place you've been dying to visit? There are several destinations perfect for families of all ages, but it's important to consider a few factors before selecting one and planning your family's next international getaway. Before You Book Weigh these options before booking your travel […]
How to avoid other tourists in Vietnam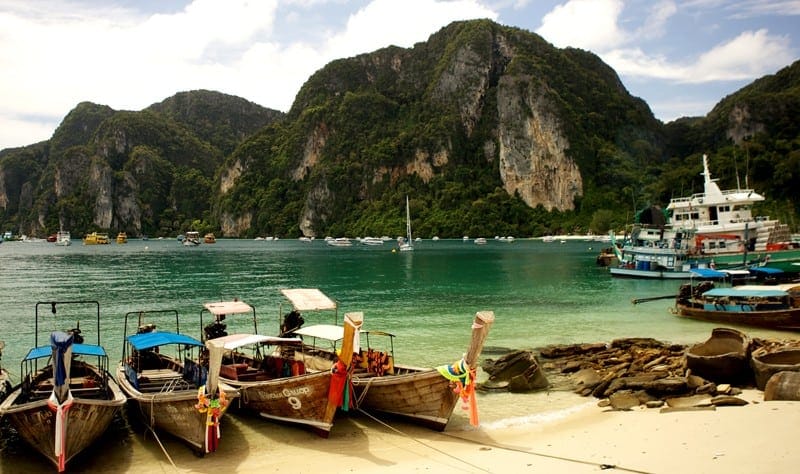 Which Vaccines are Important when Travelling to Thailand?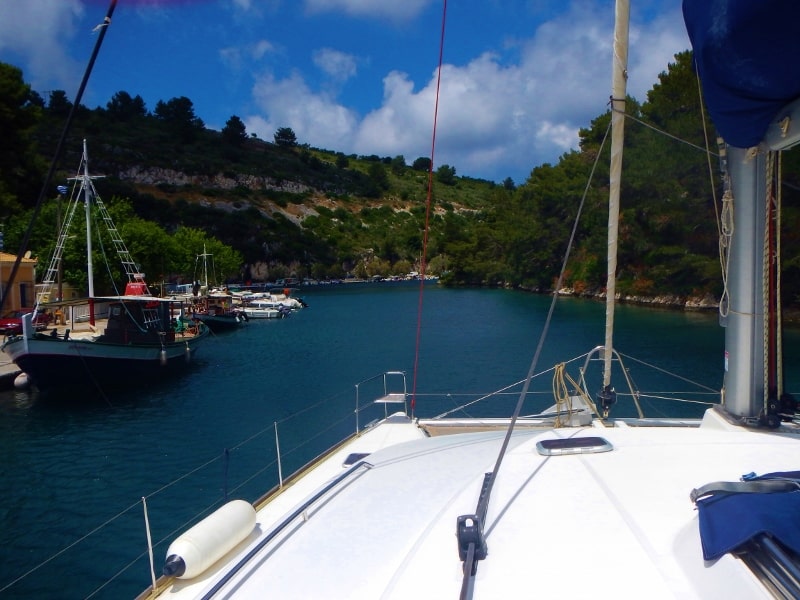 If you're in the nautical industry or a keen hobby sailor, you'll know how important your shaft seals are to the performance and function of your vessel. Seals have grown in popularity in recent years, replacing the more traditional packing glands or stuffing boxes for keeping out water and retaining the integrity of your […]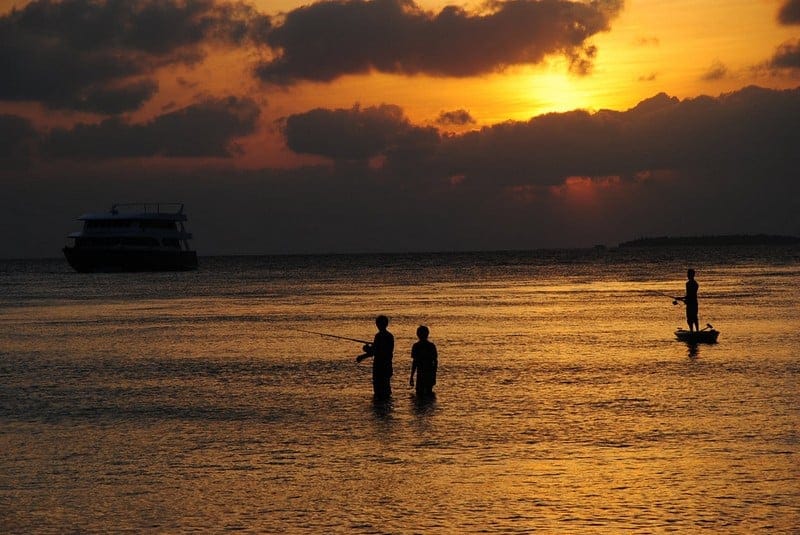 How's the catch these days? When it comes to fishing trips, whether you're an amateur or a professional, there is always room for improvement. For this reason, we have put together some of our most reliable tips that improve your fishing trips in more ways than one. Preparation In order to improve your fishing trips, […]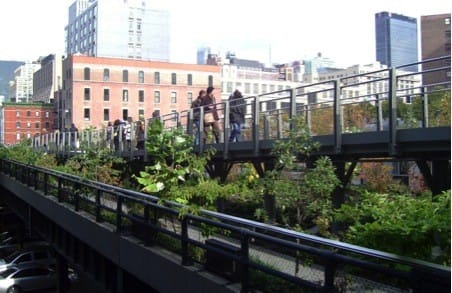 Exploring New Yorks High Line
Planning a Campervan Trip to New Zealand