Cole Burmester
Cole is one half of New Zealand's leading adventure travel blogging couple who have been wearing out their jandals around the world since 2009. He loves any adventure activities and anything to do with the water whether it is Surfing, Diving, Swimming, Snorkeling or just lounging nearby on the beach. You can follow Cole on Google+. Or consider following us via RSS Feed, Twitter, Facebook and subscribe to our Newsletter.
Cole Burmester's Latest Posts
Which accommodation should you choose, based on your needs?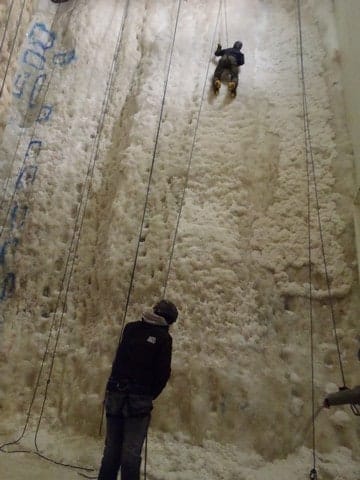 Action Packed Adventure Days Out in the UK
The best destinations in the USA for the inexperienced adventurer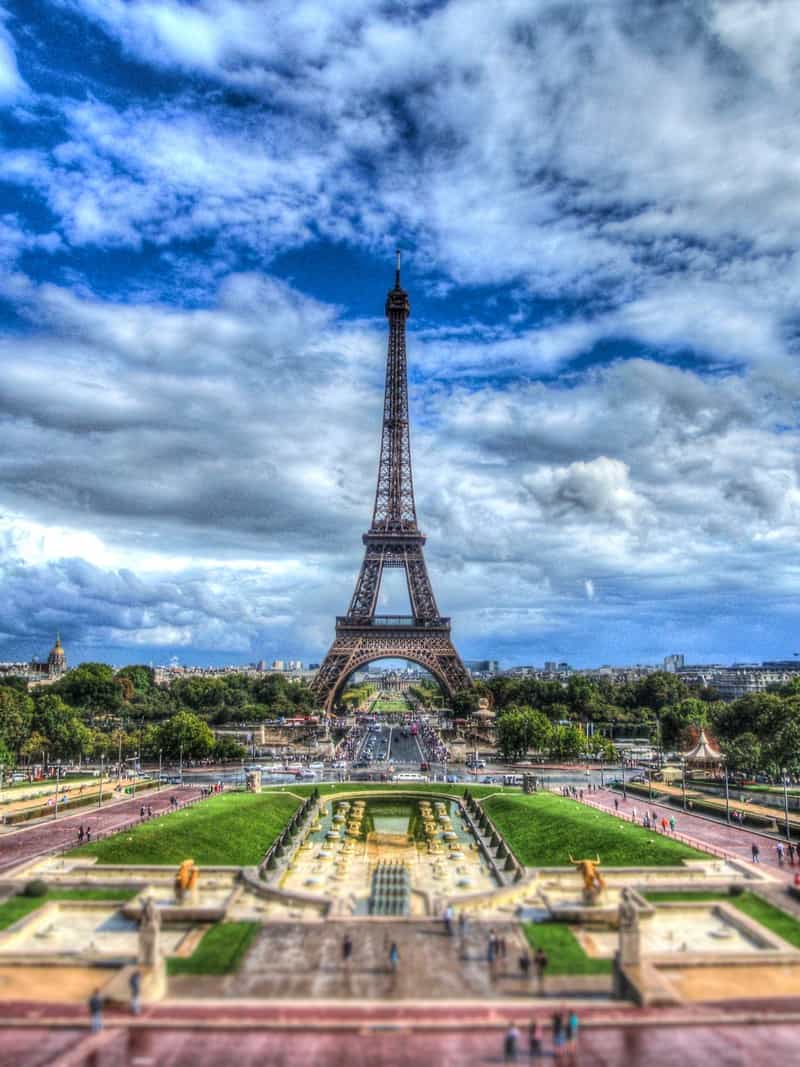 15 Most Romantic Places in the World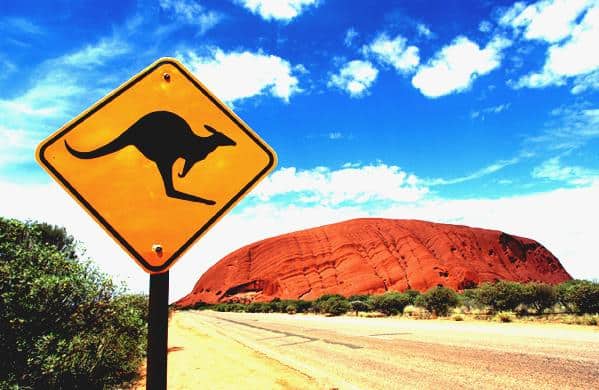 Are you ready to explore Australia? Start planning your road trip!
Joining guided tours Israel can make your trip in Tel Aviv, Haifa or Jerusalem and its surrounding areas is memorable. Find out more ways to make this happen.
5 Reasons You Need to Fly in A Helicopter
5 breathtaking places to visit this Summer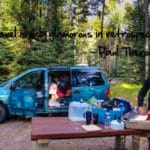 By using expert local knowledge and a little research, you will be able master the art of finding cheap accommodation while travelling.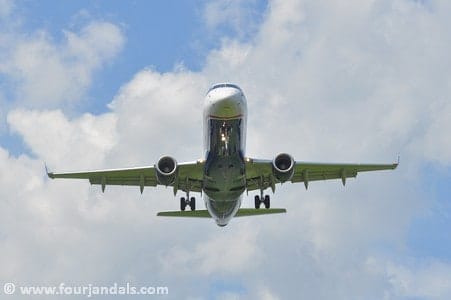 Why Consider a Private Flight for Your Next Luxury Vacation?