Cole Burmester
Cole is one half of New Zealand's leading adventure travel blogging couple who have been wearing out their jandals around the world since 2009. He loves any adventure activities and anything to do with the water whether it is Surfing, Diving, Swimming, Snorkeling or just lounging nearby on the beach. You can follow Cole on Google+. Or consider following us via RSS Feed, Twitter, Facebook and subscribe to our Newsletter.
Cole Burmester's Latest Posts
Germany's best river towns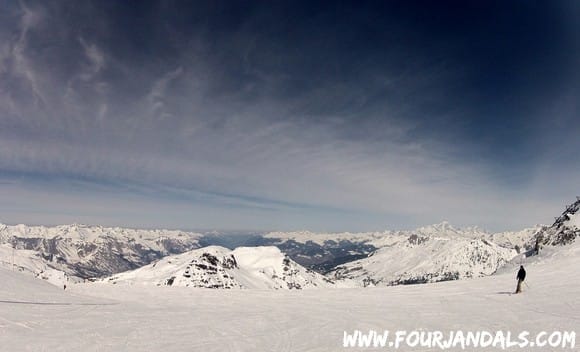 How to Plan for Your First Skiing Holiday
Don't Learn About Travel Insurance the Hard Way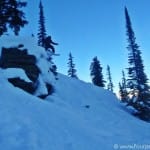 What you need to know if you have an accident abroad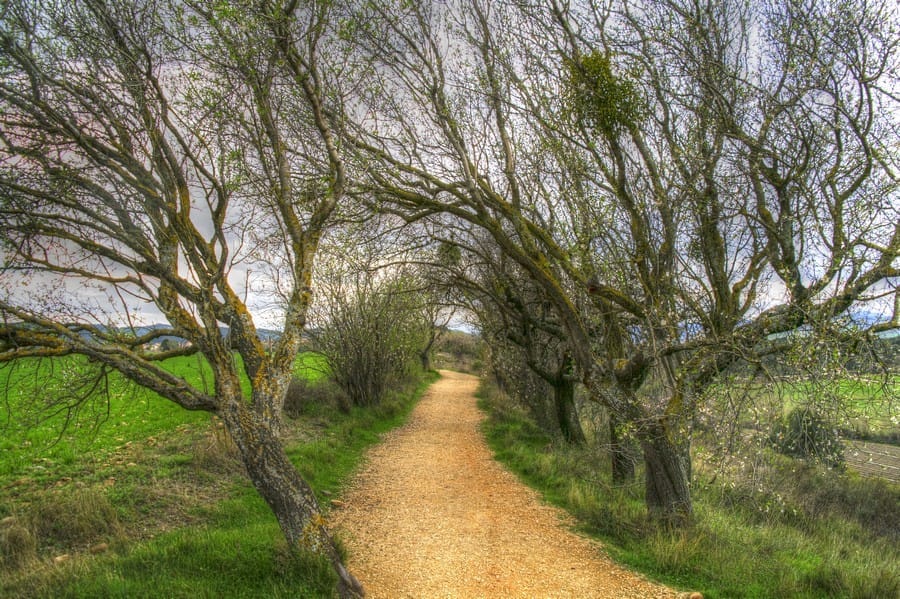 The Best European Locations For An Adventure Holiday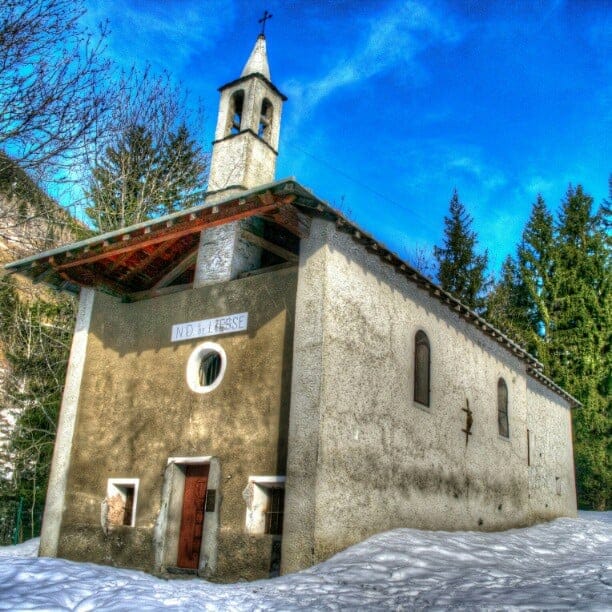 So, you're back from your sojourn around the Mediterranean coastline, and you can't get over the vivid memories of the architectural magnificence of the region. The upshot of the trip is that you want your home to have the same European look and feel. You have some ideas, but you're not sure where to start […]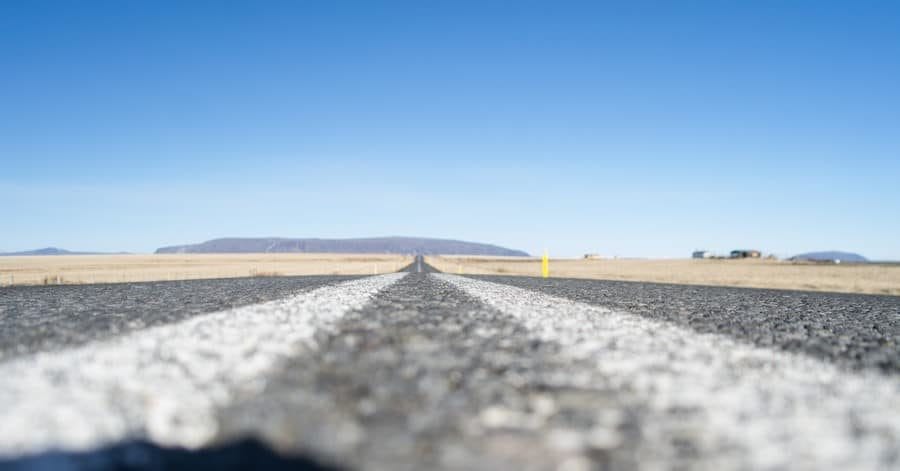 Learn more about the benefits of hiring a hybrid car, so you can save money when you hire an Eco-friendly rental car from DriveNow.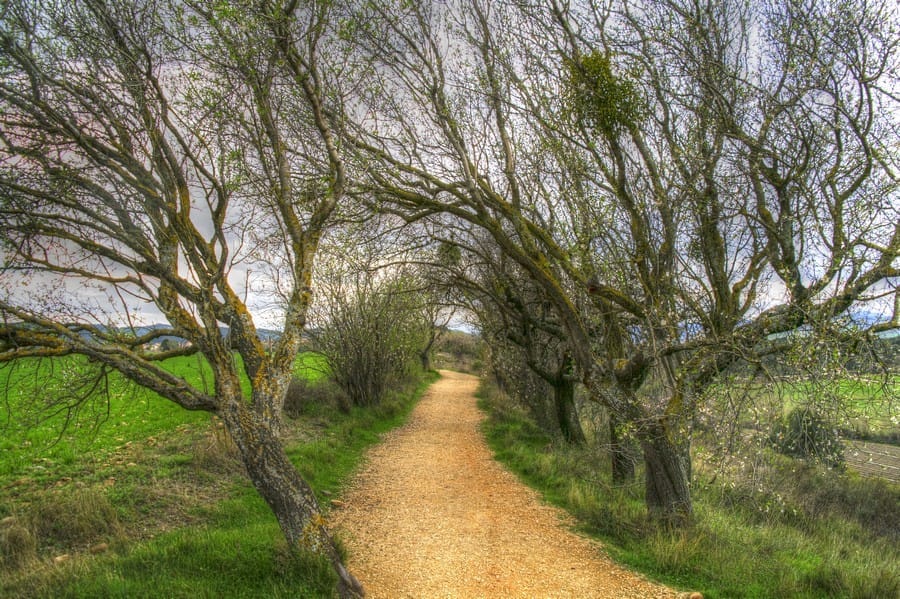 How to never lose your holiday photos
How to travel with a smartphone
Cruise the Wild Beauty of Kenai Fjords in Alaska