Cole Burmester
Cole is one half of New Zealand's leading adventure travel blogging couple who have been wearing out their jandals around the world since 2009. He loves any adventure activities and anything to do with the water whether it is Surfing, Diving, Swimming, Snorkeling or just lounging nearby on the beach. You can follow Cole on Google+. Or consider following us via RSS Feed, Twitter, Facebook and subscribe to our Newsletter.
Cole Burmester's Latest Posts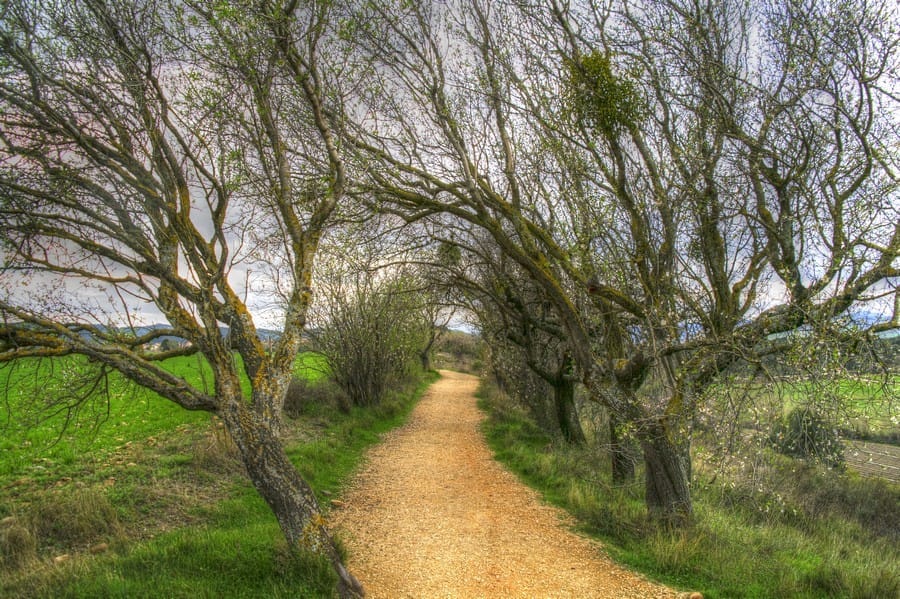 How to never lose your holiday photos
How to travel with a smartphone
Cruise the Wild Beauty of Kenai Fjords in Alaska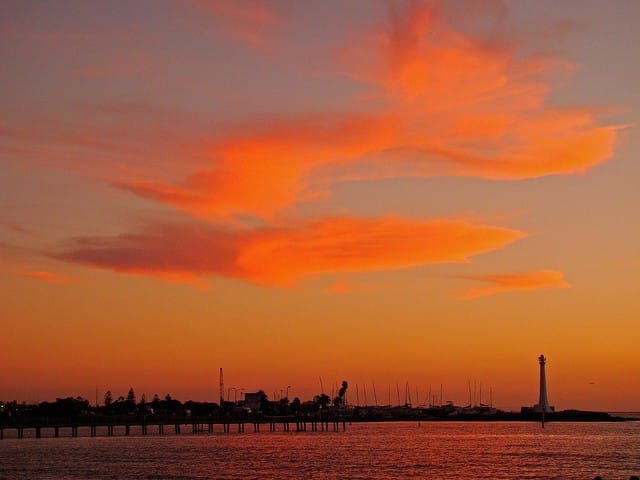 If you are searching for Melbourne airport parking, here are 5 tips that should help you have a trouble free parking experience.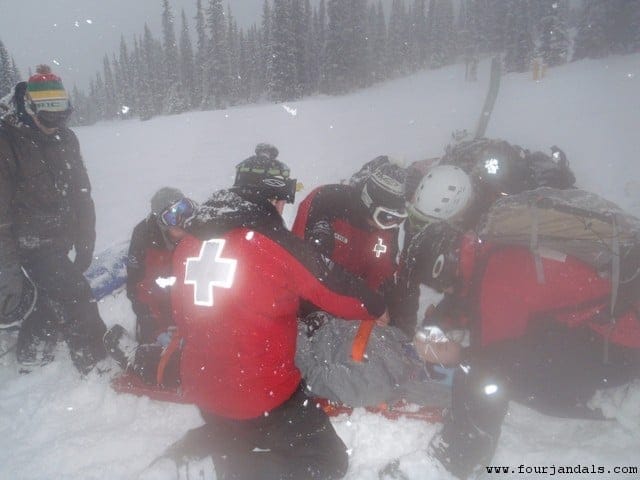 Snowboarding with the sniffles. What to Do When You Get Sick on an Epic Trip.
Gatineau is home across from Ottawa on the northern bank of the Ottawa River. The city is the 4th largest city in the province of Quebec offering residents many opportunities from high quality education to magnificent homes. When it comes to educational opportunities Gatineau is home to the Universite du Quebec, the francophone Cegep de […]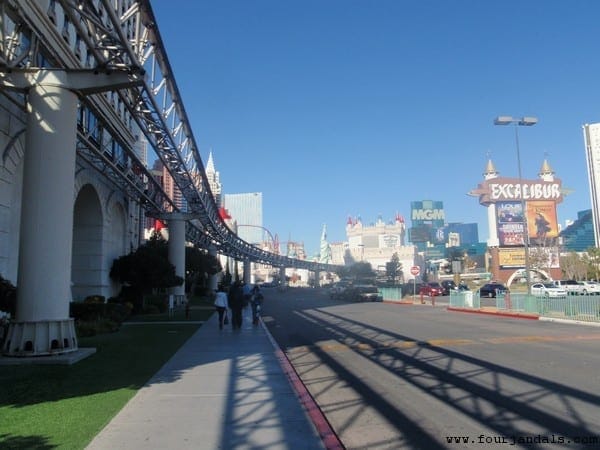 Beyond the Casinos, Exploring Las Vegas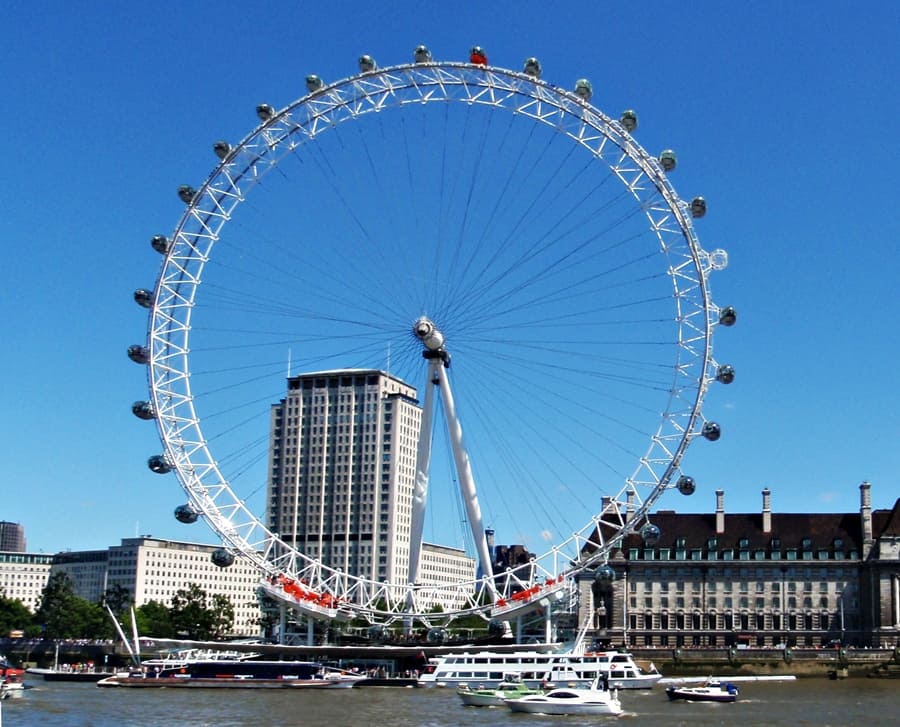 5 awesome events in London every year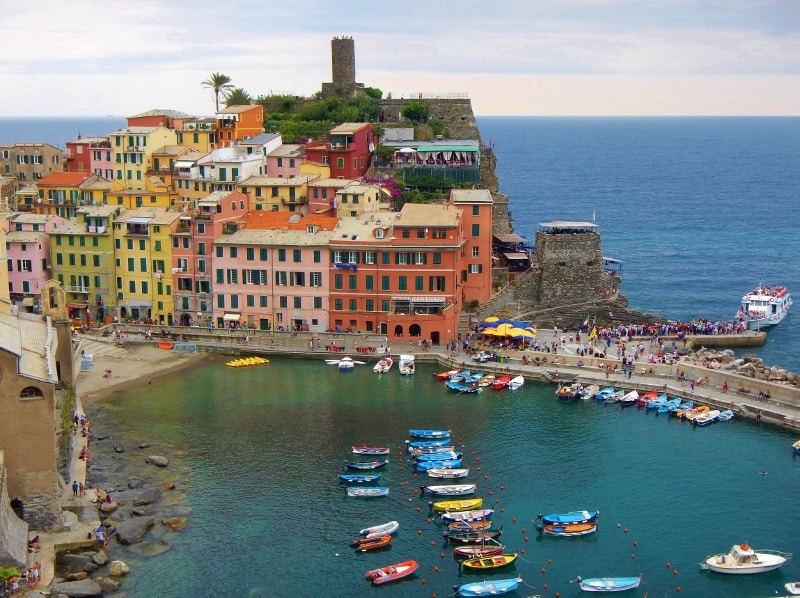 Traveling solo to the European cities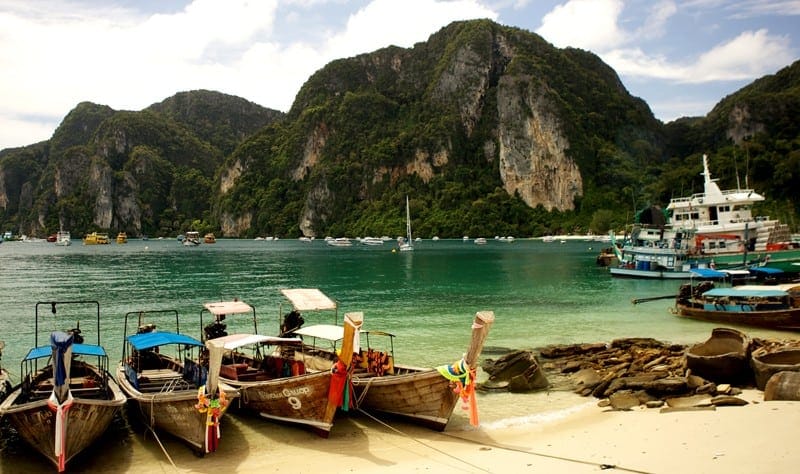 How to Have a Great Holiday on a Budget