Cole Burmester
Cole is one half of New Zealand's leading adventure travel blogging couple who have been wearing out their jandals around the world since 2009. He loves any adventure activities and anything to do with the water whether it is Surfing, Diving, Swimming, Snorkeling or just lounging nearby on the beach. You can follow Cole on Google+. Or consider following us via RSS Feed, Twitter, Facebook and subscribe to our Newsletter.
Cole Burmester's Latest Posts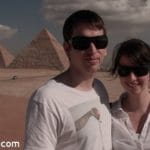 Travelling as a couple on the road can be extremely hard. Use our tips for couples travel to help your travels especially in time for Valentines Day.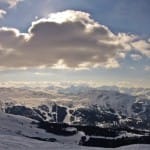 While not the most romantic couple, if we get married then we want an awesome honeymoon & these would be our top 5 Adventure Travel Ideas for honeymoons.
Starting as a mainly US event, Halloween is now a very established seasonal event in the UK as well. Now London has gone all out to make it special. There are any number of events on offer across the city but for any families planning to visit the watchword is 'Beware!' Some of these Halloween […]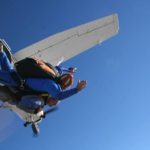 Where have I been? Well I have moved back to New Zealand and this is my little life update to let you know what is happening with the Four Jandals Blog.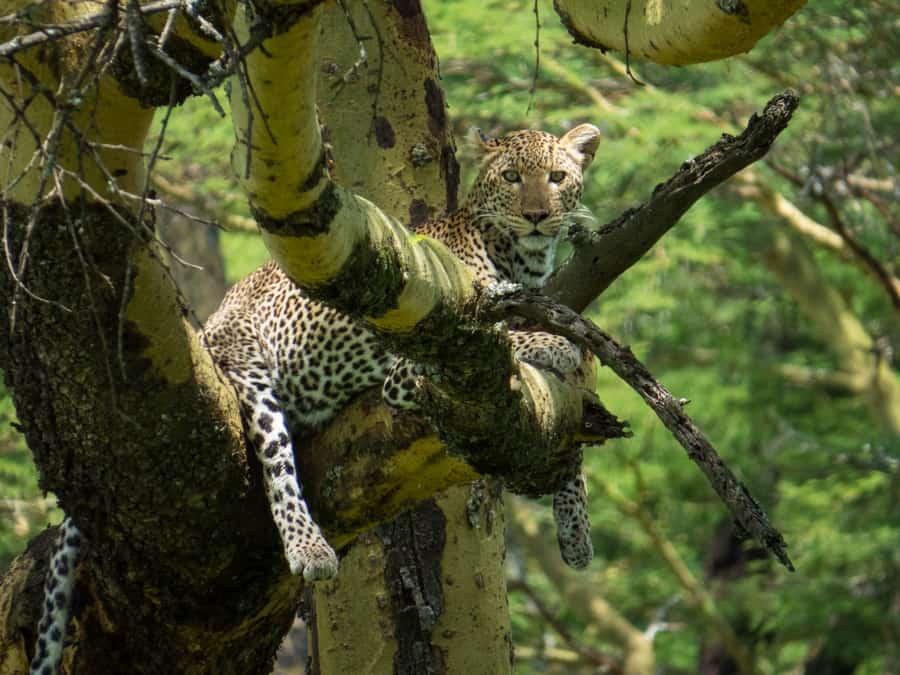 When I was asked by RhinoCarHire to enter their new "Travel Your Way" photography competition I had to rack my brain. While I love travel, I like to travel slowly. Which means I don't really enjoy the art of travelling from destination to destination. The only one I can stand is rail travel. And since this competition […]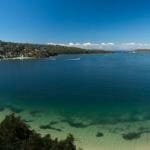 From surfing at Manly Beach to hiking the Blue Mountains. Find out what the best Outdoor Activities in Sydney are with the latest Adventure City Guide.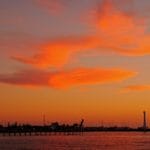 Outdoor Activities in Melbourne – Adventure City Guide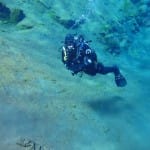 Freezing crystal clear water and drysuits. My Dive.is review after experiencing one of the greatest adventures you can do while Scuba Diving in Iceland.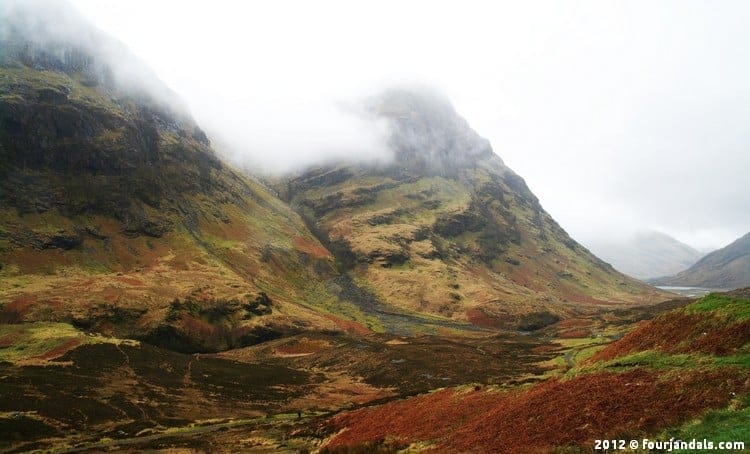 If you have ever considered driving in Scotland then you should use these tips for picking the right car for driving in Scotland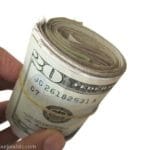 How do you make sure you are able to travel without going broke? Use my top 5 financial tips before you travel so that you can enjoy your next adventure.