Cole Burmester
Cole is one half of New Zealand's leading adventure travel blogging couple who have been wearing out their jandals around the world since 2009. He loves any adventure activities and anything to do with the water whether it is Surfing, Diving, Swimming, Snorkeling or just lounging nearby on the beach. You can follow Cole on Google+. Or consider following us via RSS Feed, Twitter, Facebook and subscribe to our Newsletter.
Cole Burmester's Latest Posts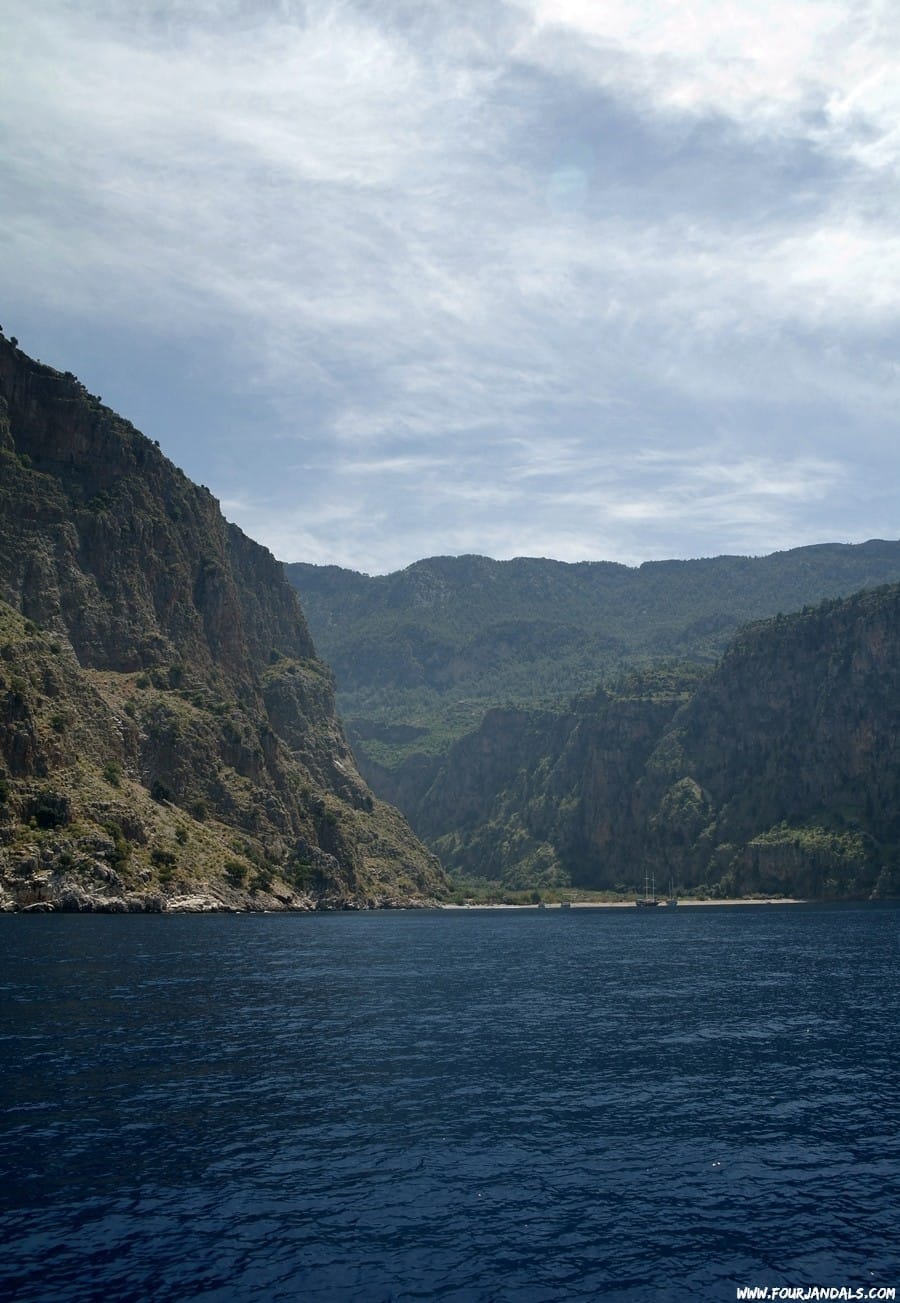 If you're still unsure on whether or not to charter a private yacht to explore the Turkish Turquoise coast, here are a few pros and cons to consider.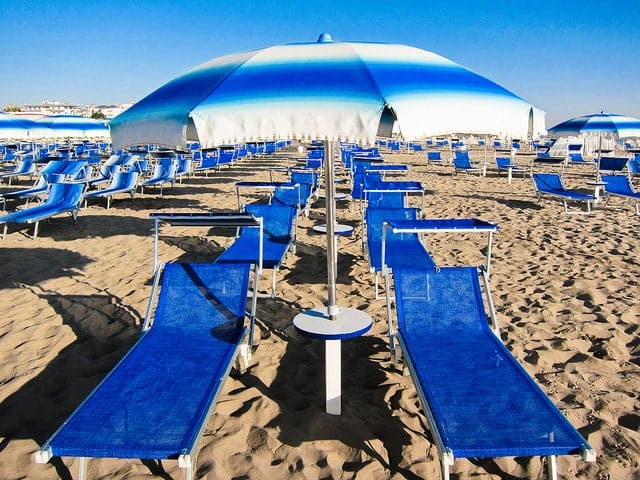 The things which you can learn from long term travel, you can never learn at home or in a book. Even while reading about travelling on the internet, you will lack experience. So, you really do not have any substitute other than exploring yourself. Every time your trip isn't about sightseeing and tourism, often you […]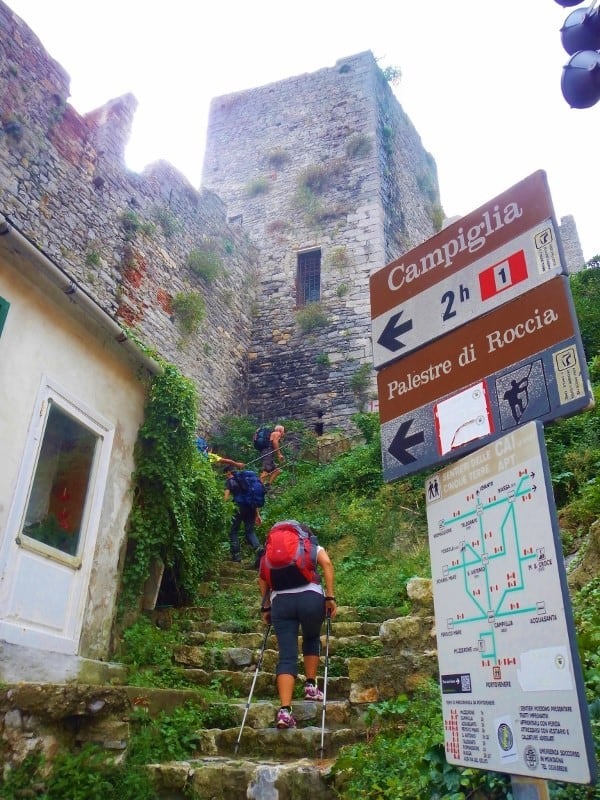 When you're travelling across the world, you need everything to go perfect. Thus, people look out for the best suggestions and advices that could help them make their travel experience memorable and mesmerizing. Here is a collection of the best travel tips from professionals: Patience is necessary Do not waste your energy on the things […]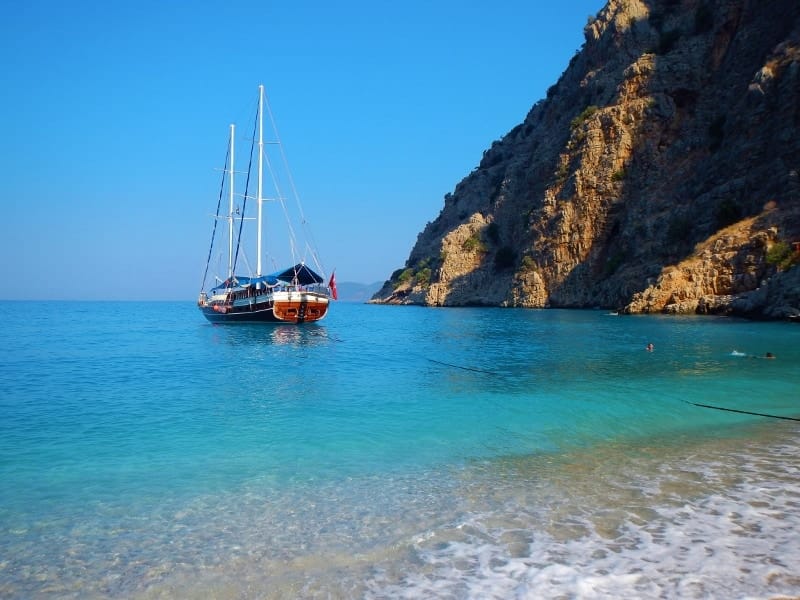 With ten hundreds of flights landing and taking off every day, in over thousands of cities across the world, travelling has never been more secure, appealing and simple. Exploring exotic place is a great way to live your life. Travelling has now become more of a lifestyle. Here are some ideas that you can apply […]
A vacation does not necessarily have to be the money sink that we all fear and dread. In fact, if done properly, you can end up saving a lot more money than you can imagine. While there are a lot of luxurious vacation packages that are being pushed by travel agencies and the words "affordable" […]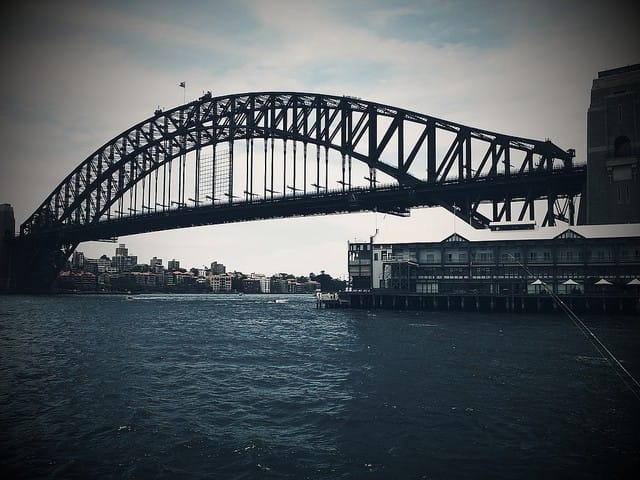 Backpacking all around Australia is a fantastic way to experience the sights of one of the world's most exciting holiday destinations. For the traveller who loves nothing better than trekking around a beautiful country, Australia is the place to go since it's the most popular country for backpacking worldwide. One of the best things about […]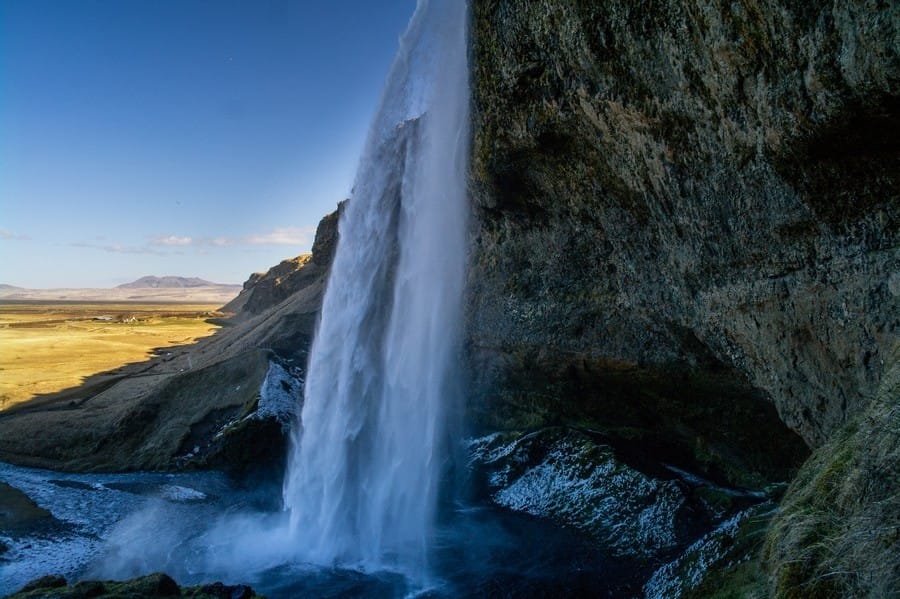 If you live for the weekends and are already plotting your next wilderness adventure that takes you far away from the city you should also be thinking about the sort of tech and other kit to take with you so that you can tackle whatever the wilderness throws at you. Here is a look at […]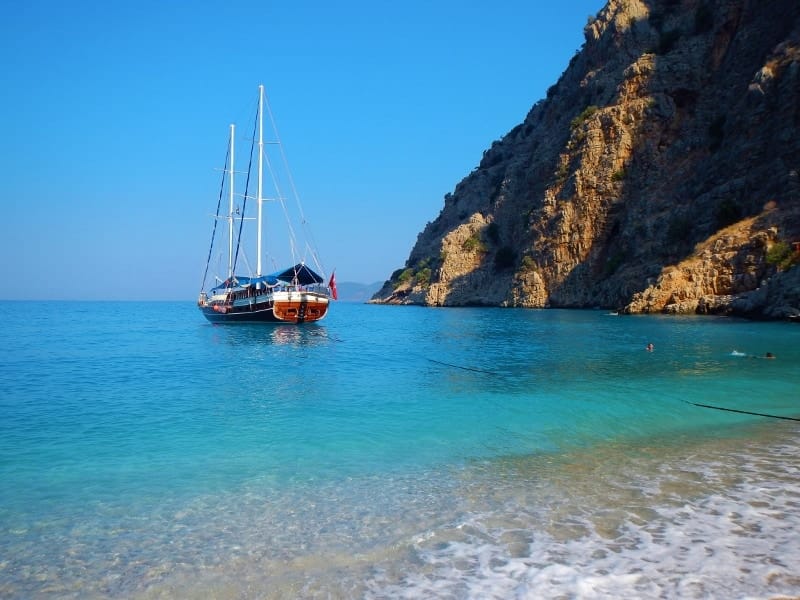 Six ways you can fund your next travel adventure

Adventure Travel Guide to the Perfect Sydney Weekend – Without The Concrete Jungle!
How about instead of watching giant pandas in a case or yard far away, holding them in your arms? Not everyone can reject taking a Panda tour. There are several panda bases in Sichuan Province where there are most amount of pandas living in allowing tourists to do the panda volunteer job so that you […]