Cole Burmester
Cole is one half of New Zealand's leading adventure travel blogging couple who have been wearing out their jandals around the world since 2009. He loves any adventure activities and anything to do with the water whether it is Surfing, Diving, Swimming, Snorkeling or just lounging nearby on the beach. You can follow Cole on Google+. Or consider following us via RSS Feed, Twitter, Facebook and subscribe to our Newsletter.
Cole Burmester's Latest Posts
Top 7 Travel Experiences in Bali You Don't Want to Miss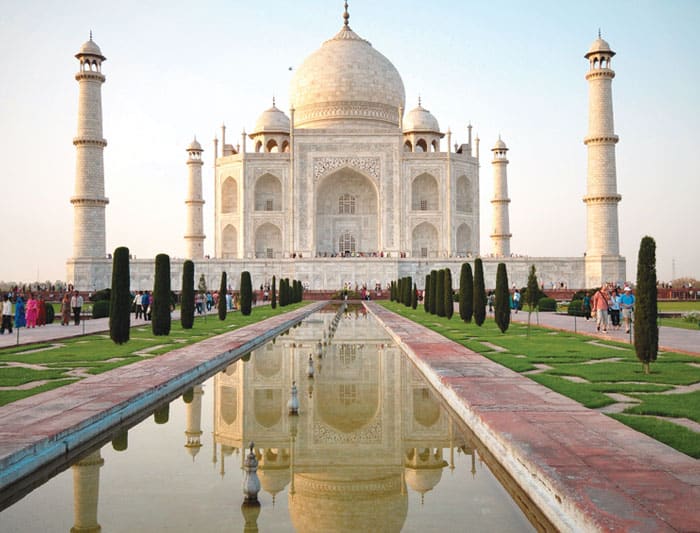 Travel Landmarks You Need to See Before You Die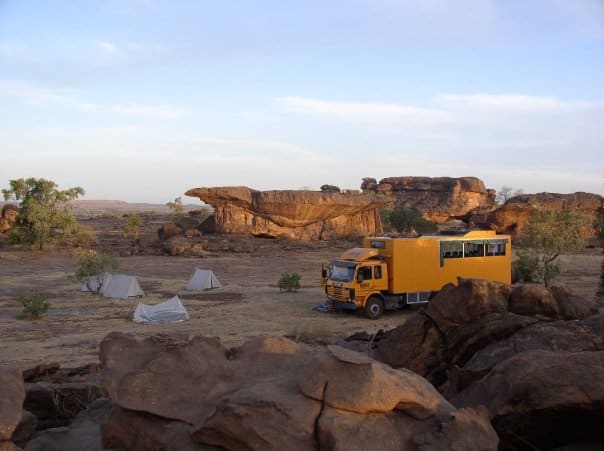 3 Travel Tips to Survive in the Wilderness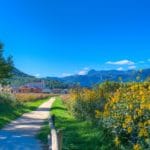 If you are looking for a cycling adventure for summer 2013 then biking the rail trail in Costa Brava might be the right choice for you.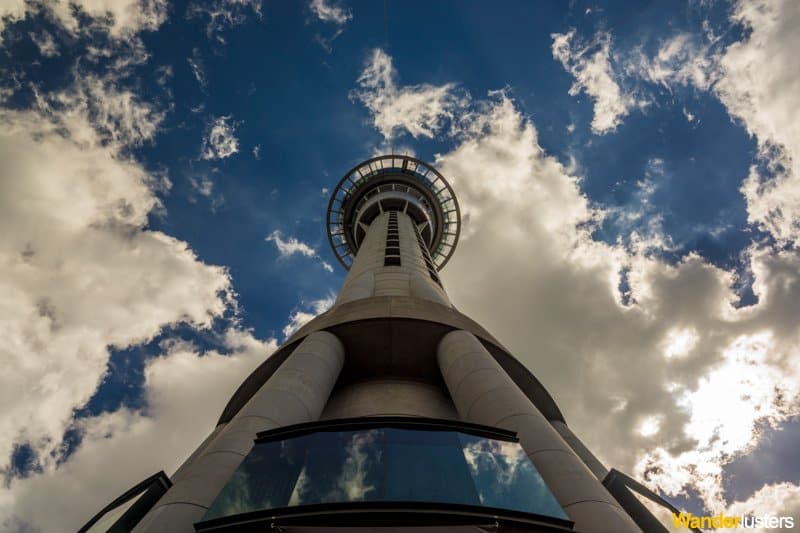 4 Interesting Museums to Visit in Auckland in May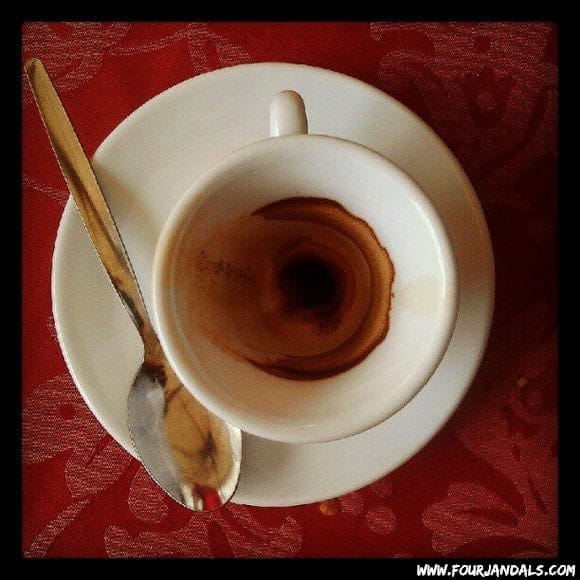 Top Tips For Surviving Long Haul Flights
While some like to keep to the standards when on vacation, there are others who love to take a walk on the wild side and make their vacation their own. When it comes to Canada, many can name off the biggest cities and most popular attractions. There's Toronto and the CN Tower, Niagara Falls, […]

Montreal, Quebec is hands down the most culturally significant and interesting city in Canada. With its robust history over the centuries, its unique positioning as Canada's capital for bilingualism, and its all around cultural awesomeness, Montreal is a can't miss city for anyone who is making their way up to the Great White North. To […]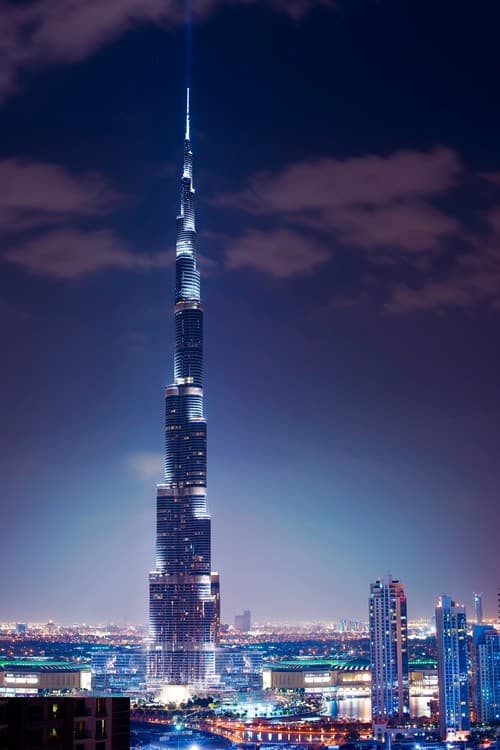 Finding an adventure in Dubai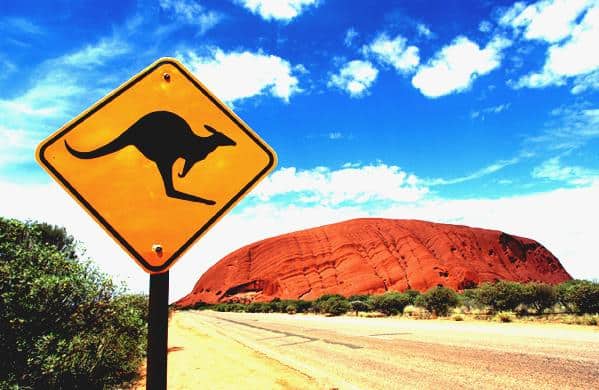 The world has moved on from  calm and soothing holidays to adventurous trips instead. Everyone wants to go out there and do something adventurous which gives them the thrill of holidaying rather than relaxing. Relaxing is for old people now and the youngsters are all about thriving adventure. They want something to give them that […]