Cole Burmester
Cole is one half of New Zealand's leading adventure travel blogging couple who have been wearing out their jandals around the world since 2009. He loves any adventure activities and anything to do with the water whether it is Surfing, Diving, Swimming, Snorkeling or just lounging nearby on the beach. You can follow Cole on Google+. Or consider following us via RSS Feed, Twitter, Facebook and subscribe to our Newsletter.
Cole Burmester's Latest Posts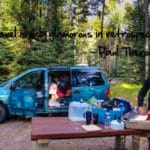 By using expert local knowledge and a little research, you will be able master the art of finding cheap accommodation while travelling.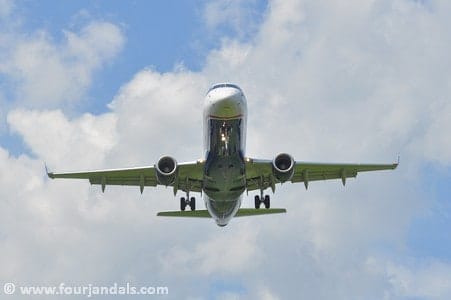 Why Consider a Private Flight for Your Next Luxury Vacation?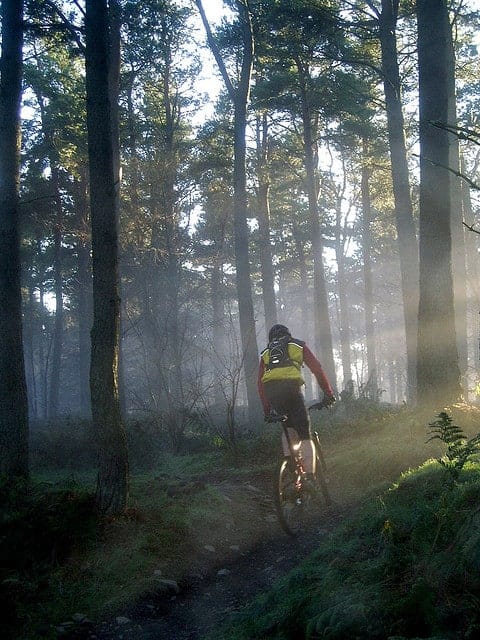 Europe is an amazing place for MTB enthusiasts. Especially, if you decide to tackle the Alps. So let us take a look into three of many cool places to enjoy a spectacular mountain bike holiday in Europe. From Bavaria in Germany heading to the area around Innsbruck in Austria and then crossing the Brenner Pass […]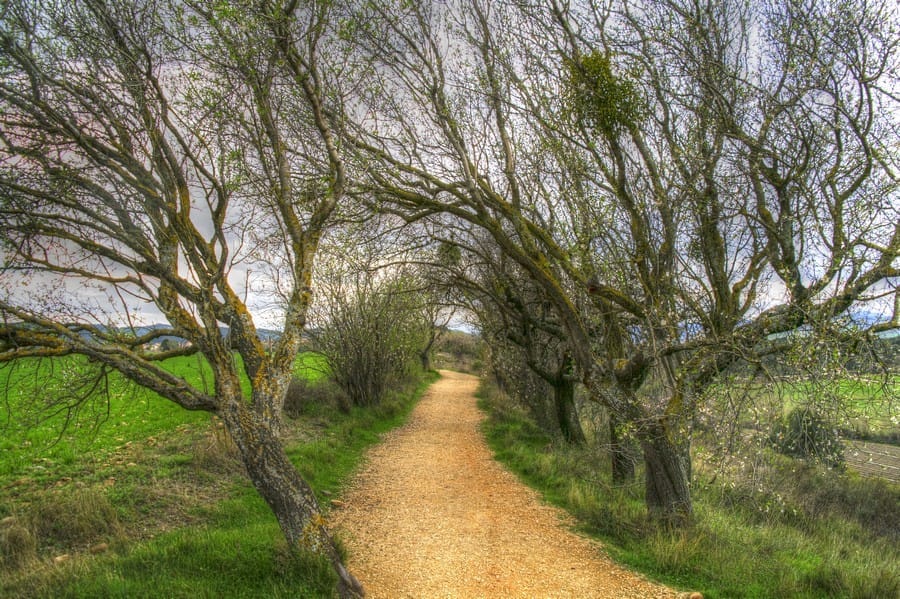 We are very fortunate to live in a world that is full of some amazing natural wonders as well as some awe inspiring manmade objects as well. No matter where you live in the world you are likely merely a stone's throw away from something that will inspire you and also give you a new […]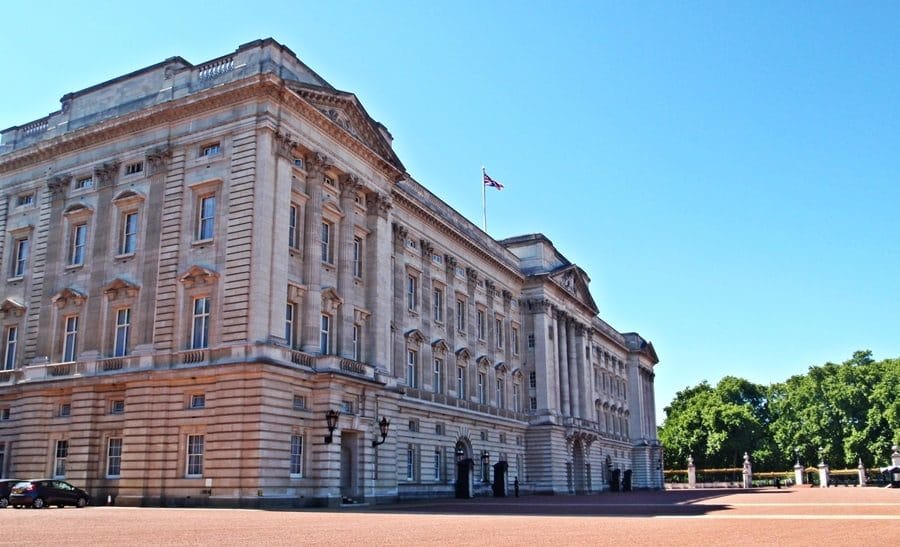 Why Brexit is Good for Travellers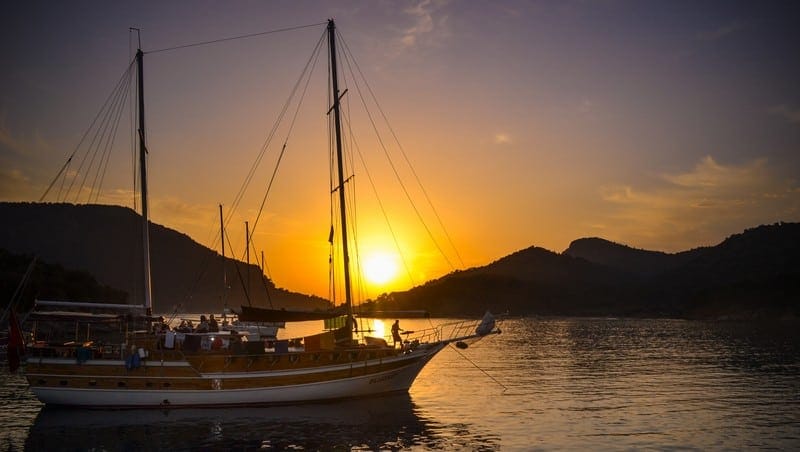 7 Western Mediterranean Cultural Delights for this Summer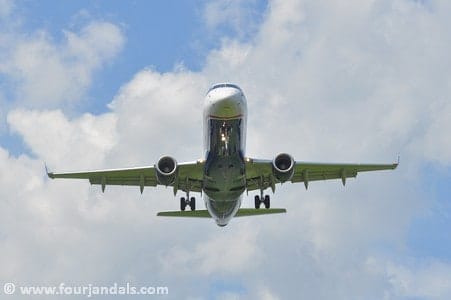 Sun, sandals, weird hunks called Raoul, luxury hotels with glistening swimming pools – these are the things we want from a chilled out holiday. We want to be able to lounge like lizards on a rock in the Amazon rainforest, only moving from our sun loungers when we need to order another drink. Or perhaps […]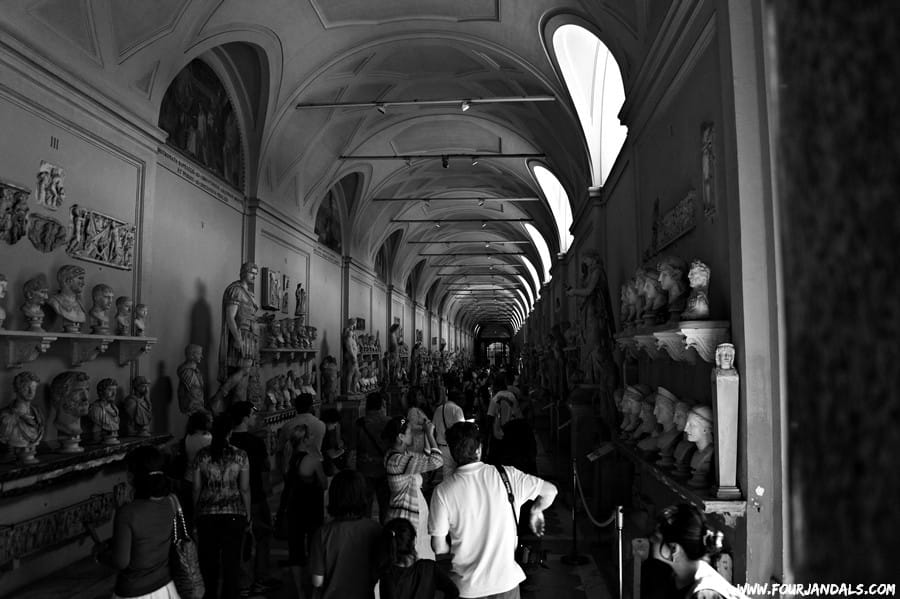 Visiting Western Europe to Re-invent yourself in the land of Renaissance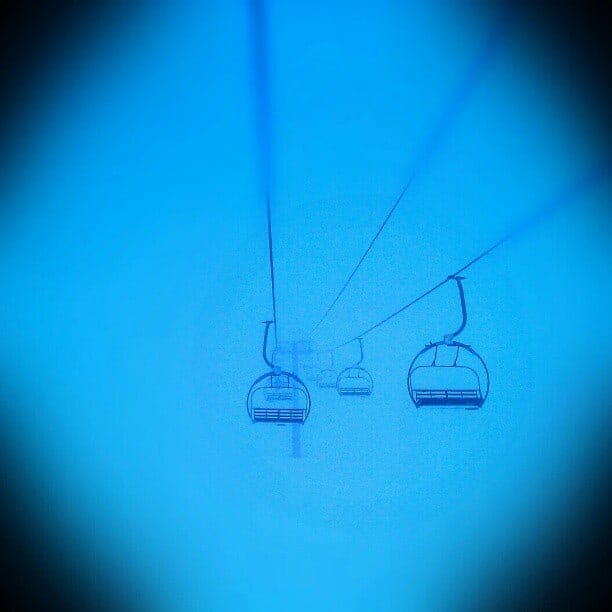 4 Activity Holidays That Won't Disappoint
5 Ways to Have a Great Staycation After Brexit