Cole Burmester
Cole is one half of New Zealand's leading adventure travel blogging couple who have been wearing out their jandals around the world since 2009. He loves any adventure activities and anything to do with the water whether it is Surfing, Diving, Swimming, Snorkeling or just lounging nearby on the beach. You can follow Cole on Google+. Or consider following us via RSS Feed, Twitter, Facebook and subscribe to our Newsletter.
Cole Burmester's Latest Posts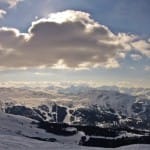 Check out these awesome honeymoon adventures. These would be my top 5 Adventure Travel Ideas for honeymoons.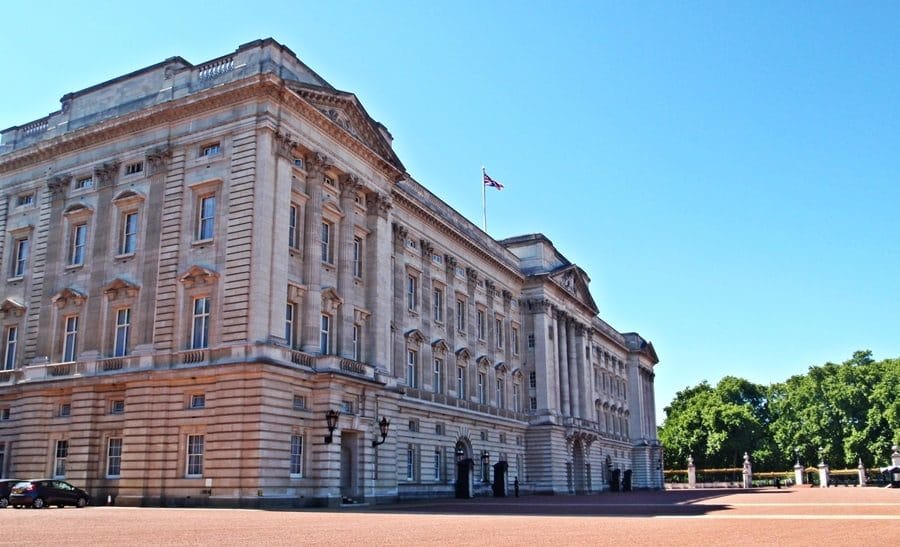 Why Brexit is Good for Travellers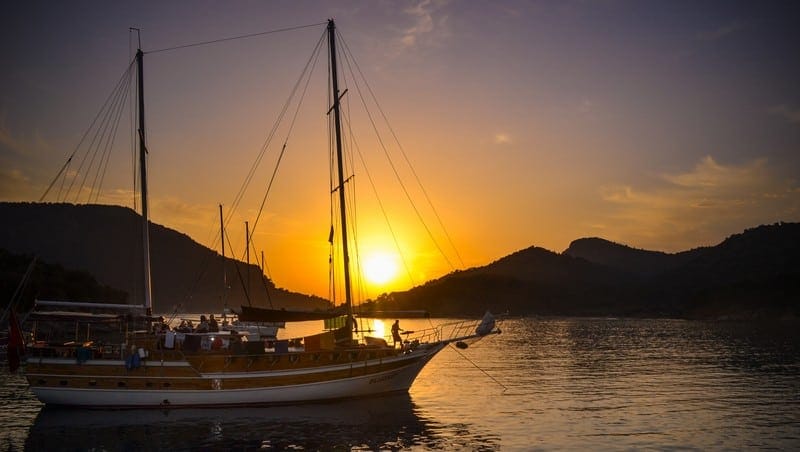 7 Western Mediterranean Cultural Delights for this Summer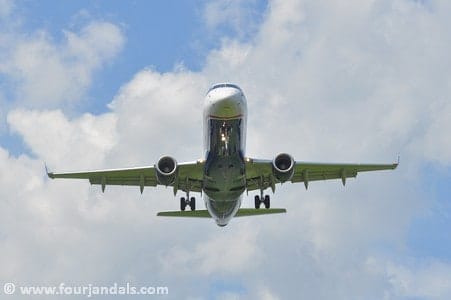 Sun, sandals, weird hunks called Raoul, luxury hotels with glistening swimming pools – these are the things we want from a chilled out holiday. We want to be able to lounge like lizards on a rock in the Amazon rainforest, only moving from our sun loungers when we need to order another drink. Or perhaps […]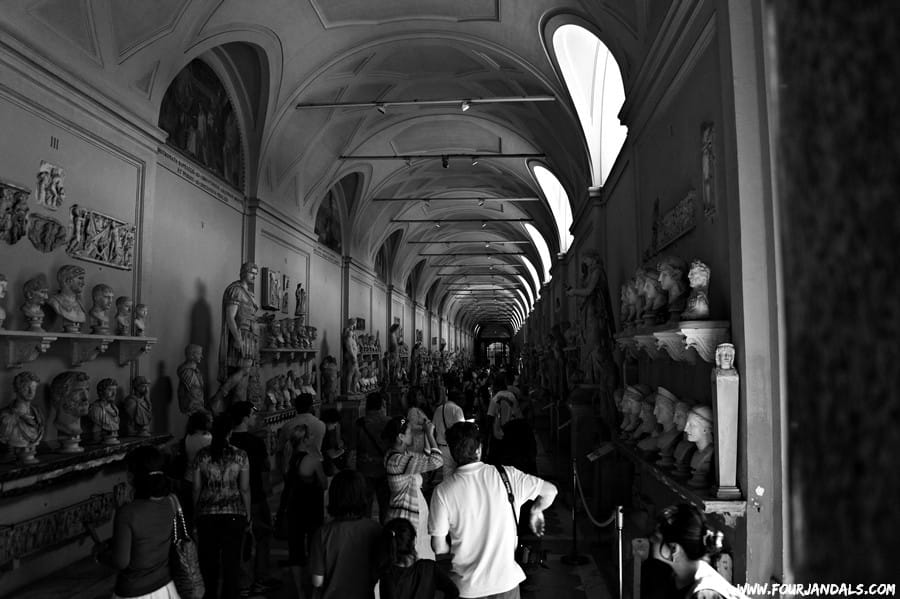 Visiting Western Europe to Re-invent yourself in the land of Renaissance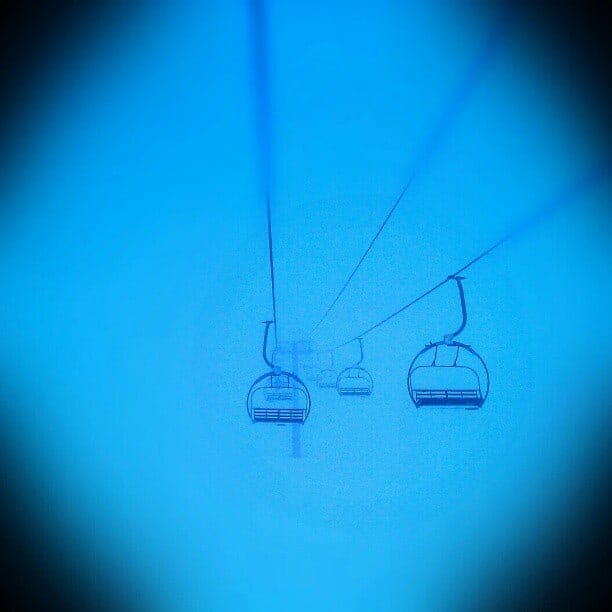 4 Activity Holidays That Won't Disappoint
5 Ways to Have a Great Staycation After Brexit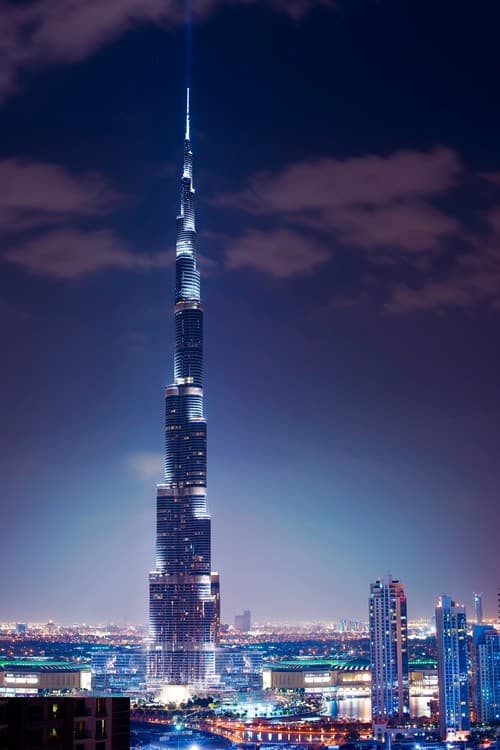 3 Long Haul Vacations Worth Taking in 2016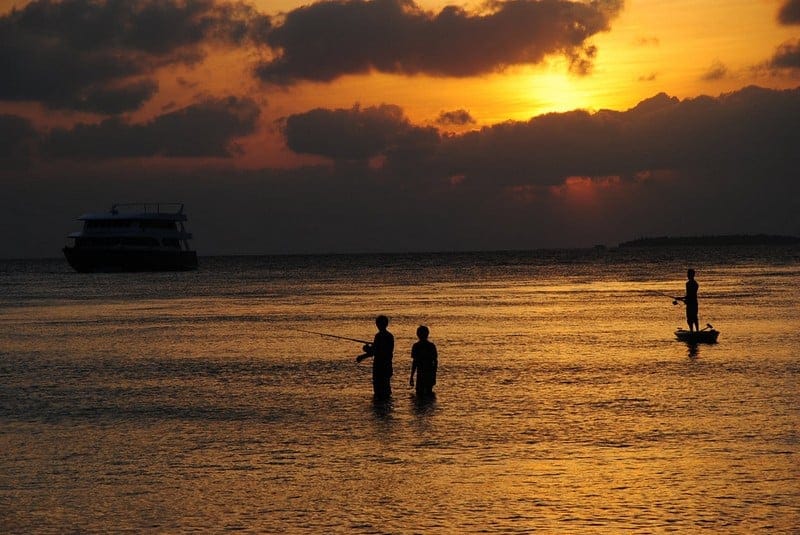 Top 9 International Fishing Spots for Travel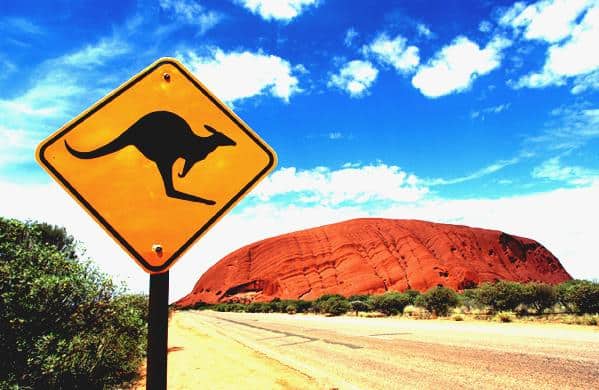 How to Plan for the Road Trip of a Lifetime