Cole Burmester
Cole is one half of New Zealand's leading adventure travel blogging couple who have been wearing out their jandals around the world since 2009. He loves any adventure activities and anything to do with the water whether it is Surfing, Diving, Swimming, Snorkeling or just lounging nearby on the beach. You can follow Cole on Google+. Or consider following us via RSS Feed, Twitter, Facebook and subscribe to our Newsletter.
Cole Burmester's Latest Posts
Hiking Adventures in Bryce Canyon National Park
Many people hear the phrase "extreme sports" and think it's something that only professionals would attempt every once in a while, but it's actually quite the opposite. Millions of people around the world are into extreme sports, and some people even make it a theme for their vacations. Red Flush Online casino games provide thrilling […]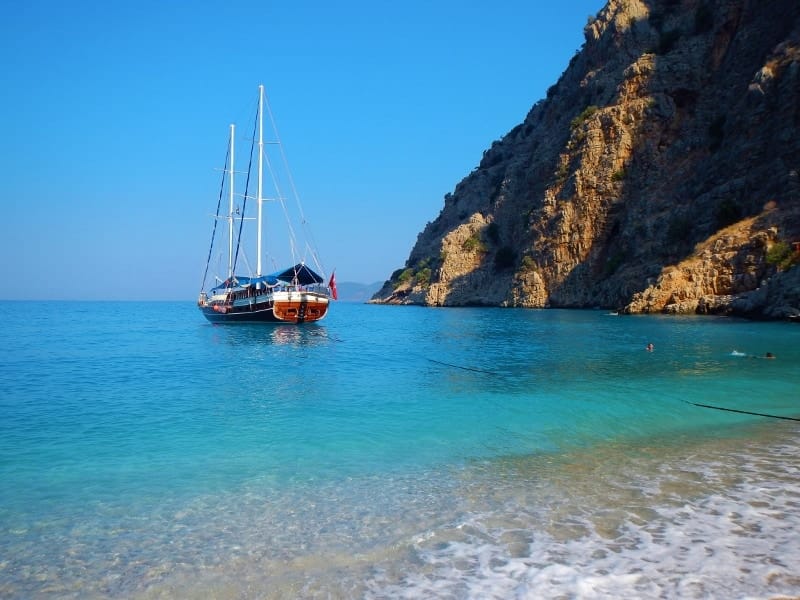 Best Places to Explore on a Mediterranean Cruise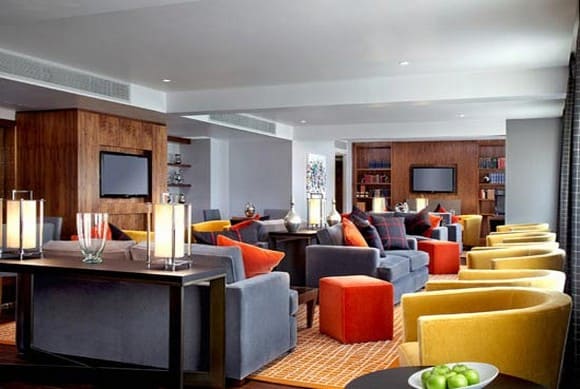 How to Avoid a Potential Hotel Nightmare in Five Simple Steps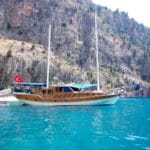 There is no better starting point for a Gulet cruise than Fethiye. The journey east after enjoying Fethiye's offerings is magical until the trip ends on arrival in Olympos.
Can You Really Combine Family, Luxury and Adventure in one Holiday?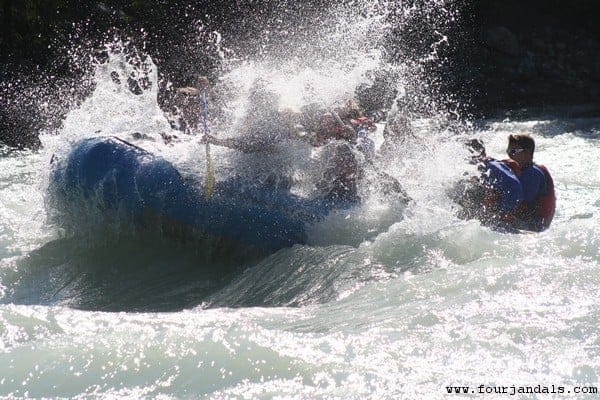 USA vs Canada – Which is Best for an Adventure Holiday?

The Top Skydiving Destinations in Australia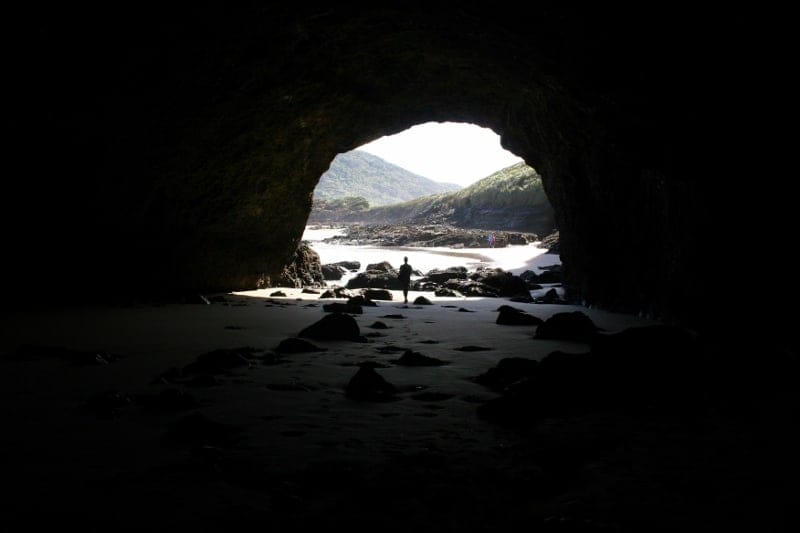 The internet is huge. There are thousands of servers scattered all over the world, holding millions of websites visited by billions of users from all corners of the globe. Among them, we have tons of legit content providers, creating original articles for our reading pleasure. The content hosted on the internet is massive, covering everything […]
Which accommodation should you choose, based on your needs?