Cole Burmester
Cole is one half of New Zealand's leading adventure travel blogging couple who have been wearing out their jandals around the world since 2009. He loves any adventure activities and anything to do with the water whether it is Surfing, Diving, Swimming, Snorkeling or just lounging nearby on the beach. You can follow Cole on Google+. Or consider following us via RSS Feed, Twitter, Facebook and subscribe to our Newsletter.
Cole Burmester's Latest Posts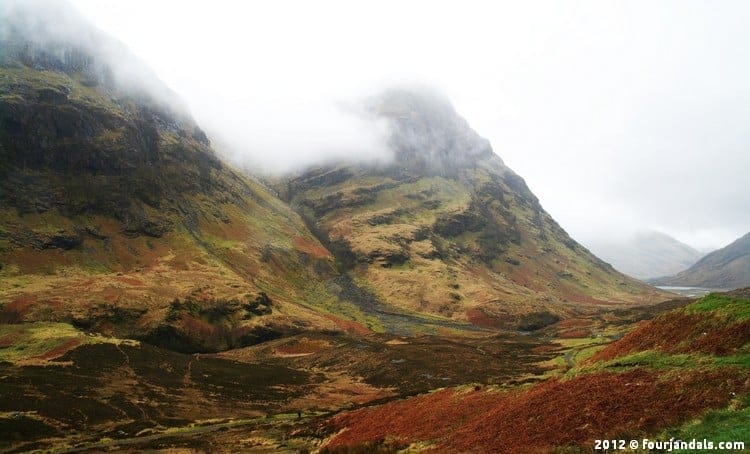 5 places to travel to in the UK before you die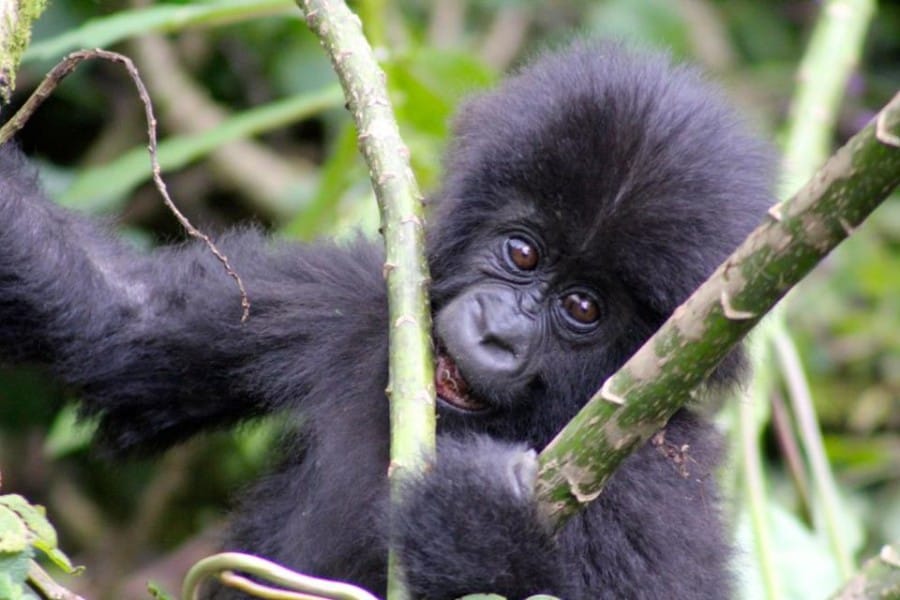 5 Travel Tips for a Safari in Botswana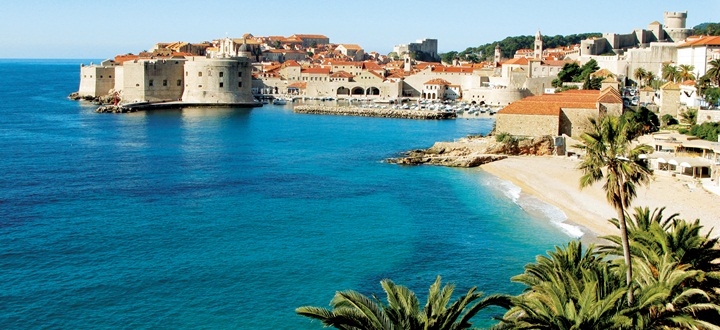 5 travel tips for a family holiday in Croatia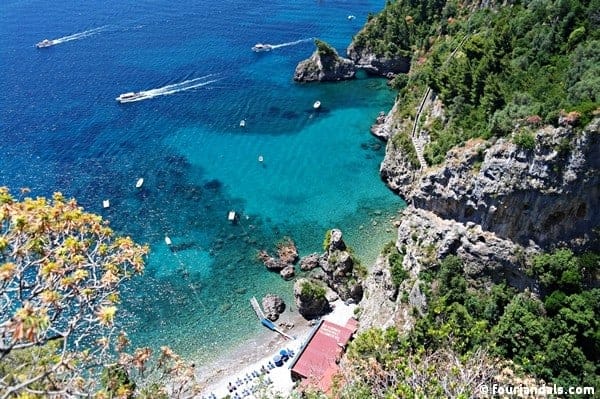 4 family friendly travel destinations in Italy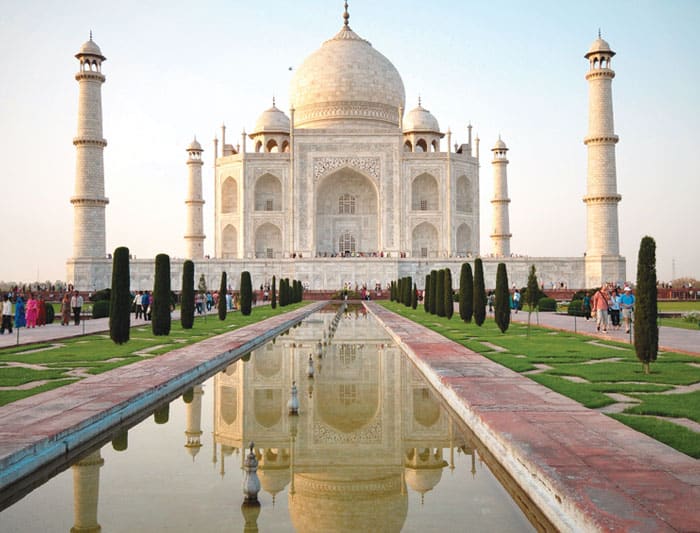 5 places not to be missed in India
5 things you have to see in Israel
Top 7 Travel Experiences in Bali You Don't Want to Miss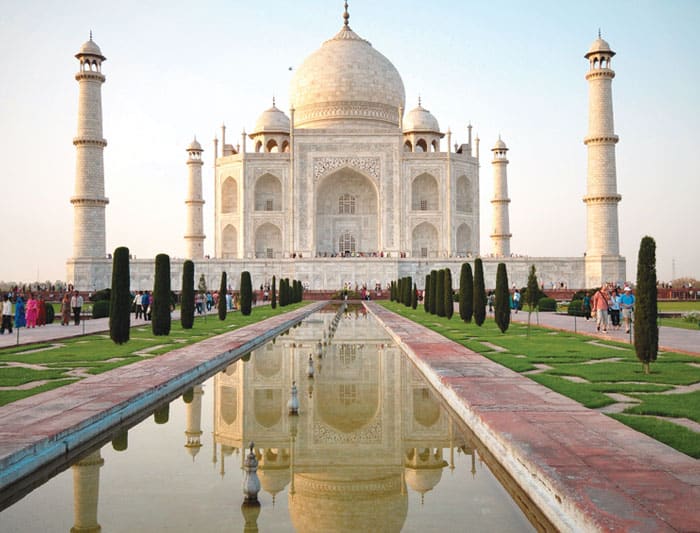 Travel Landmarks You Need to See Before You Die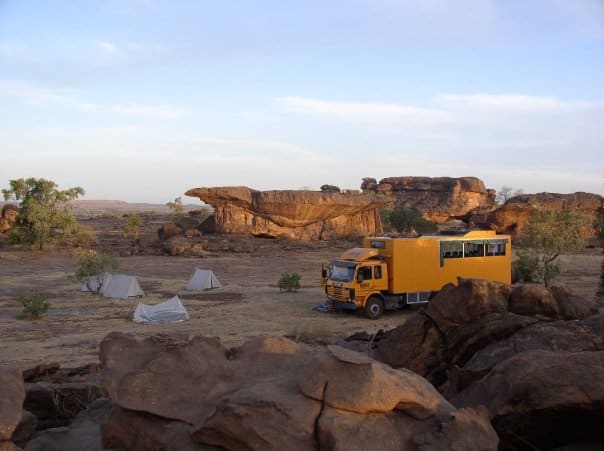 3 Travel Tips to Survive in the Wilderness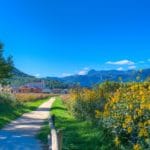 If you are looking for a cycling adventure for summer 2013 then biking the rail trail in Costa Brava might be the right choice for you.