Cole Burmester
Cole is one half of New Zealand's leading adventure travel blogging couple who have been wearing out their jandals around the world since 2009. He loves any adventure activities and anything to do with the water whether it is Surfing, Diving, Swimming, Snorkeling or just lounging nearby on the beach. You can follow Cole on Google+. Or consider following us via RSS Feed, Twitter, Facebook and subscribe to our Newsletter.
Cole Burmester's Latest Posts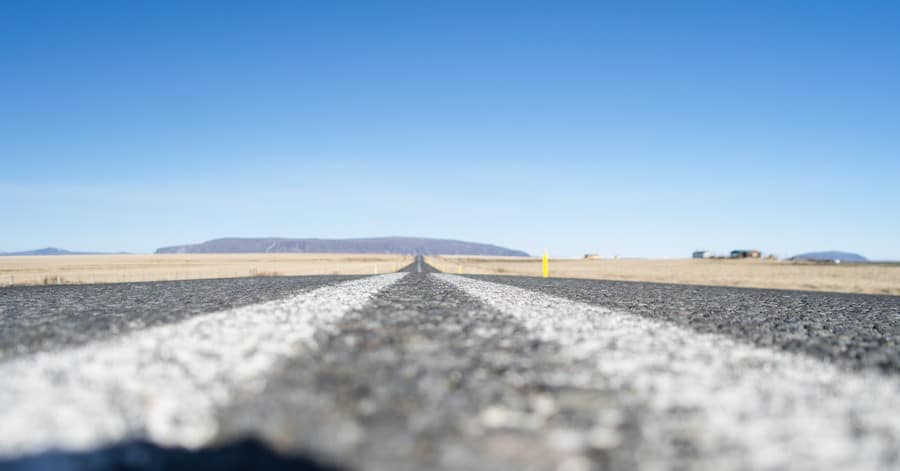 It is easy to think that longer trips are automatically more satisfying than short ones. After all, if you have weeks or months in a destination then you can do a lot more than in a weekend, can't you? The benefits of short holidays vs long holidays However, once we think about it for a […]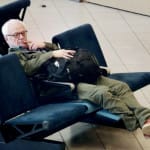 KLM's Business Class Seats – #FlatorNot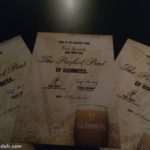 Three Must See Attractions When You Vacation In Ireland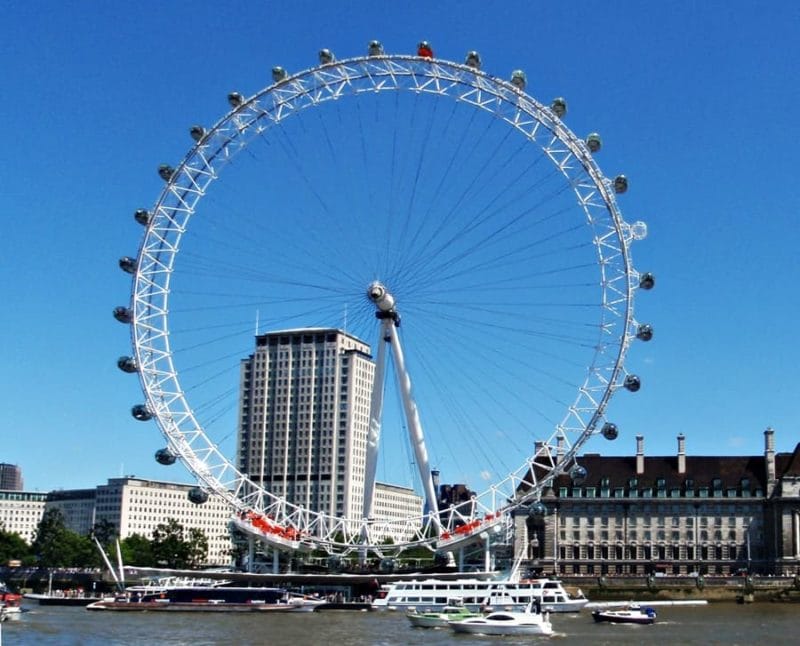 If the title of this article seems too high for your reach, let us just say that this is the right place to read and learn about how to turn a tourist into a traveller by simply deciding to visit a certain city in a different manner. And this is the case of London seen […]
Safety in Paradise #airnzsafetyvideo – NZ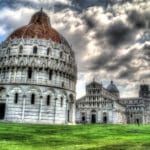 Travel for the competitive soul with Competitours.
Air NZ Safety in Paradise
Airbus A380 vs Boeing 747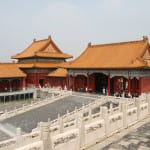 From the Forbidden City to the Wuyi Mountains. Find out what the best Romantic getaways in China are for your next travel adventure as a couple.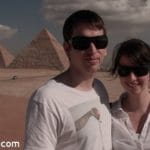 Travelling as a couple on the road can be extremely hard. Use our tips for couples travel to help your travels especially in time for Valentines Day.