Over the last four days we have been exploring Egypt with Expat Explore. We have been absolutely mind-blown by the history and sights that we have already seen in such a short period of time. Check out our photos below  from just 2 days of our trip.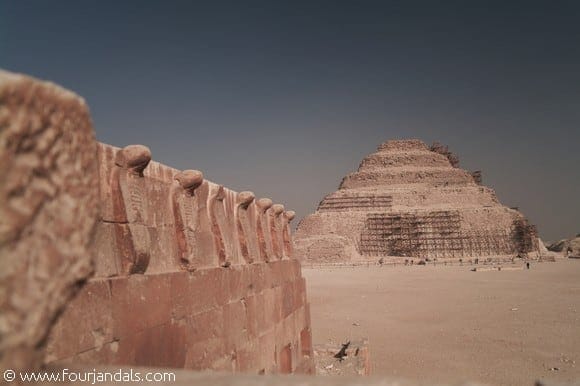 Starting in Cairo we visited the very first Pyramid – the Pyramid of Djoser.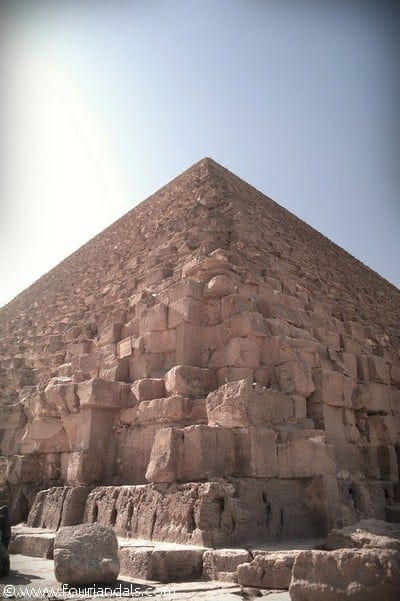 We moved onto the Giza Pyramids on the outskirts of Cairo – this is the largest and aptly named "Great Pyramid"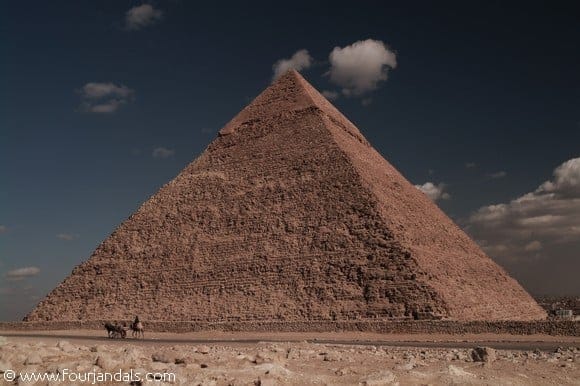 The Pyramid of Khafre (or Chephren) – the second largest of the three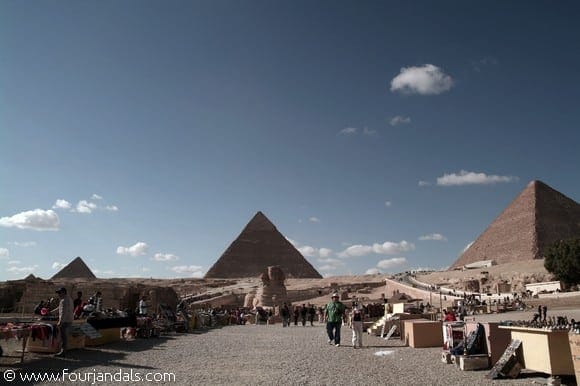 The Sphinx standing guard over the three Pyramids of Giza and the local markets

We caught an overnight train to Aswan and this was our view of The Nile in front of our Hotel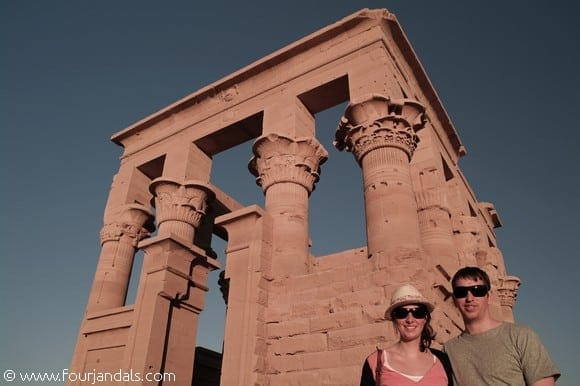 Part of the Philae Temple which was relocated after being flooded by The Nile and Aswan Dam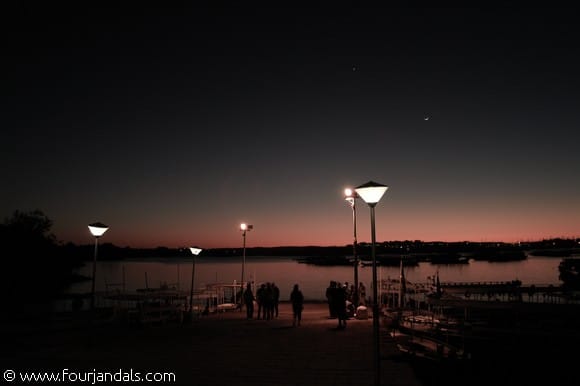 Just one of the many sunsets we have enjoyed so far – Philae Temple Docks
Which is your favourite – and why?