It's Wednesday which means it is Hump Day. What is hump day you may ask yourself? To get a full understanding what it is and why we do it then you have to check out our original Hump Day Wednesday photo.
Basically we will post a new photo up each Wednesday of something that we have found helps us imagine what we might get up to this weekend. It could be just a nice relaxing beach, some nice surf, a great snorkelling spot, a destination, you get the idea. In the end its just going to be a picture of whatever I feel like putting up that reminds me of some good times.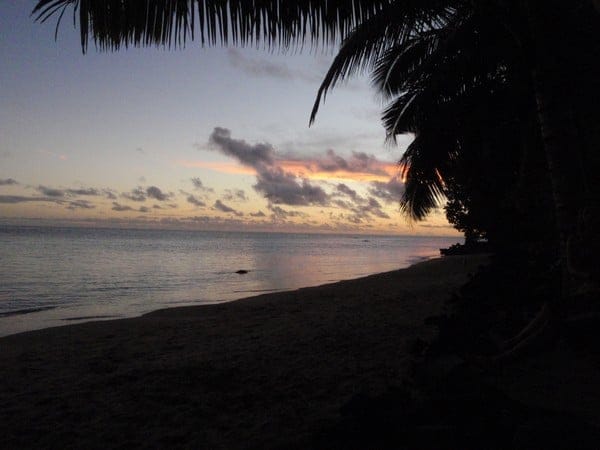 This picture was taken during our trip to Samoa with a few cold beers in hand just after we had returned from our evening surf. We stayed in a fantastic beach Fale right on the waters edge and we could hear the surf lulling us to sleep before it would wake us up again in the morning.
The reason I am putting this photo up this Hump Day is because we are predicted to get snow this month here in Edinburgh and I just don't think I can handle another winter in Scotland without knowing that one day I will be able to re-visit places like this. I cannot tell you how nice it would feel to have the sun beating down on my back as I paddle out through the channel watching the line-up waiting for that perfect set.
Dreams are free.
What does this photo make you think about to get you through to the end of the week?