Africa has been on my destination dream wishlist for a long time now, like most travellers. However I didn't think there was any chance I was going to get there in the next few years until just recently.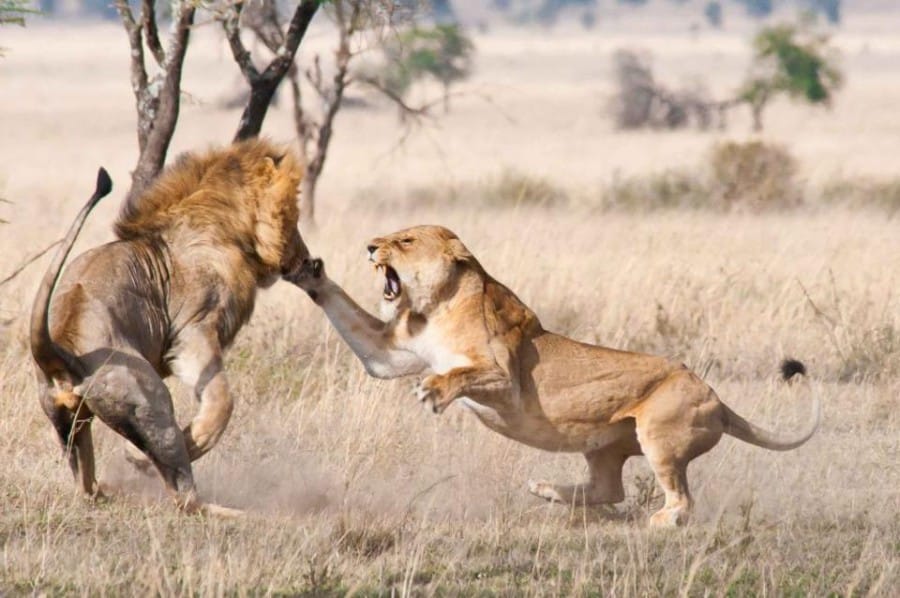 Discovering Africa with Oasis Overland
When Adela and I decided to take a break, because of my visa expiring and her not wanting to leave Edinburgh, I knew I needed to travel. But after nearly 4 years of travelling as a couple, solo travel terrified me. The only option in my mind was to join a group trip to alleviate some of those fears.
With a group trip to Africa I knew I could make friends while maintaining some independence, much easier than jumping from Hostel to Hostel through Europe. After a week of research I settled on booking with Oasis Overland, who we were actually meant to travel with through Turkey, Syria, Jordan and Egypt with last year before the Arab Spring uprising pulled the pin on that.
The trip I am booked on starts today and I couldn't be more excited. For 75 days I will travel overland from Nairobi to Cape Town with approximately 20 other like-minded travellers in an expedition truck that is suited to the raw continent of Africa.
On my journey we will pass through the countries of Kenya, Uganda, Rwanda, Tanzania, Malawi, Mozambique, Zimbabwe, Botswana, Namibia, South Africa. Each one unique with their own amazing experiences to discover including; trekking to see the mountain gorillas, swimming with sharks, walking with lions or just relaxing under the setting sun.
Not to mention a load of extra adventure activities right up my alley like white water rafting, bungee jumping (terrified but will attempt it), quad biking and of course the unforgettable Gameparks such as the Serengeti, Etosha and Ngorongoro Crater.
Life On The Road
Travel is unpredictable at the best of times. When that travel is 2.5 months overland across Africa, I really have no idea what to expect.
The Oasis Overland crew also made it quite clear that there are so many circumstances outside of their control. But that is what excites and appeals to me the most about this trip.
Day-to-Day
I have been told that driving days start around 8am and finish at about 5pm, with stops for lunch and buying food, seeing local sights etc. Luckily we won't be driving every day, although there are times when we will drive for two, but will then stop for a few days with free time to explore, meet local people, do some of the many optional adventure activities.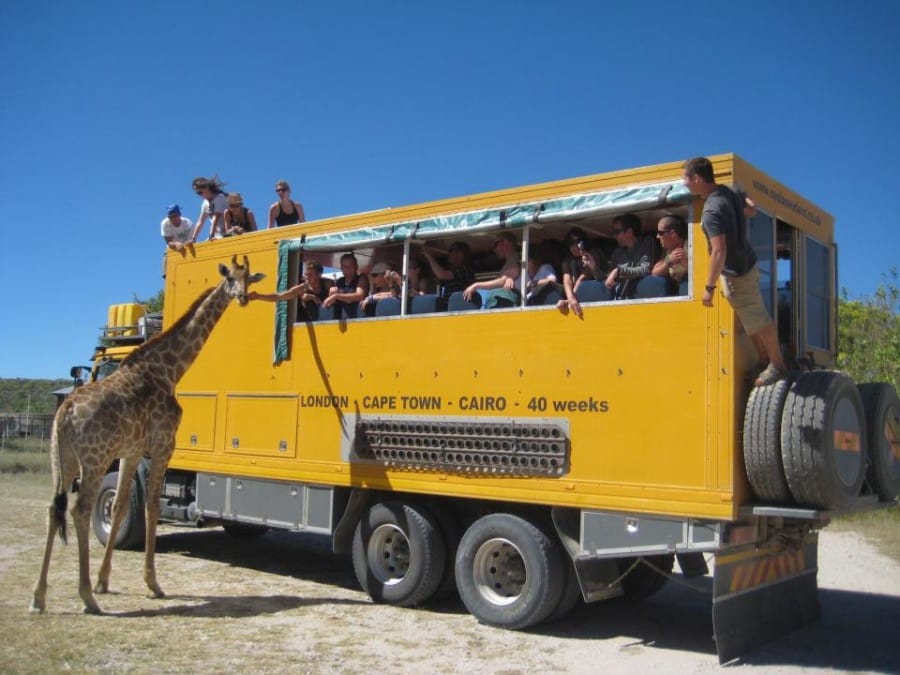 In my opinion, the best part is that I am expected to have an active involvement in the day to day running of our overland experience. Whether it's cooking meals over open fires, pitching tents or keeping the truck clean and tidy, I will be getting my hands dirty.
Once we have stopped at a bushcamp or campsite, we will put up the tents and lend a hand with getting out the tables, stools, firewood and water containers. As some of us sit back and relax, the designated cook group for that day will prepare the evening meal.
This means we only have to demonstrate our prowess in the kitchen, or lack thereof, in a group of two or three people once every ten days or so.
But it is all meant to be fairly basic. For breakfasts, it is kept simple with cereal, toast, hot drinks and on occasion there will be a splurge with a cooked breakfast. While lunch, will be eaten usually on the road. So it's likely to be eating sandwiches and anything else quick to assemble.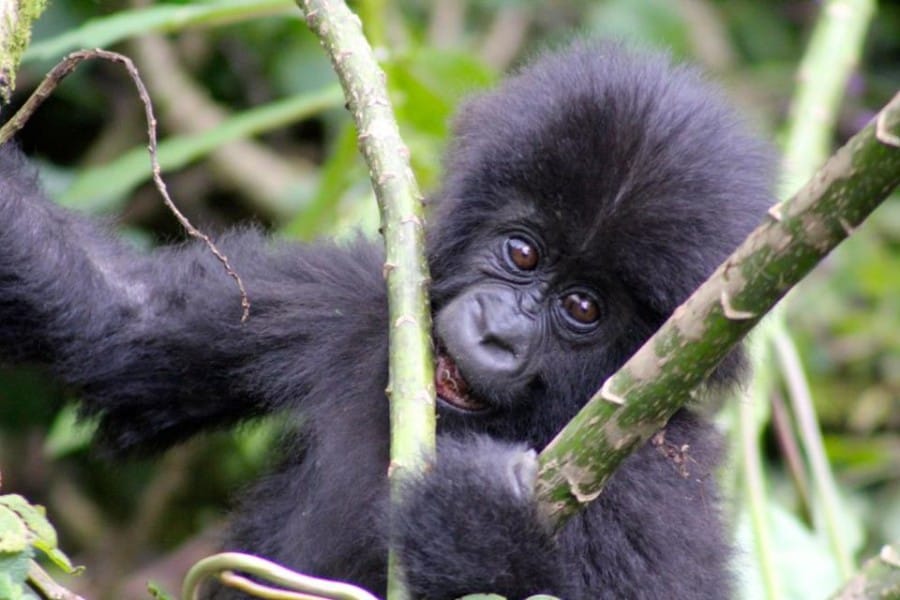 There is no doubt that this is probably a once-in-a-lifetime adventure. Yet it is one that would not have come about without one negative change in my life which has created this amazing opportunity. And I plan to grab it with both hands, and share it with you.
So make sure you follow along with me on this Oasis Overland Grand Adventurer tour by following the Hashtag #fjAfrica on Twitter and Instagram where I will be updating my journey whenever we have Internet access. Not to mention right here on my travel blog and via Facebook.
Oasis Overland have provided me with a small discount off the price of the trip. However, as always, my thoughts on telling it how it is are never influenced by anyone. The photos in this post are also courtesy of Oasis Overland