2012 Travel Adventures in Photos
2012 was an epic year for travel adventures. 14 countries and over 10,000 photos. Makes it hard to choose just 12 of our favourites but we have tried!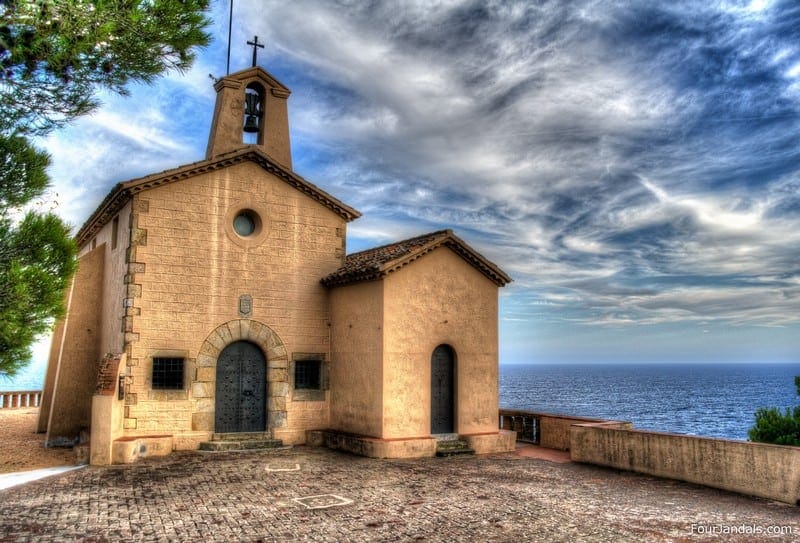 2012. What a year it has been.
It's hard to imagine that the year is nearly over because it feels like only yesterday that we were in Egypts capital city, Cairo, ringing in the New Year.
But since then it has been a whirlwind of travel adventures for us.
2012 Travel Adventures in Photos
This is actually the first time that we have looked back on all the travel adventures we have done this year. We are so fortunate to have been to 14 countries this year. 
So grab a coffee, sit back and take a moment to reflect back on the last 12 months of travel.
January 2012 – Egypt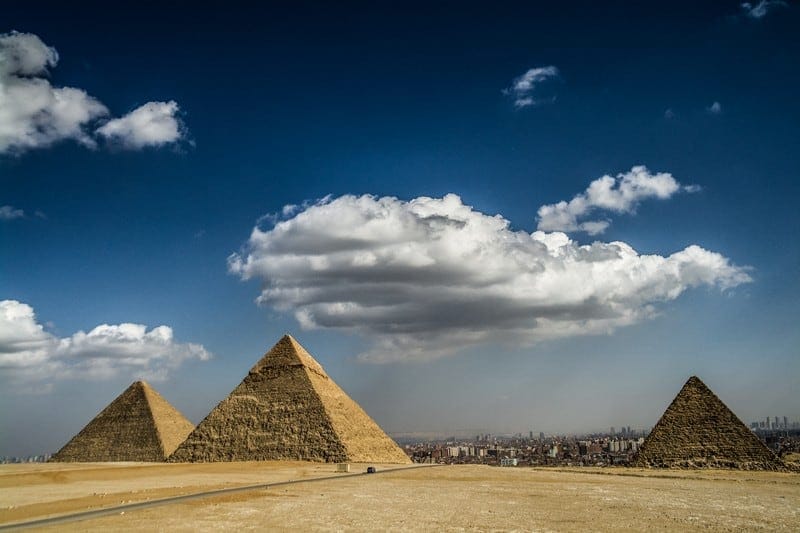 Pyramids of Giza, Cairo, Egypt.
Egypt was the perfect start to the year. It had been a dream of mine to visit the Pyramids of Giza for a longtime and I had huge fears that they wouldn't live up to my exaggerated expectations. Luckily the Pyramids, and Egypt in general blew my mind.
A truly magnificent country.
February 2012 – Amsterdam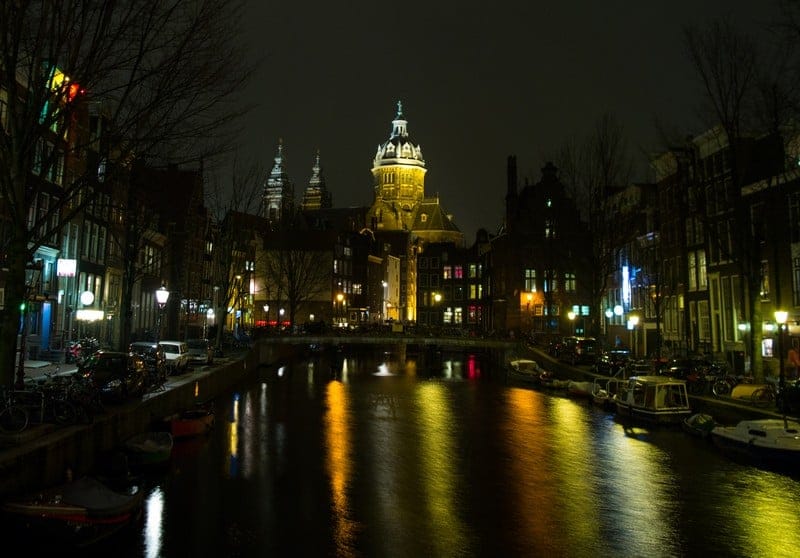 Red Light District Canals, Amsterdam
We wrote a few risqué posts from our 48 hours in Amsterdam. No surprises that our "How to smoke weed in Amsterdam" and "Visiting a Peep Show" posts continue to drive thousands of visitors to our travel blog each month.
What amazed me the most about Amsterdam was the high number (pun intended) of  Tourists that miss out on the highlights of Amsterdam such as the Anne Frank Museum. I guess they are too busy eating waffles, smoking weed and visiting the Red Light District,
March 2012 – 3 Valleys, France

3 Valleys Panorama, France
We hadn't skied in over a year when we made the decision to go skiing in the 3 Valleys. The snowcapped French Alps were endless and we quickly fell in love with the area.
It's also why we are moving there for this winter season. So you can expect lots more picturesque panoramas to come 🙂
April 2012 – Scottish Highlands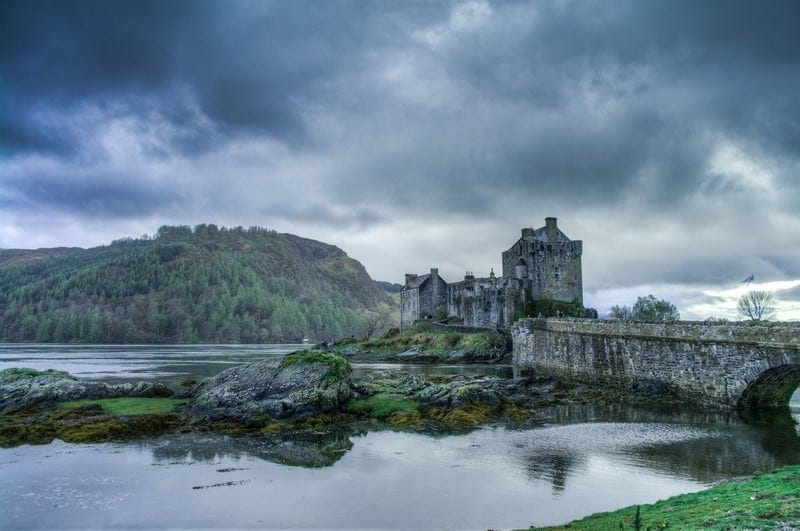 Eilean Donan Castle, Scotland
We are so glad that we made the decision to live in Edinburgh rather than London. Scotland continues to grow on us every day with its stunning Scottish Highlands and Castles around every corner.
We did countless drives around Scotland, but the one that stands out the most was our trip to the Isle of Skye. A vast, windswept and rugged Isle that left us wanting more.
If only the weather was a little better.
May 2012 – Turkey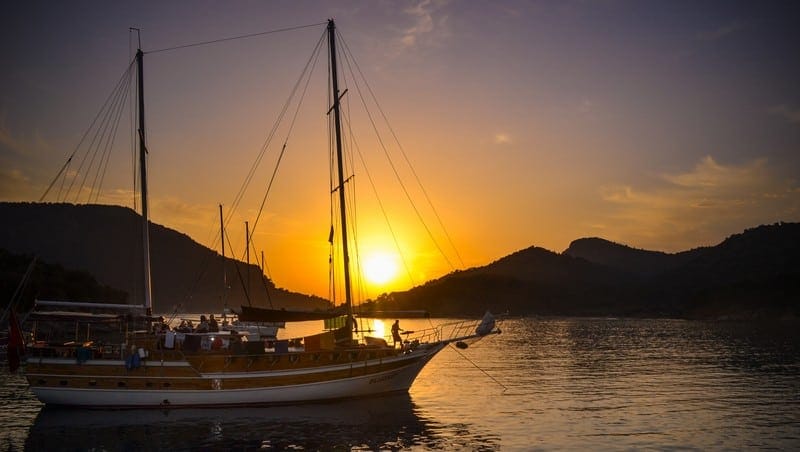 Sail Turkey with Busabout, Turkey
After shivering in Scotland for the winter we knew we had to escape to somewhere warm. Turkey proved to be one of the best decisions in the last 3 years.
We originally planned to just visit Istanbul and attend the incredibly moving ANZAC ceremony in Gallipoli. As an afterthought we tacked on a Sail Turkey cruise with Busabout. In one week lifelong friendships were forged and it has been one of the best travel adventures we have done.
June 2012 – Italy

Roman Colosseum, Rome, Italy
I get shivers looking at the Colosseum. While others may not agree with me I think it is one of the most beautiful buildings in the world.
But Rome wasn't the only highlight in Italy. For 4 weeks we toured the northern half. We hiked Cinque Terre, explored Tuscany by scooter, ate copious amounts of Pizza and Pasta, sea kayaked in Naples, visited Ferrari museums and celebrated La Notte Rosa in Rimini.
We could travel around Italy forever.
July 2012 – Running with the Bulls, Spain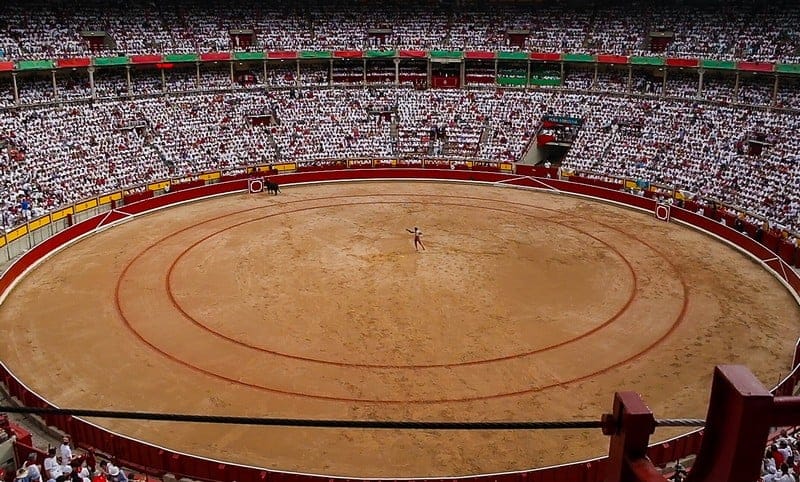 San Fermin Bull Fight, Pamplona, Spain
With the blood pumping in our ears and the vibrations of hooves on the cobbles we ran for our lives during the San Fermin Running with the Bulls festival in Pamplona. Never in my life have I been more terrified, excited and pumped up on adrenaline than for those 2 minutes.
The bullfighting wasn't the only travel adventure we got involved in though. Surfing in San Sebastian for 2 weeks helped me rediscover that passion that I had forgotten while we have been travelling.
August 2012 – Budapest, Hungary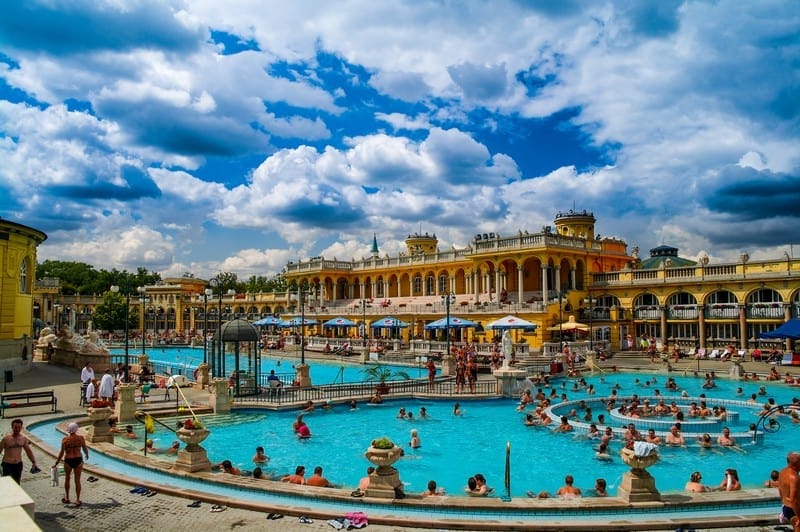 Széchenyi Baths, Budapest, Hungary
Budapest turned out to be a real eye opener for us. We hadn't yet ventured into Eastern Europe on our travels but it had always been in the backs of our minds. It's funny how one little trip changes everything because now we want to bike around Eastern Europe next summer.
Not only did we get to relax in the local Széchenyi Baths, but we also attended the Sziget Music festival and Adela faced her fears by going caving under Budapest.
September 2012 – Costa Brava, Spain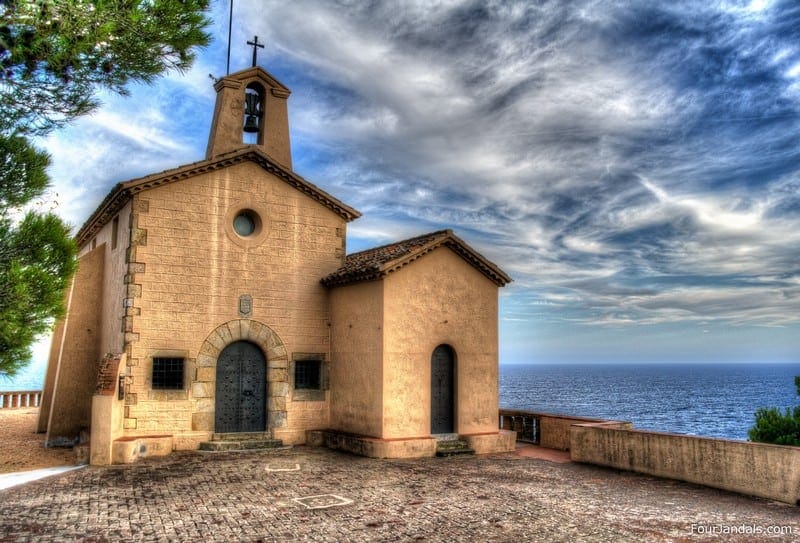 Ermita de Sant Elm Church, Costa Brava, Spain
This photos sums up Costa Brava for me. Gorgeous. On my second (out of three) trips to Spain this year I had the opportunity to explore the northeast of Spain in depth like a local.
Costa Brava has all sorts of travel adventures from hot air ballooning, remote Castle villages like Besalu and cycling old rail trails. It really is the perfect place to visit.
October 2012 – Oslo, Norway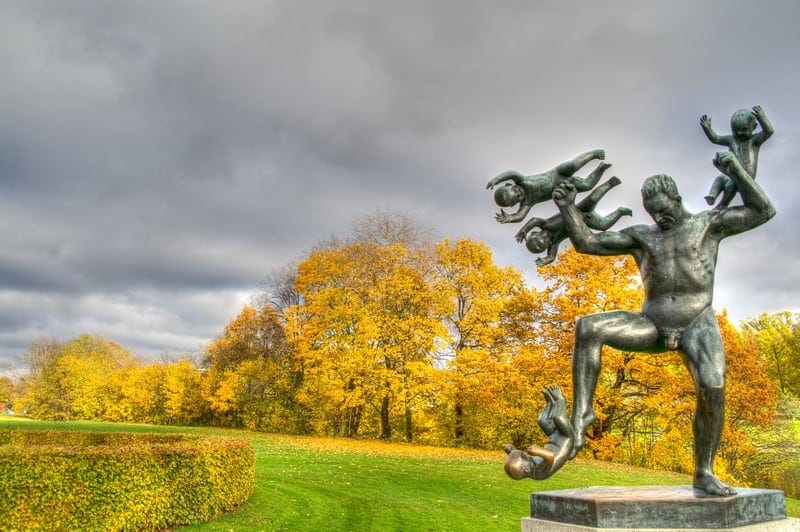 Vigeland Park, Oslo, Norway
Living in the UK has been great but unfortunately I could only obtain a two year visa. Before I got booted out of the country for good we did a quick visa run across the North Sea to Oslo.
In hindsight we could have chosen somewhere cheaper (Oslo is the worlds most expensive city) but it turns out that Oslo in Autumn is spectacular. The fall colours and crazy baby statues make it a really fun city to explore.
We are also planning on returning to Norway in summer because we have heard they have some of the best adventure activities in the world.
November 2012 – Whangamata, New Zealand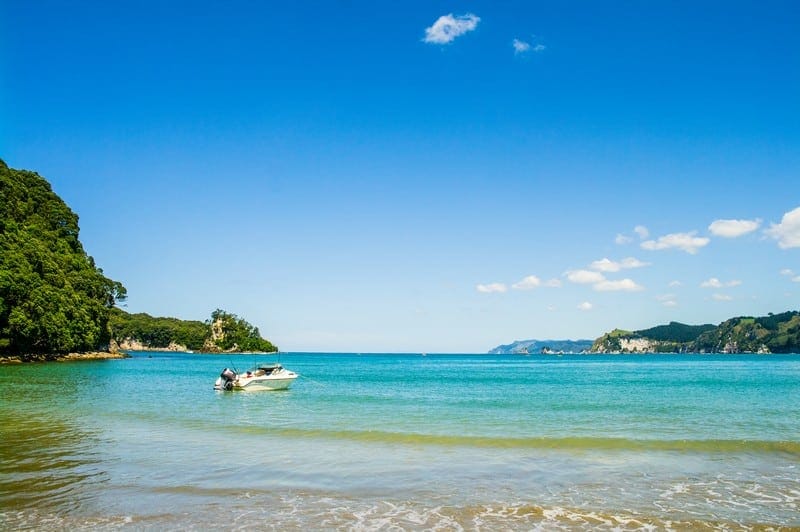 Clark Island, Whangamata, Coromandel Peninsula, New Zealand
For the first time in over 3 years I nearly quit travelling when I returned home to New Zealand. See the problem with travelling is that you miss out on so much back home. Especially when your home is one of the most talked about countries in the world.
Being able to go diving or surfing in Whangamata and relax on the beach afterwards with views like this are what I miss the most. After family of course. This is what will pull me home sooner than I thought…
December 2012 – Coromandel Peninsula, New Zealand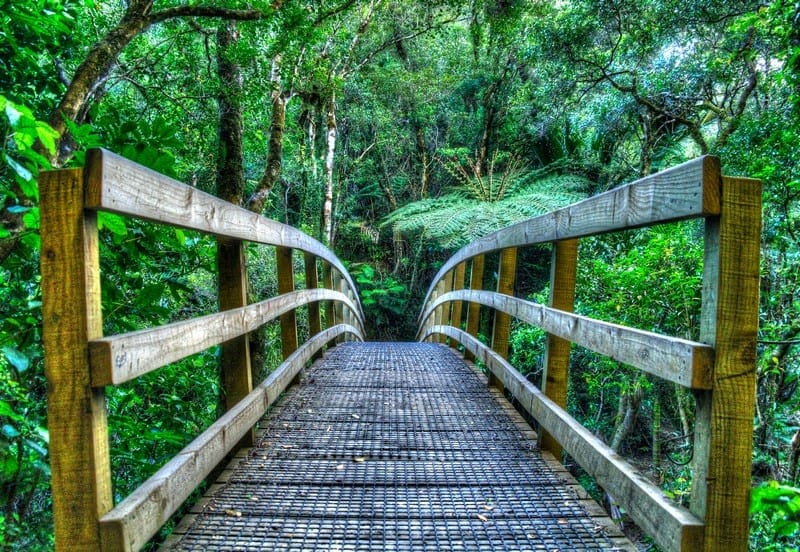 Wentworth Valley, Coromandel Peninsula, New Zealand
And to top off our travel adventures for the year, another photo from New Zealand. This one was taken on the hike up to Wentworth Falls. I don't think it needs much explanation as to why it joins the 2012 adventure travels list. Who wouldn't want to hike here!
Lets hope that 2013 brings just as many, if not more, travel adventures as 2012 did.
Tell us your favourite travel memory from 2012 below.
Tips For Unwinding While Travelling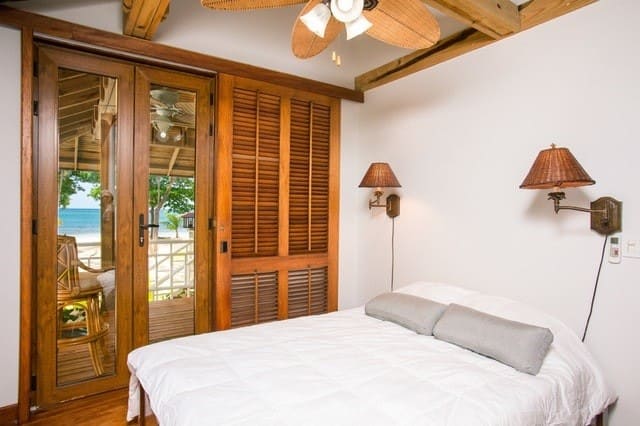 People often don't get the most out of their travelling experiences, and often the reason is a surprising one. People slam themselves with unrealistic schedules and try to do too much in too short of a time, and this winds up deteriorating the quality of the experiences that you want to have. So we have come up with a quick little guide with the help of our friends to help you get that needed decompression on your vacation:
Here are three key ways to savor that vacation many times more than you normally would just by running like a chicken with its head recently cut off. Note that all of them require time, and while time is precious, that's actually why it's that much more important to use it wisely.
Stay Inside For One Day:
Believe it or not, you don't have to spend every waking moment of every vacation out there tramping around checking items off of a list. Whether you realize it or not, this is a lot like work, and can be very stressful.
There's nothing wrong with taking a day to do next to nothing. Casinos online are an excellent way to pass the time in a fun fashion, or any other sort of game that catches your fancy. Also, get your food ordered in for once. Get a reset. The rest of your vacation will be 1000% better.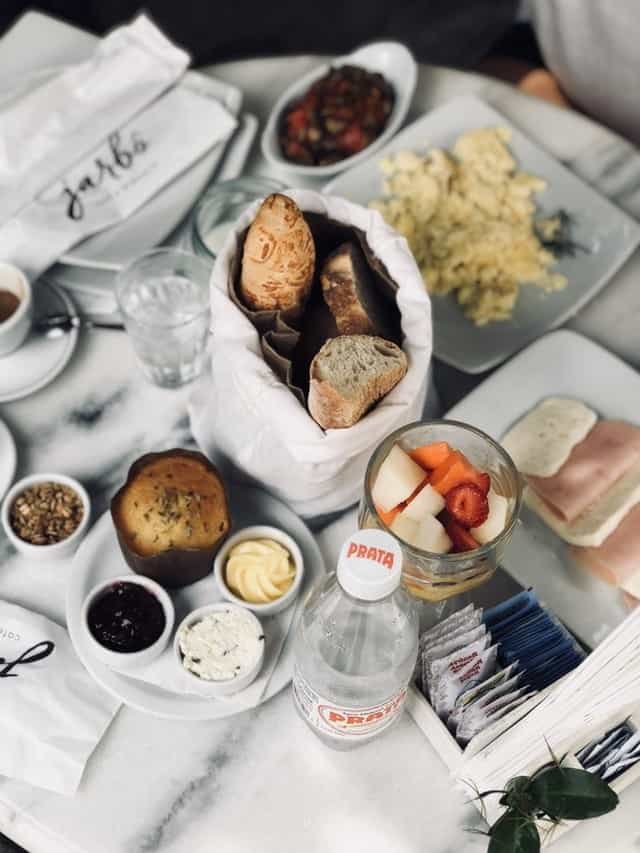 Treat Yourself to a Nice Meal:
Go out and find the restaurant wherever you are where you most want to go. If you're in a group, vote on it, but make sure everybody's happy to go there. If you're alone, this is that much easier. Either way, pick an excellent restaurant. Go there and absolutely take your time, meaning don't even think about leaving that place less than 2 hours after you've gone in. Enjoy every aspect of the meal slowly, contemplating the ambience and the flavors of what you are eating. It's a small thing, but it's a big thing at the same time.
Watch The Sun Rise or Set:
This is especially something to do if you can find a great lookout point. One thing that really works is to go to the lookout point, and just chill with a camera, even your phone's camera, and take pictures every 5 minutes or so and document the sun going up or down until it's done.
It's incredibly relaxing, and you will take with you a serious series of souvenirs that are eminently shareable with friends and loved ones. You can even turn the whole thing into one big time-lapse photo. And the act of calmly and quietly observing one's environment is in and of itself so relaxing and rewarding in surprising ways.
Tips For Hitting The Orlando Area For Holidays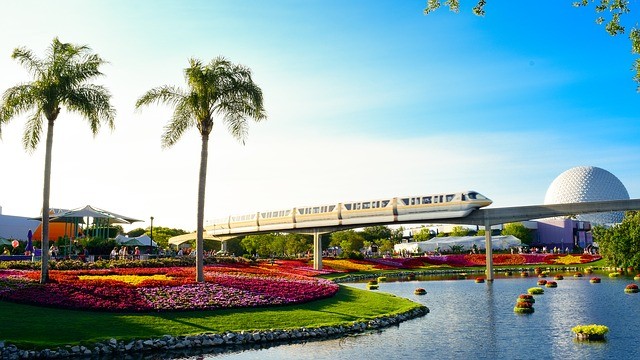 Planning on visiting the famous theme parks in and around Orlando soon? This is definitely something everyone should do at least once in their lifetimes, whether as a couple, with the whole family, or even solo. Here are some pro tips to make the experience the absolute best one possible:
Don't Leave Anything for the Last Minute: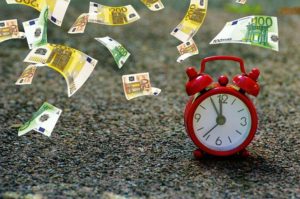 You have to understand that this is an extremely popular destination for tourists, so much so that if you don't have things planned out beforehand, you could be shut out of a lot of things you actually wanted to see, because they actually fill up to capacity well in advance sometimes. Especially, make very sure to get your theme park tickets before you go. Doing so will save you so much potential headache and stress.
Think Carefully about When You Want to Go:
Orlando is in a particularly hot and humid part of this Earth, but it's not that way all year round.
If your schedule permits, you may want to consider going during March and April. This is a great time because the summer heat hasn't started slamming the area yet, and because it's still during the school year, the place isn't packed with tourists.
The second best time of the year  to go would be September and October. The temperatures will be roughly the same as in March and April, and prices will be even lower and crowds even less. The one caveat is that this is technically in the middle of Florida's hurricane season, and while Orlando is quite a ways inland, there still exists some risk, albeit a minor one.
November through the beginning of March is an excellent time to go for weather (although as of this writing it went below freezing in Orlando for the first time in 30 years, this is a very rare event; usually things in Orlando are quite balmy, even in the absolute dead of winter). The problem with this time of year is that a lot of people are on vacation, especially during Christmas break, Presidents' Week, and Spring Break. This means crowds and marked-up prices everywhere.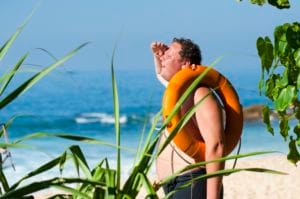 Lastly is the summer. Unless you are a gecko or an iguana, you probably won't like Orlando in the summer very much, as the heat and especially the humidity go practically off the charts. If all people concerned are very cold-blooded, this may be an option for you. The other downside is that people tend to come here despite the heat in the summer because that's when their kids have their summer break from school.
What is Your Dream Vacation When You Have Won the Lottery?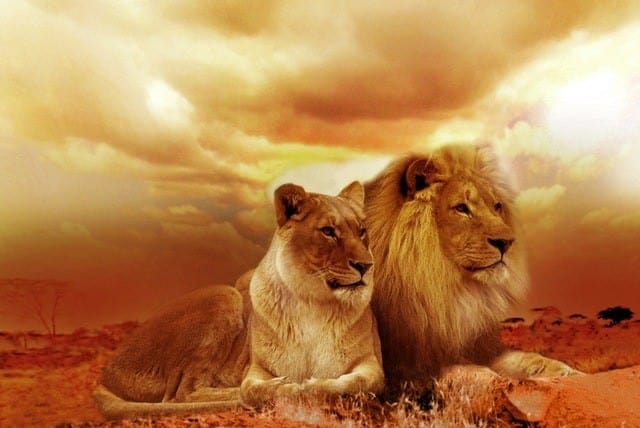 For everyone that buys a ticket for a lottery draw anywhere in the world, the dream is always to win and win big.  We all have things we would buy and stuff we want to do when we won the lottery and among that list is to take a dream vacation.  But what are the types of dream vacation you could enjoy with all those millions in the bank?
Ultimate safari in Africa
Africa is the second largest continent in the world and takes up a massive 22% of the planet.  That means there is a lot to see across it and the ultimate safari would include the most important sights.  From scaling Mount Kilimanjaro to seeing Victoria Falls, one of the Seven Natural Wonders of the World there are so many things to do.  You can visit one of the oldest prehistoric sites in Olduvai Gorge or the larger unbroken volcanic caldera at Ngorongoro Crater.  Then there's the wildlife – elephants, giraffe, lions and so much more to see during the 29 day private tour across Southern Africa.
Jet tours with National Geographic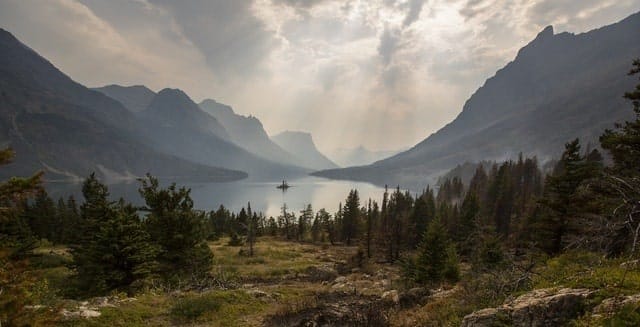 If you want to see the most amazing natural wonders, there's no-one better to do it with than National Geographic experts and this is something you can do for just around $80,000 a person.  This 24 day adventure takes you from the Iguacu Falls in Brazil to the Great Barrier Reef in Australia to Easter Island and lets you see the most amazing places in the world while learning about them from the ultimate experts.
Luxury Antarctica Cruise
For the adventure fans, there's nowhere more fascinating that Antarctica and a luxury tour of the frozen continent is a great way to see the most amazing sights while still enjoying all the best conveniences.  Spot the penguins and elephant seals who are unafraid of human visitors while seeing the amazing icebergs floating through the glasslike seas.
Silk Road private train
The Silk Road is associated with some of the most famous figures and events in history from Alexander the Great to Marco Polo.  Now you can take a private train and explore the 4000-mile length of the 'road'.  Stop at historic spots, see amazing modern towns and villages and enjoy the amazing scenery while recreating a route that brought many of the luxuries we take for granted today from the Far East in the first place.

We have been wearing out our jandals (Kiwi for flip-flops) on our travel adventures around the world since 2009. We think our blog is thought provoking and a little witty. But we have been proven wrong before. Find out more about us here...